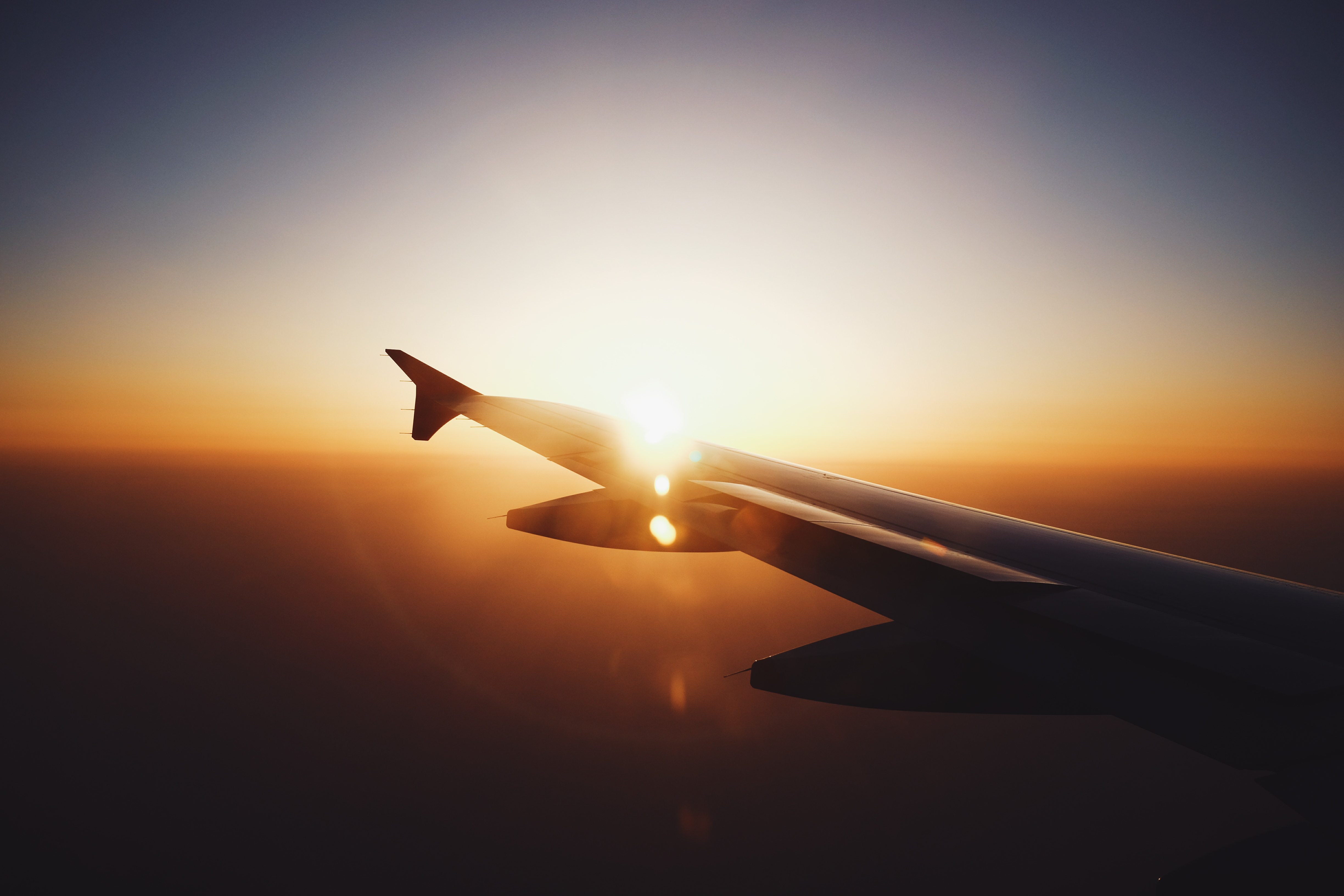 10 Travel Instagram Accounts to Take you on a Visual Escape
Posted on
1 December, 2016
Whenever the moment strikes when you want to get on a plane and go as far away from real life as possible, travel Instagrammers and blogger's sites can be just what the doctor ordered to cure your restless and wandering heart. These accounts (and the people who run them) provide you with a visual escape with their beautiful, awe-inspiring photos. Below are ten of our favorite travel Instagram accounts we feel need to be on your daydream list and you can also visit our #5SecondVacay hashtag to see what other people are dreaming about.
 10. Arnelle Lozada | @thisbeautifu.life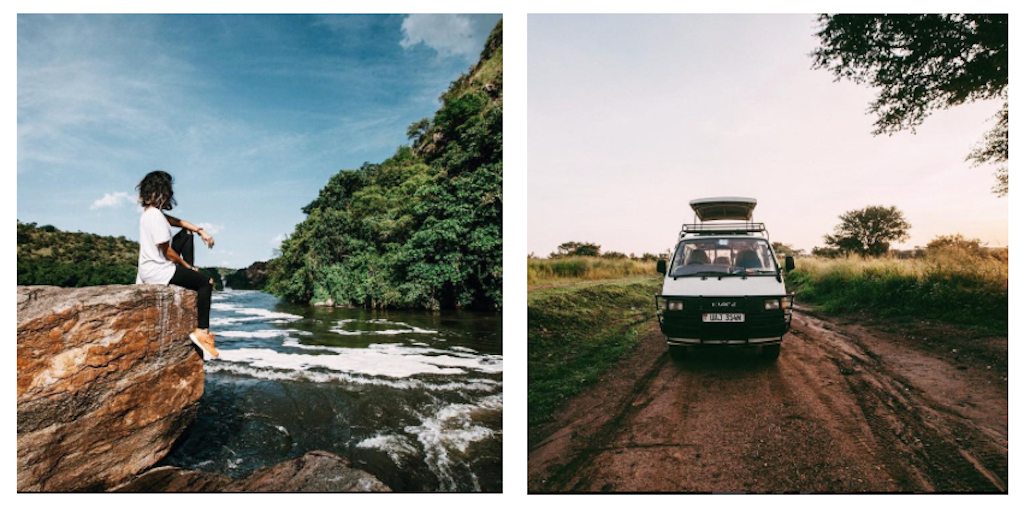 Arnelle's Instagram and blog feeds are always chock full of gorgeous places, landmarks, and people. Originally from San Francisco, Arnelle travels the world sharing fashion and tech tips to her fans across the globe. Currently in Uganda, Arnelle is working with Urban Decay cosmetics on their Women's Global Empowerment program (WGEfund) and giving back to the community. Just one more reason to love her!
 9. Lauren Bullen | @gypsea_lust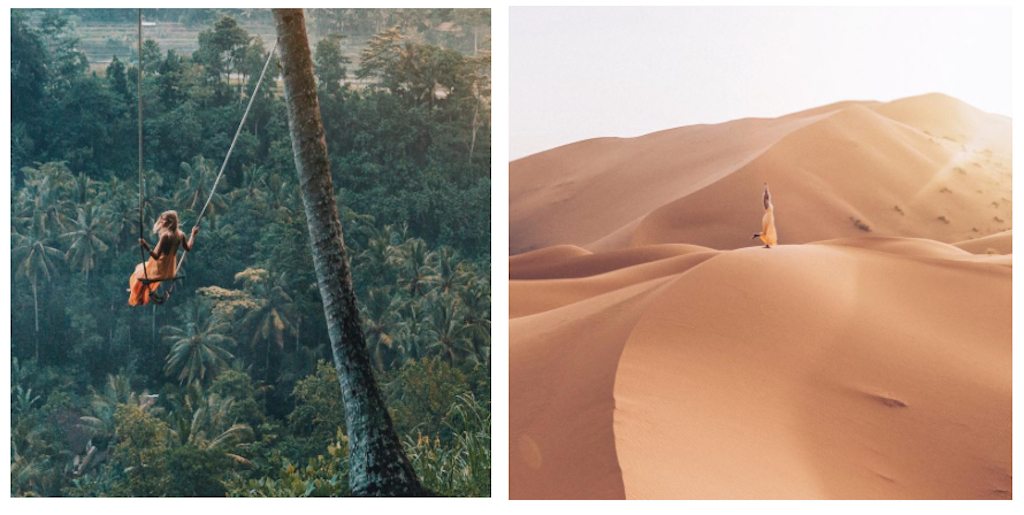 This lovely photographer has a life that most would dream of having. The images she puts forth, are simple, minimalistic, yet magazine quality in their aesthetics. Currently on a sponsored trip with Summer Bright Lager, she is touring around Australia giving us all a taste of the high life and making us add yet another town, restaurant, or hot spot to our travel buckets lists.
 8. Jack Morris | @doyoutravel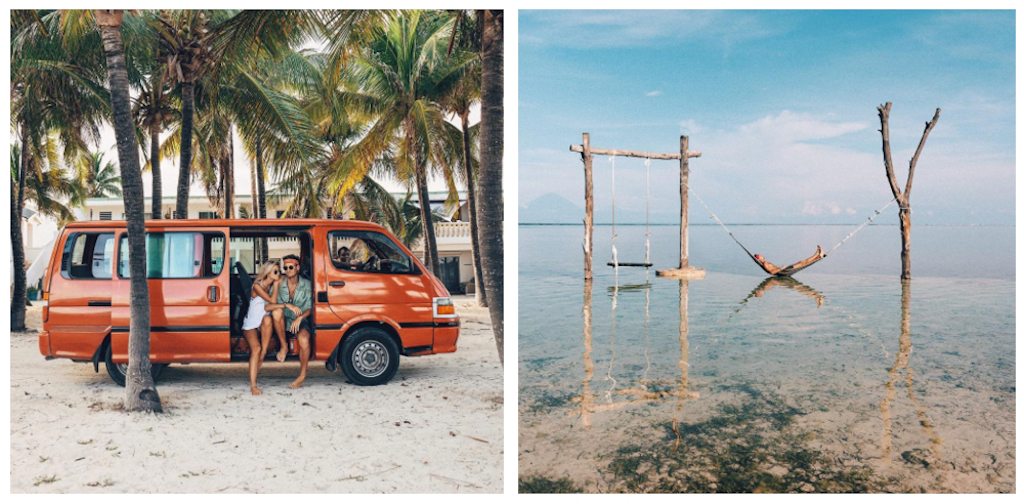 This man is living the dream: exploring the world as his 9-5. Boyfriend to #9's Laura Bullen, the duo have been all across the map and show no signs of slowing down. Currently in Bali, Morris works closely with hotel chains to deliver a uniquely curated travel experience for those waiting to take the plunge into a new adventure, but aren't sure where to start.
 7. Aida Mollenkamp | @saltandwind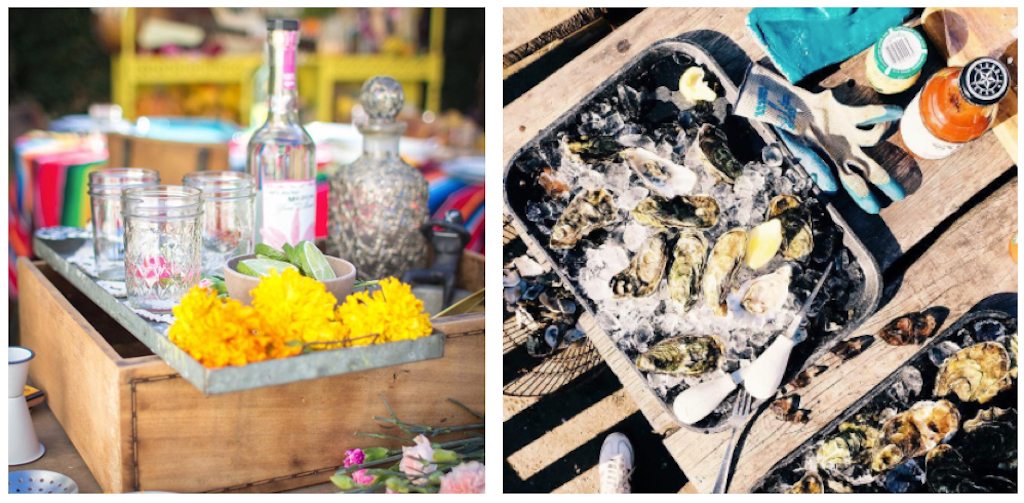 Aida is a lifestyle, food and travel photographer who founded Salt + Wind, an online forum for all things food and travel. Whenever you're craving something delicious, her blog is full of decadent, unique and healthy recipes, as well as recommendations on where to eat when traveling, depending on the destination. Whether it's a Michelin Star eatery or the tiniest local dive bar, Salt + Wind's motto is to help you 'travel in good taste' (pun intended).
 6. Lexie Farrell & Kelsey Flynn | @upintheair_travels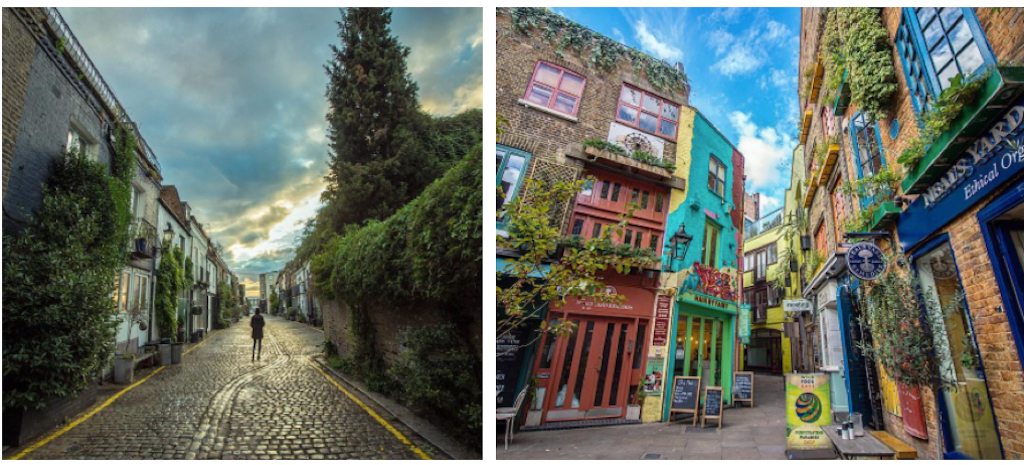 This couple started their travel journey together in March of this year after realizing they couldn't stand being stuck in one place doing the same job with no end in sight. They packed up all their things, booked a flight and never looked back! The awesome thing about these two is the way they are funding their travel. A lot of times you hear of Travel Photographers being paid by hotels or airlines to fund their trips, but Lexie and Kelsey are seeking out work for accommodation as a means to pay their way through their adventure! Budget Travel for the win!
 5. Becky Van Dijk | @wearetravelgirls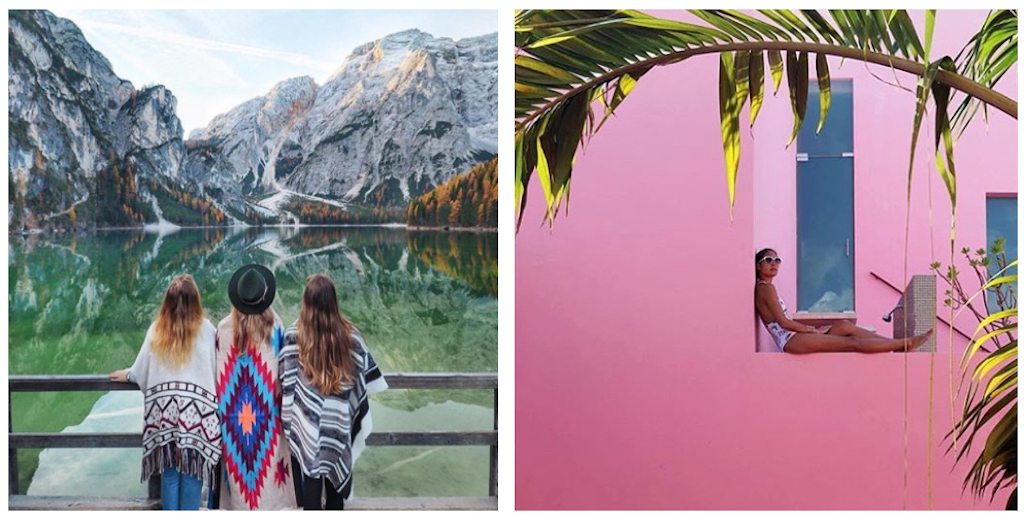 Becky is another one of those wanderers who's paving the way for future 'wanderpreneurs'. She formulated We Are Travel Girls to be an open community for other women travelers to share their stories and gain tips and tricks for their next travel destinations from girls who've been there before. Currently living in Bali, Becky is constantly coming up with new and exciting ways to spark the desire to discover a new place.
 4. Bestyling Travel | @bestylingtravel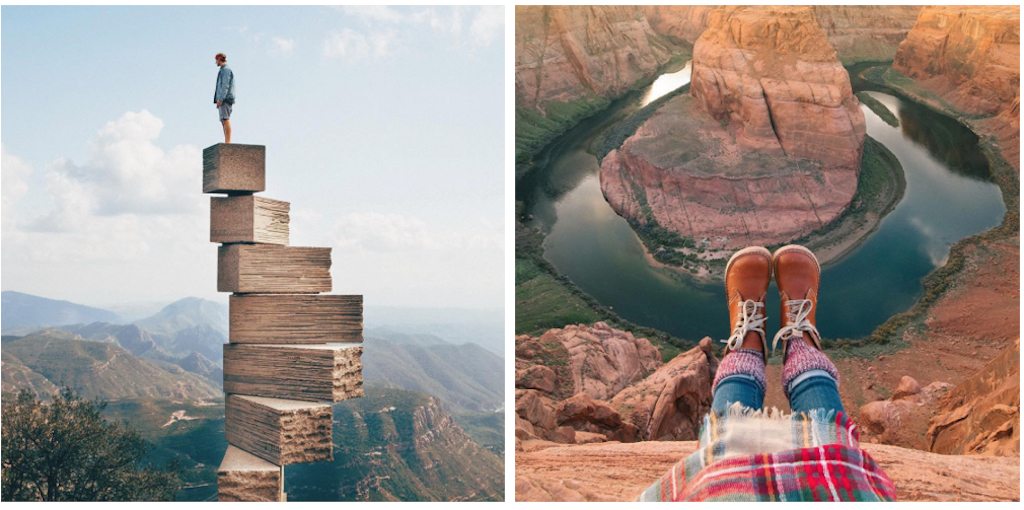 This blog is also a collaboration of submitted content but the images and locations of some of the posts are just breathtaking. On the page it looks like they also do sponsorships, so looking into a way to fund your trip might be found here. Browse through the images to find your favorite photographers.
 3. Aubrie | @globetrottinggingertravel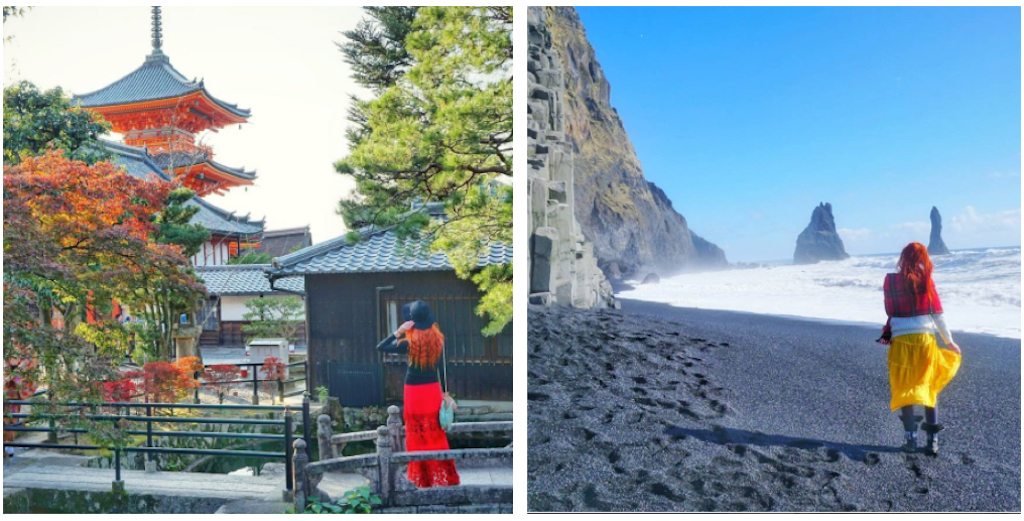 This girl is one of our all-time favorites, partly because of the color scheme she has throughout her blog, and partly because her style of photography is similar to those others we follow in terms of dispositions, design, and layout. She currently hails as an Adventure Designer, planning trips for others and customizing to their needs and preferences to make their experience the most enjoyable possible. Definitely worth checking out if you're not a fan of the planning aspect of traveling.
 2. Christina and Toni Voge | @2girls1backpack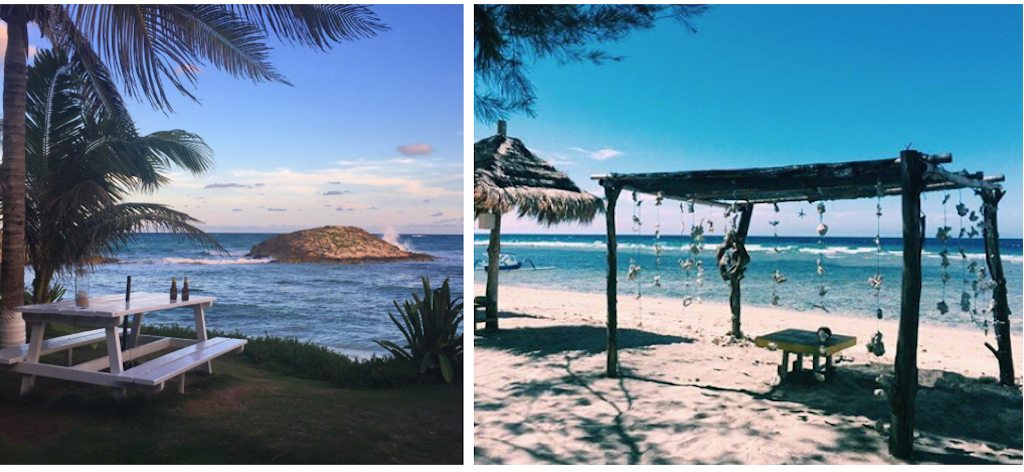 Although relatively new to the travel blog scene, these two have curated a very fun, flirty, and artsy travel page that doesn't take itself too seriously. The images are vibrant, there's a good mixture of sandy beaches, cool restaurants, and street art. The posts are playful and well rounded. One of my more popular choices.
 1. Millie Schindler | @ablondeacrossthepond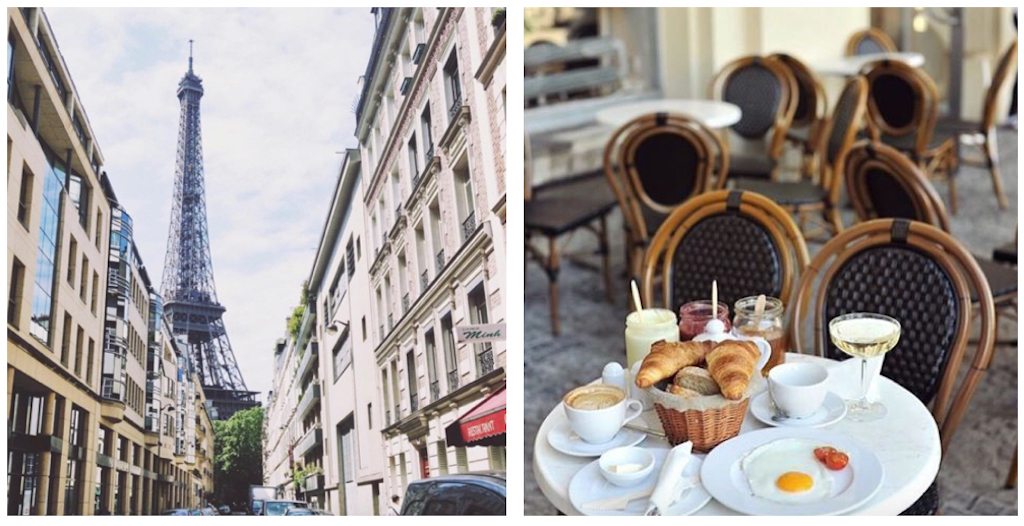 Millie is a Fashion & Travel blogger from London but now lives in LA. Her blog is the perfect blend of these two categories, neither one overshadowing the other. Many of her posts include what to wear in different parts of the world and how to be effortless chic while remaining comfortable. The feel of the blog is pretty, upbeat and friendly, which makes her images all the more enticing.
Full Story on EXPEDITIONIST Mag.
Featured image: Jacky Lo