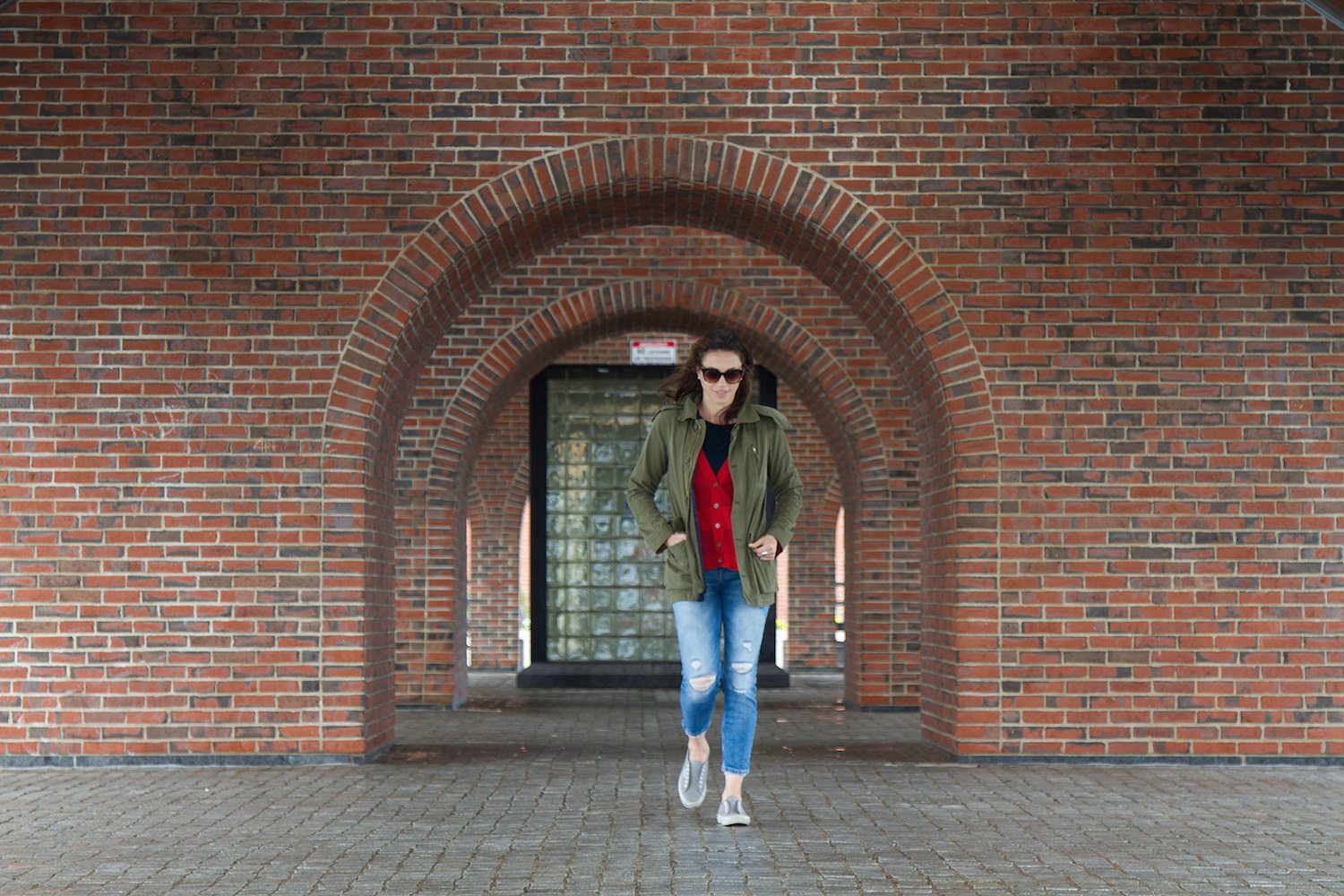 The Recipe For Success: Aida Mollenkamp's Food & Travel Adventure
A native Californian, Aida Mollenkamp started her career as a food editor at a then new magazine called CHOW. She combined her passion for both cooking and writing for 5 years. She studied at the Cornell Hotel School and Le Cordon Bleu Paris before joining the magazine and then made a move to television where she hosted Ask Aida and Food Crafters. Aida also wrote Keys To The Kitchen, go-to book for home cooks who want to become more adventurous. Nowadays you can find Aida hosting the series Off Menu where she travels in search of the best food a city has to offer and working on her latest endeavor, Salt & Wind, a community for people that, like Aida, see the world through the lens of food.
Follow this interview and the Instagram takeover on Hayo's profile to learn more about her and her adventures around the world.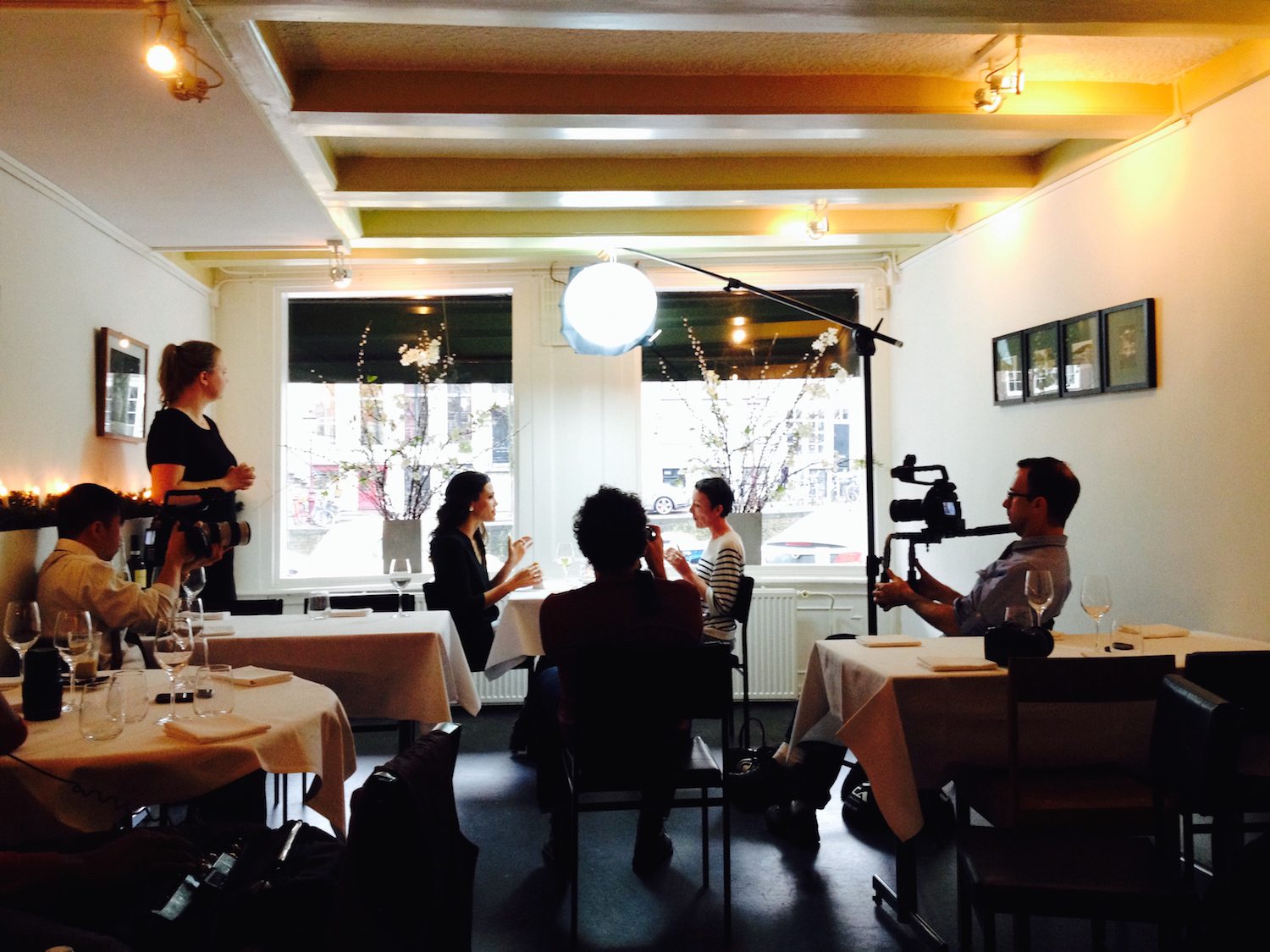 I understand the multiculturalism in your family has influenced your work, but when did you make the decision of turning your love of cooking into a career?
My love of cooking runs deep and dates back to high school when I first worked in a gourmet market in Los Angeles. After studying hospitality management and going to culinary school, I dreamt of working in the food editorial (I really wanted to work at Bon Appetit magazine). I had no idea how to make that happen, but some interviews and emails later I learned about a new magazine, CHOW. I joined the San Francisco-based team when the food scene was starting to explode and I eventually became the Food Editor.
For work and pleasure, you have been able to travel to more than 30 countries. What is that one thing you are always surprised by when you visit a new place?
Hm, that's a good question. Maybe it's because I'm a food lover and immediately seek out fellow food fanatics when I travel, but I'm always amazed how I can be on the other side of the world, not speak the language, and still find people who share my same passions.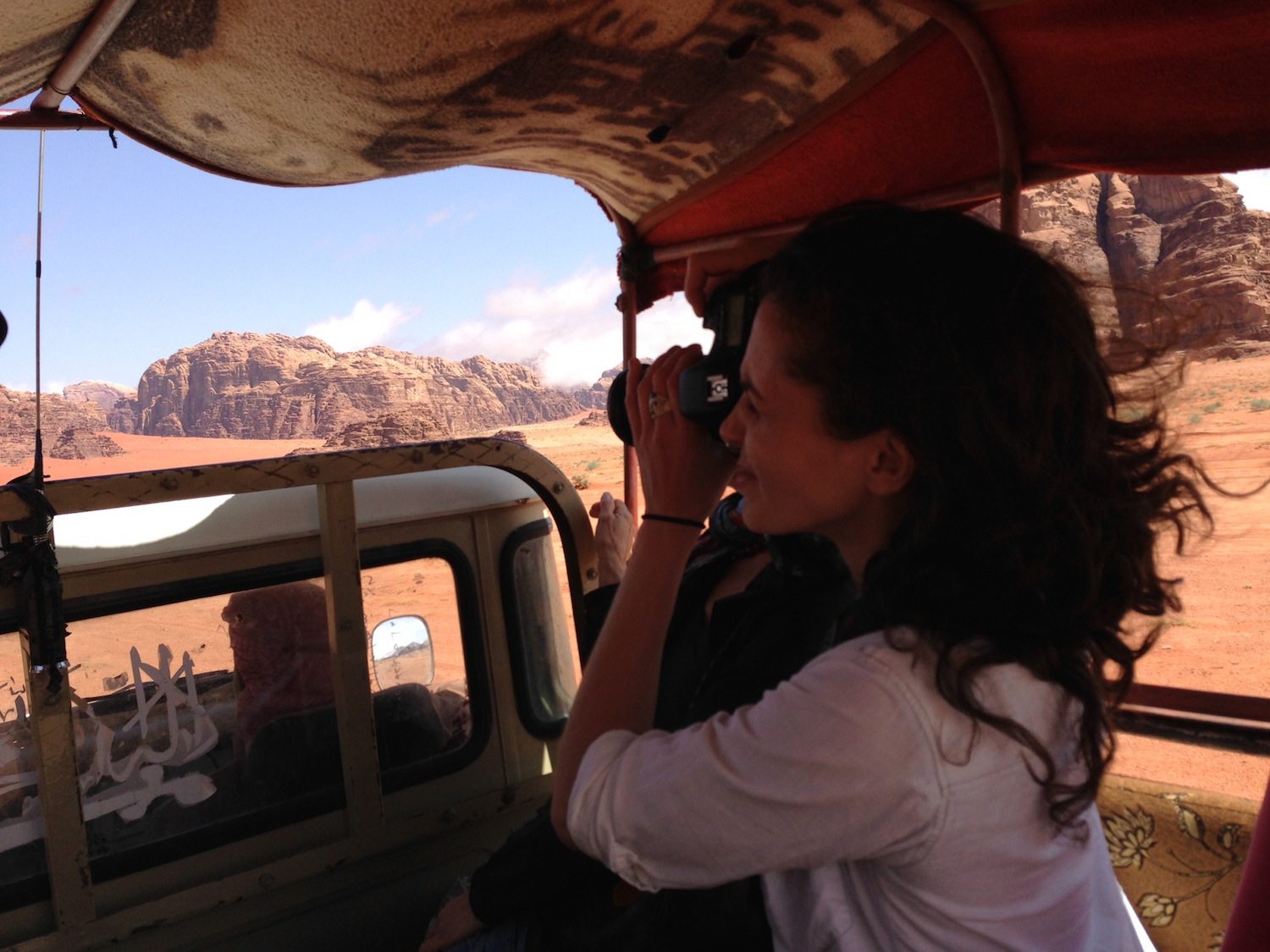 What do you look for in the local gastronomy when you travel?
Well, food is so globalized now and, even if we can't try it, Instagram and Pinterest give us an idea of a place before we ever get there. So, for me, I'm always looking out for the food that defines a place—that dish, ingredient, or technique that just can't be found via a hashtag or ordered online.
During your travels, have you found any ingredients or dishes you immediately fell in love with?
Oh, there are seriously so many! On my first-ever trip to Italy, I tried the chicken at Trattoria Sostanza and was hooked. I mean, I spent months trying to figure out how to recreate their recipe. The first time I had a real-deal baguette in France was life changing because I simply hadn't had anything that fresh or well made before. When I went to Lebanon, I fell even more in love with rosewater and would make Limonada nonstop.
And the oh-so-simple eggplant and pepper dip known as Ajvar that's all over Croatia was an obsession for months after I returned. Most recently, the Macadamia Nut Banana Croissant Tarte Tatin I had at The Palmwood in Kauai won me over.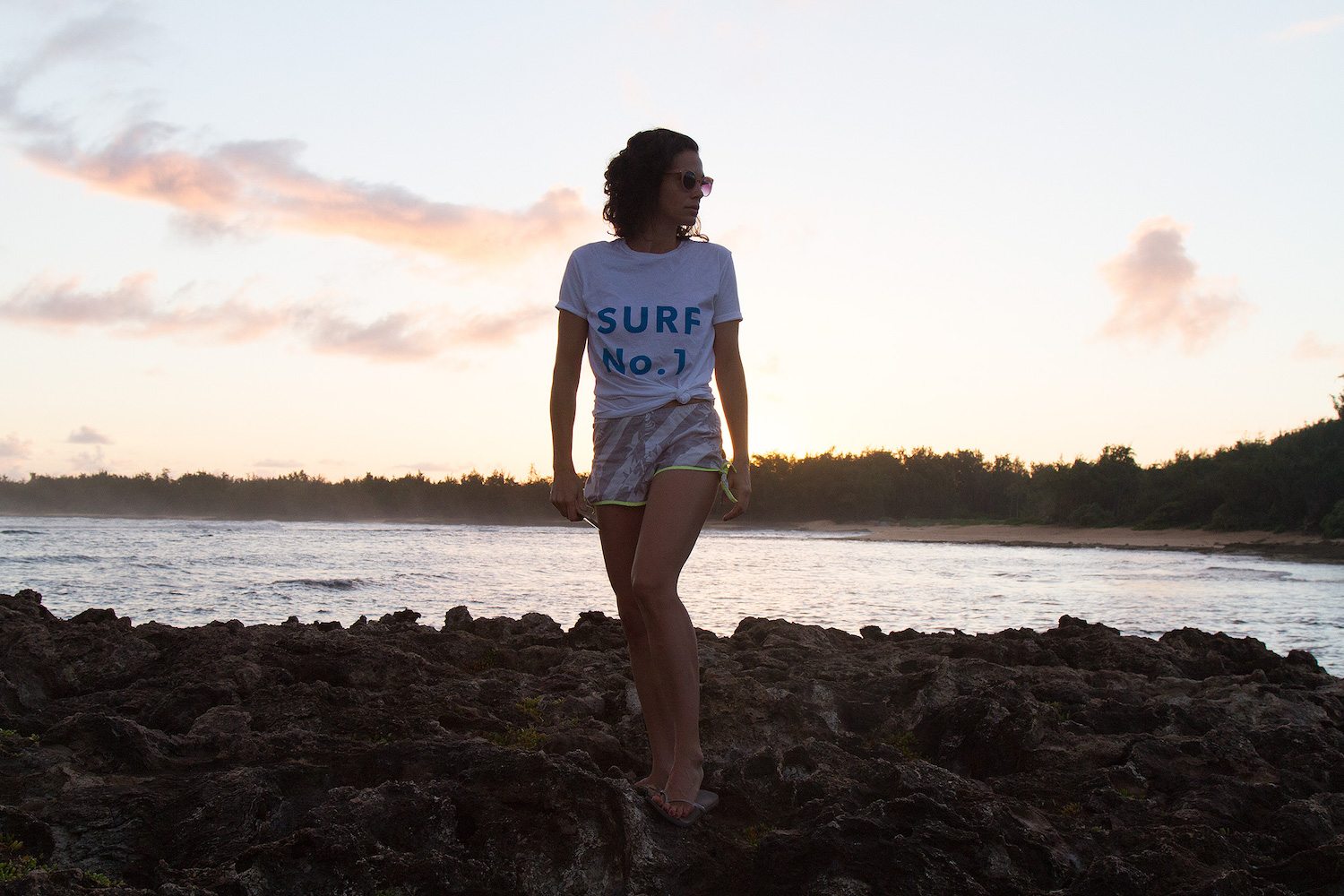 How do you manage to satisfy a craving for a foreign dish when you are back home?
I get in the kitchen and try to recreate it. In fact, that very desire is what lead me to create Salt & Wind. I wanted to be able to return from a trip and cook the food I'd just eaten but so often the recipes I'd find would be inauthentic, or in a foreign language, or use hard-to-find ingredients. At Salt & Wind, we strike that balance through the recipes we call Souvenir Recipes.
You launched Salt & Wind to create a community where other like-minded travel foodies like you could share their findings. Since launching, what have you found more exciting about sharing these ideas?
The most exciting thing is that we've grown into a community of people across the globe. Most of my work up until now has been for a U.S. audience, but, with Salt & Wind, we have people hashtagging #swsociety halfway around the globe. I love that I can announce I'm heading somewhere and our audience will be there writing us to tell us what we have to eat, drink, or taste when we get to their city.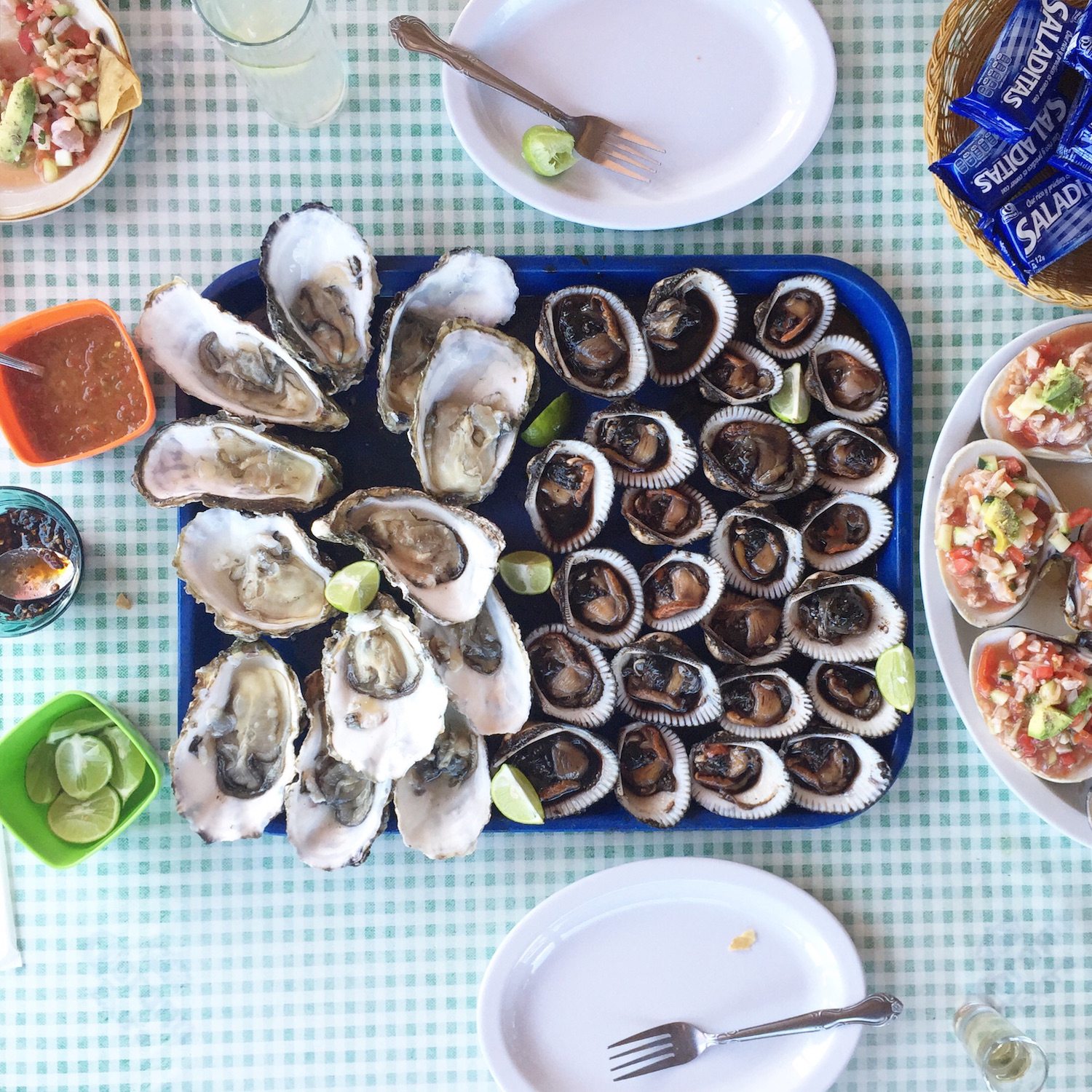 From hosting TV shows to publishing a book, your career in food and entertainment is impressive, but after all you have experienced, what is that thing that is still pending in your life goals/ to-do list?
Well, along with traveling, I love learning languages. I already speak three well but I'd like to finally get fluent in Spanish. My carrot-on-a-stick has been that I take quarterly trips with friends down to Northern Baja California and with each trip I learn more and more.
Now the moment of truth, I know you are a great chef but when you are home alone in your PJs, what do you actually eat or cook?
Because I will try any and everything when I'm in a new place, I eat very clean and simply when I'm back home. We actually created a whole section on the site—Reset Recipes— that help you eat healthy when you return from travels. So, a lot of those recipes like whole grain bowls, avocado toast, vegetarian tacos, shakshuka eggs—are recipes I cook for myself.
Follow Aida on Instagram for more adventures and don't miss out the Hayo take over this week!