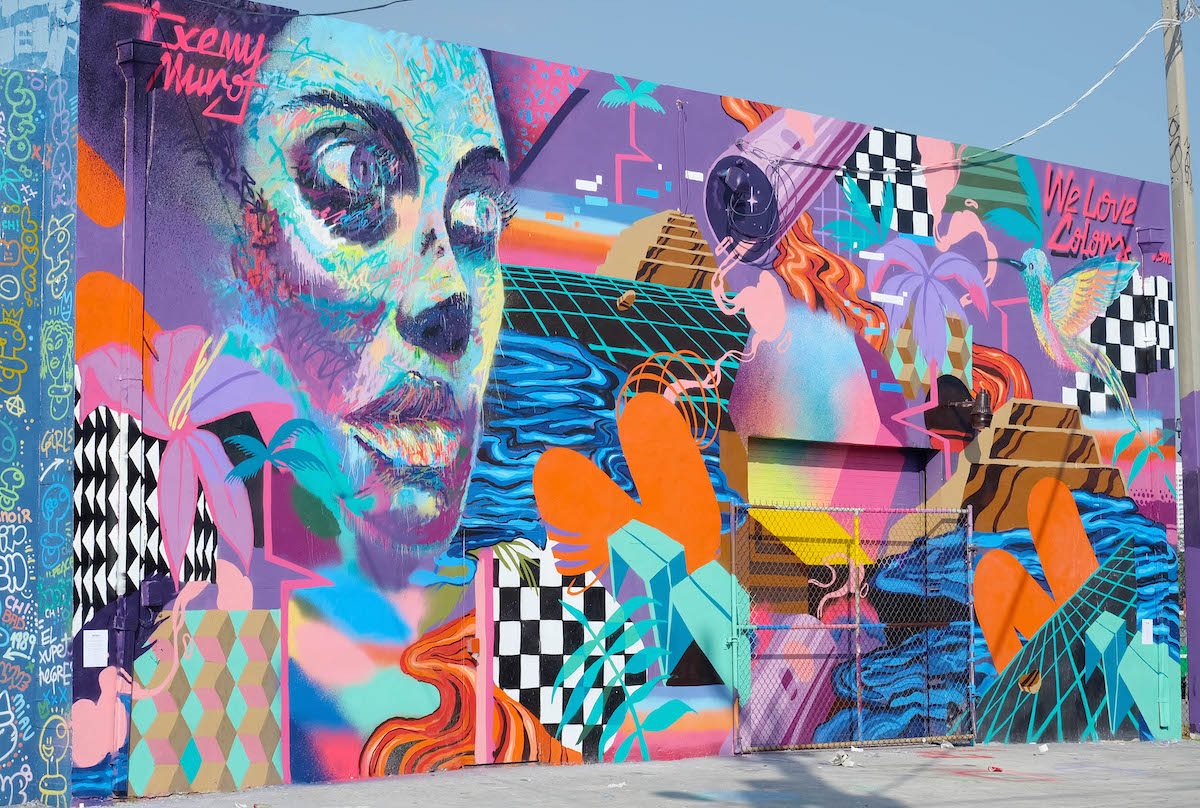 A Walk Through The Wynwood Art District in Miami – PHOTOS
Posted on
11 December, 2014
Miami Art Basel 2014 was a fantastic mix of art, culture, people (and people watching) and parties. My favorite part of it all was walking through the Wynwood Art District where you can see street artists from all over the world, from Os Gemeos to Shepard Fairey, present their work. This area used to be the warehouses and manufacturing district, but today it is being rebuilt as a cool and hip neighbourhood that is home for over 70 galleries, trendy restaurants, retail stores, eclectic art and, of course, open air street art installations.
I have shared some photos I took walking down the streets and I hope you enjoy this mini-visual tour as much as I enjoyed being there.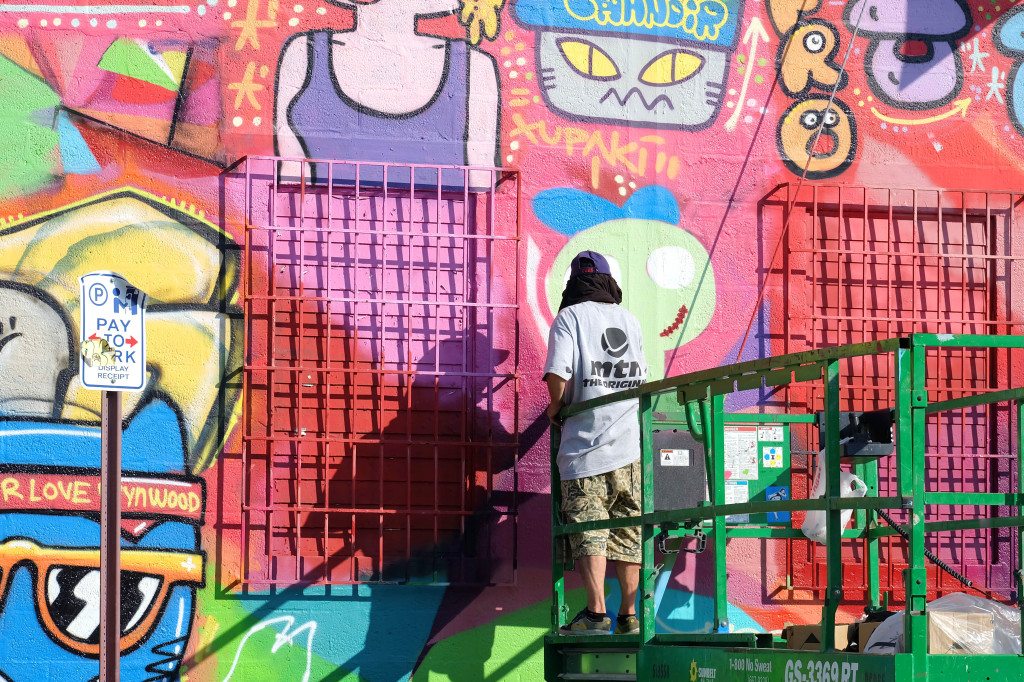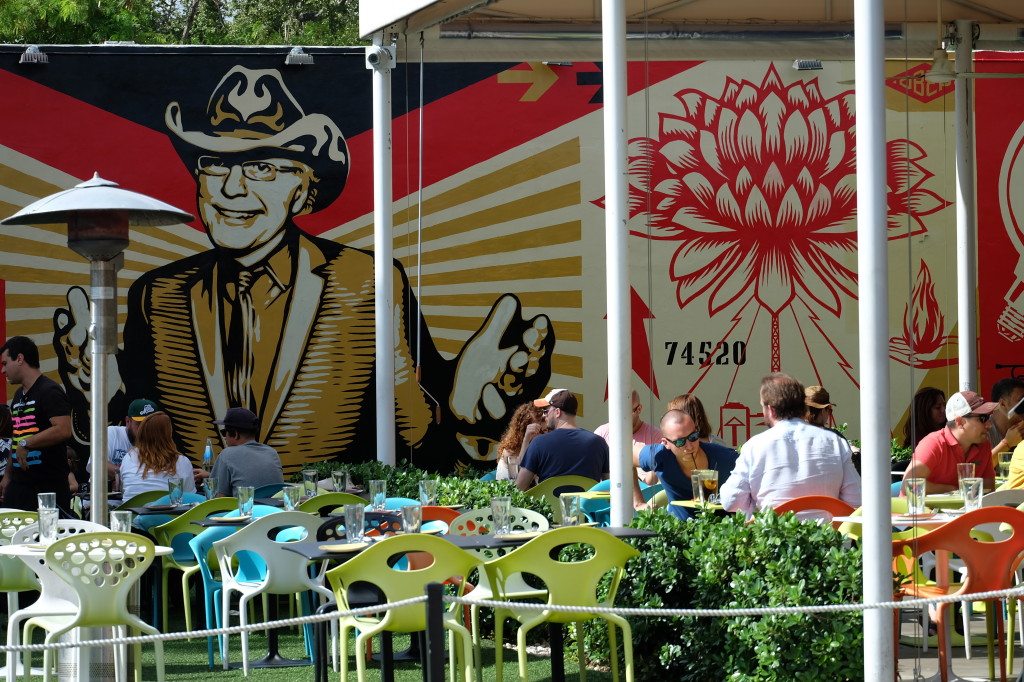 All photos are © copyright of Joanna Riquett.