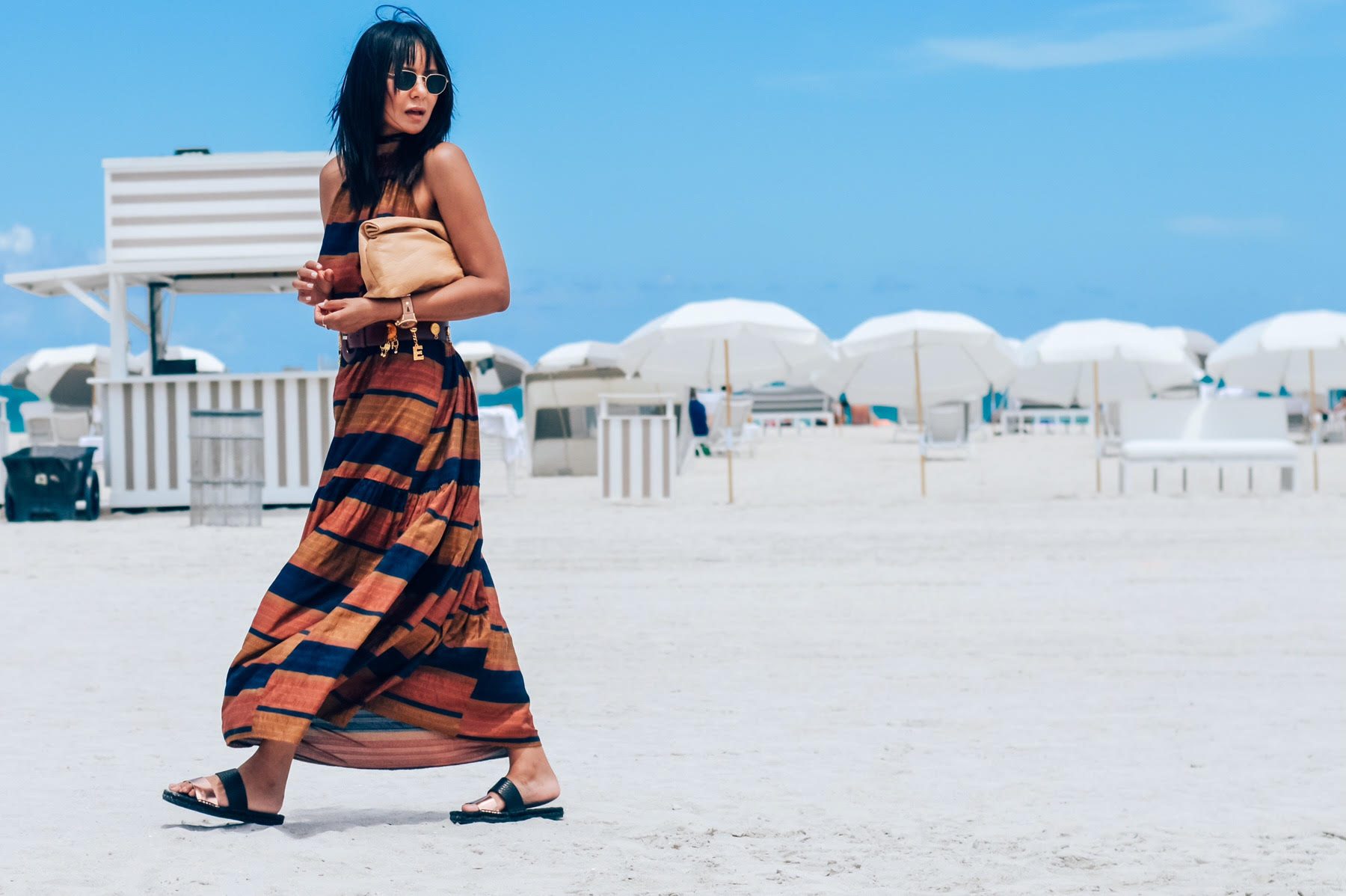 Lifestyle Blogger Taye Hansberry on Women & Travel
Posted on
6 September, 2016
You may have seen her on EXTRA talking with Mario Lopez, or on KTLA Morning News. You may be following her on Instagram and liking all of her photos, or have seen her interview well-known designers like Charlotte Olympia and Ozwald Boateng. Wherever the platform, Taye Hansberry, aka @stuffshelikes, is on your radar, and ours too.
As a photographer-turned-blogger, her work takes on her many adventures, both big and small. Sometimes with a large team, and sometimes solo. She combines her love of food, fashion, and travel in a playful and approachable way, garnering many fans as a result.
This September, we are highlighting Women & Travel and what that means in the world today. We asked Taye some of her thoughts on the subject and here's what she had to say.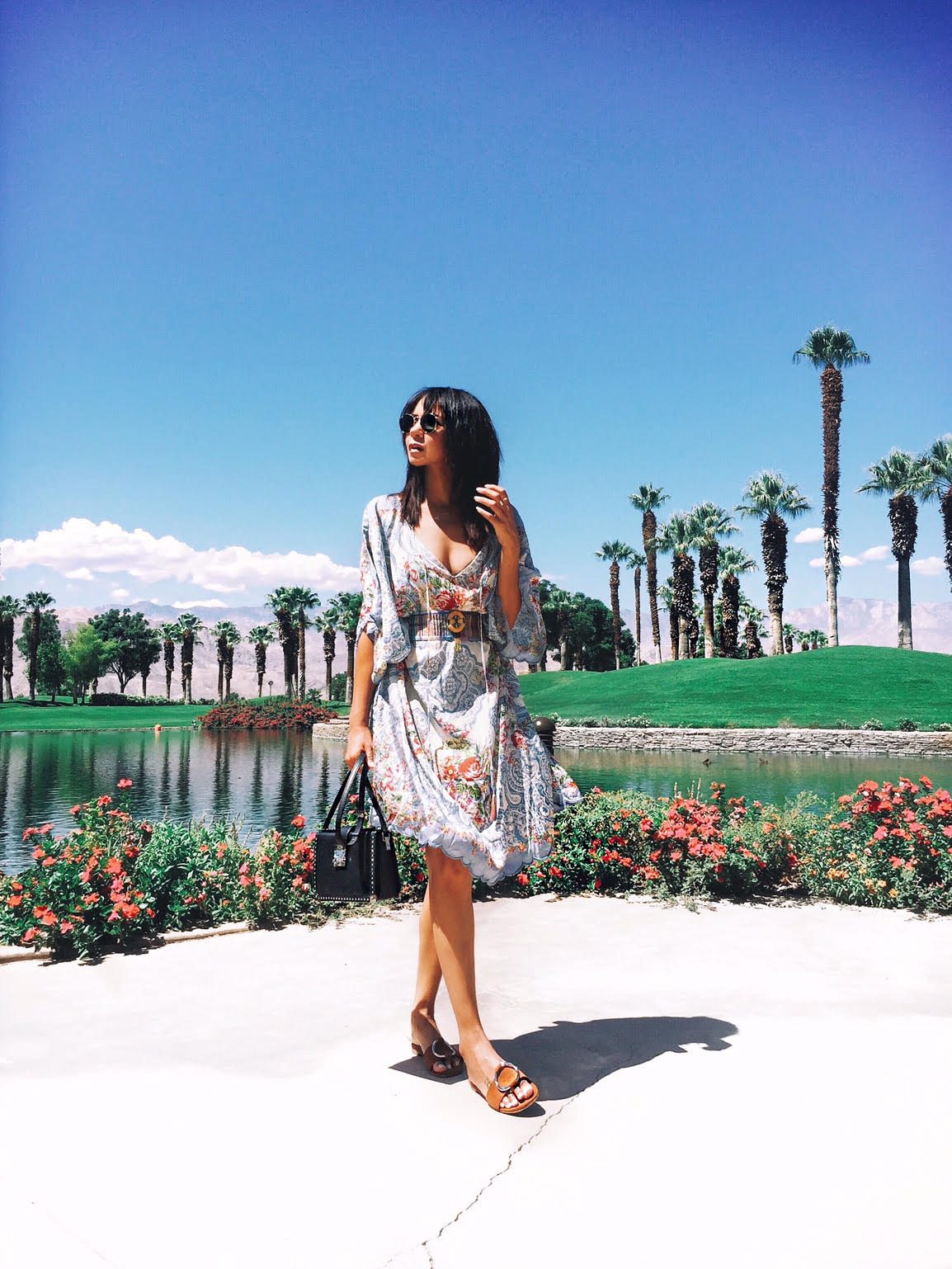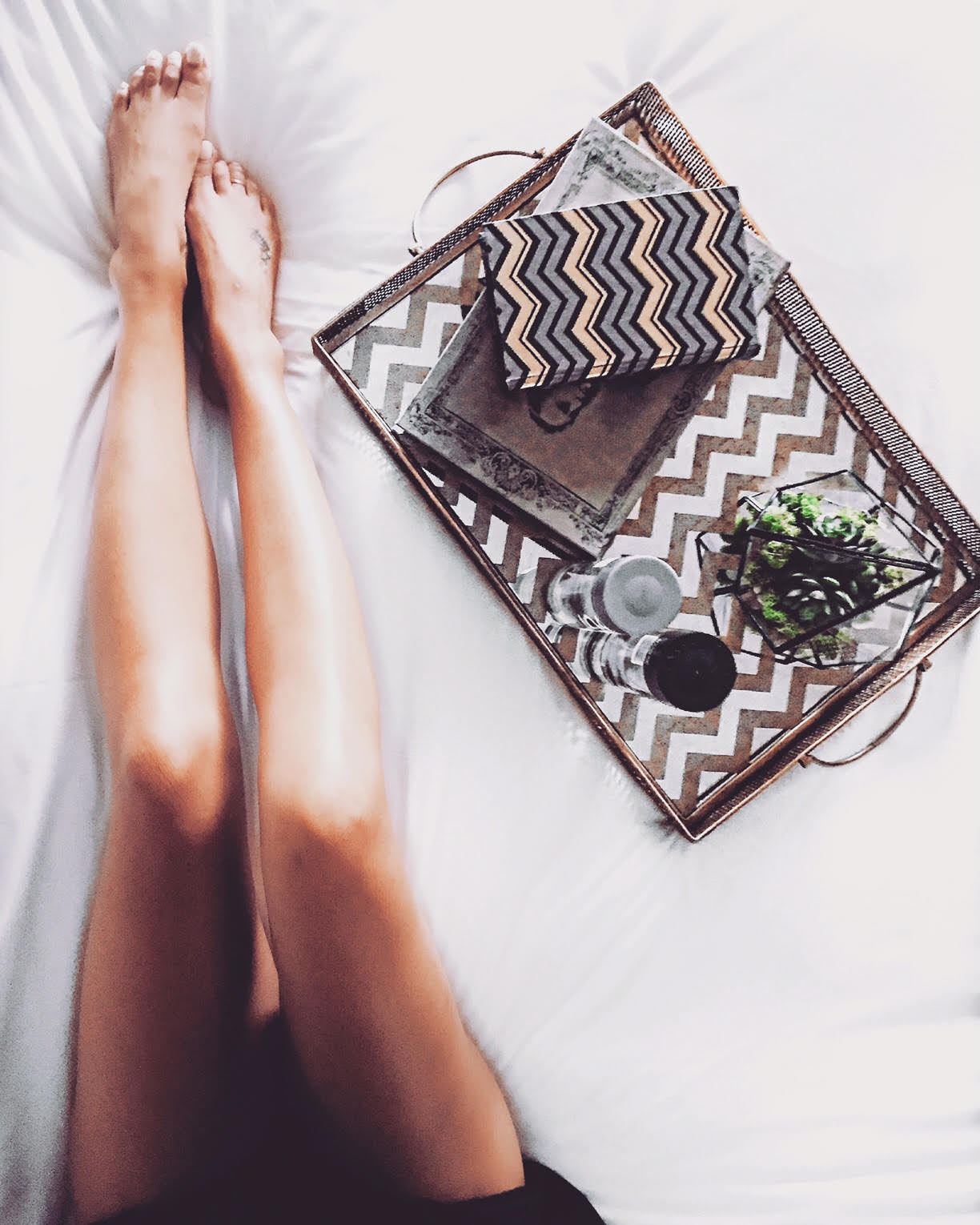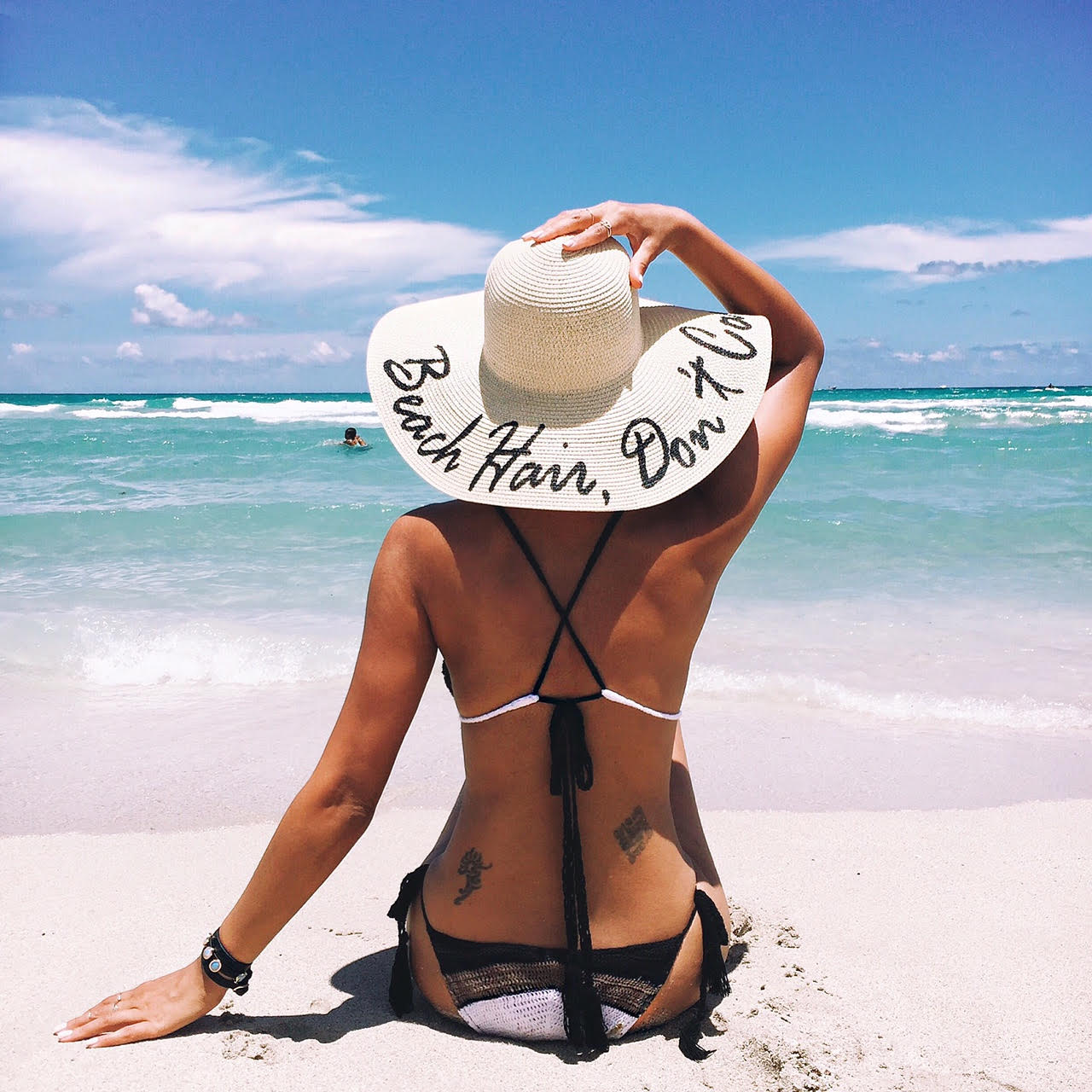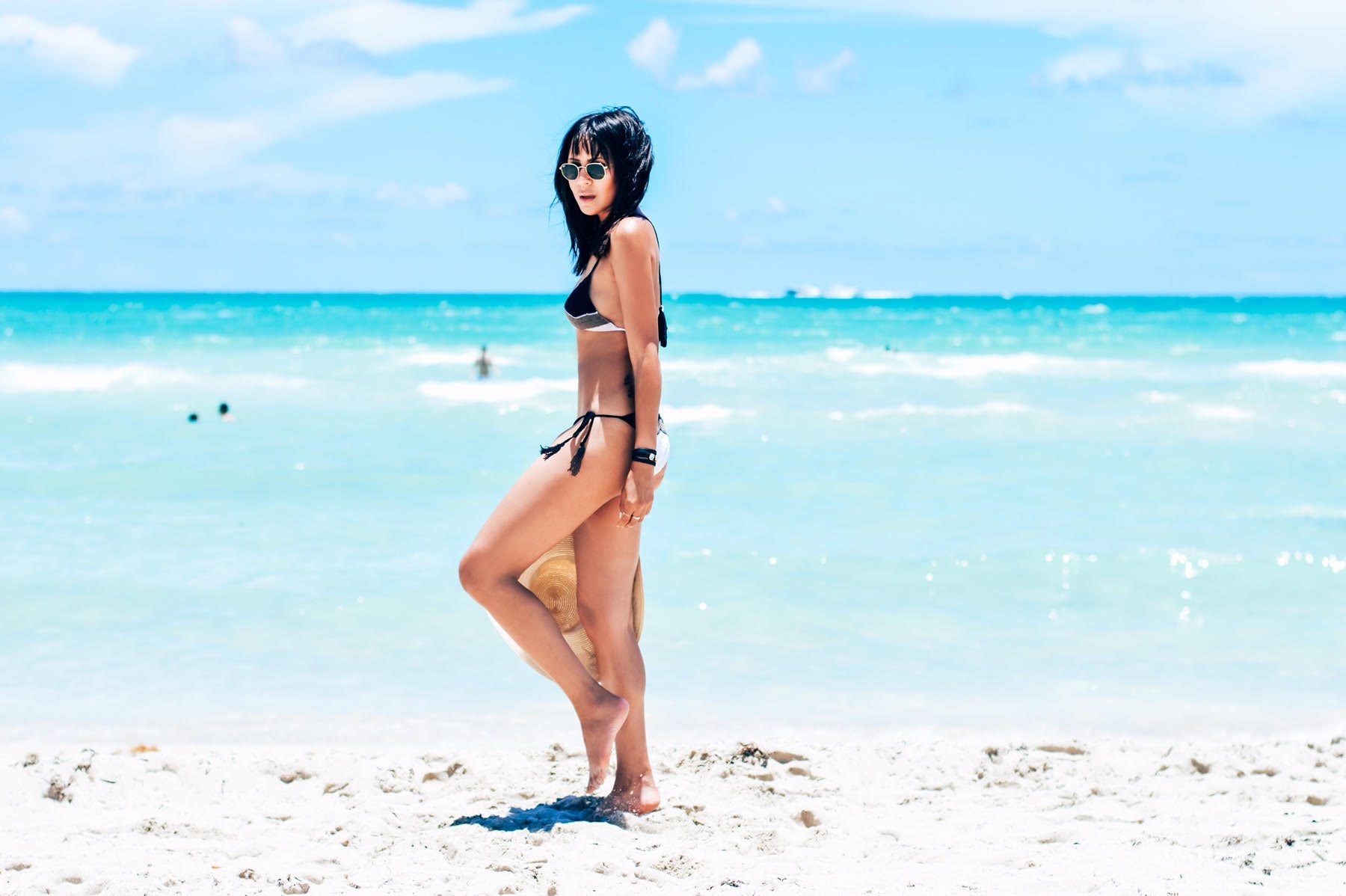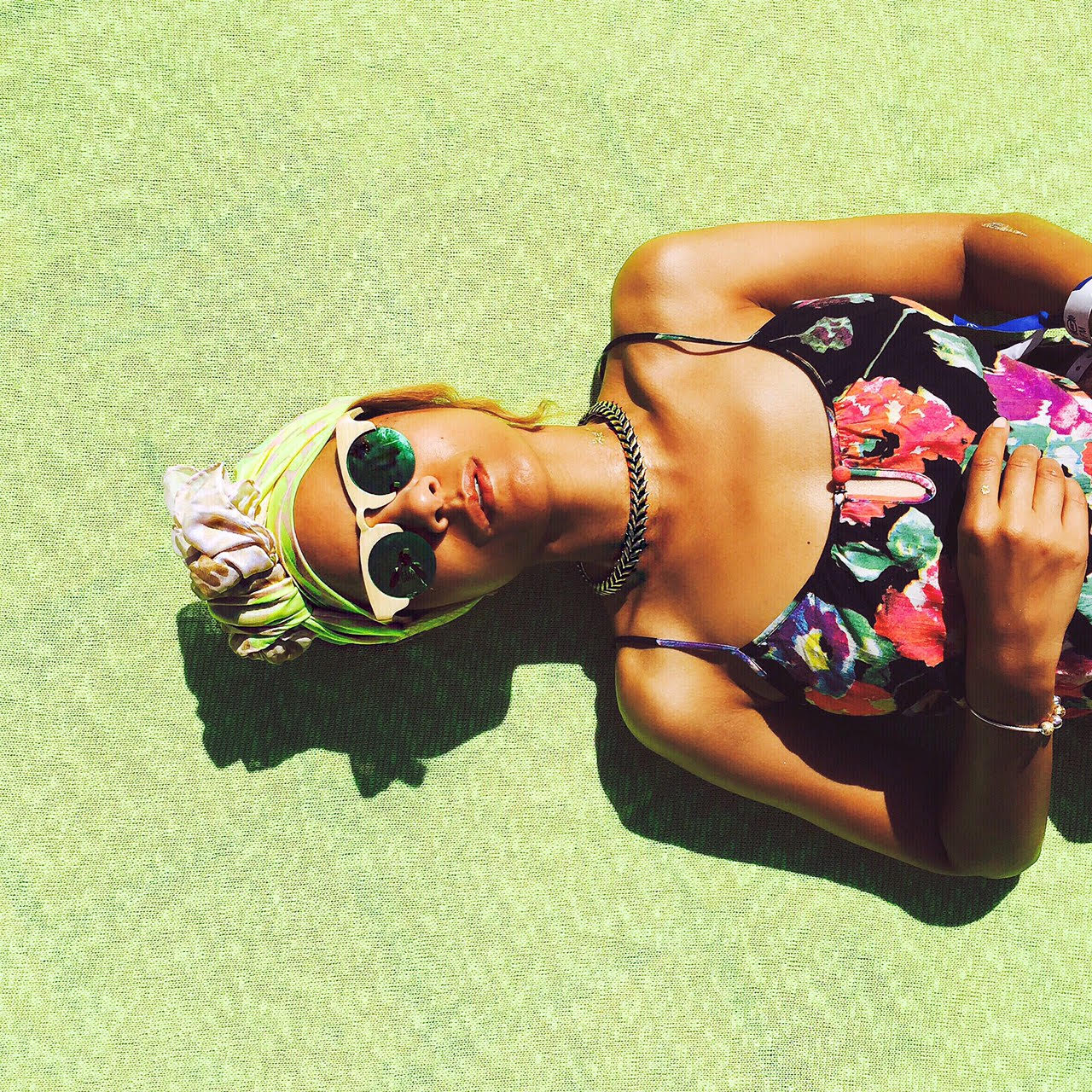 Tell us a bit more about your work and how did you get started in it?
I am a Fashion/beauty/lifestyle blogger.. I actually started my blog to get my photography seen (I was a photographer at the time).
How do you balance your personal vacation travels with your work travel?
As of lately, I don't. I get so many blog-related trips that I sort of consider them my vacations, although it's probably not the best way to look at it…haha!
As a woman traveler, what do you think are the greatest challenges for women traveling alone?
I noticed that cab drivers seem to think woman are a bit slower than men when it comes to getting to our destinations. I have traveled alone and with men and the way women are treated vs. men is a bit different.
Can you share an anecdote (positive or negative) that happened during a solo trip and how did that shape the rest of the trip?
I actually like to travel alone. I seem to be on my own schedule sometimes so meeting people in the destinations is a lot less stressful for me.
What have been some of your favorite destinations?
Miami, Paris, Cannes, Puerto Rico.
Anyone, in particular, that is great for women traveling solo?
Hmm, I actually don't know. I never really looked at it that way. I would say just make sure you are traveling to places that work with what your end goal is, whether it's relaxation or serious tourism.
What tools, apps or websites would you recommend to women that want to do their first solo trip but don't know where to start?
I love Trip Advisor. I always look at the hotels I'm considering on that site because there are consumer photos, not the photoshopped, super polished ones on the hotel website. You really get a sense of the hotel through those pictures from people who have been there.
What's next on your agenda?
I am thinking of a European Cruise.