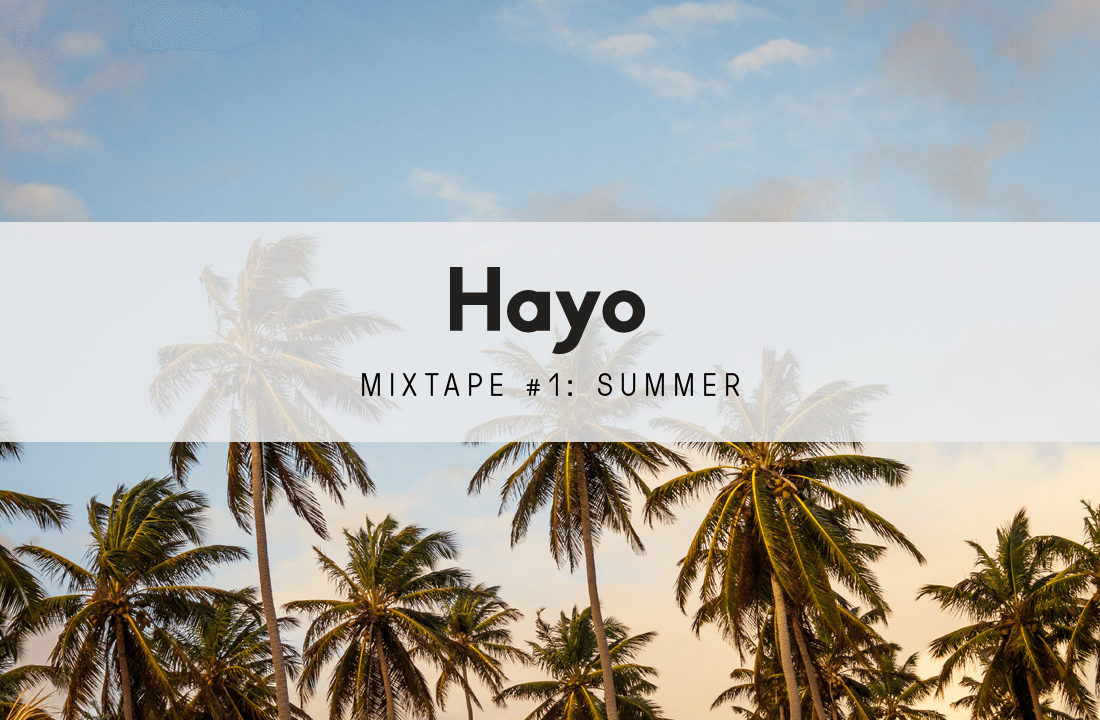 Late Summer Mixtape by Matt Hunter from Natural Animal
Posted on
10 August, 2015
Matt Hunter from Torontonian band Natural Animal has created this mixtape to accompany along your travels this summer.
What's in this playlist?
Natural Animal – Our Love. This is song is super important to us, I think it's our best song. It also marks our collab with Toronto based, Byron Wong, who we look up quite a bit. I think we bring the heat on this one, enjoy.
Falcon Punch – Donald's Bird. This is the song I imagine will be playing when I walk into heaven.
Cut Copy – Dark Corners and Mountain Tops. This one always reminds of being on a road trip in Hawaii, just driving along the coast.
Dirty Projectors – Swing Lo Magellan. This track always brings me back to the beach in Ton Sai, Thailand, I had this on repeat then.
Mac DeMarco – Goodbye Weekend. This always brings out the inner rebel in me, especially during the summertime.
Tame Impala – Mind Mischief. For one reason or another, this one reminds me to get out in nature.
Real Estate – It's Real. Perfect for any patio vibes you are trying to curate.
Museum of Bellas Artes – Days Ahead. Perfect for an outdoor summer night dance party.
Goldroom – Angeles. Finally got to give a shout out to my LA brother who brings the summer vibes strong, this is a great song to enjoy with a beverage in the warm sun.

Where did the name Natural Animal come from?
Natural Animal came from our desire to live naturally, as we are supposed to. I believe that if we as humans, are left in our natural state, and are in touch with who we are as people, then we will thrive.
What bands are you into right now?
I like Tame Impala, I saw them in Coachella last year and it was amazing. Mac Demarco, his shows are incredible, so good, and also Dirty Projectors is cool.
Where do you like to spend your summers?
I love going to Tofino, I love it there. I've been in Toronto for 5 years already and it gets really hot in the summer, so I love going to places to escape the city, take the time to get away.