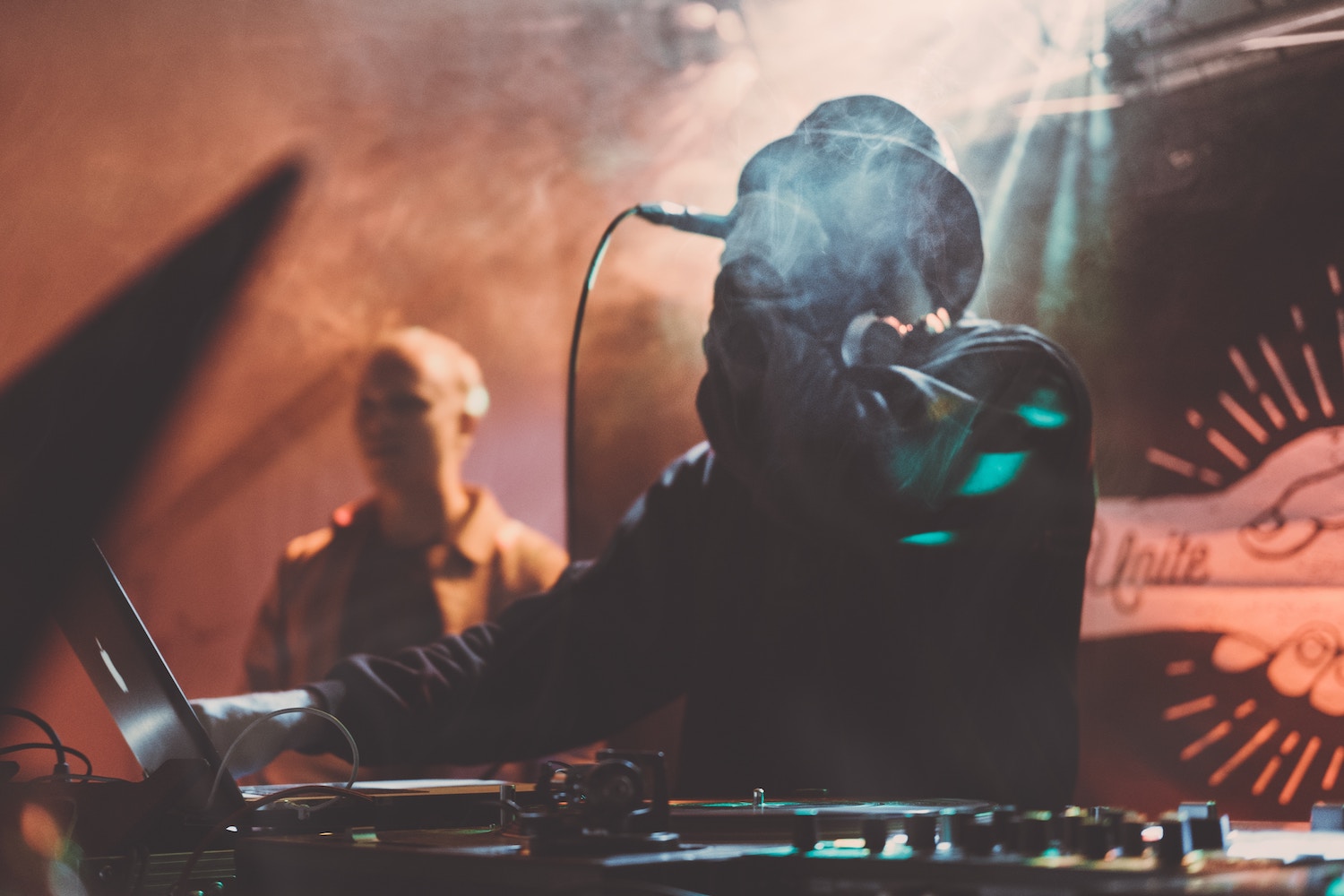 8 Awesome Music Festivals You Need To See In 2018
Posted on
9 November, 2017
One of the best ways to experience your favourite bands is by heading to a festival. Some only a couple days long, some last all week, but no matter how long they are, are where in the world they are, there's a festival for everyone and you're guaranteed to have a good time. We know it's the end of the year but we're already making plans for next years lineups! Gotta beat the crowds. Here are some of the ones we're looking into so far.
Sasquatch Music Festival
Happening at the Gorge Amphitheatre in Washington, Sasquatch is hands down one of the best options for indie rock, alternative, electronic, hip-hop and even comedy shows all in one place! Next year, the festival will take place over Memorial Day weekend from May 25th to the 28th. If these genres move you, then Sasquatch is where you need to be!
Garbicz
Heading across the pond to Poland, Garbicz is an international music and arts festival that you cannot miss. Organized by Bachstelzen & Kater Blau, this festival has been dubbed 'Berlin's Best Party' and we all know how epic the music scene can be in Berlin. This one is coming up sooner than the other and start March 8th of next year so grab your tickets while you can!
Governor's Ball
This festival, happening on Randall Island in New York City, is going on from June 1st to 3rd next year so there's still time to make a plan and grab tickets! Boasting an array of hip-hop, indie, Americana, pop, folk, and alt-rock bands, you're sure to get your money's worth. They also have a bunch of New York's best food trucks and other activities going on if you want to switch up from the onslaught of music morning to night. The lineup looks great too!
Austin City Limits
If you plan it out properly, you easily hit up all these festivals one after the other (which we think is what you should anyway). This one is (you guessed it) happening in Zilker Park in Austin, Texas and has two separate time slots: October 5th to the 7th, and October 12th to the 14th. 2017's line up included Jay-Z, The Killers, Red Hot Chili Peppers, The XX, Vance Joy, and so many other amazing bands, so if you know next year is bound to be worth the trip!
Day Zero Festival
Treat yourself to some fun in the sun and head down south to Tulum, Mexico for the Day Zero Festival, tentatively scheduled for August 2018. If you're in love with electronic music, this festival is a must! Great beats combined with beautiful whimsical sets, various performing artists and some the best tropical scenery money can buy.
Outside Lands
San Francisco' Golden Gate Park hosts this awesome festival, and we can't wait to hear what the 2018 line up will be! Here you'll get a great assortment of genres, much like the other festivals above. Dates are tentatively set for August 10th to the 12th, though it may change, so if you're hoping to catch both this and Day Zero, prepare for back-to-back festival-partying!
Ceremonia Festival
This one also hails from our Spanish-speaking neighbours to the south, located in Toluca, Mexico. Although dates are still pending, it's looking like you can expect this epic festival to roll into town around mid-March. The 2018 line up is still a mystery, but don't worry! If it's anything like last years line up, you won't be disappointed.
Which of these is your favourite? Is there one you love that we didn't mention? If so, leave a comment below so we can check it out!
Featured image: Photo by Søren Astrup Jørgensen on Unsplash