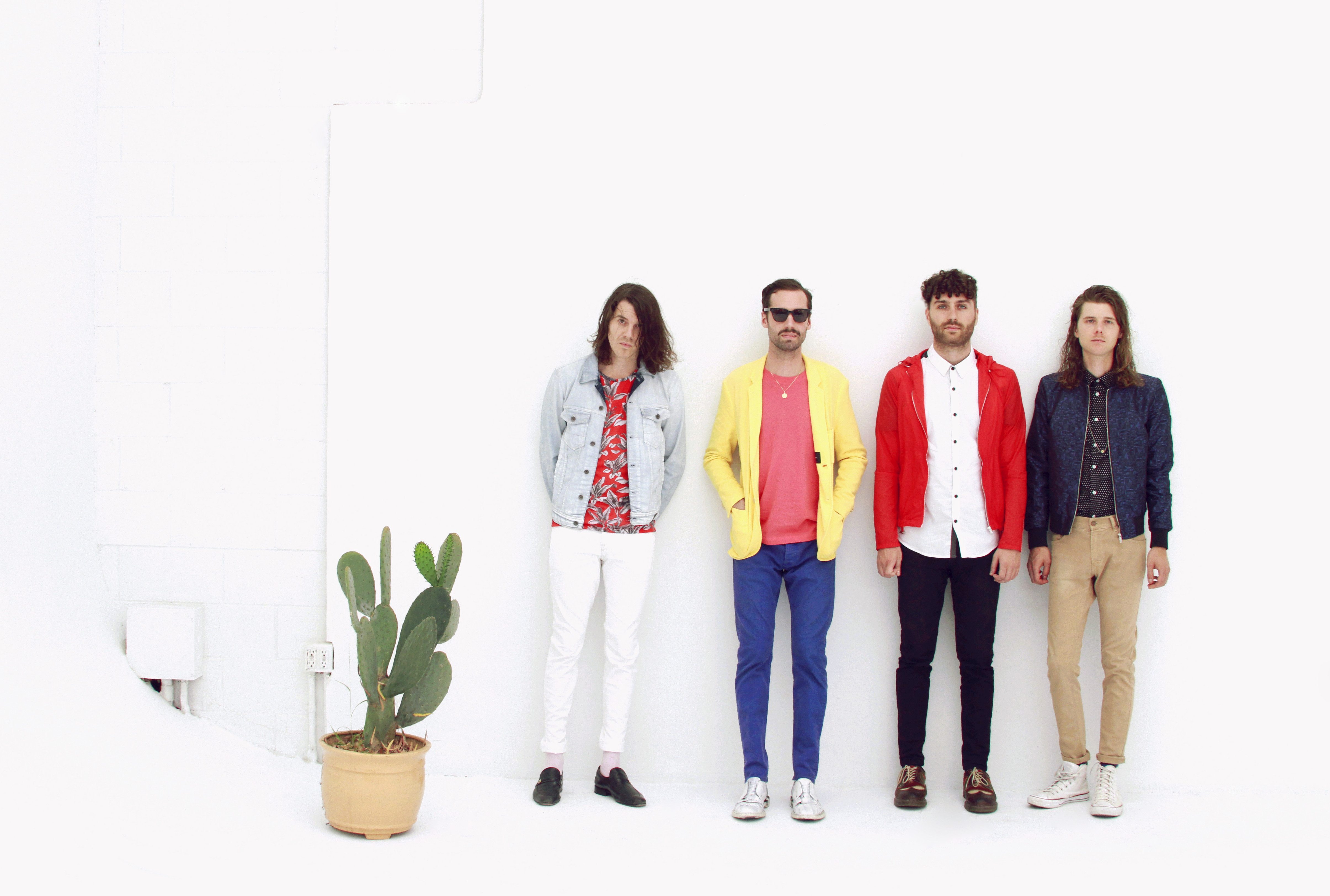 South Mixtape by Ben Plant From Miami Horror
Posted on
15 September, 2015
Benjamin Plant is the curly-haired, bearded producer and DJ of Australian indietronica band Miami Horror. The four-piece band was originally a solo project and grew out of remixes Benjamin began creating in 2007. No stranger to travel, he has spent the year touring to promote their latest album, All Possible Futures (2015), a follow-up to their debut Illuminations (2010).
As travelers, we wear earbuds on planes, trains, buses or beautiful sandy beaches. We blast music in our cars and hotel rooms or dance to it until the wee hours of the morning while exploring a city's nightlife. The soundtrack to our journeys creates a series of time capsules that allow us to travel back to the places we have visited—if only in our hearts and minds—every time we hear a certain song.
With this in mind, Benjamin has created a mixtape that explains what "south" sounds like to him, adding: "When growing up in Australia it is constantly emphasized that we're this southern land far from the rest of the world. We're taught to feel special and proud that we're part of one of the world's newest and most distant colonies. So all I can say is listen to this song, as it sums up this idea: 'Great Southern Land' by Icehouse."
To read more about why he chose these songs, get a Hayo No. 1: South!
Introduction by Tracy Stefanucci.