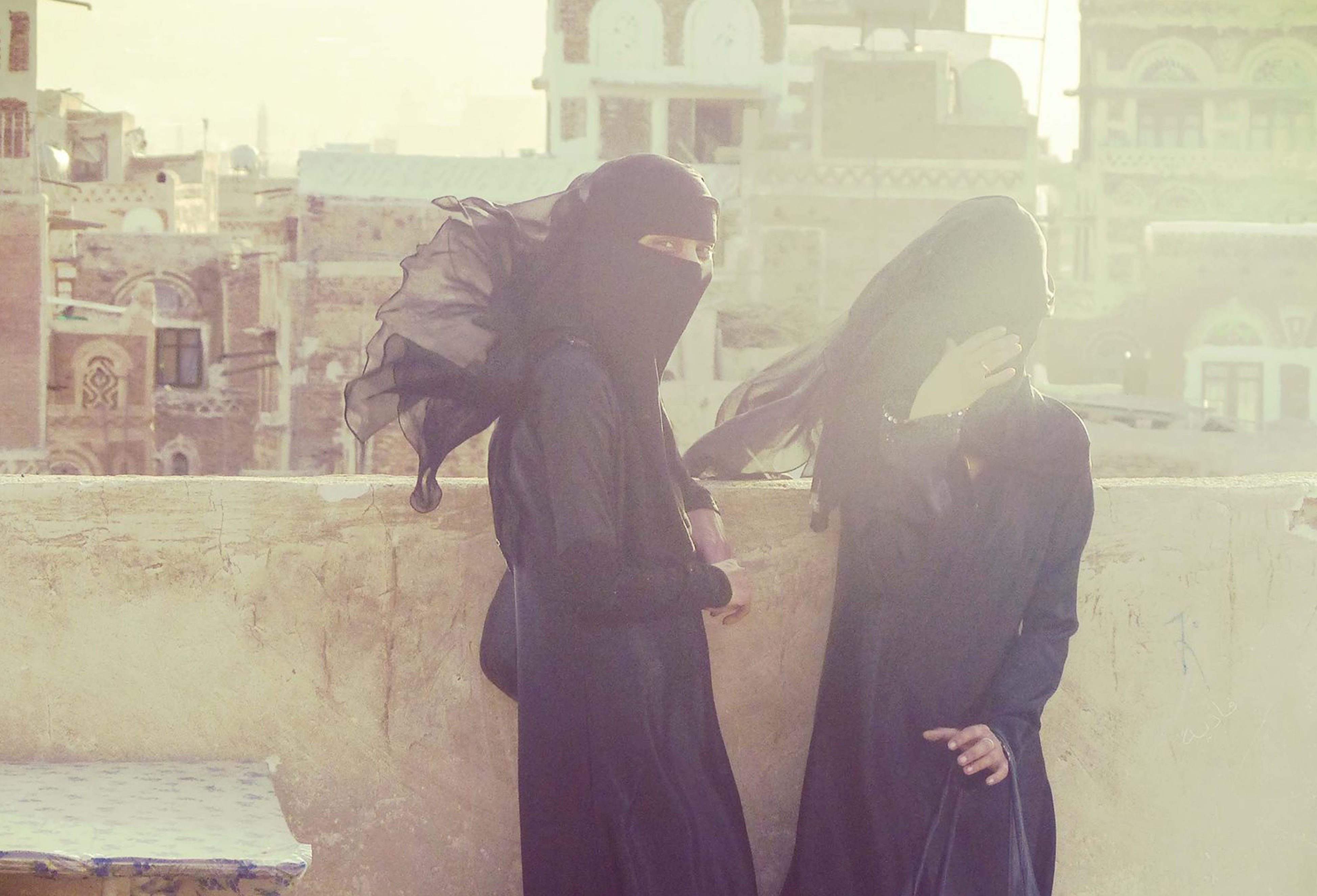 Discovering the World through Music: The Journey of a Musician
Posted on
4 February, 2015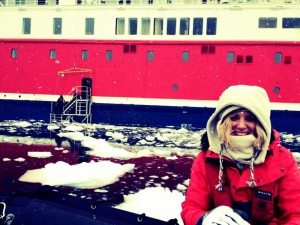 Music transcends any language and someone traveling to find the rhythms of the world is something you don't hear everyday. Samantha Stollenwerck is a musician originally from Los Angeles and currently based in Germany. She's been a musician and songwriter for the last 15 years and only experienced travel through touring. Curious to see the world in a different way, one day she was invited to a group trip to Antarctica and without much hesitation she decided to close up shop in LA and just travel, which ended up becoming a one year adventure and the discovery of love.
Driven by her experience as a musician, Samantha decided to not only travel, but to do it with the intention of discovering new rhythms, instruments and ways of communicating through music. This is how The Traveler's Songbook was born, her latest travel-concept album featuring indigenous instruments, cultural influences and musical styles she heard during this journey. Each song relates lyrically and musically to a story or place. She recorded instruments like the balalaika, djembe, accordion, violin, melodicas and lutes to highlight each song and celebrate these places within her music.
Interesting to know, Samantha was never a girl who liked being outside of her comfort zone. "It was always easier to hide behind my guitar, and in a lot of ways I hadn't discovered who I was.", she mentions, and with travel she allowed herself to discover who she genuinely was. After visiting 25 countries, she's here today sharing her story, the journey of a musician, and inspiring others to take the leap. Travel can only bring great things to one's life.
How was the Traveler's Songbook born?
It came together on the road. One of my first stops was Brazil during Carnaval. I happened to see Olodum, a percussion troupe, playing on the streets of Salvador in Bahia, and of course being a musician I recorded it because the drum patterns were so magnetic, so alive, and played by these incredible kids! Olodum began as a community project intended to empower Brazil's youth through music. It was so inspiring. I ended up recreating one of the samba drum patterns on my song "The Outsider", about being in Rio during Carnaval. That's how the project started.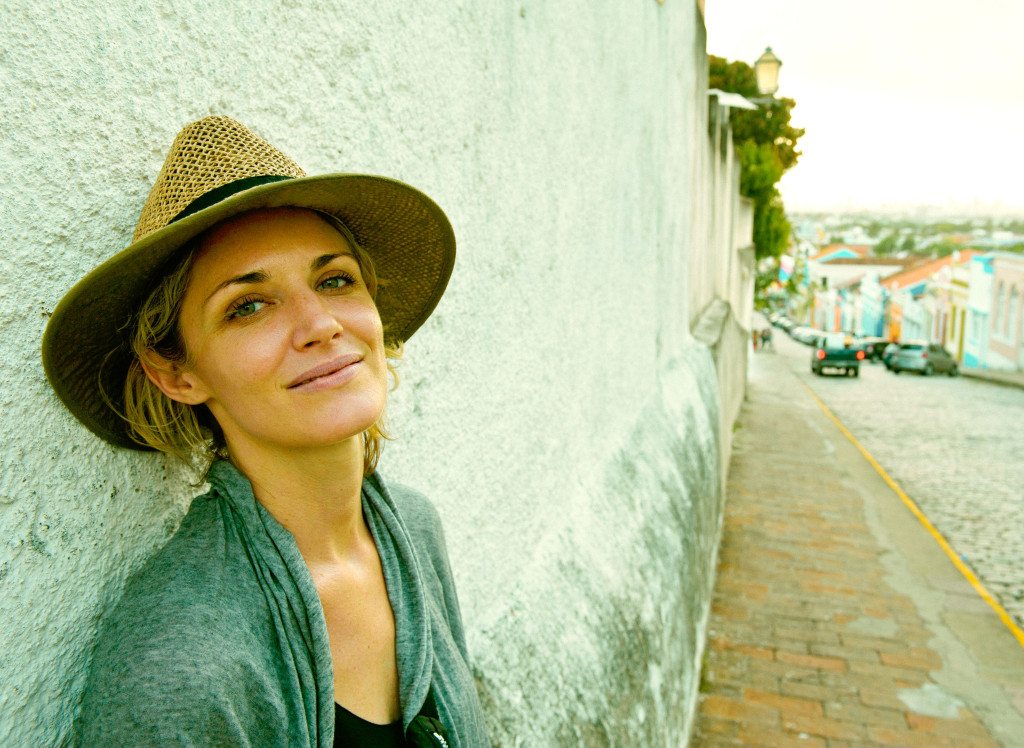 Travelers usually leave to find more about people, food or places, but very few travel to discover music and sounds. We love this concept, can you share with us how was this journey for you?
Music has always been my compass, so it was only natural I used it on my travels to communicate. You don't need to speak the same language to appreciate or play music together. It also opens up the greater conversation about history, politics and social change within a culture. If you look a little closer to how instruments evolved and migrated over the course of time, it exemplifies how we as people are much more connected than we think. For instance, the accordion traveled to Africa on the ships of European colonialists and missionaries, became a key instrument in African music, eventually influencing an entire musical genre- all because of colonialism. That to me is way better than a history lesson.
Which place caused the most impact in your trip and therefore, your life?
Yemen.
There is obviously a huge stigma against Yemen and the Middle East, especially now, but I find it a shame that many people tend to generalize 1.6 billion people. Nowhere will you find more gracious, welcoming people than in Yemen. They were so excited to have us there, and to be a woman traveling in this country is one of the most eye-opening experiences I've ever had in my life. It really challenges your idea of what is "right" and "wrong" when it comes to culture and acceptance. Their old music is called Homayni, which is sung poetry to music dating back to the 14th century, only done indoors during Qat sessions. It's about as authentic as you can get.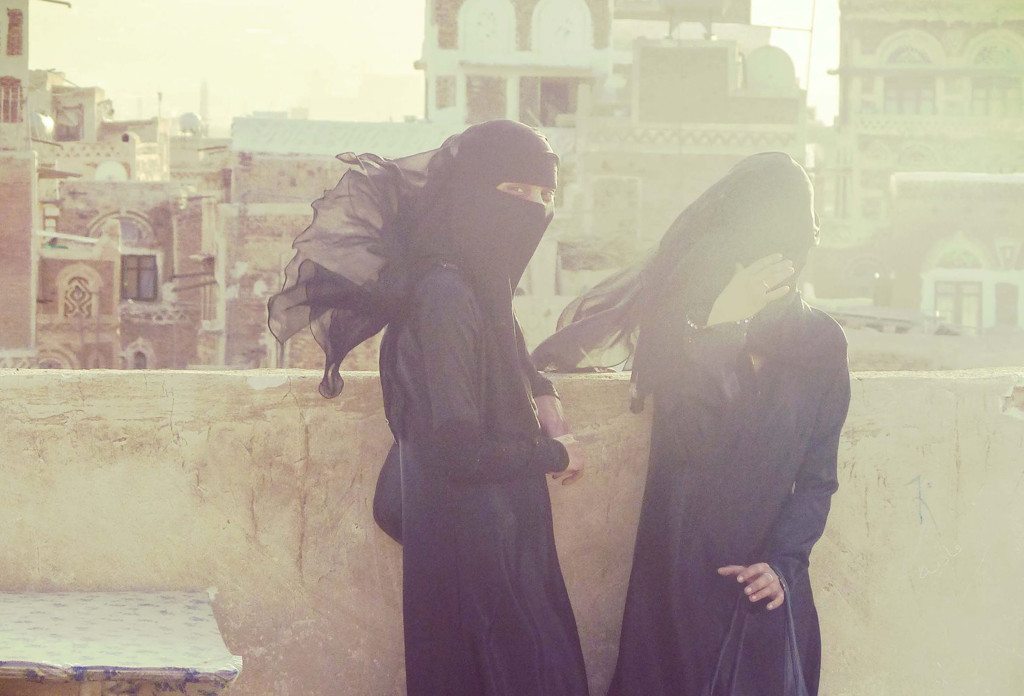 Which sound, musical instrument or music genre was your favorite along the way?
Eritreans have this music called Tigrinyan music that just gets under your skin. It's a combination of African blues and Arabic, and the singers sing in this kind of sorrowful warbling. There's a sadness to the music but a supreme beauty. Eritrea has had a lot of political turmoil, warring with Ethiopia for so long and now it's citizens being closed off to the outer world. That was one of the genres that really stuck with me.
Which place would you recommend someone to go for its rich music culture?
Anywhere in Africa! Music is everywhere in Africa, kids are singing in the streets some of the best pop melodies I've ever heard. I'm a pop songwriter by trade so my ears always perk up at a strong melody and a rhythm. You will never have to go searching for music in Africa.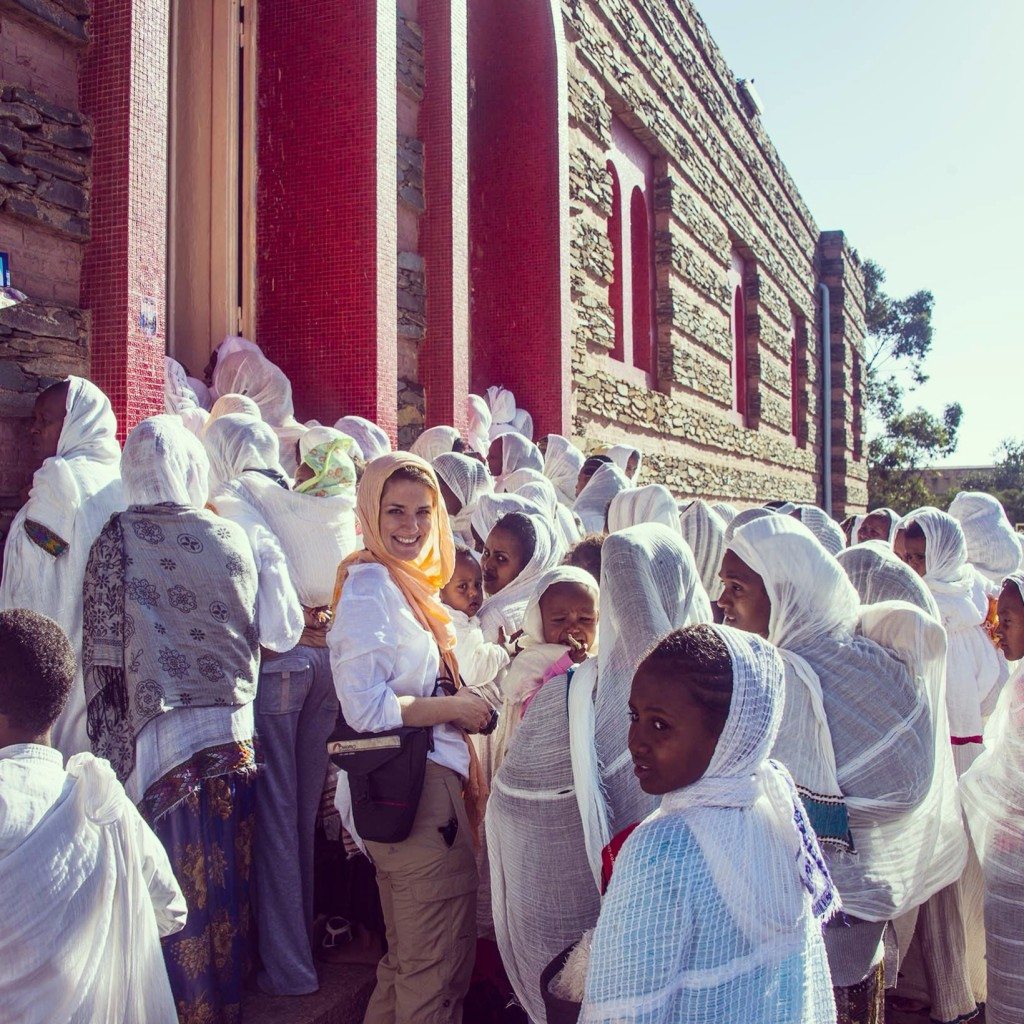 Do you have a favorite video or song that summarizes this journey for you?
"Youth Revolts" is a song I wrote while in Eritrea. I wanted to convey the joy and playfulness I saw in the African people, so I took harmonies, guitar sounds and upbeat rhythms and crafted a song with that in mind. The video is when we ended up in a remote camel market on the fringes of the country, and everyone was so involved in haggling their goods. It was fantastic.
How did you end up living in Germany? We want to know the love story! 🙂
I met my German husband on the ship in Antarctica! More specifically, on an ice flow sidestepping penguins. You can't make this stuff up. Michael is a travel photographer and one of the most traveled people in the world, so you can say I got a crash course in world travel. We became fast friends, which turned into us traveling together and me moving to Germany. I speak German now, which is it's own comedy show. I guess I went looking to learn about the world, and I ended up learning as much about love.
Samantha will be sharing a bit more of her story with us in the following weeks. In the meantime, listen to her album on iTunes and stay tuned!