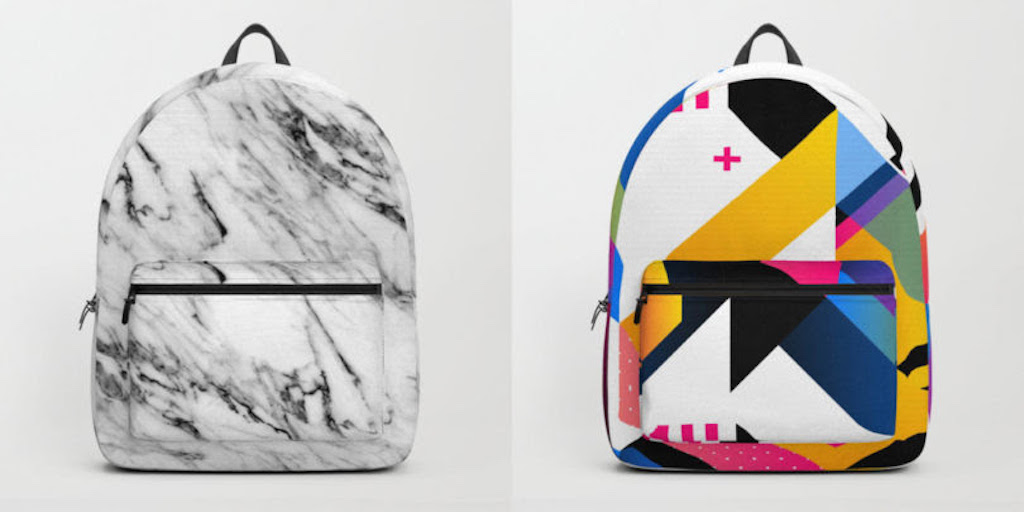 Society6 Launches New Line of Backpacks as Wearable Art
Posted on
22 September, 2017
Art just got portable! Society6 has launched a new line of backpacks designed to make any stylish traveller green with envy. Armed with 15″ laptop storage capabilities, and padded nylon back and adjustable straps for support, these backpacks are not just functional pieces to get you from point A to point B, they're wearable art (not to mention having flawless design and craftsmanship, and artistic images and patterns). Take a look at the collection below, and tell us which one is your favourite.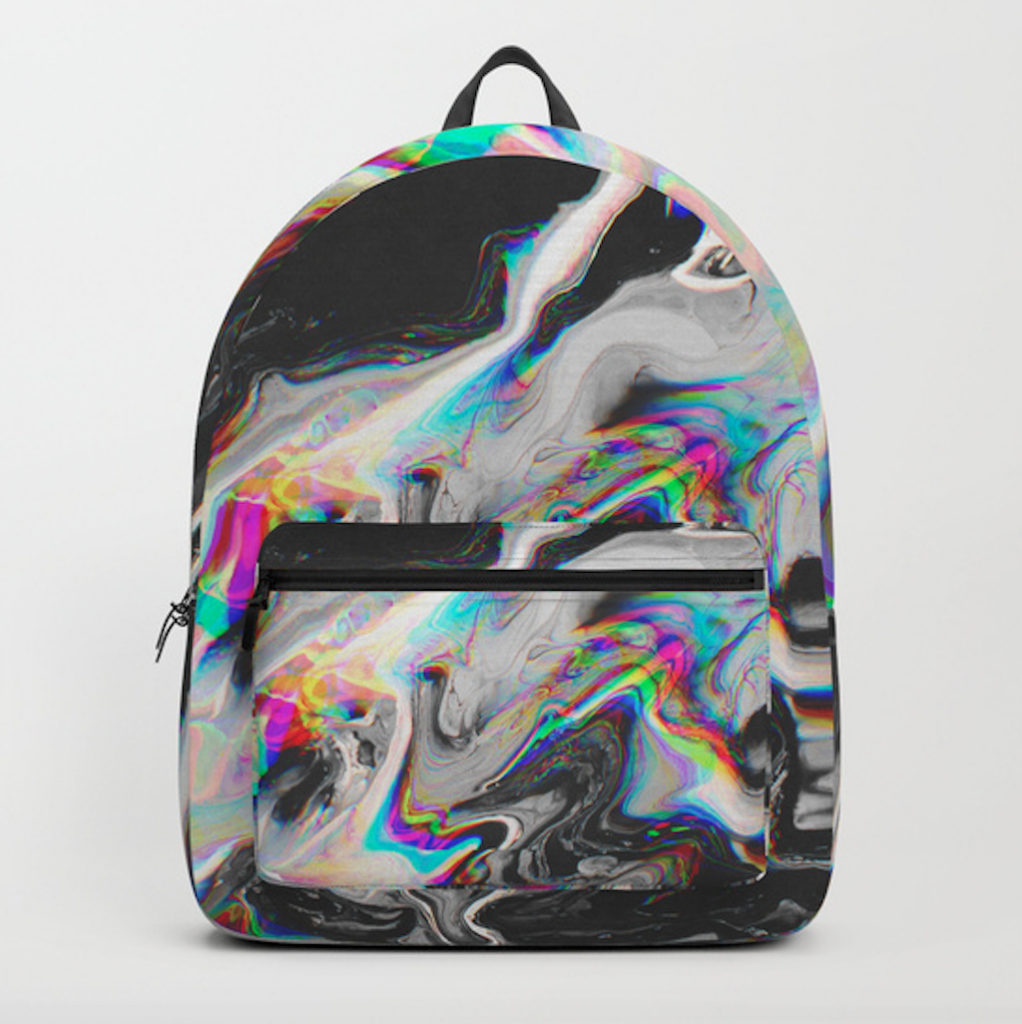 Design by: Malavida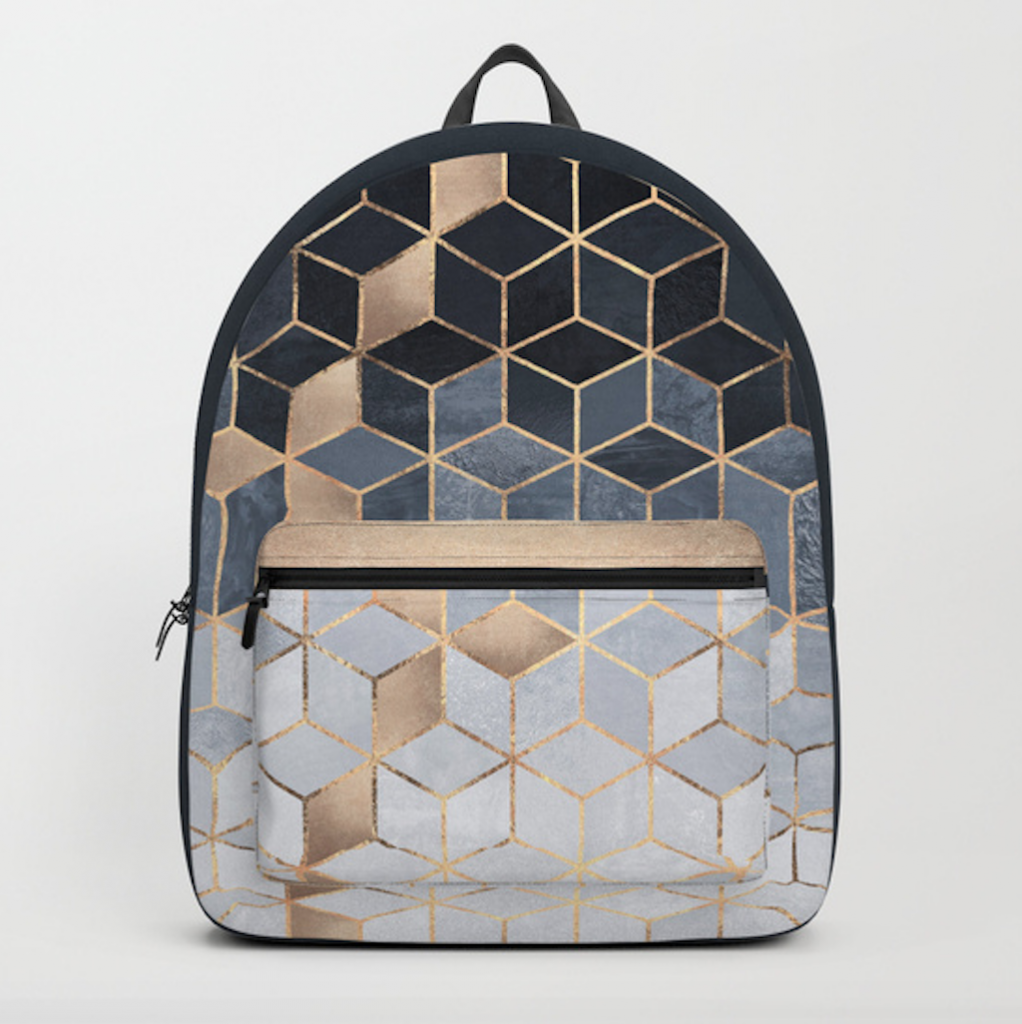 Design by: Elisabeth Fredriksson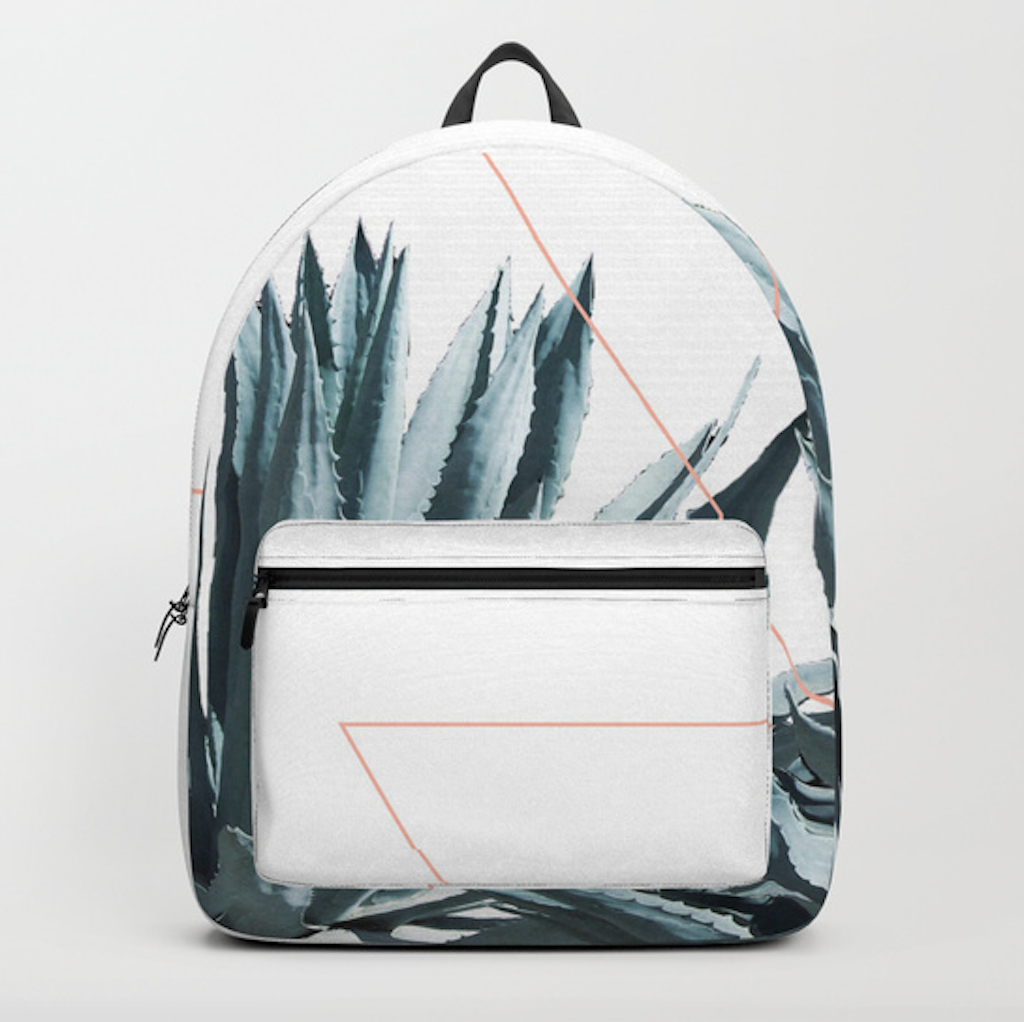 Design by: Glitch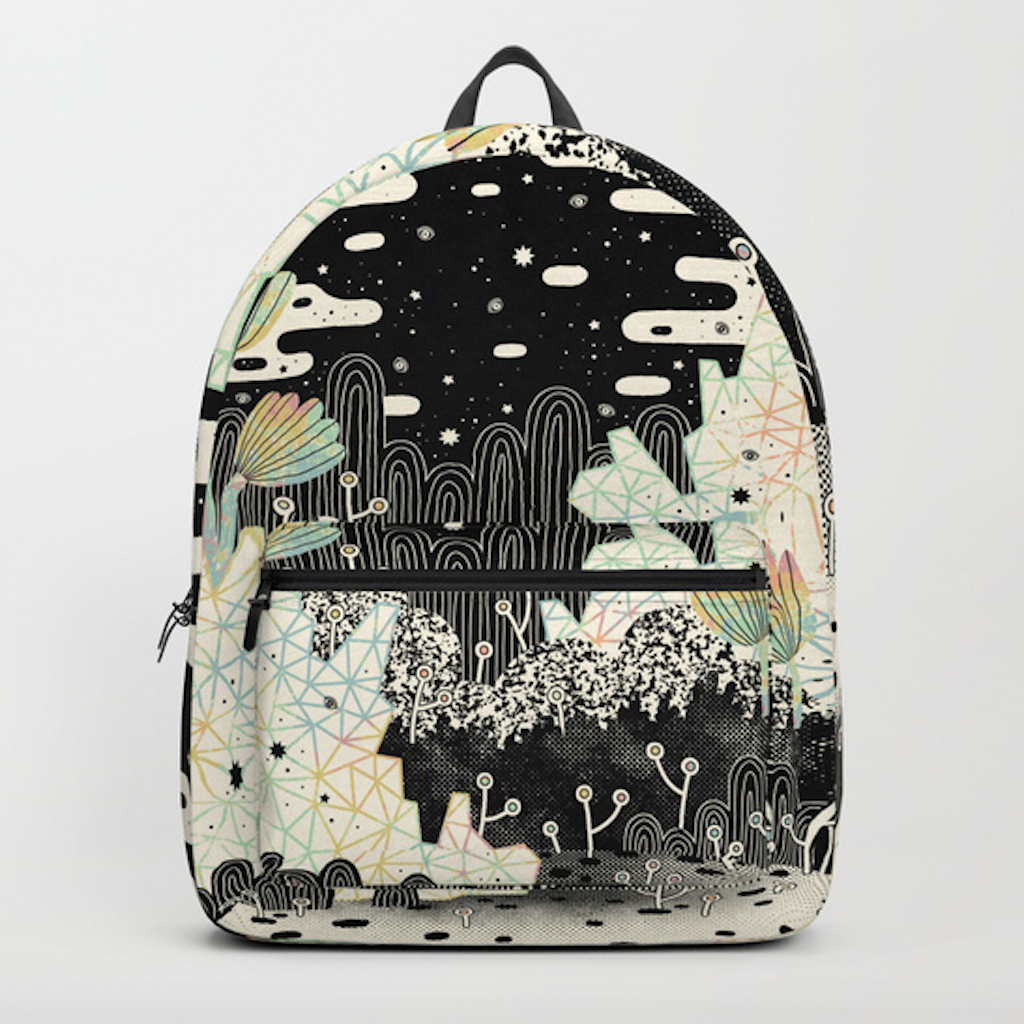 Design by: LordofMasks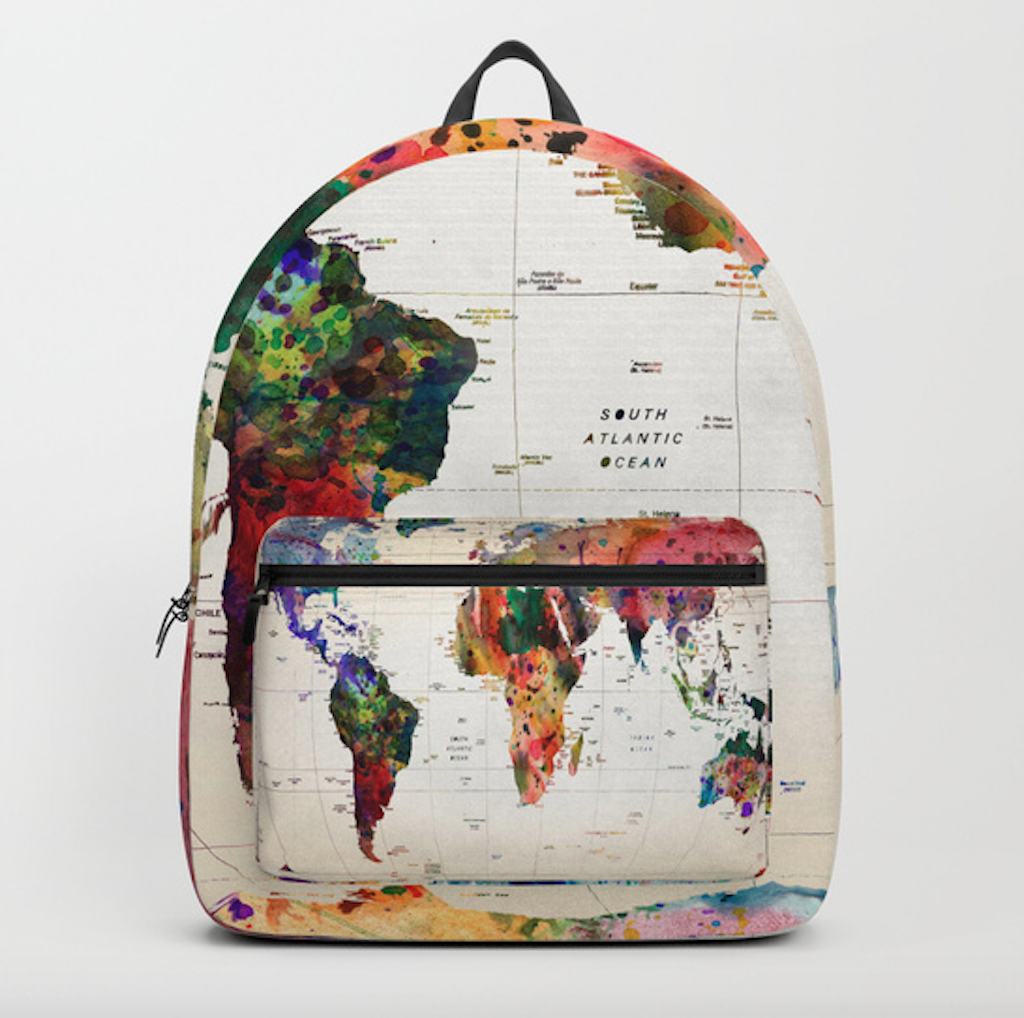 Design by: Mark Ashkenazi
Featured Image: Society6
Full Story of Design Milk.