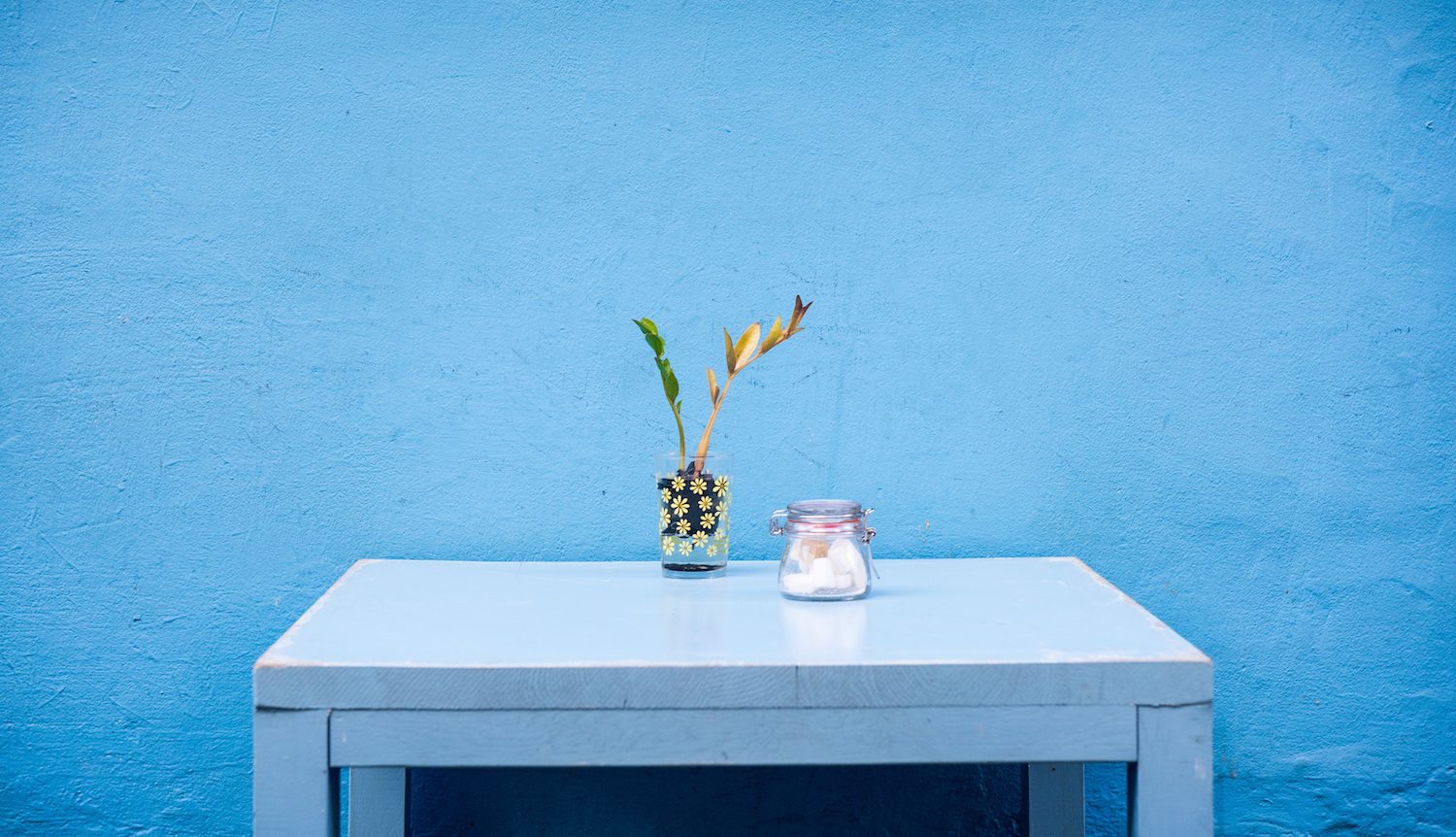 6 Up-and-Coming Artists to Revitalize Your Instagram Feed in 2017
Posted on
4 January, 2017
With a new year comes new possibilities, new experiences, and new sights to see that will liven up even your coldest, dreariest days. It's safe to say that 2016 brought with it some less than desirable happenings, all of which can be placed on the back burner now that we are all trying desperately to remain on the positivity train that each New Year brings.
It's no surprise that we all spend ample amounts of time (more than we probably should) scrolling through post after post, image after image, endlessly searching for the one post that captures our attention, even if for a moment. Sometimes a moment is all you need to put things into perspective or to see the bigger picture. So with that being said, we wanted to broaden our horizons in the art world a little bit and decided to explore more obscure forms of art, design, or general creativity that we feel are sure to make you stop and wonder. Take a look below.
LAUREN HOM | Traveling Illustrator & Typographer
For starters, looking through Lauren Hom's feed is a graphic designer's dream. The way her bright, happy and bold colors jump out at you and the playful element that her work takes on remind us to not take life so seriously and that it's ok to maintain a little optimism and hope for what we secretly crave: the freedom and flexibility to literally design our own lives. Her work has allowed her to travel the world, spreading positive vibes wherever she goes, and she is definitely one to add to the list.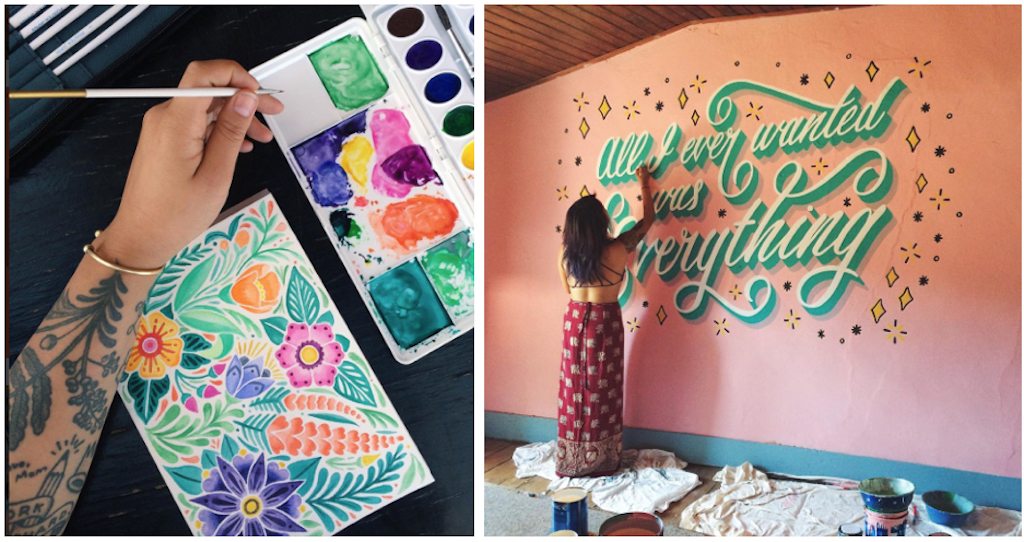 TAYLOR WHITE | Street Artist
Although in recent years the streets have become awash with mural after mural, the more cities are becoming more accepting of these gorgeous (and large scale) works of art, but the process behind when and how these murals go up still remains a bit mysterious. It's for this reason that Taylor White made our list. Her process is out in the open, allowing onlookers to see the pieces put together in stages, and encouraging them to further appreciate the immense amount of work that goes into creating these pieces. Check out some or her newer works that are testing the boundaries of abstract elements in a composition.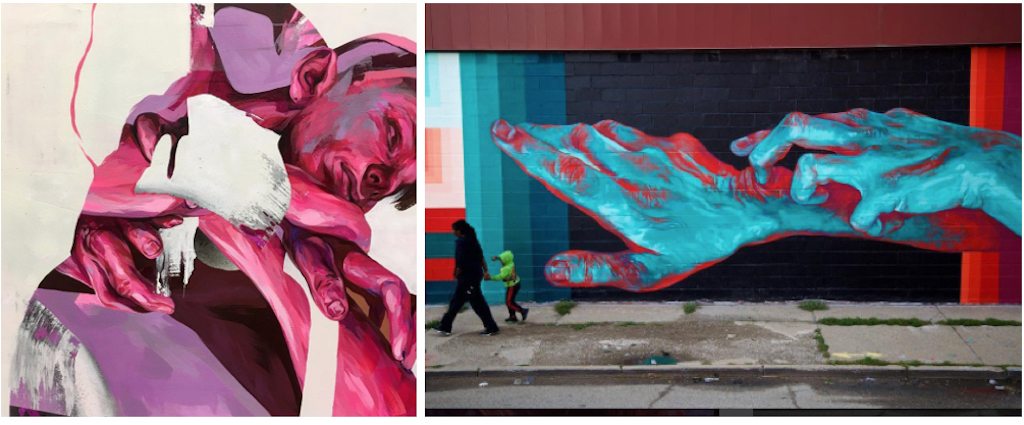 KAREN RASHAD (A.K.A. A1ONE) | Street Artist
The Middle East isn't immediately the first place you would go to find compelling and thought-provoking murals, but that hasn't stopped A1one (Karen Rashad) from risking his life, being arrested by the Iranian authorities on numerous, all in the name of spreading beauty in the world. His works are striking, bold, and an excellent example of the free spirit that cannot and will not be contained. Check out more of his wonderful works here.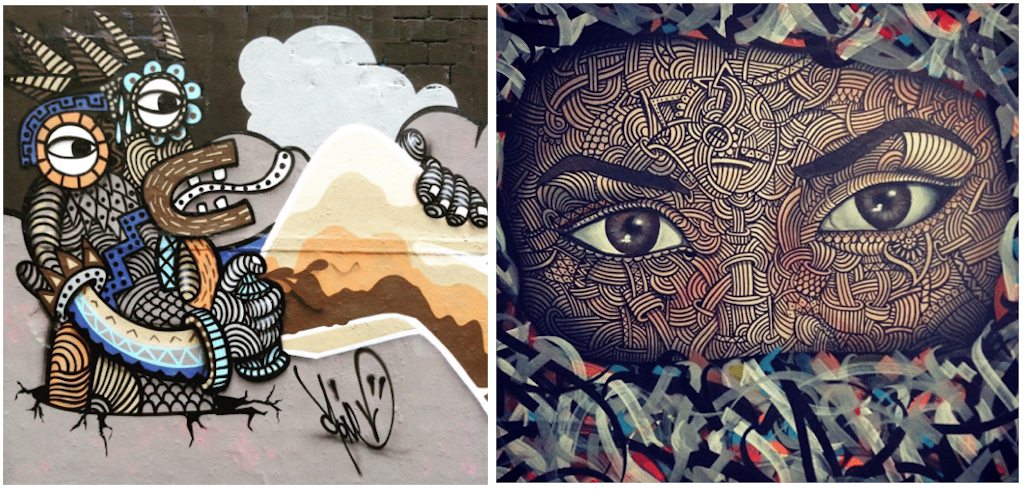 RUSIAN KHASANOV | Technical Artist, Mixed Media
This feed popped up seemingly out of nowhere, and although it's quite new in its creation,  it has a unique take to producing art. Rusian Khasanov combines salicylic acid and sugar and then photographs them under a very intense microscopic lens. The resulting images are as deliciously sweet and vibrant as its ingredients.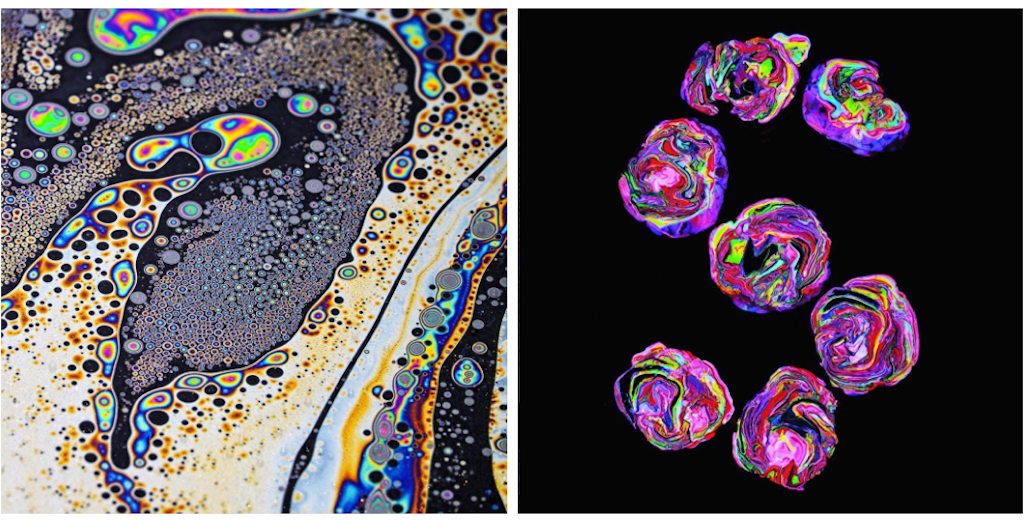 ELENA KELIS | Underwater Photographer
This artist needs little introduction. Not only is it insurmountably difficult to capture the right movement of a models limbs, the right placement and flow of fabrics being worn, the correct placement of her hair, and the general essence of a photograph while shooting underwater, but Elena Kelis does this in such a way that enchants you and makes you want to dive right into the images (pun intended).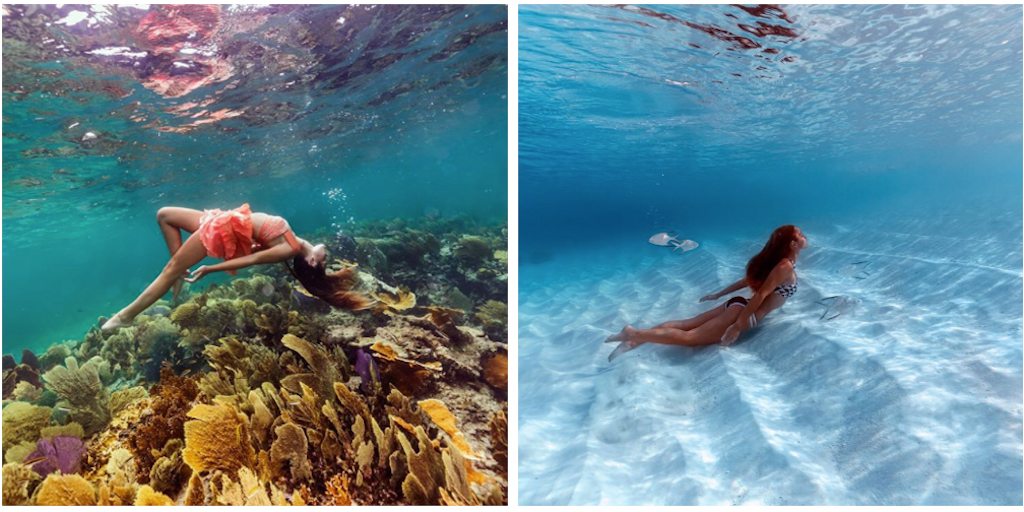 TAPPAN Collective | Art Curation – Interior Design
People often forget the amount of the skill, precision, and creativity required when redecorating interiors, which is why we felt this account should have some light shed on it in terms inspiration for future homes, color palettes to test and whatever else your heart desires. Tappan Collective is constantly curating excellent works of art that go wonderfully with different spaces. You can get inspired to design and decorate your home, or discover a new artist you didn't know about.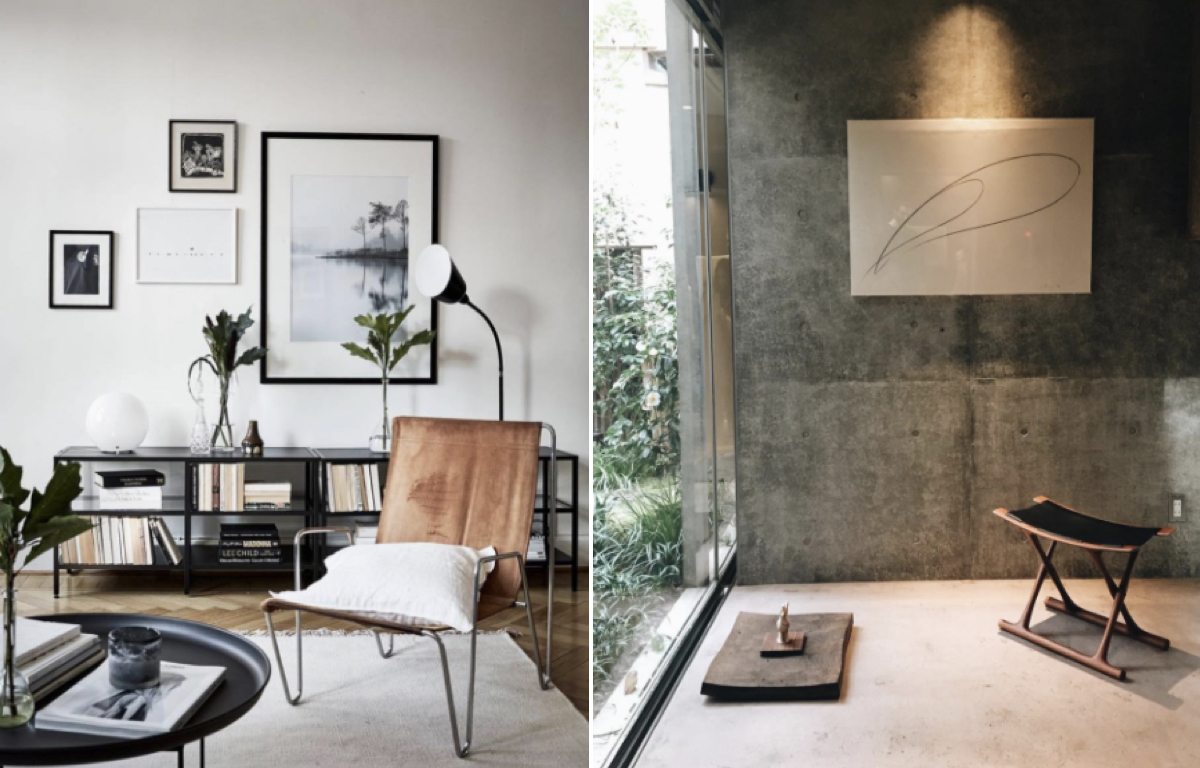 Featured image: Worthy of Elegance, UNSPLASH