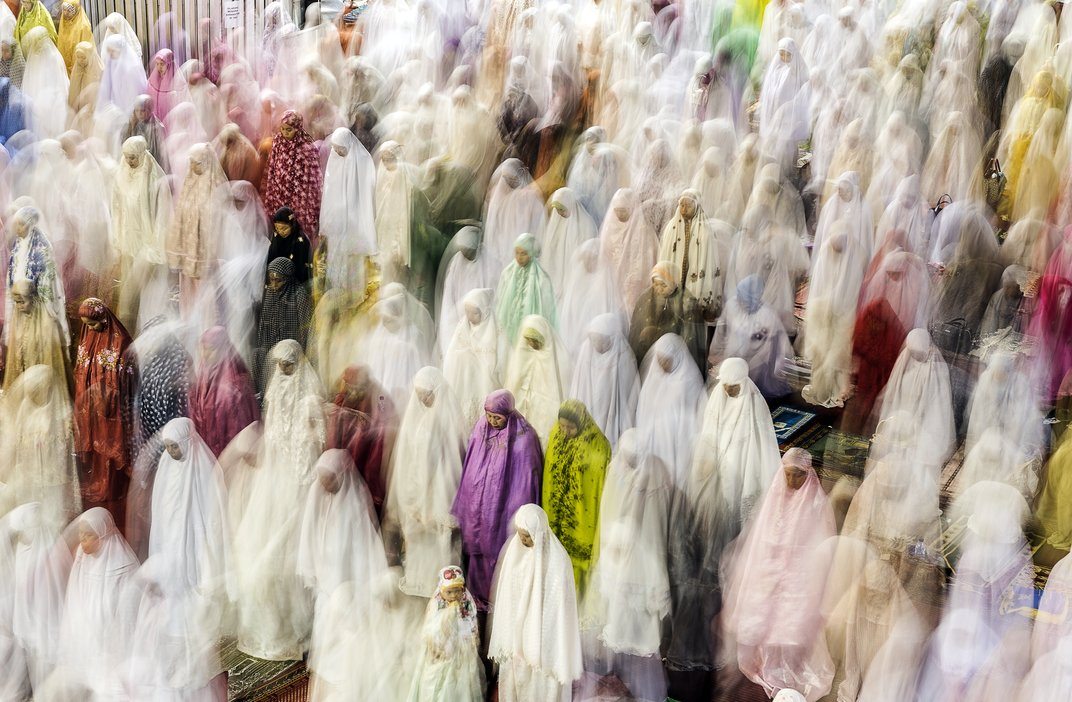 These are the Smithsonian Photography Finalists in the Travel Category
The 14th annual photo contest organized by Smithsonian magazine has some really incredible submissions and we wanted to share the striking photographs selected as finalists for the Travel category. This year, more than 48,000 submissions were received from photographers in 146 countries and territories.
If you liked any of these, you can vote for your favorite. Voting is limited to one vote per user per day and runs through March 27 at 11:59:59 PM Eastern Standard Time. The finalist who receives the most votes will be announced alongside our Grand Prize and category winners on March 28. Head over to the Smithsonian site to cast your vote and see the other categories as well!
Firewalking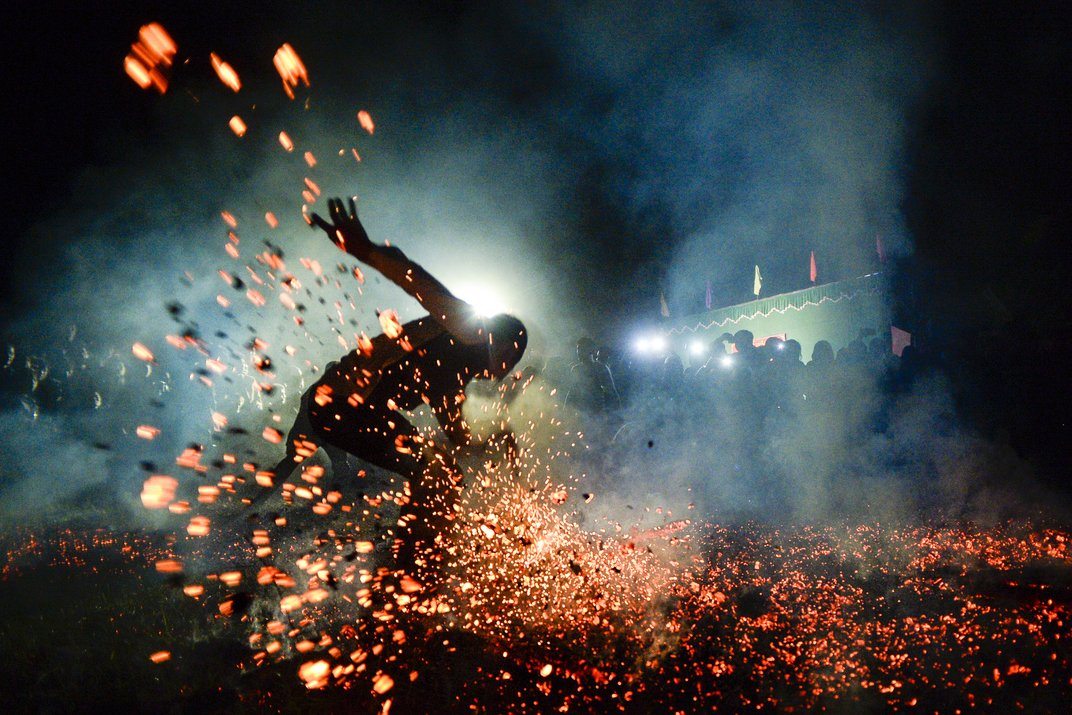 Firewalking is the act of walking barefoot over burning charcoal. In Ha Giang, a mountain province in northern Vietnam bordered by China, the Pa Then ethnic group observes this practice to wish for prosperity in the new year.
Location: HA GIANG , VIETNAM
Author: Binh Duong
Lighting the Old Man
On a stormy autumn day a fleeting shaft of light illuminates the Old Man of Storr and other pinnacles of the Trotternish Ridge on the Isle of Skye, Scotland.
Location: ISLE OF SKYE, UNITED KINGDOM
Author: Garry Ridsdale
Munnar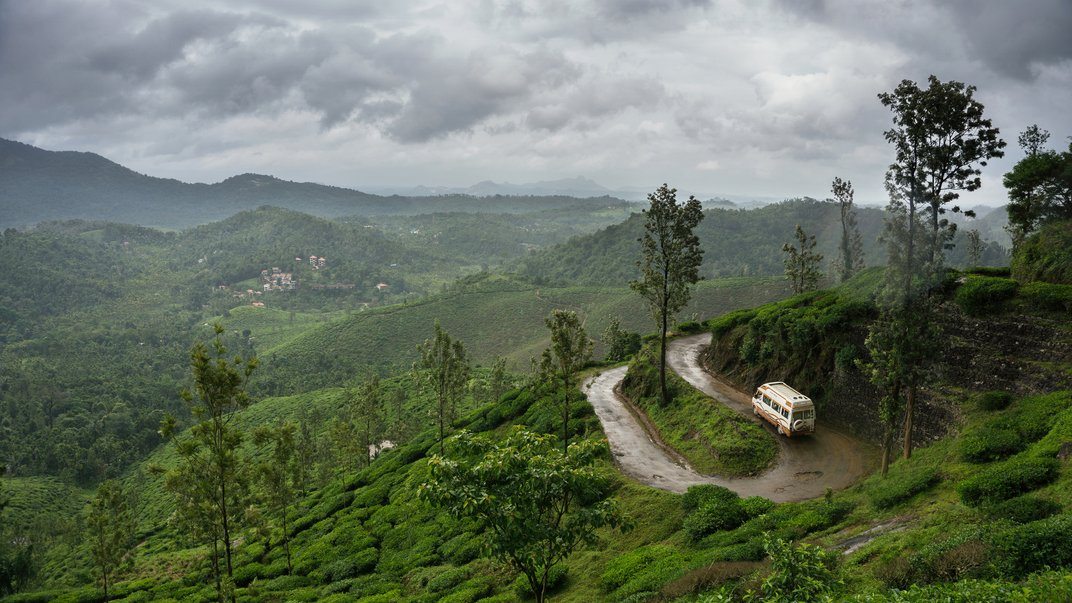 Munnar is one of the most beautiful hill stations in Kerala, India. It is a haven during the monsoon season as nature surprises you with amazing clouds and mists!
Location: MUNNAR, KERALA, INDIA
Author: Mustafa AbdulHadi
All Souls' Day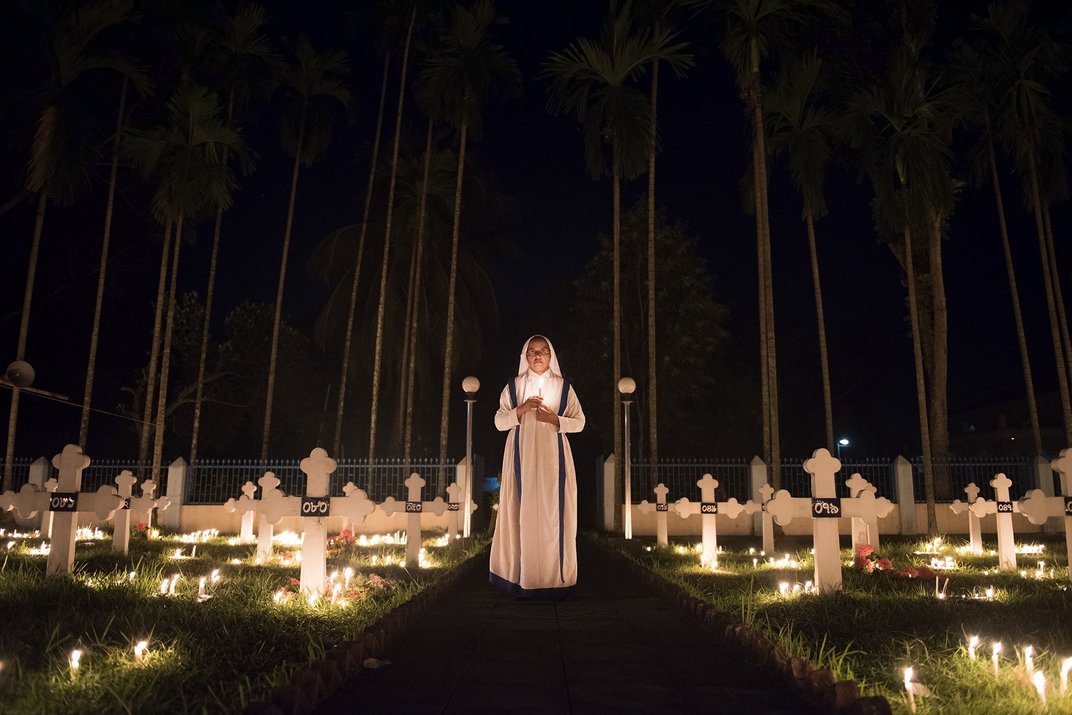 In Christianity, All Souls' Day commemorates departed souls. A large number of people visited this Dhaka graveyard in November 2016 to remember their dear ones.
Location: DHAKA, BANGLADESH
Author: Md. Khalid Rayhan Shawon
Morning Call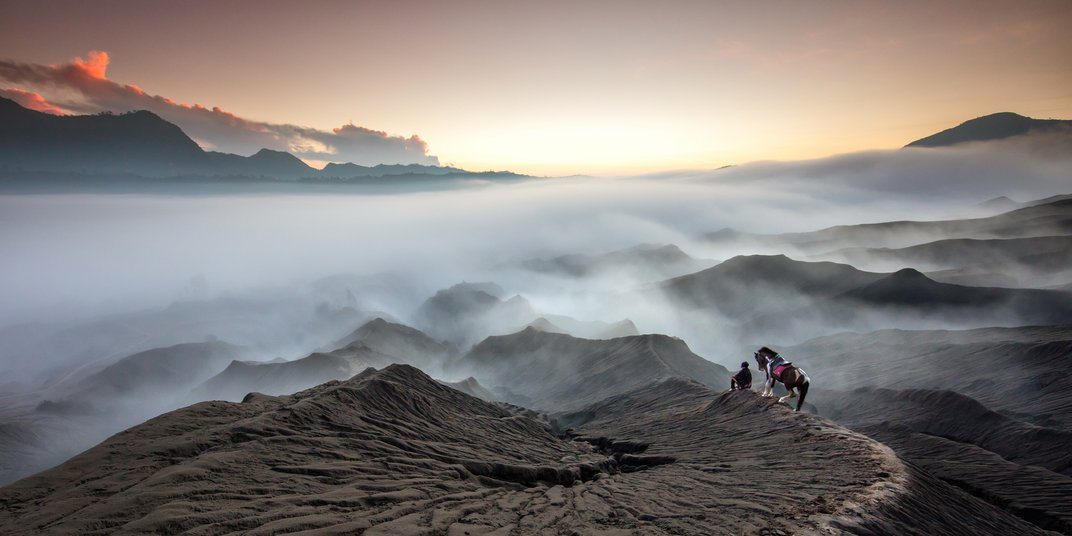 Bromo Tengger Semeru National Park is a national park in East Java, Indonesia. To shoot this moment, I climbed the hills at the foot of Mount Bromo in the early morning with my horse.
Location: Bromo Tengger Semeru National Park, East Java, Indonesia
Author: Gunarto Gunawan
Cádiz Streets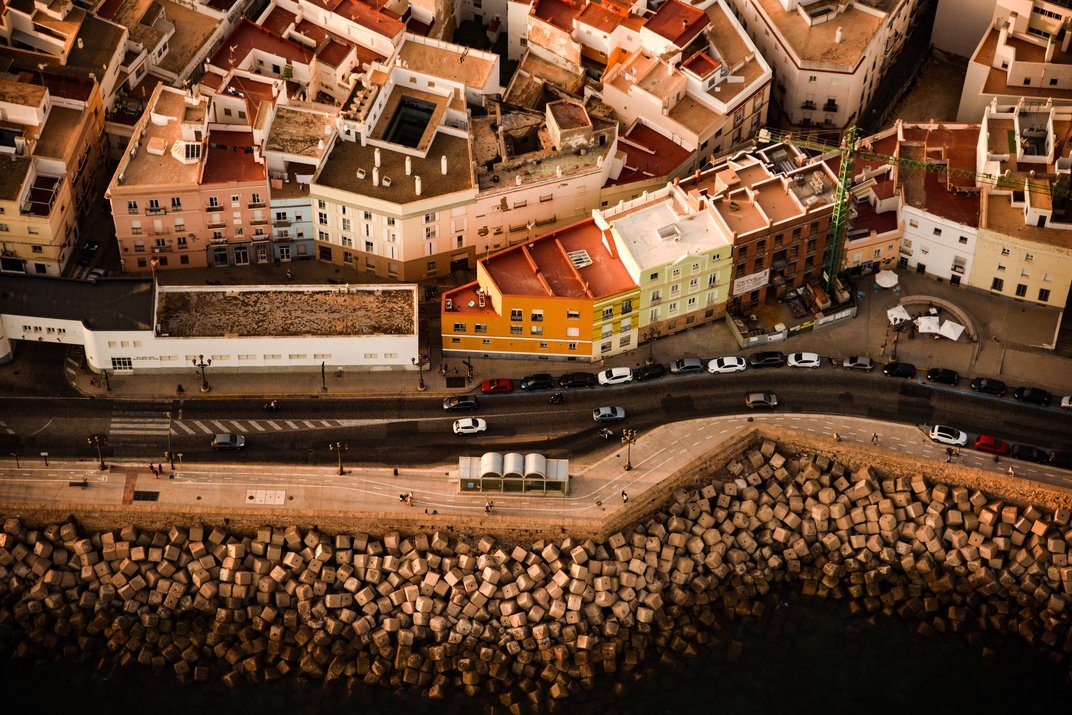 City streets in the Andalusian city of Cádiz. Photo taken at sunset from a small plane.
Location: CÁDIZ, SPAIN
Author: Aya Okawa
Take Me Away, Deer!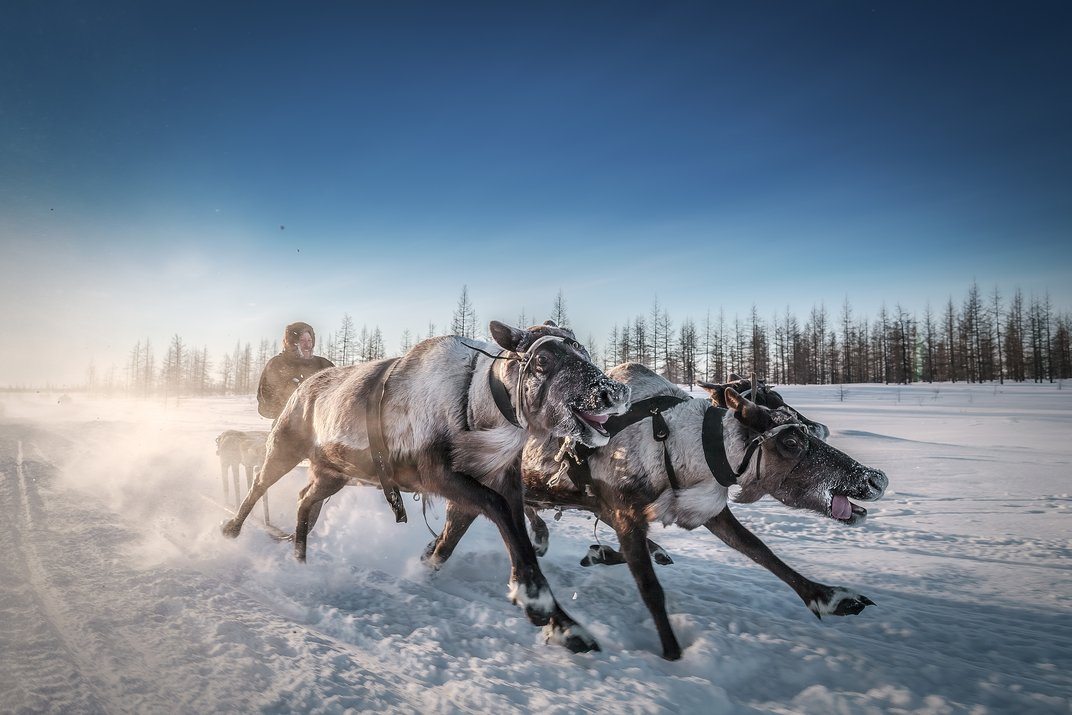 Since ancient times, the Nenets have led a nomadic life. Reindeer harnessed to sleds is the most reliable form of transport on the tundra, and the people of the North make use of their navigational abilities. In severe conditions, such as a blinding snow storm, deer are not only loyal companions, but sometimes the only hope for survival.
Location: YAMALO-NENETS AUTONOMOUS OKRUG, RUSSIA
Author: Kamil Nureev
Individual Communication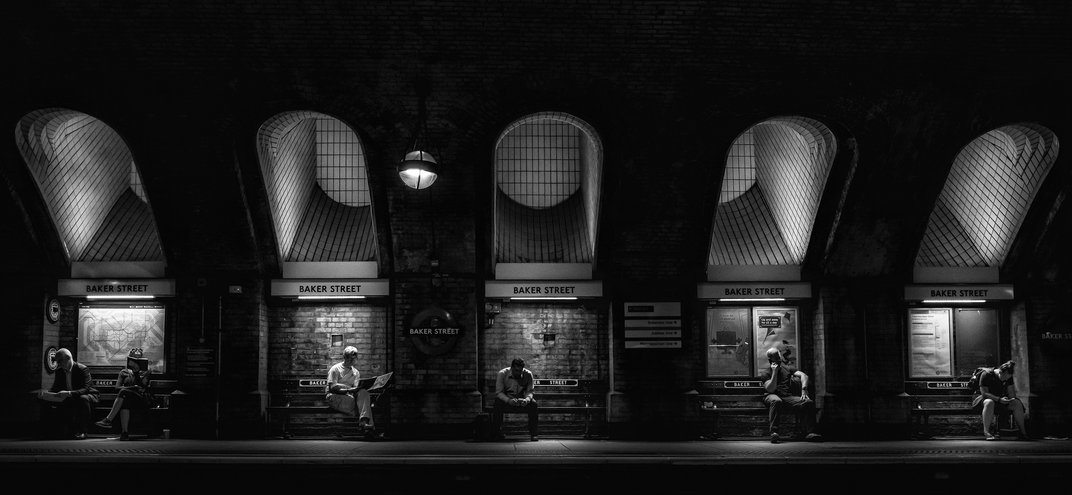 Commuters on the London Underground are communicating. They are not communicating with each other, but across the world from their cell-like positions on the platform.
Location: BAKER STREET STATION, LONDON, UNITED KINGDOM
Author: Peter Nutkins
Beautiful But Fading Light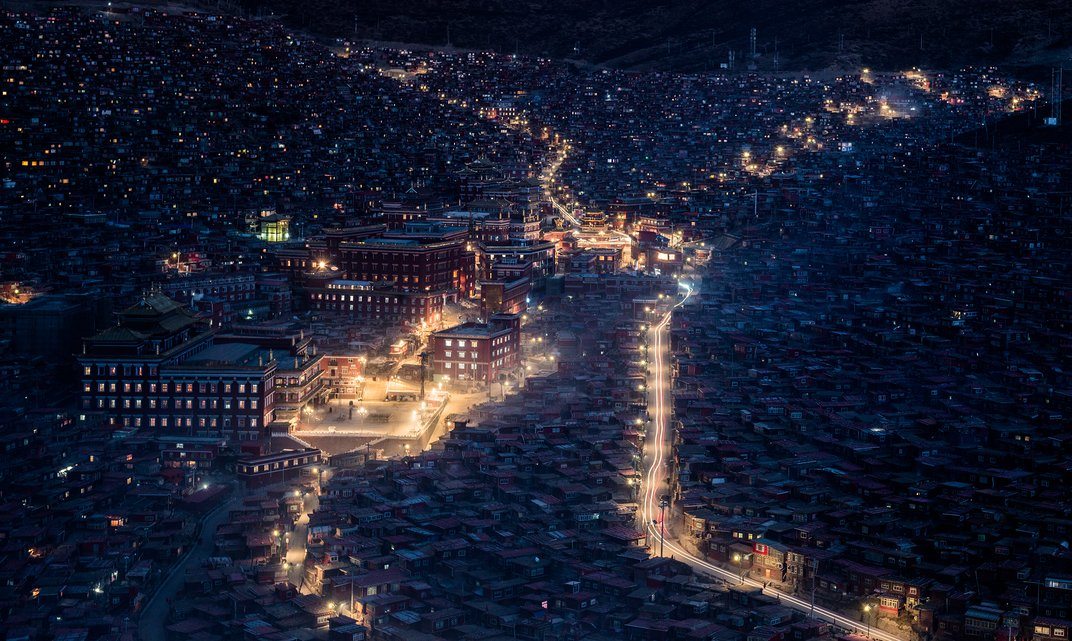 The world's largest Buddhist academy is located in a remote place in Sertar County, China, named Larung Gar. People from all over China come here to learn Buddhism. However, it is a controversial place. Nuns and monks have suffered from demolition and imprisonment. In June 2016, the authorities imposed new rules, which put thousands of residents at risk of removal. These residents have not been given the chance to practice religion peacefully. If the oppression continues, this unique place will eventually fade from history.
Location: LARUNG GAR, CHINA
Author: yuen-hung-neoh
Ramadan Prayers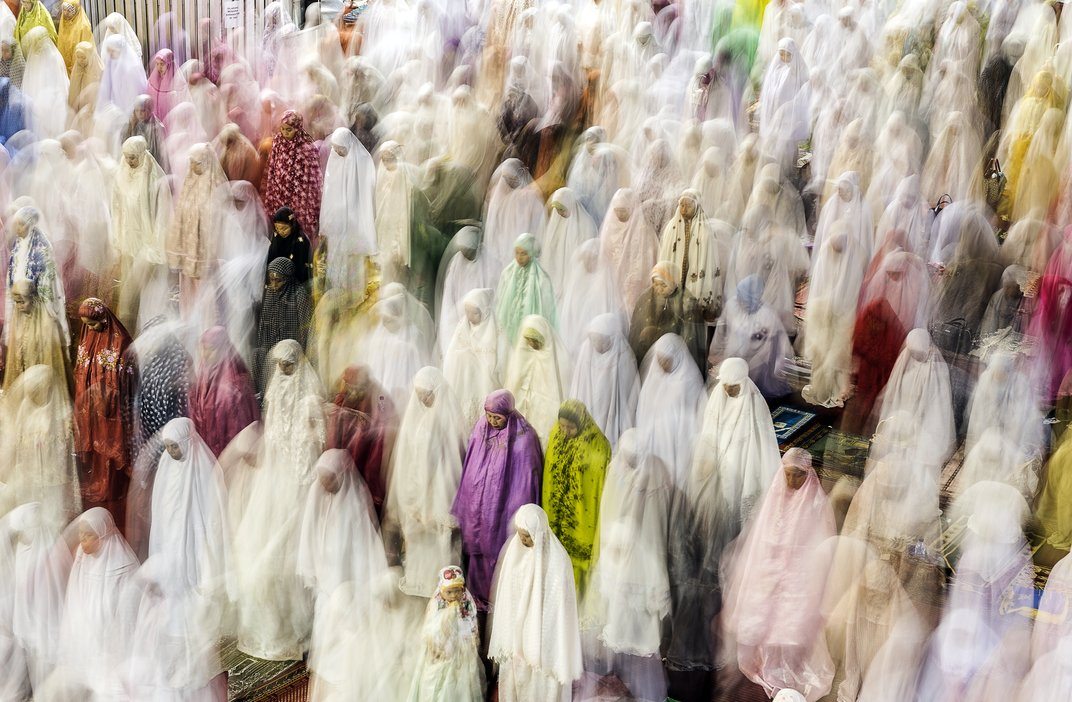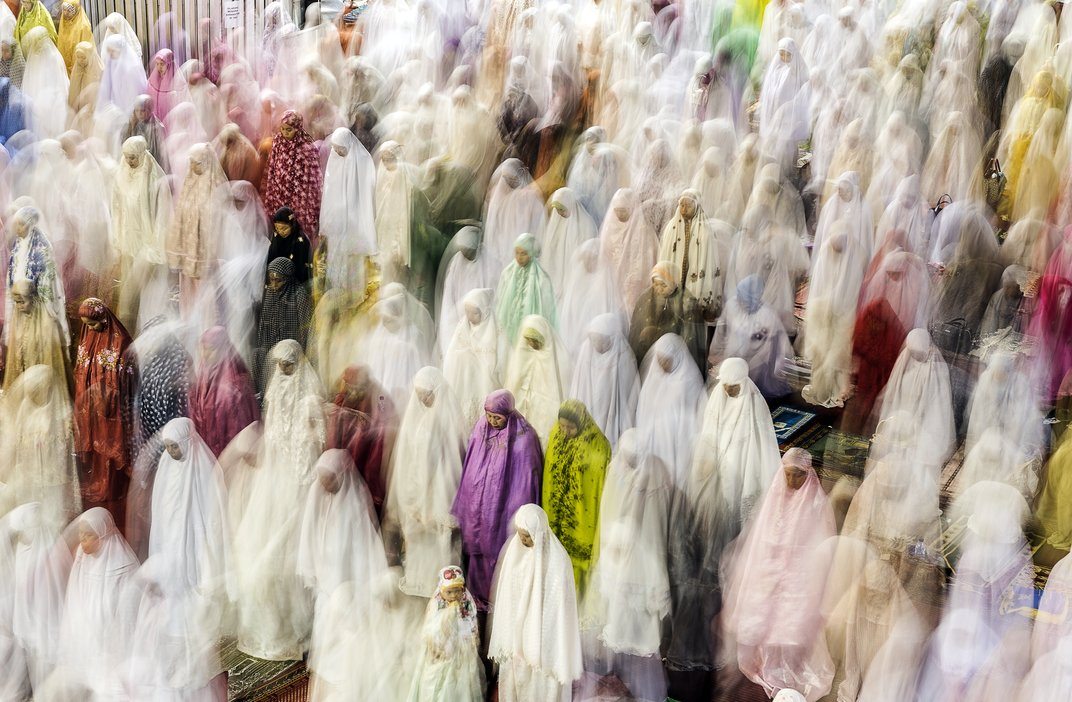 This shot is of women praying inside Istiqlal Mosque during the month of Ramadan.
Location: JAKARTA, INDONESIA
Author: PRADEEP RAJA KANNAIAH