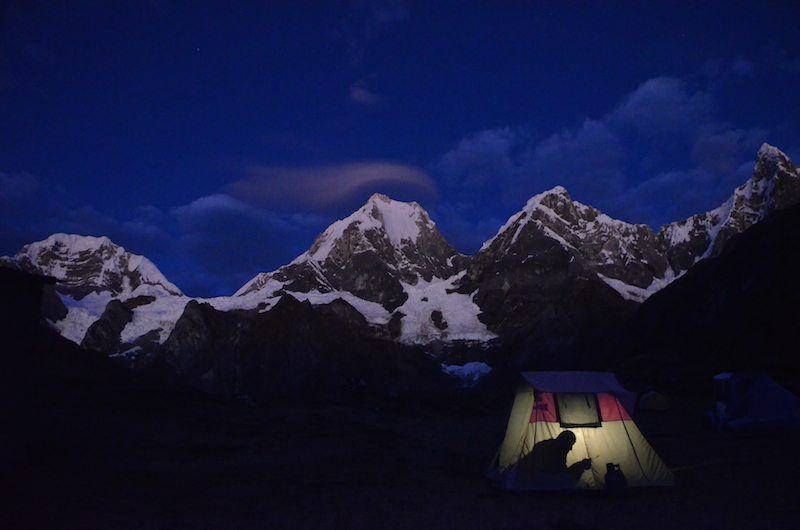 This Is the Winner for the #HayoTravel Photo Contest And Finalists!
Posted on
5 December, 2014
Earlier this month we launched our first photo contest "What's Your Favorite Travel Moment" to win the perfect Herschel Travel Duffle Bag. After hundreds of submissions, the contest was closed this week and our judges decided among the best submissions the winner for the #HayoTravel photo contest. The criteria we had in consideration was around three aspects: beautiful composition, a compelling message explaining why was that your favorite travel moment and if the photo was inviting to travel.
Thanks to Teo Riádigos from Argentina, Alex Riquett from Colombia, Jen Pollack Bianco from Los Angeles, Jeremy Power Regimbal and Jackie Kai Ellis from Vancouver for judging and to all who participated in our contest! It was a close competition!
And the winner is….
That moment when the beauty of your surroundings makes you forget how many miles you have left. By @AdamRobertVaught !! CONGRATULATIONS!!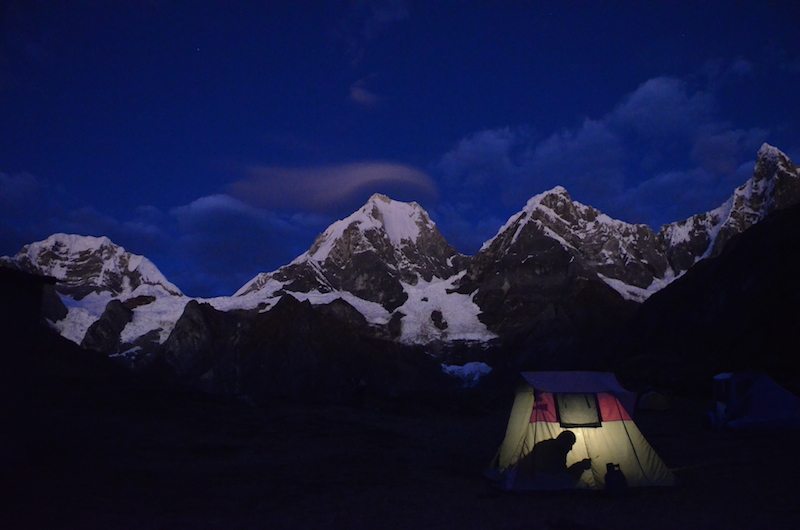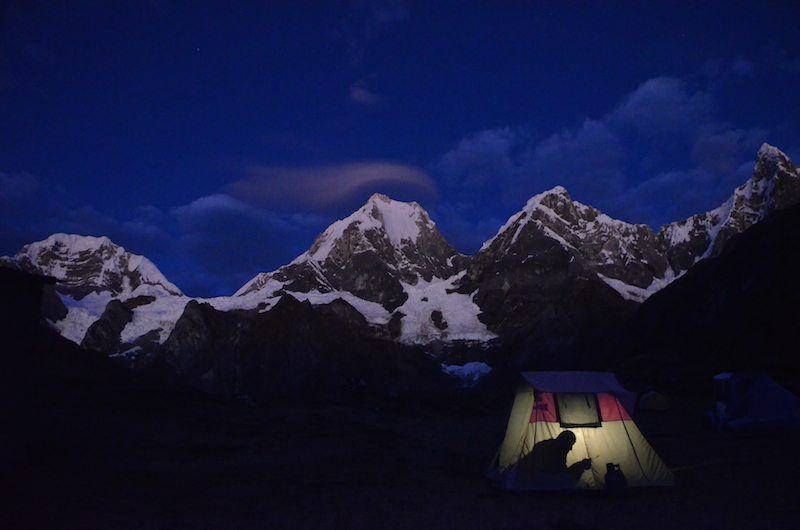 Here are the Top Finalists: