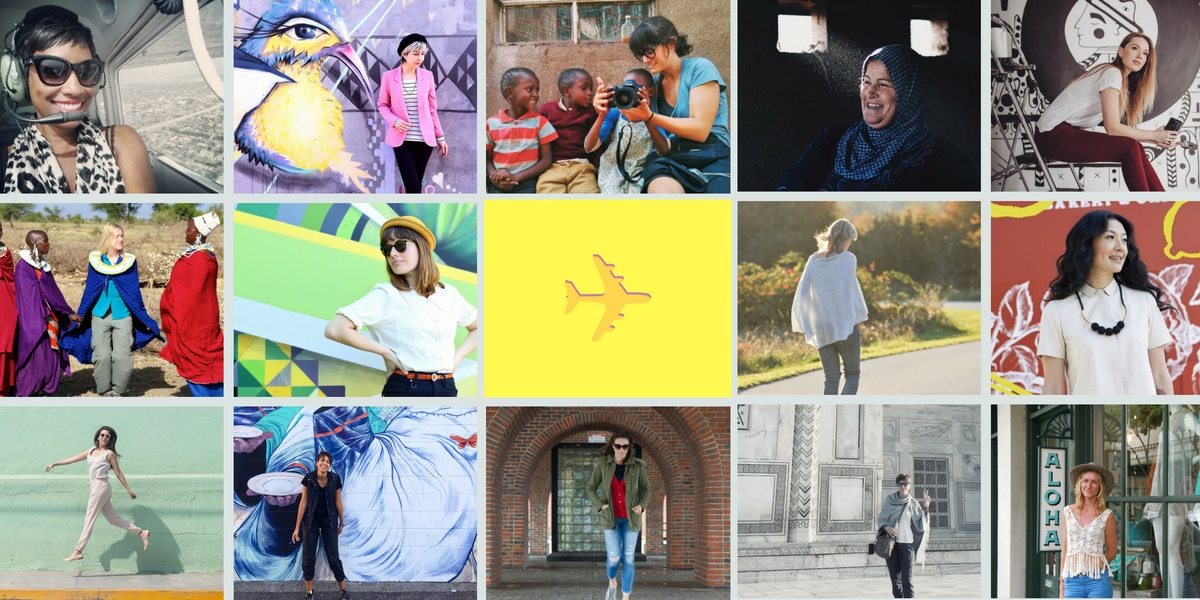 September Events Round Up
Posted on
1 September, 2016
We are dedicating the month of September to fearless women that are breaking the rules, overcoming fear, adventuring into the unknown, creating the life they want to live, exploring their creativity, and overall getting things done. This is an exciting month for us and we can't wait to show you what's coming!
In the meantime, here are the events we are hosting or producing in September in Vancouver & Los Angeles, so take notes and we hope to see you there to enjoy some amazing conversations!

September 10th: Guided Bike Tour of Vancouver Murals
Vancouver. Guided Bike Tour around the murals created after the first ever Vancouver Mural Festival. We'll be sharing insights and info about the artists and their work, and along the way, we'll be meeting with some of these artists to hear it from them. Reserve your spot, limited availability. Bikes provided by Mobi.

September 20th: Wanderlust Series in Los Angeles
Los Angeles. The Wanderlust Series lands in Los Angeles in partnership with One Roof Women. Featuring Kellee Edwards, Aida Mollenkamp, and Shauna Nep, we'll be talking all about women in travel. Tickets available now! September 20th, 6 to 8pm.

September 21st: Wanderlust Series in Vancouver
Vancouver. The Wanderlust Series in partnership with The Juice Truck will be focused on Women & Travel with special guests Jackie Kai Ellis and Reut Amit, moderated by Joanna Riquett and Nicole Arnett. Tickets available now, limited seating. Reserve your spot to be part of the conversation!

October 1st: Art Rapture Urban – Pop exhibit
A one-day exhibition featuring 15 critically acclaimed artists presenting their most provocative work yet. Hayo is co-curating this event to take place on October 1st. More info and tickets for the exhibition and the after party available here.