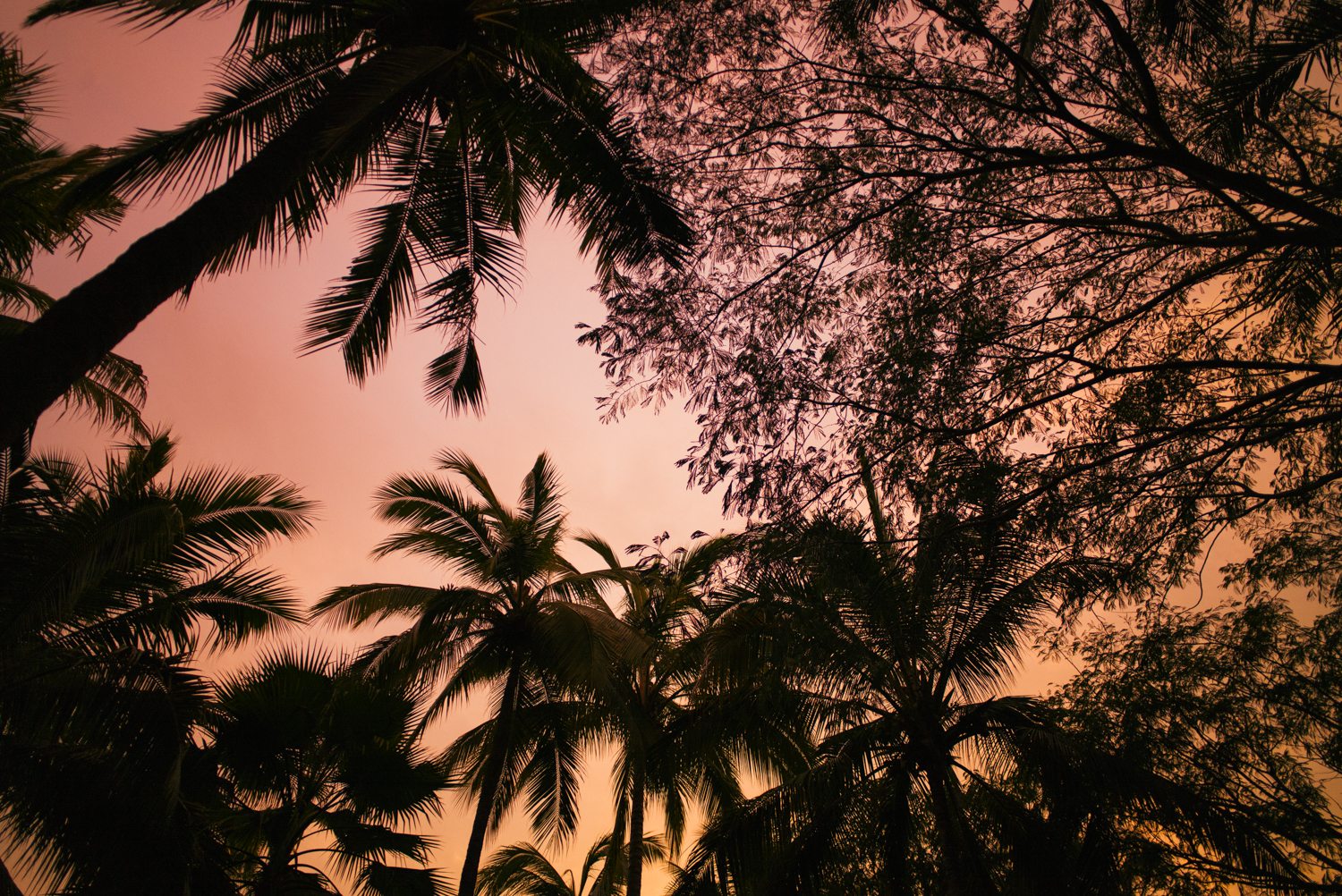 The Positive Effect of Travel and Cultural Integration
Two years ago I wrote this mini-essay about Why Traveling Matters published on the Huffington Post. I re-read it and remember why I was motivated to write it. I wanted to express why traveling is so important not only to me but to anyone who travels, why immersing yourself into other cultures is essential to understanding yourself and your own beliefs and challenge the things you might consider the truth or the "right" way to do them.
I quote myself: "Traveling matters because it's hard to evolve when your surroundings never change and if you are looking to become a better human, you have to lose yourself in new surroundings in order to find another self." (quoting your own words, check!). This is especially important to remember today.
We know how media can be biased and prolong stereotypes about places that are unknown to us. Lately, it seems like the fear to recognize "others" as a valid counterpart is picking more steam. Media companies keep choosing to showcase news about how "the others" are harming "us", but there's not much about how they are also helping us, and how the mix of cultures is working in harmony in other scenarios.
This is why we have teamed up with The Juice Truck to create the first Wednesday Wanderlust in Vancouver. We want to start conversations about the positive impact that other cultures have in our personal lives and businesses. We want to inspire and encourage you to open your world to new adventures and speak up whenever you see an injustice is being committed to a person from another culture. And we want to make it fun, engaging, and interesting.
The two guests for the evening are Jeff Hamada and Jian Pablico. Both of them have been deeply influenced by their experiences abroad and their own cultural mix.Jeff is a Japanese–Canadian artist, founder of BOOOOOOOM, an authoritative voice in the new contemporary art scene, highlighting emerging talents, and launching the careers of many young artists internationally. Jeff is also the author of the book "Remake: Master Works of Art Reimagined", published in 2015 by Chronicle Books.
Jian was born in the Philippines and grew up in Vancouver. He recently finished a yoga teacher training in Kenya and specializes in youth and community empowerment as a facilitator, youth programmer, martial arts and cross fit coaching. Jian is the co-founder of Distrikt and Varsity Initiative.
With them, Zach Berman from The Juice Truck and yours truly will be moderating the night and asking questions. We'll have time to include our audiences Q&A and invite them to be part of the conversation as well. After that, we will also celebrate the release of Hayo's second print issue, Hayo No. 2: East, so this is a double trouble event!
Get your tickets for Wednesday Wanderlust or RSVP for Hayo No.2: East celebration. We hope to see you there!