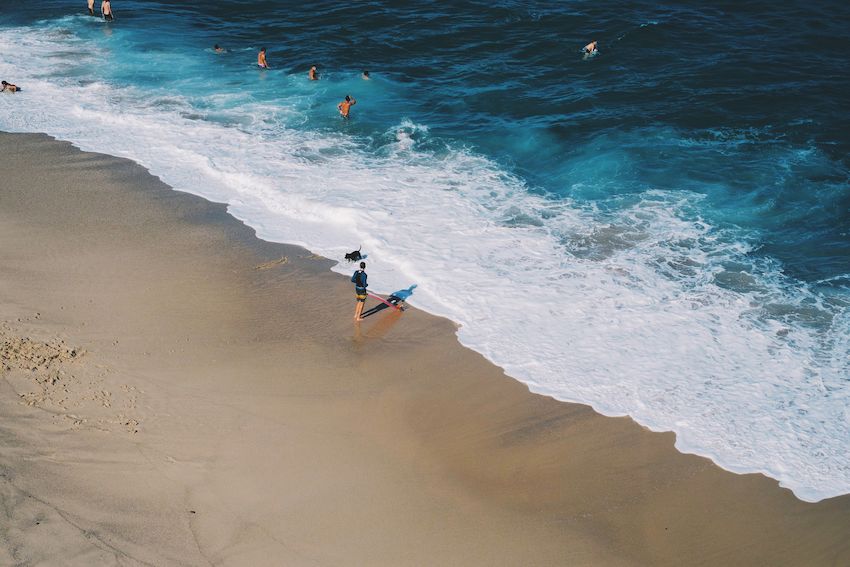 Photographer of The Week: Benjamin Lee, Sydney
Posted on
2 November, 2015
As part of the mission we launched earlier this year with the photo app EyeEm, we are now introducing the 5 winners of the contest that are featured in the print issue Hayo No. 1: South.
This week we are featuring Benjamin Lee, a.k.a Itchban, a photographer based out of Sydney, Australia. Benjamin is an informatics graduate and freelance content creator currently specialising in digital production, photography & social media. He provides services that range from web development, digital consultation, copywriting – all the way to photography & social media campaigns.
His style has developed into a particular color tone closer to a darker concept, usually choosing one subject as the main character of his photographs. Who he or she is, is almost irrelevant. The use of negative space is particularly important in his work and a sense of adventure and exploration can be perceived through his images, evoking an inspiring solitude, almost suggesting an introspective travel.
You can tell by the carefully selected randomness of his concept, that Benjamin walks around, camera on shoulder, but decides to shoot once the idea and vision are clear in his mind. What would seem as an ordinary image, could take him hours and multiple shots to get it right.
Here's a selection of his images. You can find him and follow him on EyeEm and Instagram.