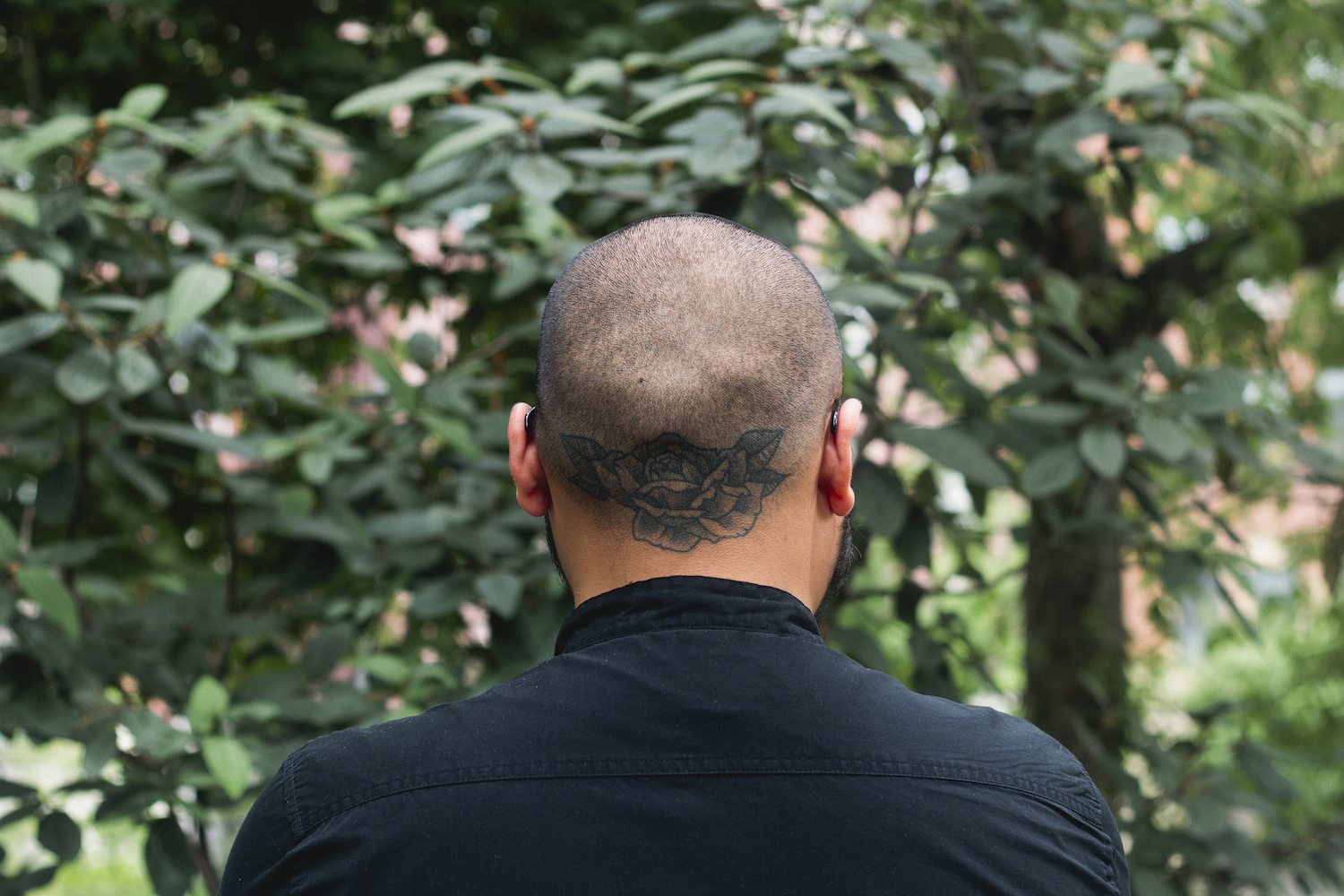 A Look into Emily Frances' Life in Queens, NY
Posted on
21 September, 2015
Photographer Emily Frances has shared the way she sees Queens, New York. Born and raised here, in a small neighborhood called Forest Hills, Emily left for Philadelphia to complete her studies but after six years she moved back to her hometown. In this photo essay, Emily offers a peek into what her life is like in Queens and don't miss the short interview below.  
How would you describe your life in Queens?
Forest Hills is a very private neighborhood that feels like a million miles away from NYC. It has a quietness to it that reminds me of a secret garden while still giving you easy subway access to other boroughs. Queens is authentic, has a history that constantly feels like it's waiting to be documented. Queens can have a stillness to it that separates it from the other boroughs, I try to photograph these ordinary/quiet moments.
What have you recently discovered from this place that you were surprised to find?
I recently found out that Queens is the most ethnically diverse urban area in the world- I'm not surprised! I am constantly finding new streets, restaurants, people and places that seem to only be found when I'm out with my camera.
Is the use of black & white directly related to how you see Queens or is it an aesthetic preference?
The black and white photos featured are from an essay called 'Old Astoria' based on an unprotected historic area in Queens. I started the project on b&w film but recently switched it to digital where I decided to keep the style- it seems fitting for the subject and gives it an air of romance and sadness.
Do you have a 'day job'?
I am a full-time freelance photographer…it can be equally scary and exhilarating to be your own boss! Currently, my 'bread and butter' is from editorial and commissioned work but my heart is in photojournalism which I recently have developed the guts/drive to pursue harder. This summer I have devoted my time to several photo essays that tell specific stories of people and places that I'm really passionate about.
Follow her on Instagram, Twitter and check out her portfolio to see more of her fantastic work.