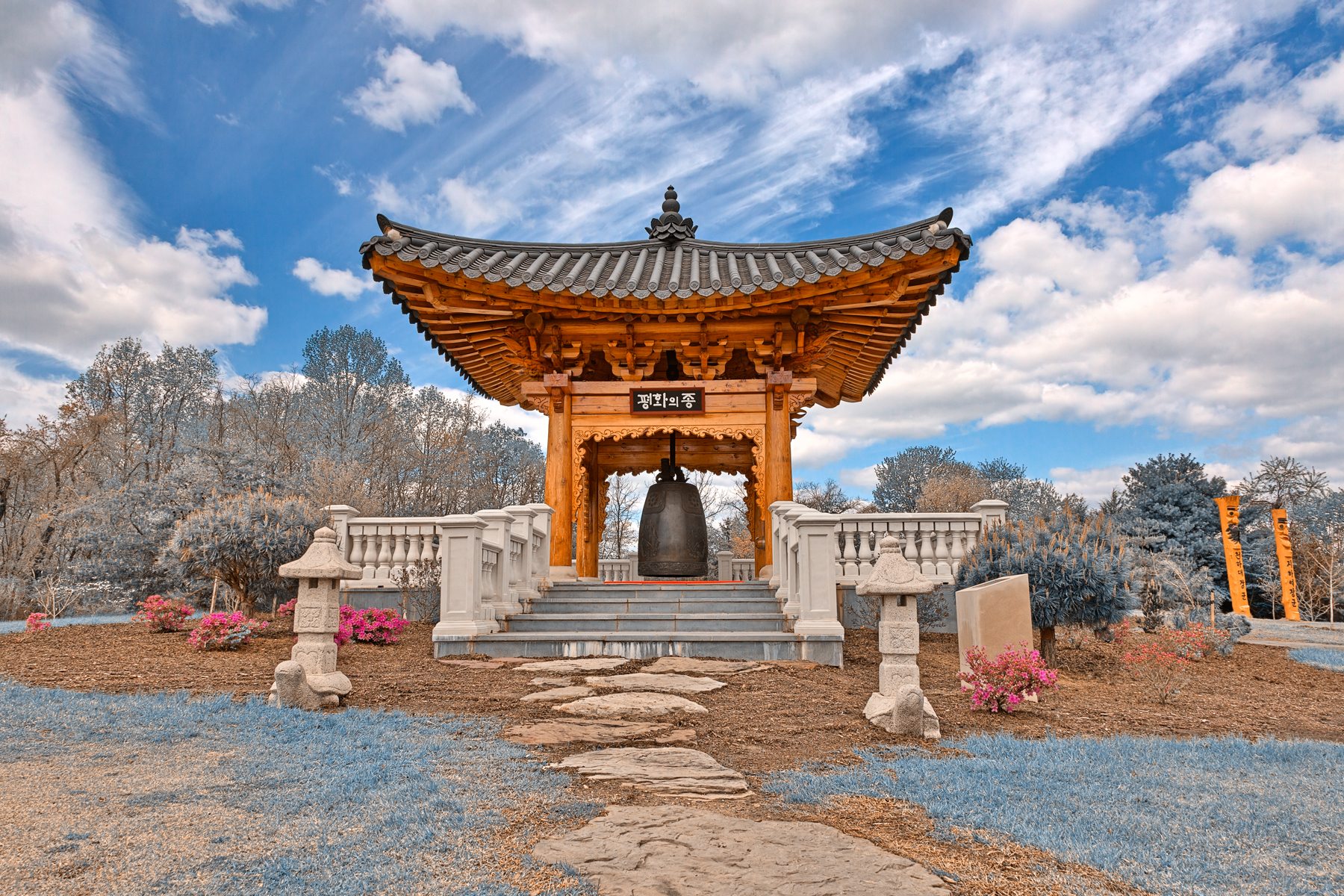 Top 9 Unusual NYE Traditions From Around The World
Posted on
18 December, 2014
New Years Eve is a time of renewal, prosperity, hope and fresh starts for all cultures around the world. But when it comes to celebrating the new year, everyone has their own distinct superstitious quirks that separates us culturally country to country in how we ring in the new year. From sending your livestock extra love to bring in happiness, wearing red underwear to bring love into your new year and dropping ice-cream on the ground to manifest abundance, we bring you a Hayo curated list of the top 9 unusual NYE traditions from around the world.
Top 9 Unusual NYE Traditions From Around The World
By Hayo Magazine
Livestock Love – Belgium

By Hayo Magazine

Cows need love too. All farmers wish their cows a Happy New Year and hope to see a few crows in the farm while spreading the love which is believed to bring happiness to the new year ahead. 

Ringing of Bells – Japan

By Hayo Magazine

The new year is Japan's most important holiday signifying renewal. At buddhist temples, when the clock strikes midnight the bells are rung 108 times to rid of human weaknesses and bring cleanness. 

Buckets of Water – Puerto Rico

By Hayo Magazine

In order to wash away evil spirits in the new year children throw buckets of water out of their windows onto the streets below. 

Suitcase – Colombia

By Hayo Magazine

It is custom to carry around a suitcase with you all day long to manifest more travel into your new year. 

All Things Round – Philippines

By Hayo Magazine

They have their mind on their money and their money on there mind. On New Years they believe that everything should be round: food, clothing, etc … to bring them more wealth. 

Eating 12 Grapes – Spain, Mexico, Portugal

By Hayo Magazine

The belief is that eating 12 grapes at the stroke of midnight all at once will bring you 12 lucky months ahead. 

Dropping Icecream – Switzerland

By Hayo Magazine

The swiss celebrate New Years by dropping ice-cream on the ground that traditionally brings abundance into the new year ahead. 

Coloured Underpants – South America

By Hayo Magazine

In Chile women wear Yellow underwear to attract money and prosperity in the year to come. In many countries, red underwear signifies love, Gold brings wealth and White signifies peace. 

Breaking Plates – Denmark

By Hayo Magazine

The Danish save all of their chipped, mismatched and unused dishes until December 31st and than smash them against the doors of their friends and family to show their love. 
Share with us your unique New Year Eve traditions in the comment box below! Have a prosperous Holidays and New Year from Team Hayo!