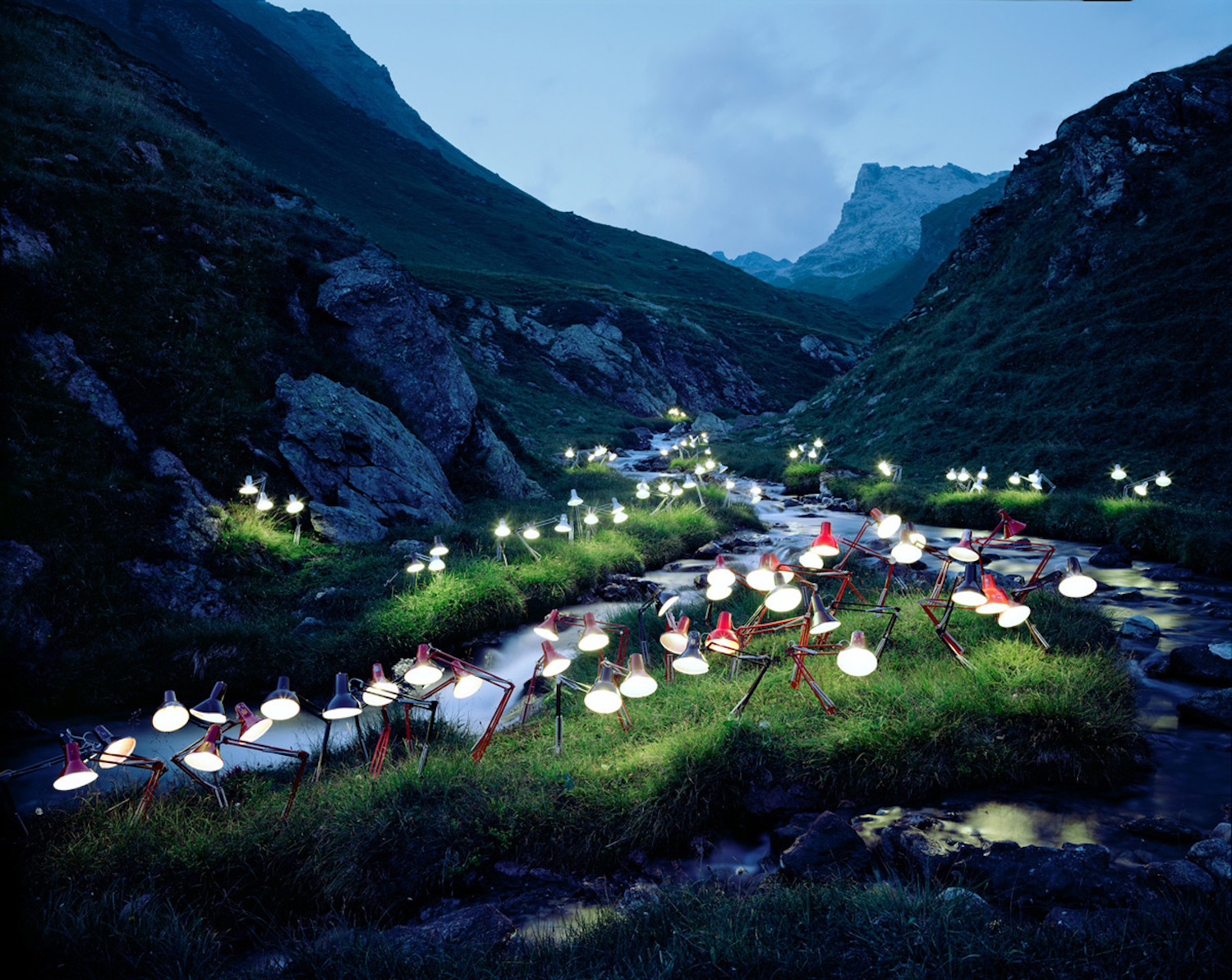 Norwegian Artist Rune Guneriussen Light's Up Norway's Forests
Posted on
11 November, 2017
Rune Guneriussen, a conceptual artist from Norway, has been working on a large-scale outdoor project integrating ordinary household items into the wilderness of Norway's forests. These installations include books, lamps, and other displaced objects one can find in peoples homes.
Rune describes his work as 'an approach to the balance between nature and human culture and all the sublevels of our own existence.' These installations can be found all over Norway's forests and are balanced precariously in wooded environments with lush greenery or in particular areas of beauty.
While he originally started these projects in 2005, he has continued to create new installations for our enjoyment. Let the whimsy of his creations sweep you away from real life, if only for a just a little while.
Featured image: Rune Guneriussen
Full story on Ignant.