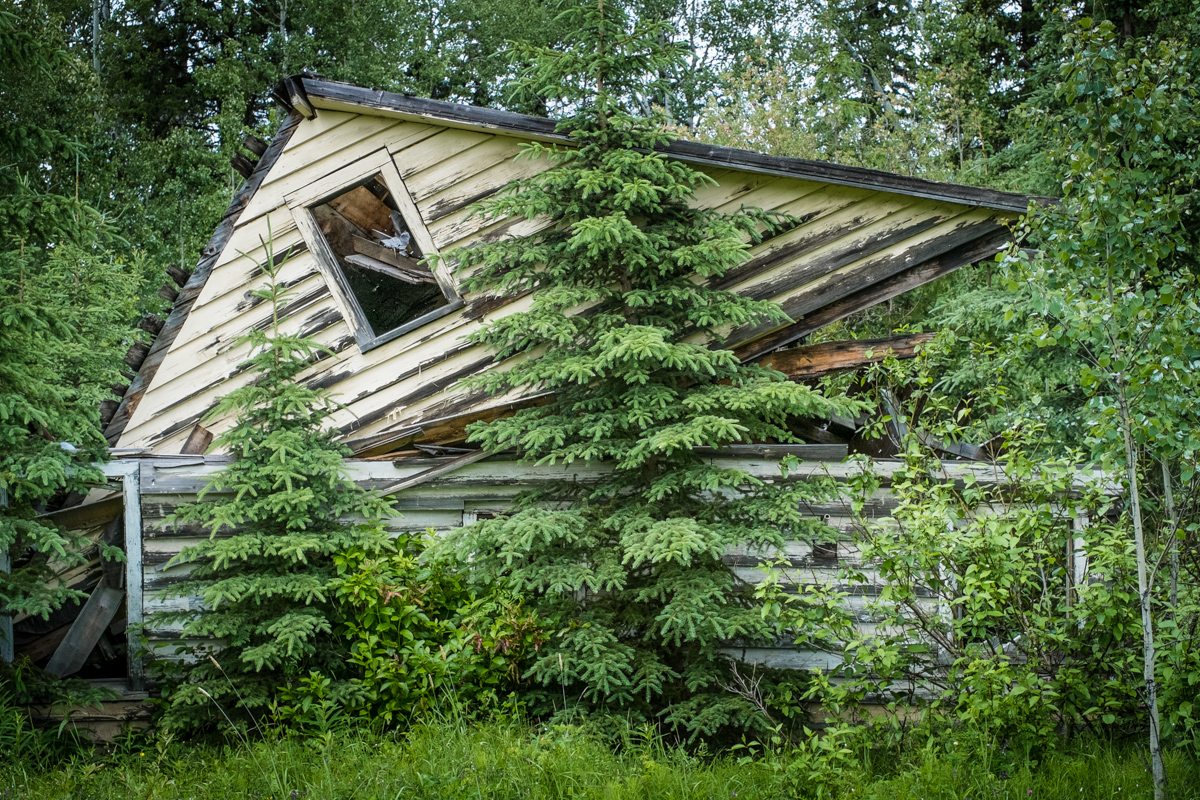 Lamming Mills: a Town Buried in Oblivion
10 hours north of Vancouver by car, straight into the middle of the British Columbia province, there's a town called Lamming Mills. Today, a ghost town. Former inhabitants moved here in 1943 and left around 1969 when the post office finally closed its doors. Photographer Adam Myhill visited the location and discovered not only the vestiges of a town consumed by nature and oblivion, but also by digging deeper he found the forgotten memories of an unknown citizen.
The reasons for evacuation are unknown. Where did the people go? Why did they leave in such a hurry? Why didn't they take their cars or their stuff? Questions that don't have a precise answer yet.
Check out this photo essay, the images speak for itself.
When Adam discovered these slides, he decided to take them to try to find the meaning behind them and the stories that were never told. You can check more on his website, but here's a little tease of what he found.