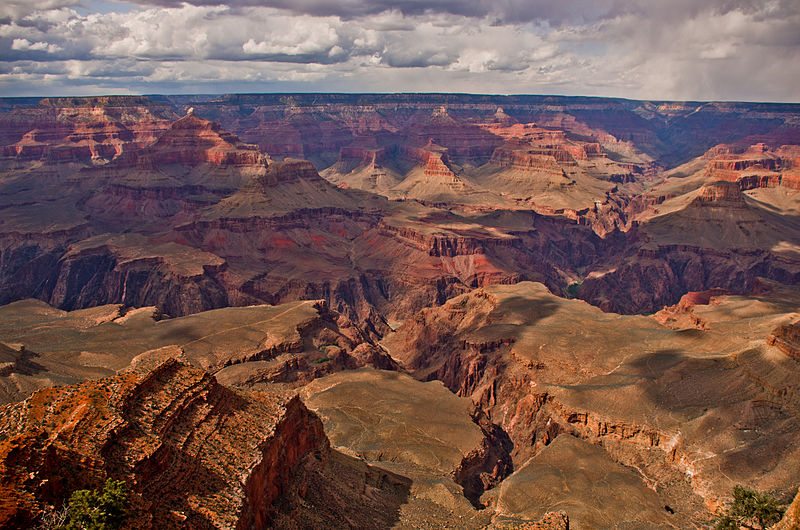 Most Unbelievable Landscapes in the USA
It's the land of the brave and the home of the free…and also the setting for some of the most spectacular scenery around. From canyons to forests, swamps to mountains, and dry deserts to lush valleys, here are our picks for some of the most unbelievable landscapes in the United States of America.
Most Unbelievable Landscapes in America
By Hayo Magazine
Yosemite National Park, California

By Ali O'Neill

This year marks the 150th anniversary of Yosemite being granted preservation rights by the US government. A century and a half later, it remains an area of untouched natural beauty.

The Everglades, Florida

By Ali O'Neill

Only an hour away from Miami, this tropical wetlands region in southern Florida has one of the most diverse ecosystems in the world (not to mention an abundance of alligators).

Waipio Valley, Hawaii

By Ali O'Neill

Located on Hawaii's Big Island, this lush valley (whose name translates as "curved water") has it all: luxuriant greenery, beautiful waterfalls, and a black sand beach.

Death Valley, California

By Ali O'Neill

This desert valley in Eastern California's Mojave Desert boasts a lot of superlatives: it's the hottest, driest, and lowest area in North America.

Mount McKinley, Alaska

By Ali O'Neill

Also known by its native name, Denali (which aptly translates as "The High One"), the highest mountain peak in North America is at the heart of the beautiful Denali National Park and Preserve.

Yellowstone National Park, Wyoming

By Ali O'Neill

Renowned for its geysers (it has the world's largest collection, including the legendary Old Faithful), Yellowstone was established in 1872 as America's first national park.

The Grand Canyon, Arizona

By Ali O'Neill

One of the most iconic landscapes in the world, the Grand Canyon is truly a sight to behold, and the numbers reflect this: it gets over 5 million visitors per year.