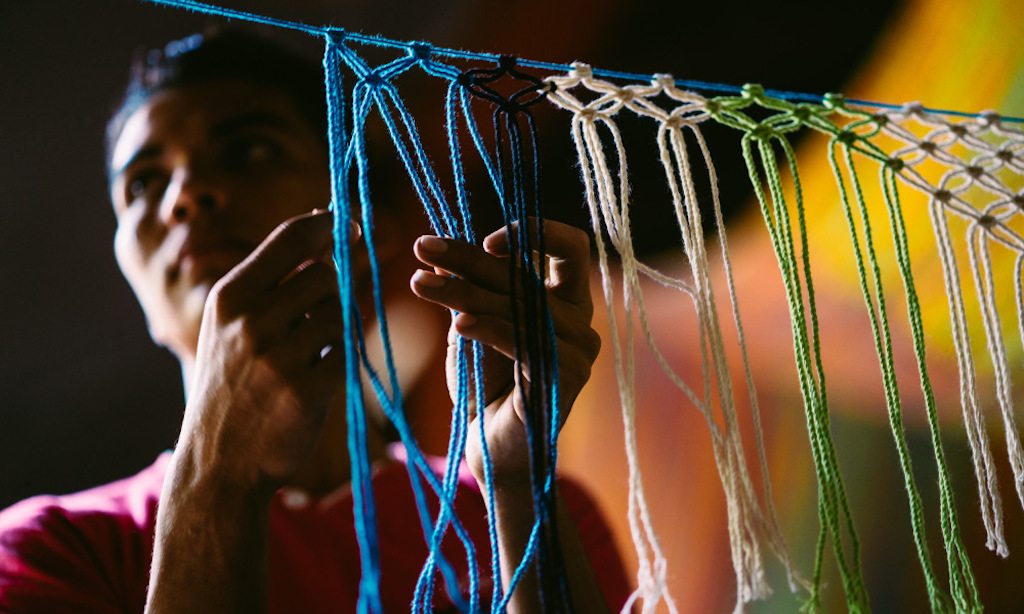 Mission Hammocks' Co-Founder Zach Wahl Talks Social Enterprise
Posted on
22 November, 2016
Located in Granada, Nicaragua, a small but vibrant community is thriving by making beautifully handcrafted hammocks, swings, and baby seats. Mission Hammocks hosts workshops with the town's disabled population to teach them a trade so that they may have better opportunities and a better life overall.
This initiative and idea came to life 5 years ago and the concept was simple: help developing communities in Nicaragua build a better way of life by supporting their population, teaching them weaving and macrame, and guiding the people to the success of a fulfilled and happy life.
Today, Co-Founder Zach Wahl and his team are helping Mission Hammocks to reach the masses, educating people and offering beautiful, one-of-a-kind handmade goods to everyone at the simple click of a button. Read Zach's quick Q&A and what had to say about this amazing company below.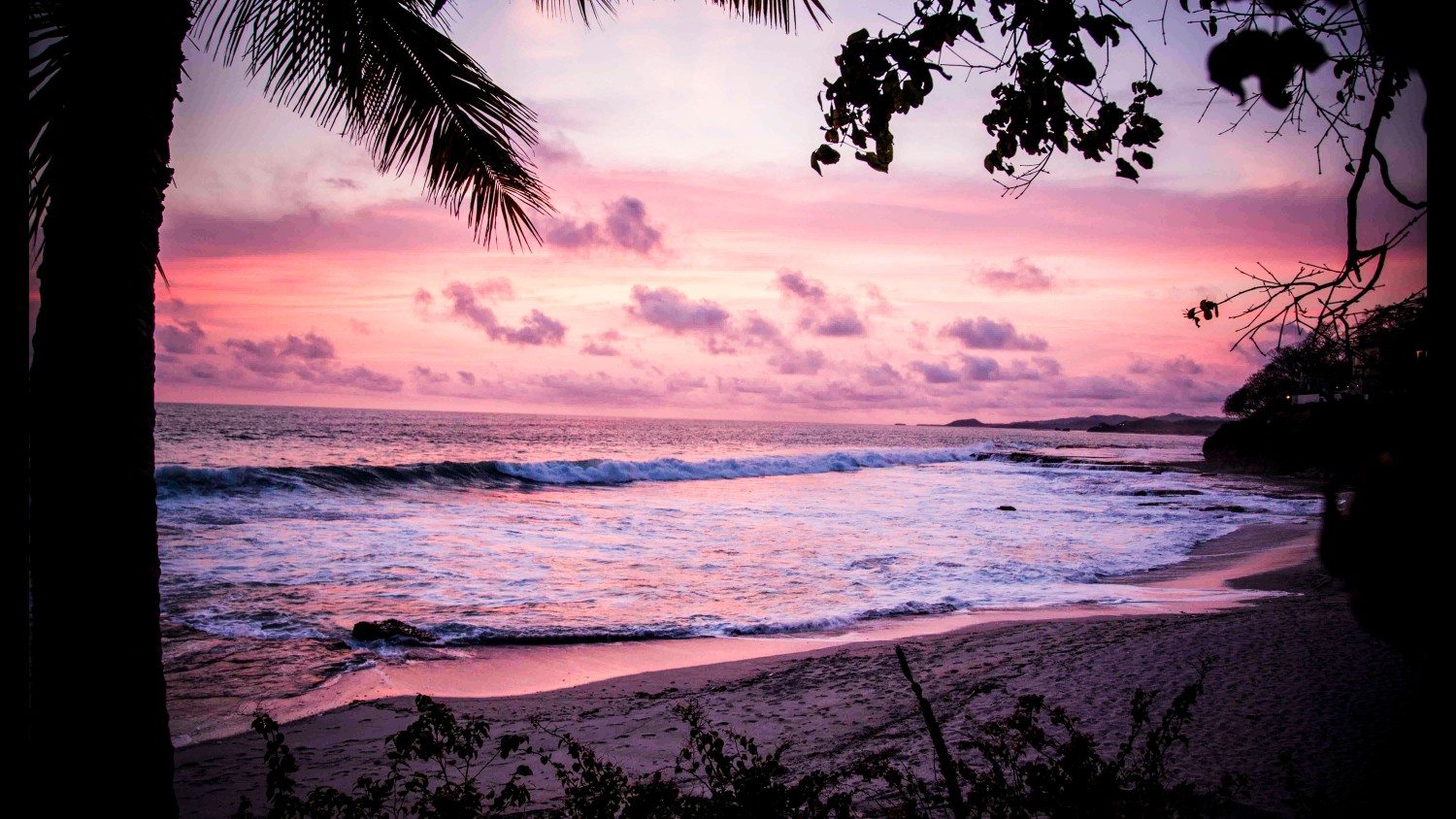 Photo: Sam Hull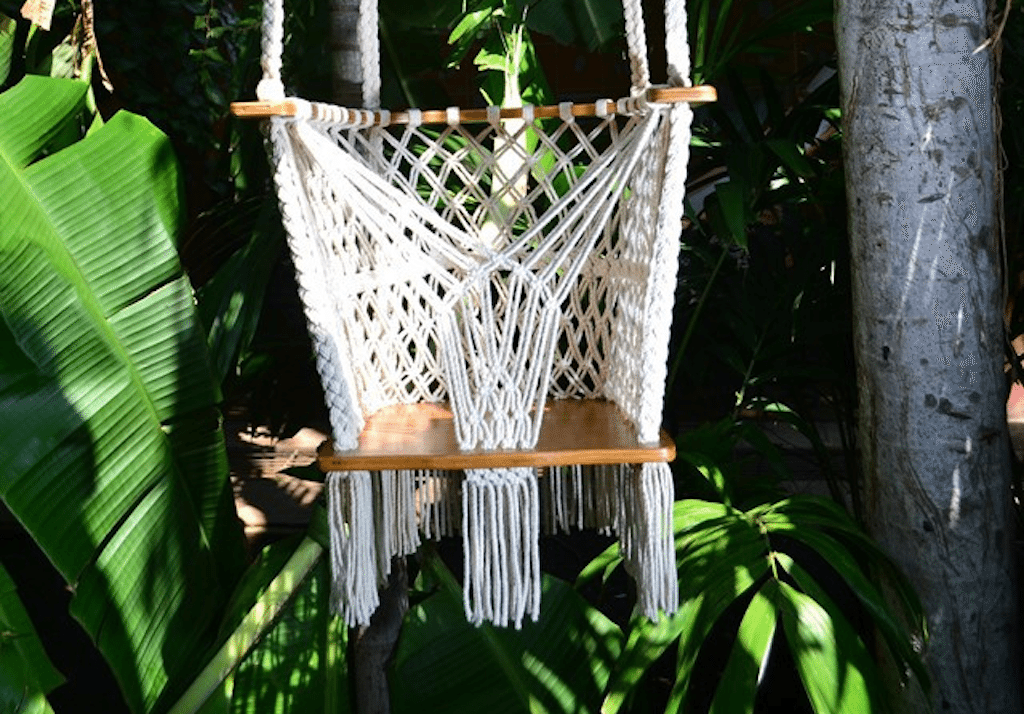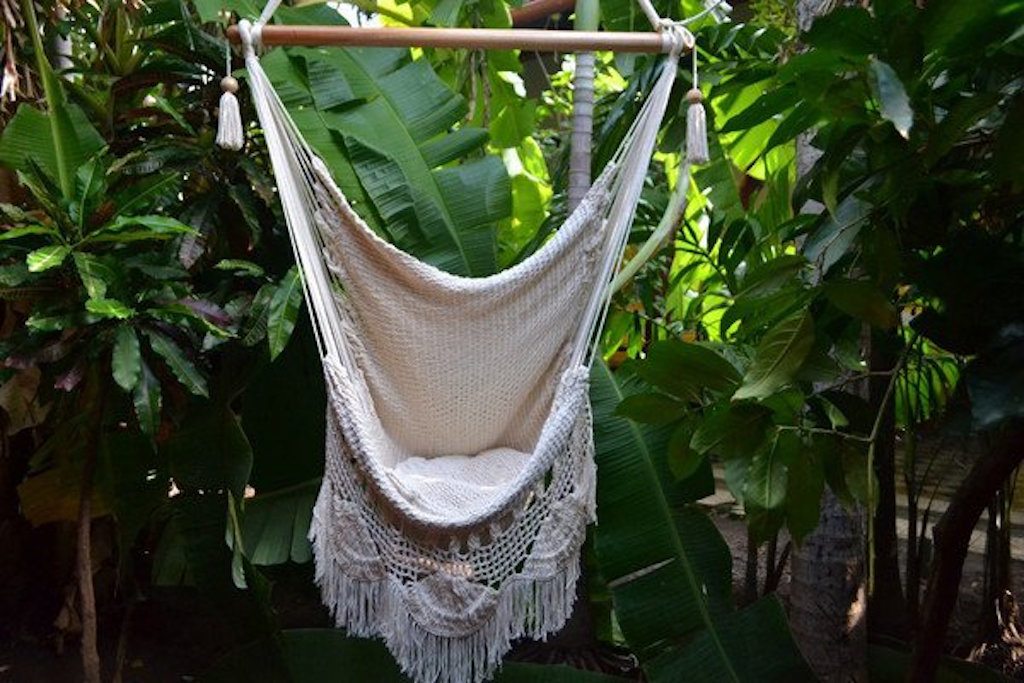 How did you get started in your creative career?
I don't know if I could point to a "start" per-say but always had an eye for design. I started in software and aimed to create simple and easy to use things. That parlayed into other things, including logo design, clothing, and then into the hammock products.
You have a very interesting group of followers, How did that come to happen?
Our mission touches a lot of different people — people who are really involved with the blind, deaf, and disabled and also people who really like the boho style of decor. We get a wide variety of people who want to support the cause.
What is one thing that people might not know about Nicaragua?
Nicaragua is probably one of the less developed countries in Central America, but things are beginning to turn. Tourism has increased which helps lots of the local vendors.
What gave you the idea to start Mission Hammocks and why?
Nicaragua has one of the highest rates for persons with disabilities, and it's incredibly hard for them to find a steady income. We hire local young people from a school that tailors itself to disabled students, and help them learn skills and earn a fair wage. We wanted to create a solution for everyone so that we could have steady work for them.
What made you fall in with Nicaragua and make it your home away from home?
Nicaragua is all about the people — everyone is incredibly friendly, happy, and welcoming — and the weather doesn't hurt either.
Why do you feel social integration is important for a developing community?
Nicaragua shunned disabled persons for a very long time, which creates a lot of stress on families and the community if they're not treated like everyone else both socially and economically.
What advice would you give to someone interested in the idea of starting a social enterprise and where would you point them to first?
You have to be passionate about it — you'll be putting in long hours and have a lot of setbacks, but in the end it will be worth it. I'd look at other people who have done it to see how they set up their business, read about some of the pitfalls they had, and hopefully that will give you some inspiration.
What projects are you working on now and in the coming months?
We're currently working on some more interior design products that we can sell year round, like wall hangings and hanging planters and things like that. Hammocks are very seasonal!
Featured image: Zach Wahl, MISSION HAMMOCKS