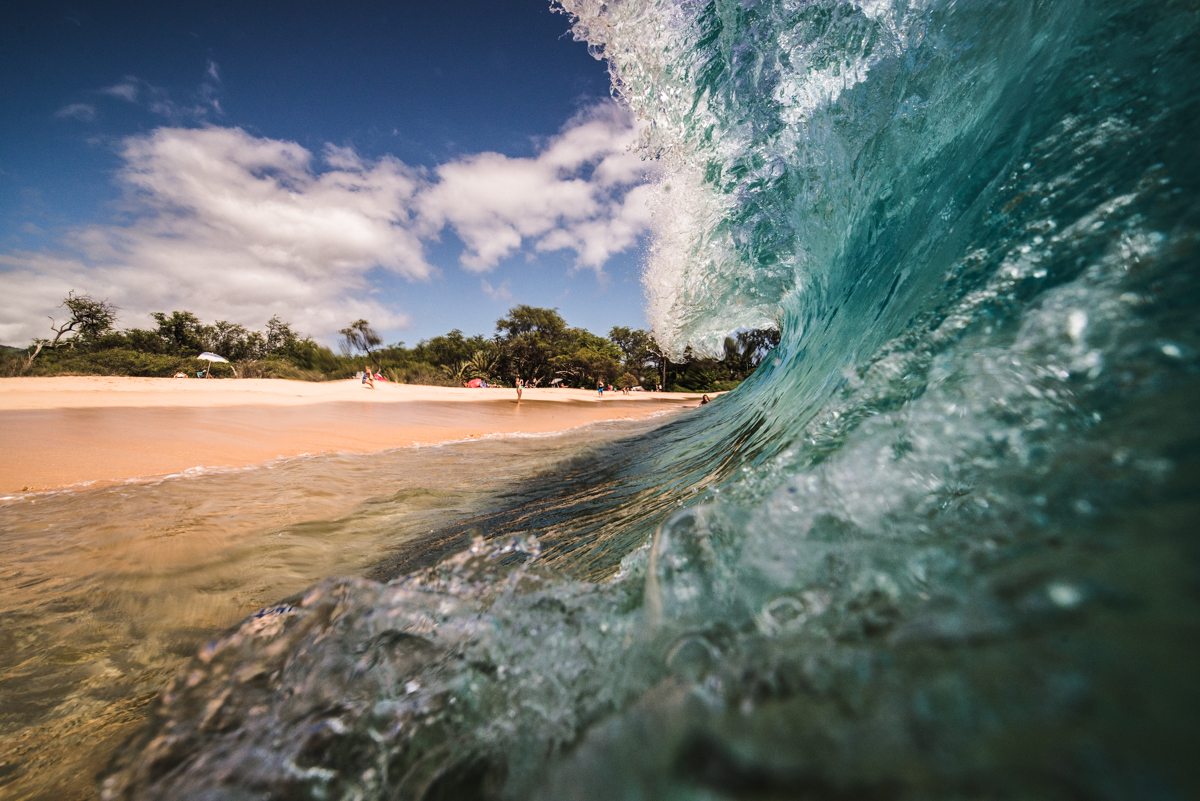 Discover the Magical Underwater World of Maui by David Parias
Posted on
24 August, 2015
David Parias, 33, grew up in the Caribbean coast of Colombia, where he spent his youth between surfing, playing guitar and attending school. He used to go camping on the most idyllic nature reserves of his country, always looking for the best waves to surf. He has a lifelong love of nature.
Early on his life David started a career as a computer graphic designer and later moved to Maui, maybe the first accomplishment on his personal list of dreams. Once in Maui, he started combining graphic design with photography, a passion that had been always on him. Looking for more technic on this field he developed studies with the New York Institute of Photography.
David completely agrees with Jack Dykinga to say "Cameras and lenses are simply tools to place our unique vision on film. Concentrate on equipment and you'll take technically good photographs. Concentrate on seeing the light's magic colors and your images will stir the soul."
As time goes by David Parias has become a well-recognized portrait photographer in Maui, but his lens has also captured the most amazing landscapes and seascapes from South, Central and North America.
Being already a photographer, graphic designer, a nature lover, and a surfer, it was just matter of time for David to get the right equipment to get all his passions in one: underwater photography. The talent was always there and now he has started amazing us with his focus of the ocean.
Check out David's website, Instagram and contact him through this email. All photos were taken with a Nikon D610 and an Outex Water Housing.