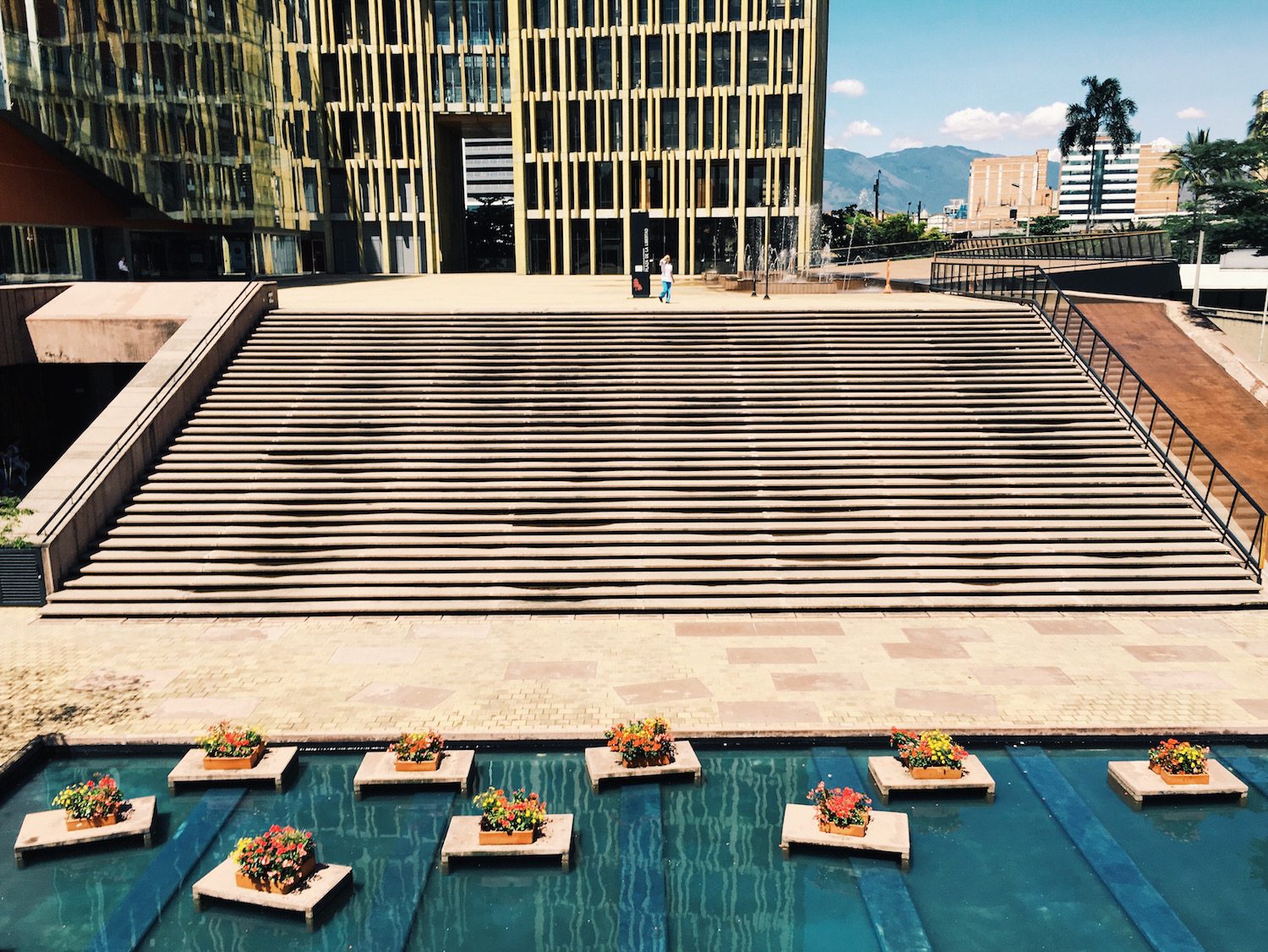 The Beautiful Contrasting Culture of Medellin
Posted on
23 November, 2015
Medellin is becoming one of the top cities to visit in South America. May it be because of its renaissance and implementation of many different cultural and social policies that have helped it take a leap into one of the region's most forward thinking cities. Or may it be because of the recent release of Netflix' series Narcos.
Which ever the case is, few people are aware of the contrasting nature of Medellin. Modern and traditional blend in a magnificent explosion of colors, shapes, structures, and people. This photo essay prepared by photographer Giulio Cirri captures just that.
Giulio is originally from Italy, but moved to Medellín 3 years ago. He was seduced by the rawness of the city, the beautiful women and the opportunities popping up all over, so he stayed and opened a bar (El Guapo, great Negronis), and a restaurant. At 28 years old, he has lived in Australia, Spain, India, and now Colombia. For this project he used a mix of a 35 mm Nikon Fe Chrome camera, a Nikon d7000 and an iPhone 6S.
If you are preparing an upcoming trip, here are some suggestions on things to do, see and try when you visit Medellin. Check out this photo essay and follow more of Giulio's work on Instagram.