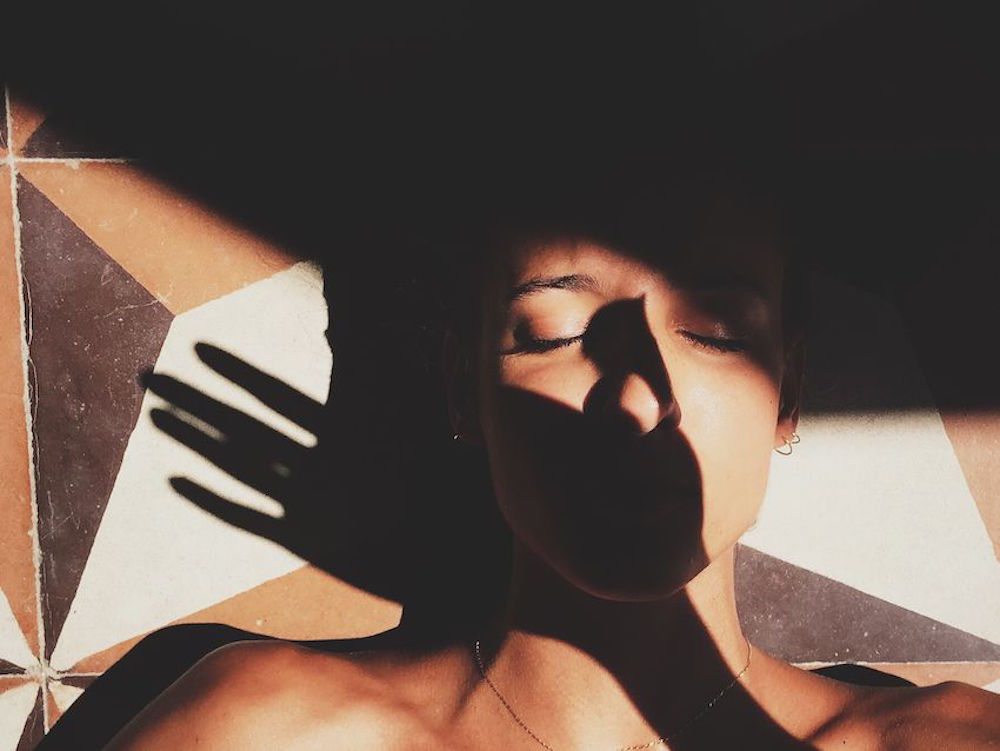 Light Studies with Francesco Sambati, Photographer of the Week
Posted on
1 February, 2016
Born in Italy, Francesco Sambati is a self-taught photographer currently living in Lecce, a city located in Puglia, a region in the deep south of Italy famous for its Baroque architecture and for the remains of its ancient civilization "messapica". About his career as a photographer, Francesco says: Before turning to photography, I worked in the drafting of a television network, until one day, about 4 years ago, accidentally snapped a photo (a girl who was looking at the sea) and since then I have never stopped: I left my job and I devoted to photography. Snap photos of any kind without stopping, in order to recover the lost time. The world around us is full of wonders, and I think we can make a good photo even just on the doorstep.
Francesco was also one of the winners in the Hayo x EyeEm photo mission and his photo is part of Hayo No. 1: South. This collection of images we have selected are particularly captivating because of its specific subject. Although a versatile photographer, we like these photos because they capture the impact and simplicity of light. From highlighting to hiding to adding texture, light and shadows play an important part in his art. He almost uses it as an excuse to show us what he wants us to see.
You can find more of Francesco's work on his EyeEm profile.