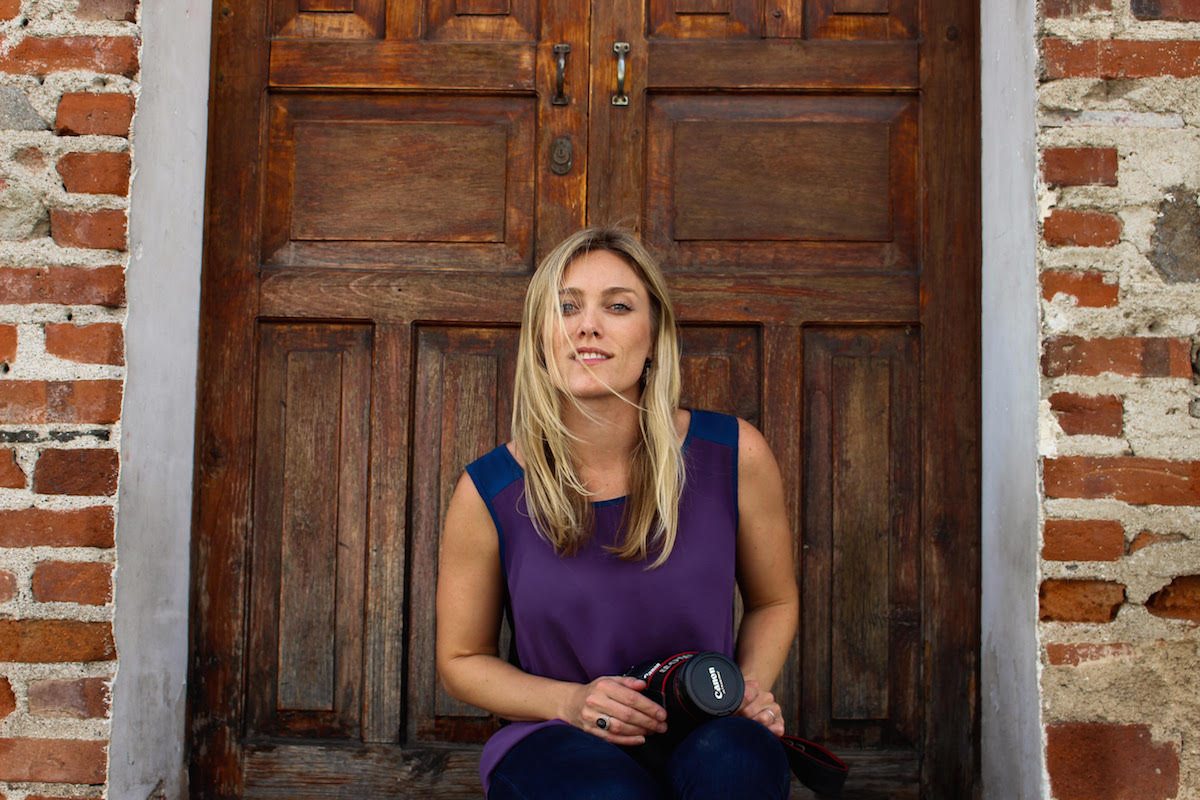 Confessions Of A Travel Host with Rachel Rudwall
Working in the travel industry can generate a lot of misconceptions on what the job truly entitles. Often, people outside of the business see travel writers as being in permanent vacation mode and, although it comes with great perks, it also requires big sacrifice.
This is why we bring you an interview with Rachel Rudwall, aka Rachel Roams, a TV Host, Producer, EMMY-Nominated Camera Operator, and Social Media Influencer that with her sense of humor, authenticity and hard work has achieved the recognition as one of the top travel journalists out there.
Rachel has always been an explorer, from the days of youth running barefoot through Ohio's forests, to the present day scouring the globe for stories that need telling. Rachel has traveled six continents, lived in three countries and journeyed through nearly 60 nations. She has had countless global adventures, ranging from work as TV host for ABC's FABLife and HLN's Vacation Chasers, to digital host for Travel Channel and Mashable, and from brand influencer for BMW and Chase Bank, to producer on top-rated shows like Ice Road Truckers and Ax Men.
Here are some questions we asked to unveil the truth about the life of a travel reporter and how to manage work and pleasure in this industry.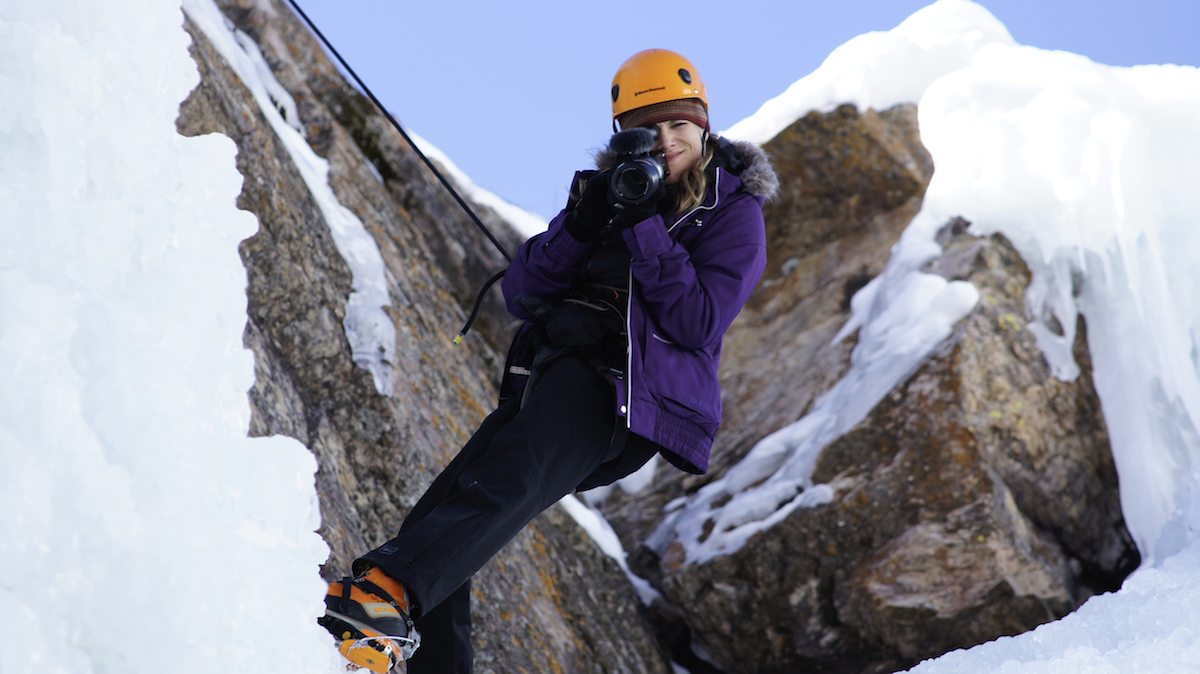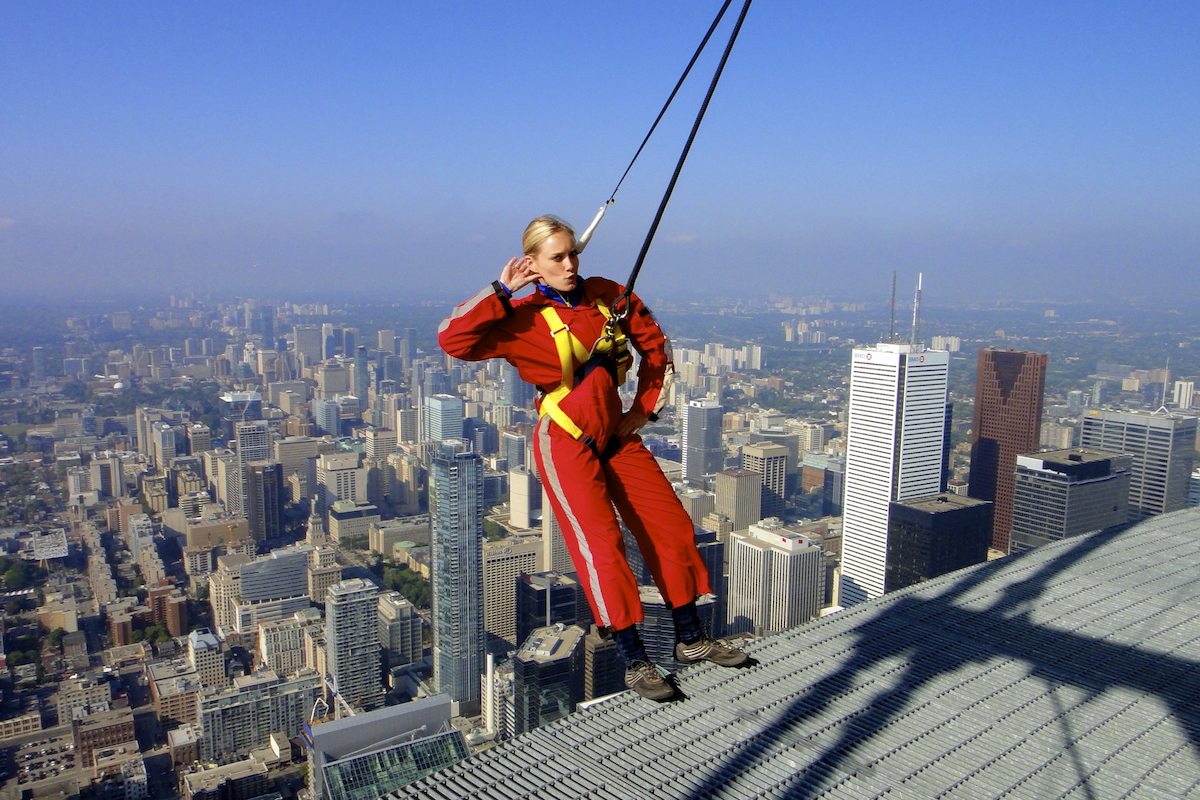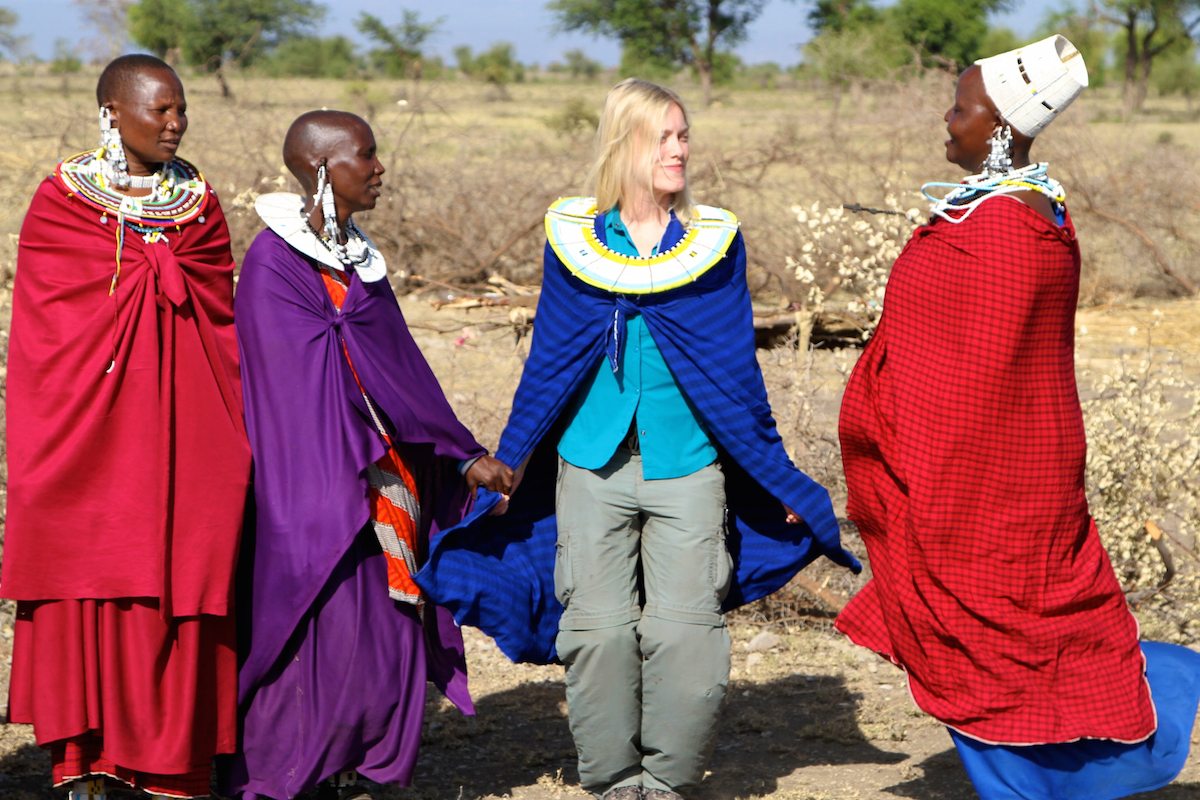 When was the moment you decided it was time to switch from producer/ behind the camera job to on-camera host?
Truth be told, I was always interested in on-camera exploring. I remember watching travel shows like Globe Trekker on PBS as a kid, and thinking, "What a dream job! I'd love to spend my life travel hosting." I also remember thinking shortly thereafter, "But I'm sure everyone wants to do that for work… and I don't know anyone who travels or works in TV." The funny thing is, I've realized that on-camera hosting is NOT most people's dream jobs. In fact, a lot of people think it sounds horrible. I didn't realize that at the time, though—I felt certain it was the best job on earth!
How do you balance your personal travel with your work travel?
When I'm visiting family, that's clearly a personal trip, so drawing a line between personal moments and work isn't as challenging. However, when I'm on a trip with my husband, I have to pry myself away from shooting photography and video, as well as posting on social media. I do my best not to infuse my husband's vacation days with my work unless there's content that I will truly regret missing.
Do you take vacations? Where do you go?
Most of my vacations with my husband involve a lot of time outdoors, whether we're backpacking the W Trek in Chilean Patagonia for 5 days, road-tripping and camping in Iceland, or climbing Kilimanjaro for our honeymoon. We also like to take weekend adventures around California, trekking into the backcountry and letting nature reset our physical and mental equilibrium.
How do you and your husband manage to find a happy medium in both your schedules?
My husband has a much more conventional schedule than mine—following a Monday through Friday, 8AM-6PM calendar. Conversely, I work unpredictable hours whether I'm at home or on the road, and I spend a considerable portion of the year traveling with my work. To counter that craziness, my husband and I do our best to maximize our time when we're together, exploring during every moment that we share.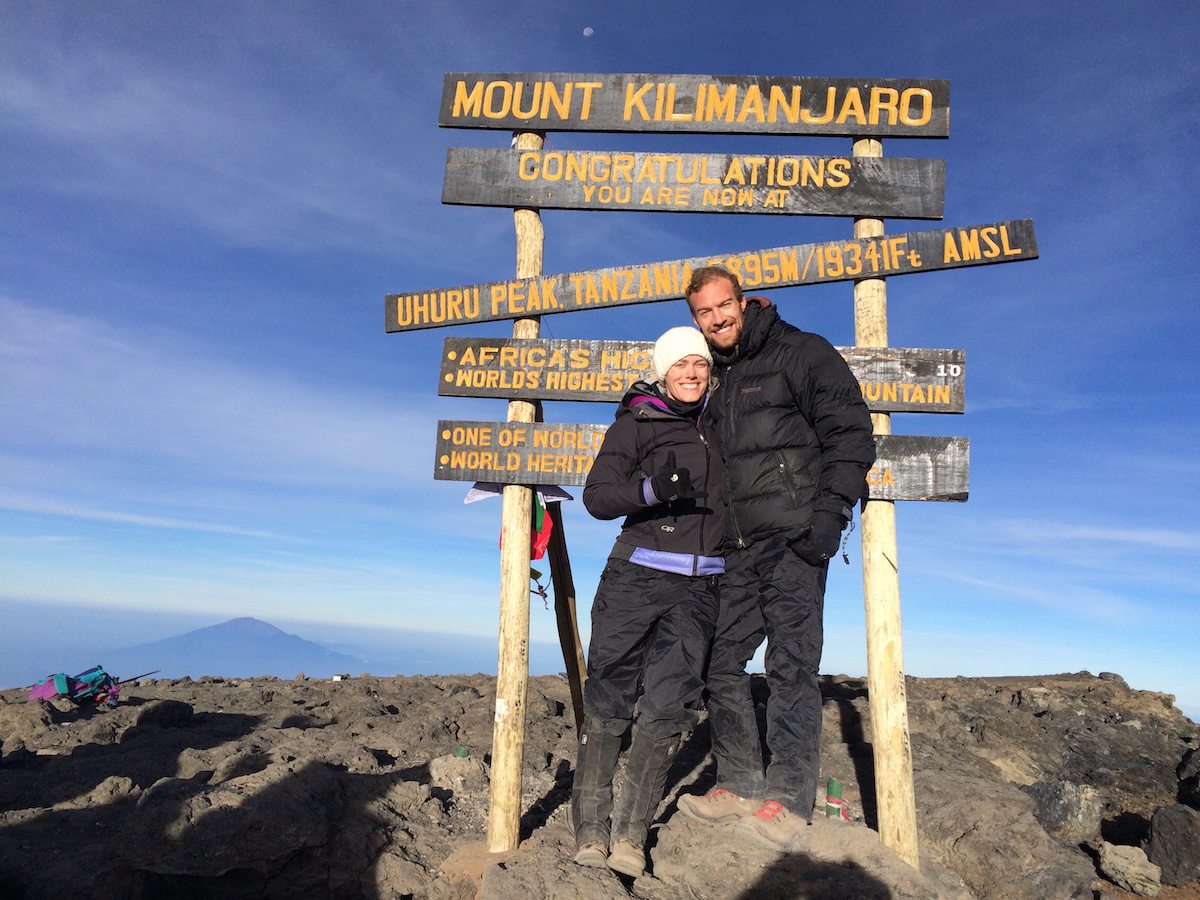 For what kind of things do you wish you had more time?
This year, I've begun to set aside more time for family visits, traveling to Ohio and Oregon to visit my and my husband's families. My little niece is only two years old, and I don't want to miss her childhood, so it's my goal to see her several times a year even though she lives a thousand miles away. Additionally, my Nana is now 88 years old. She's spry and savvy, and doing brilliantly for an almost-ninety-year-old, so I aim to soak up her wisdom and radiance whenever possible.
What would you like people to know about your work that they usually misinterpret?
People believe that travel storytelling is all glamour and play, which is pretty darn far from the truth. While I do love my job, I work crazier hours than anyone I know, often clocking 90-hour workweeks (or more, if I'm on-location for a shoot). I spend a lot of time jet-lagged, low on sleep, unable to keep up with the people and the habits that matter to me most, like talking to family, exercising, or just hanging with my husband. That said, this path is exactly what I choose, and it's exactly where I'd like to be. It's not a career path for everyone, but it's one that I'm personally grateful to pursue, as I get to spend my life sharing the world with others.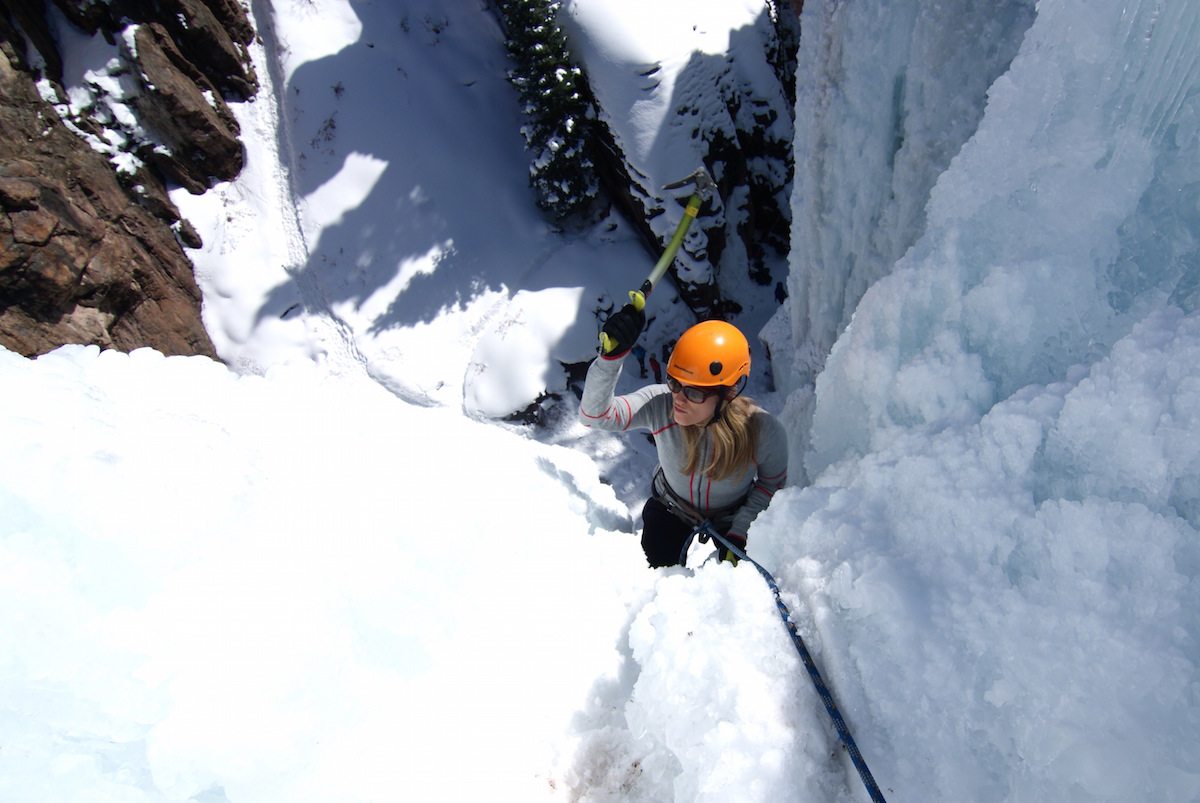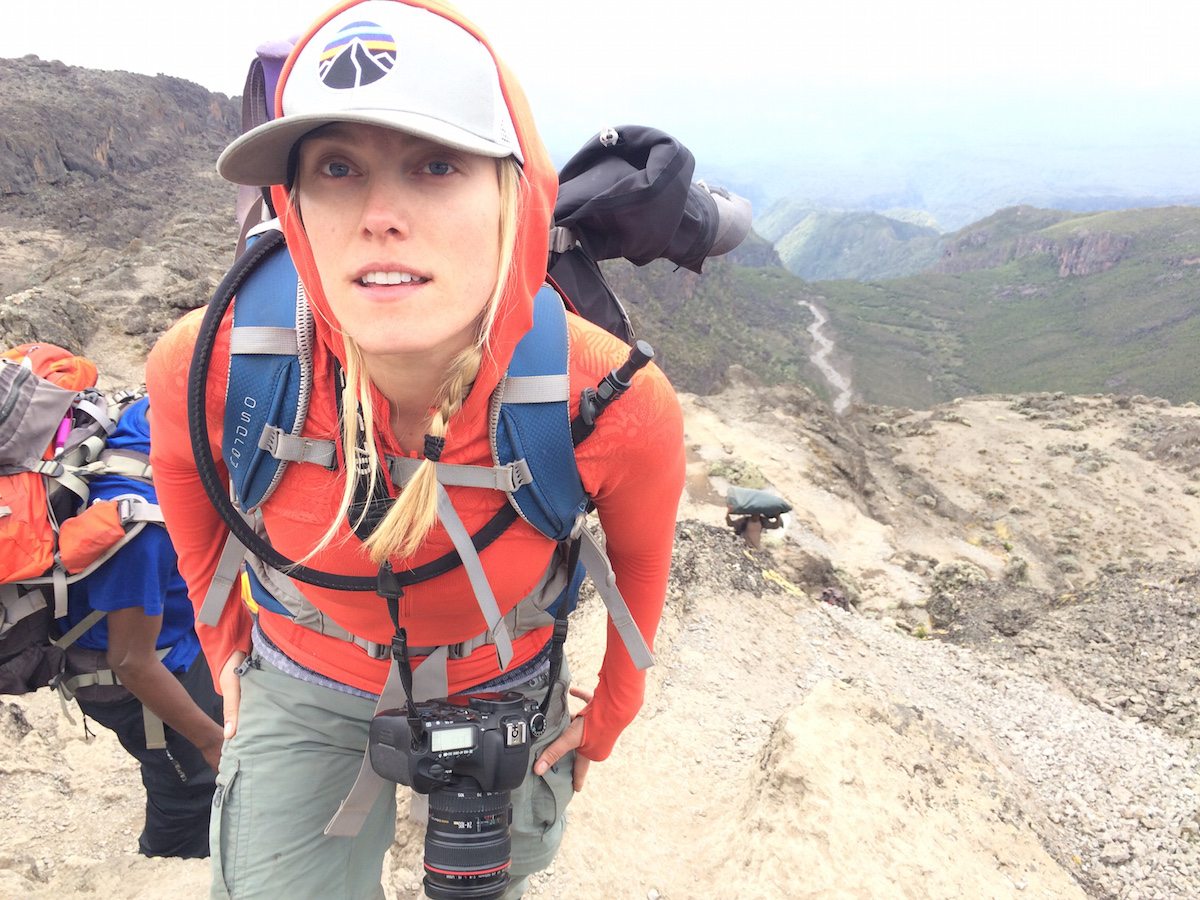 What travelers currently inspire you?
I loved watching the guys behind the "EverestNoFilter" Snapchat make an Everest summit bid without oxygen this year. Both @coryrichards (National Geographic photographer, climber, filmmaker) and @adrianballinger (climber, skier, mountain guide) are badasses, so check out their Instagrams, and follow their outdoor adventures.
I really enjoy Gloria Atanmo's The Blog Abroad for its positive but also honest portrayal of travel, particularly from the perspective of an African American traveler.
My friends @calsnape, @borderfreetravels, @christianannshaffer, @alenpalander, @taylormichaelburk, and @mattiaerial shoot gorgeous photography, and their Instagram accounts will blow your mind. Bonus: their Snapchat accounts are highly entertaining, sharing BTS accounts of adventure and storytelling.
And lastly, what's currently on your playlist?
I love all things soulful, so Leon Bridges, Lake Street Dive, James Bay, Lianne La Havas, and James Blake are favorites. When I want to up the funk level, I listen to artists like Beyonce or Kiiara, and when I want to get my heart rate going, I hit the hip-hop.