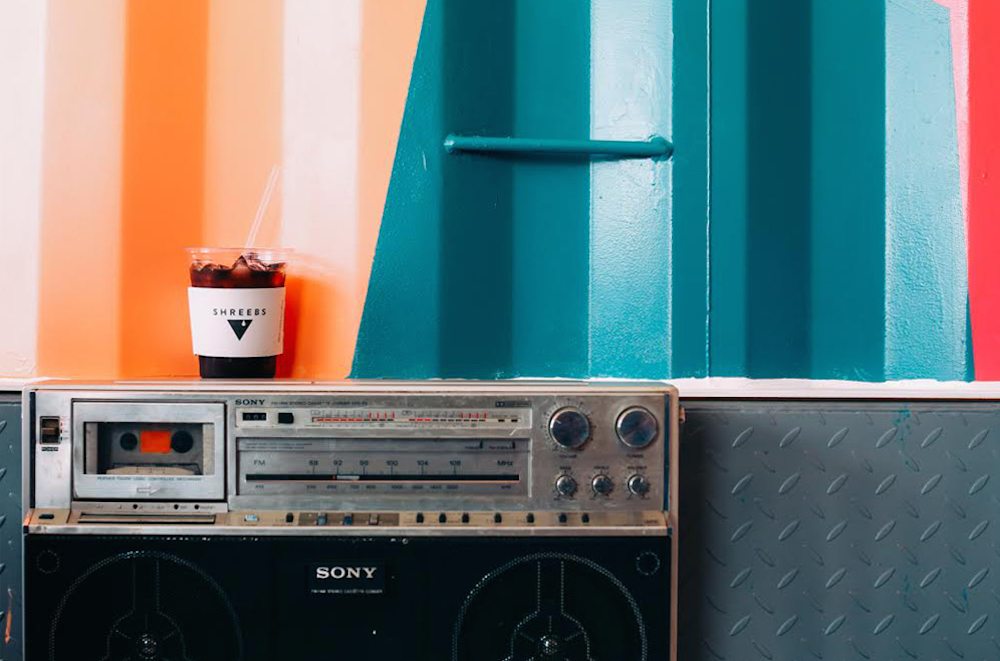 InstaMeet DTLA Hosted by Hayo and Shreebs Coffee
Posted on
29 February, 2016
This Friday, March 4th at 3 p.m, Hayo and Shreebs Coffee are hosting an Instameet in Downtown Los Angeles as an occasion to gather the local community of creatives. The first 5 attendees to arrive will be greeted with a beverage of their choice (a cold brew or a tea) and a copy of Hayo No. 1: South.
The tour program is still to be determined**, but the community is already getting ready to share a space to talk about the creative challenges and Hayo will be sharing some tips on what kind of images and story get selected for a print magazine. Get inspired in the vibrant Arts District of DTLA!
If you are a photographer, a writer, a media strategist, a poet, an artist or have the interest in exploring your creativity surrounded by an incredible group of people, don't miss out on this opportunity and join us on Friday afternoon. Details below and we hope to see you there! Drop us a message here and let us know if you are coming.
Meeting Point: Shreebs Coffee, 527 Colyton Street, Los Angeles, 90013
Schedule: Arrival at 3:00 pm. Greeting and departure at 3:10 p.m
Bring: Your iPhone, a camera or any device or tool you use to tell your story.
Get: If you are one of the first 5, you get a beverage and a magazine!
*Update: We've teamed up with Cart Wheel Art tours and they will be taking us around, showing us the amazing art, artists, and galleries in the area. Can't miss it!

Cover photo David Benhaim