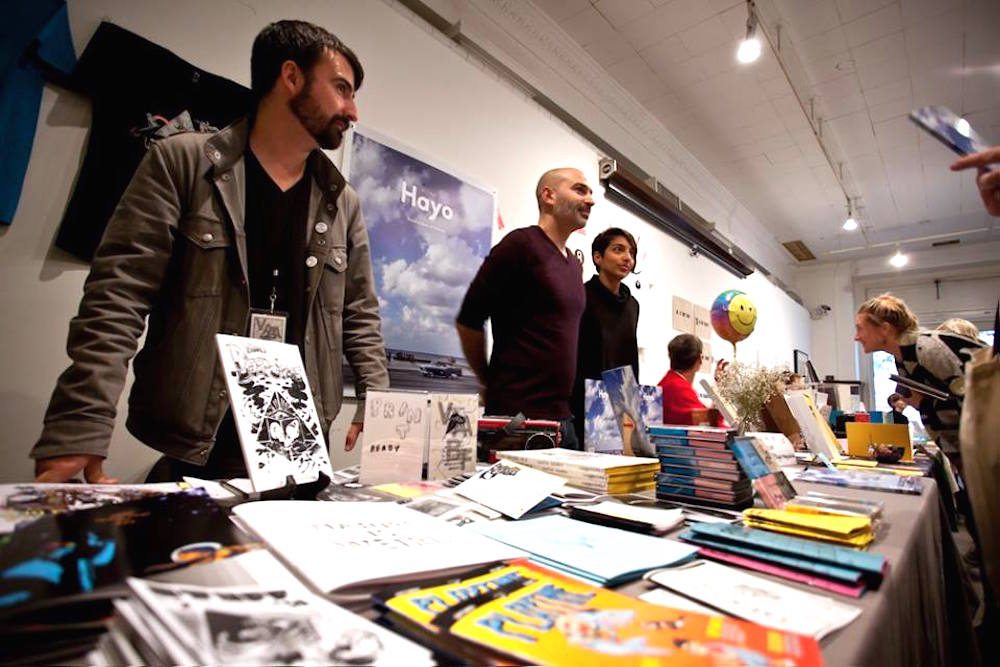 Find Us At The Vancouver Art Book Fair 2016!
Posted on
11 October, 2016
It's that time of the year again, pumpkin spice lattes and umbrellas are the main stars of this fall season and it's the perfect time to snuggle with a warm tea and a great book, or a magazine 😉
It couldn't be a most appropriate setting for the Vancouver Art Book Fair, taking place from October 14th to 16th at the Vancouver Art Gallery. This year they celebrate their fifth anniversary and will showcase the work of over 100 publishers and artists through exhibitor booths, hourly talks, performances, and artists' projects.
Hayo will be participating in the fair as well with issues No.1: South and No. 2: East! You can find us in the Satellite table with all the other official books and magazines from the fair. Open to the public Saturday and Sunday so don't forget to check out their awesome schedule with great speakers and insights from the publishing world.