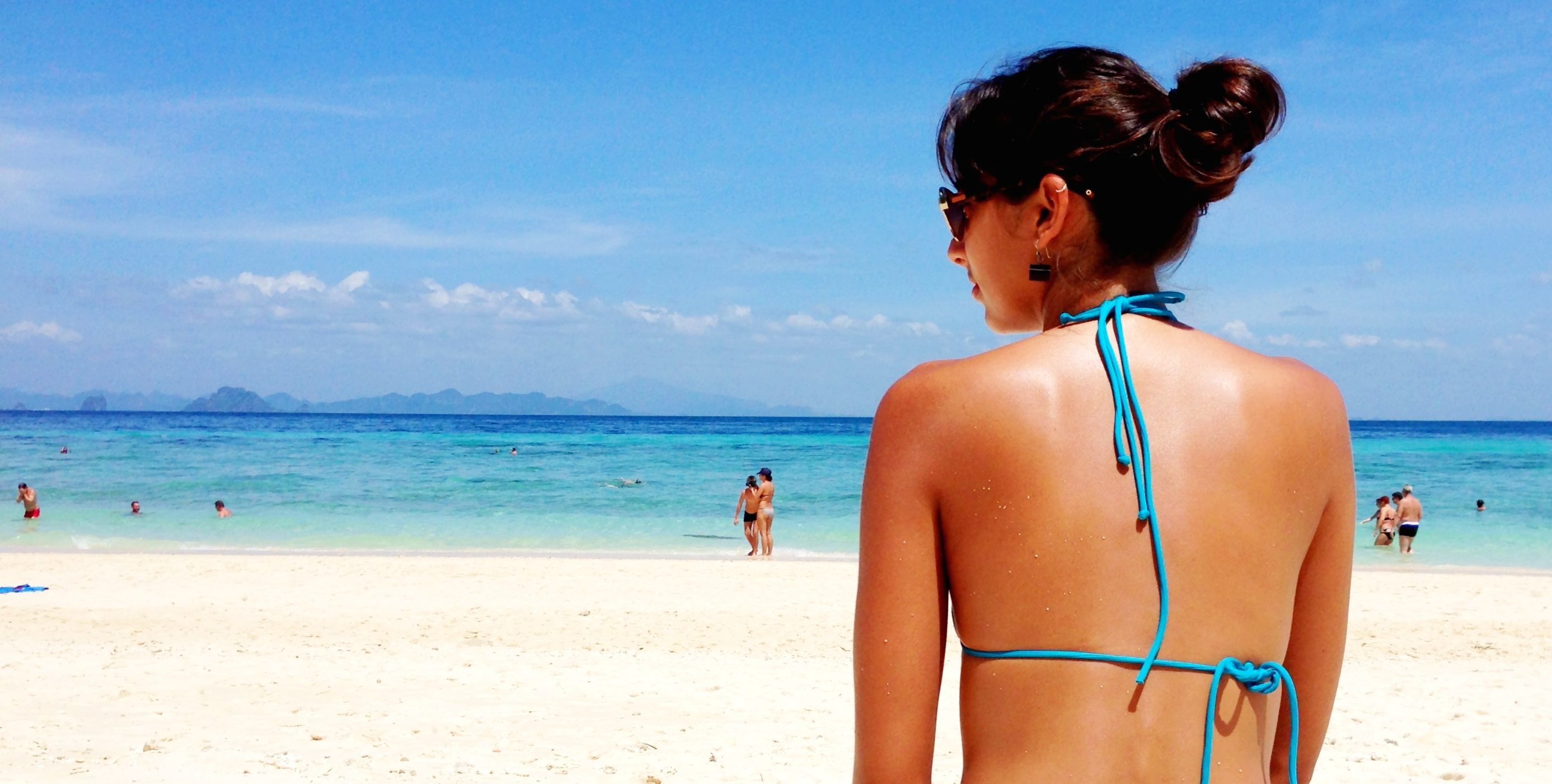 How To Look Fabulous During Your Beach Vacation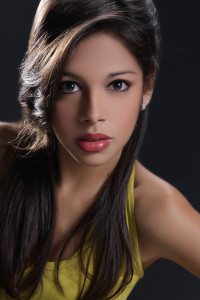 Laura Riquett is a fashion designer graduated in Colombia and with over 8 years of experience in the Colombian market. She's from Barranquilla, the city with the eternal summer and where the beach is part of the cultural dynamic. As a designer there you need to know the unspoken rules of the social trends and be aware what is changing in the fashion landscape.
Laura has traveled to fashion events in different cities which helped craft the global vision she imprints in her designs. Since she started making custom-fit couture for women, and with a special focus on women with sizes out of what is considered 'standard', she noticed the importance on teaching them how to better understand their bodies and regain the love for their different types of figures.
"I like to experiment, combine and take risks, explore the infinite world of colors and textures, and meet new cultures and forms of expression that open my mind to a new way of thinking fashion", she explains.
Here are a few tips so you can make the best out of your beach vacation. She never travels without comfortable shoes and among these suggestions we highlight the importance of drinking water while you are exposed to the sun.
Beach Vacation Tips, by Laura Riquett
By Hayo Magazine
YOUR SKIN…THE BEST ACCESSORY

By Laura Riquett

Keep it moisturized with cream and make sure you to drink a lot of water. Use a sunscreen of at least SPF 30 and apply it half an hour before sun exposure, no matter if you want to get a tan.

BATHING SUIT, A MATTER OF STRATEGY

By Laura Riquett

Take swimsuits with the same shape so you get a perfect tan with each passing day. Try to buy the pieces with complementary colors and patterns, so you can combine and reuse.

CHAMELEON DRESSES

By Laura Riquett

For the day and night. Those that change with different accessories. They have straight lines and are usually flowy. You can get them in floral and tropical prints or plain are also spectacular.

COMFORTABLE ALL TIME

By Laura Riquett

Without neglecting style, your shoes will be your best allies. For the beach always wear easy to put on plastic sandals. For the rest of the day choose flat sandals and wedge for evening activities.

THE ACCESSORIES: A MUST HAVE

By Laura Riquett

Totes, sunglasses, hats and sarongs (large pashminas you can wrap around your body in different ways) complement your look and add a touch of personality.

Follow her coming soon project on Facebook, Twitter or Instagram.