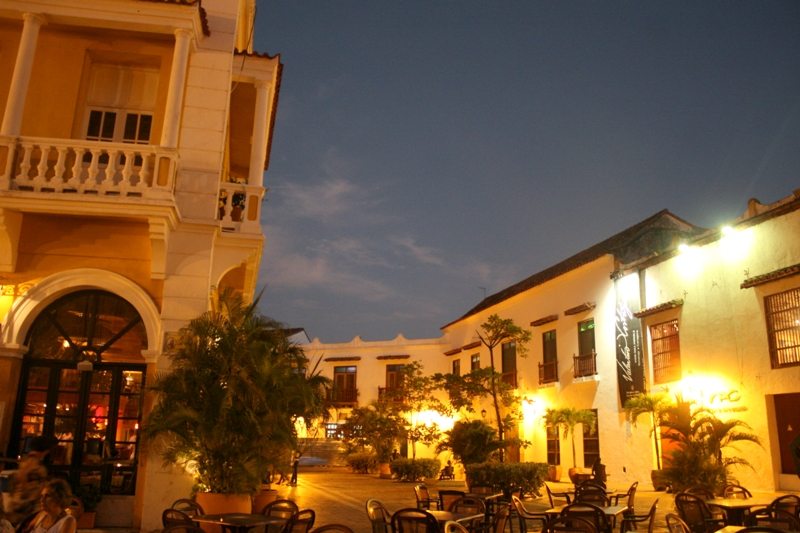 How To Enjoy Cartagena Like A Local
http://beta.quiet.ly/list/share/12567-how-to-enjoy-cartagena-like-a-local?width=770&height=450&showDescriptions=true
You have probably heard of Cartagena before, either by your friend who went last year and had a blast or some travel related site showing you what a pretty city it is. Now you have made your mind and are ready to explore, but before you do it, here are some tips to enjoy the city like a local.
I lived here for a year and a half and I hope you are not planning to move here, because I would advise the opposite; but if you are looking for a caribbean, yet more civilized experience, hell, this is the right place to be. I have never met anyone who didn't have a good time in Cartagena. Even Michael Douglas and Kethleen Turner had the adventure of their lives with crocodiles and everything. Although, let's say this is not the most accurate representation when we talk about location scouting.
In any case, the first thing you have to learn is how to pronounce it. Because of Michael Douglas, many people say: CAR-TA-HE-NYAH, but in reality that last "nyah" doesn't exist and it's simply pronounced: CAR-TA-HE-NAH. Got it?
"Why Cartagena?", you may ask. Well, first of all, it's one of the most historic cities in Colombia. All the commercial development started here and the first steps toward the abolition of slavery were taken by a Spaniard Jesuit priest, San Pedro Claver, who, seeing the poor conditions of the slaves, began enacting what was then called Equal Human Rights. If you are walking around the old city, you can feel the mystical combination between the Spanish wealth and the black slave hands. Every street has a history that unfolds in front of who's looking beyond the curious shapes and stones.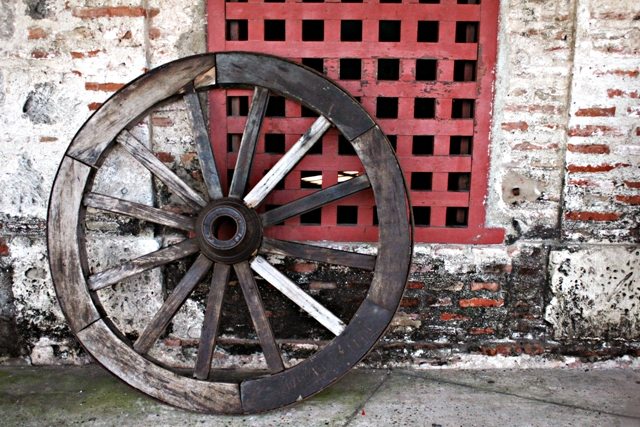 In Cartagena you can try the gastronomic deliciousness of the country. Yes, I might be biased, but I'm not the first one to affirm that Colombian food is one of the best of the continent. You heard it right, the continent. Specializing in seafood, you can taste the best of the international fusion cuisine combined with authentic Caribbean flavors. Fruits you have probably never heard of, juices you will not find at the supermarket, cocktails with local flavors like Lulo, or even street snacks like mangos, mamón or plums, with lemon and salt, that you can buy very cheap. My mouth is watering just thinking about it!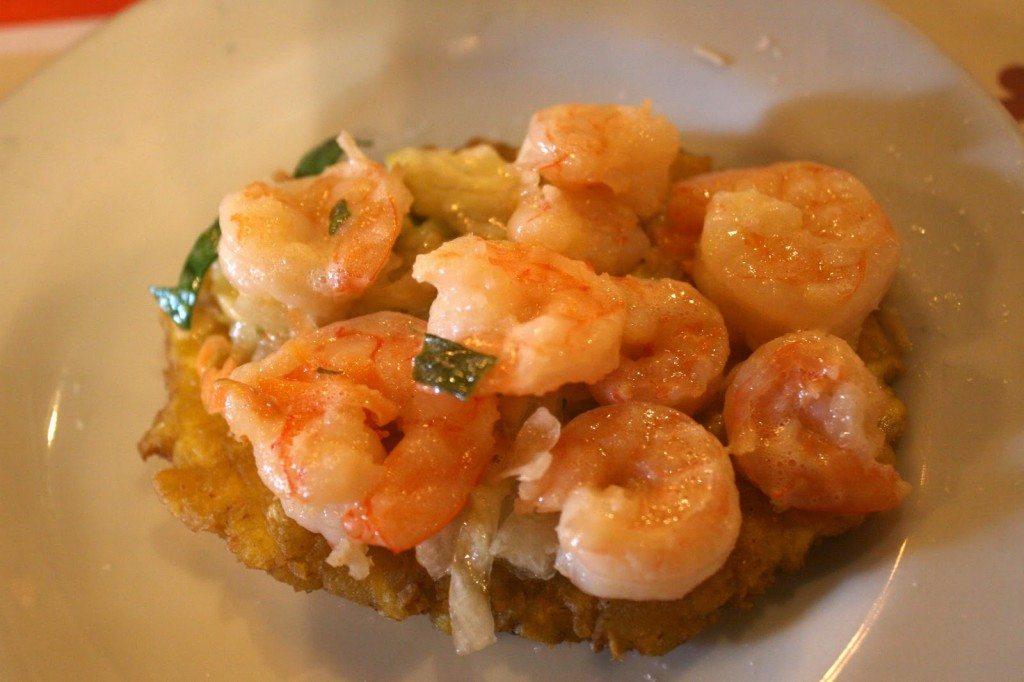 The buildings and the great walls carry the weight of history, of war, of violence, of racism. After many years, you can see the miscegenation in every street. People are proud of their roots, and you can hear through the music the mixture of cultures, religions, languages and instruments. Today, the official language is Spanish and we are all Colombians.
Here are some suggestions of restaurants and places to get your sweat dancing salsa. If you think you can't dance, wait until you've had a couple of Aguardiente shots.
A taste of Cartagena
By Joanna Riquett
La Cocina de Socorro

By Joanna Riquett

Perfect place for trying typical Colombian food and very picturesque too.

Juan del Mar

By Joanna Riquett

Excellent seafood, live music, nice environment, hot owner and a spontaneous party could easily happen here. Great place.

Restaurante Club de Pesca

By Joanna Riquett

Very nice romantic place on the old wall overlooking the city and the water. A bit pricy, but good food and good environment.

Plaza de Armas

By Joanna Riquett

This is a nice plaza to eat, right in front of the Naval Museum.

Quebracho Parrilla Argentina

By Joanna Riquett

If you fancy a good steak, this is the place.

Restaurant Cafe San Pedro

By Joanna Riquett

Great restaurant right in from of Iglesia San Pedro Claver.

La Cevichería

By Joanna Riquett

Lovely little place to try the best seafood with Peruvian influence.

Restaurante Donjuán Cartagena

By Joanna Riquett

Relatively new, great food, not typical Colombian, but mediterranean with a twist.

BOHEMIA cocina en evolución

By Joanna Riquett

Upscale mediterranean food.
http://beta.quiet.ly/list/share/e8abe-dancing-salsa-in-cartagena-bars-and-clubs?width=800&height=500&showAuthor=false&showLogo=true&showListTitle=true&showListDescription=true&showTitles=true&showDescriptions=true&showWeblinks=true&sharePage=true&showIcons=true