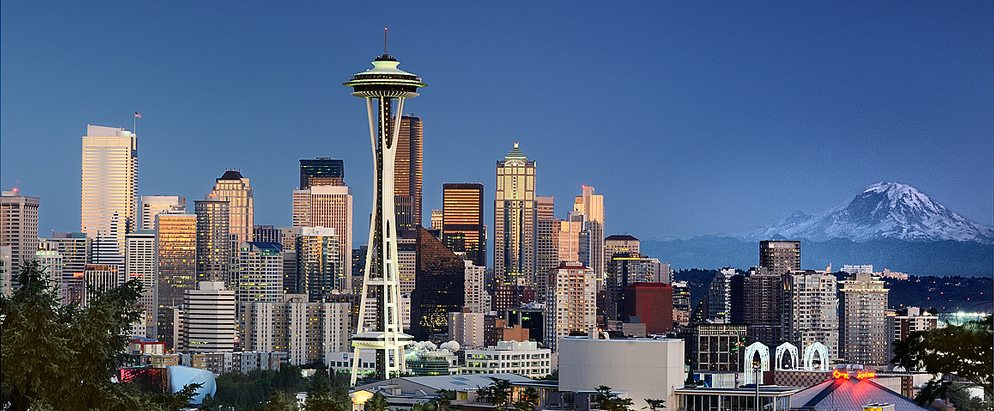 24 Hours in Seattle, by Sonia Chhinji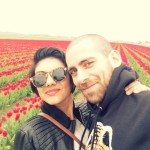 Sonia Chhinji is the Brand & Culture Lead at A Thinking Ape and also the creative mind behind the new boutique shop Woodlot that sales coconut wax candles and soaps, soon with products in Toronto, New York, Los Angeles and Vancouver. As a traveler, Sonia likes to research a few places to try and things to do, but also leave it to the city to guide her into a great experience.
On this occasion, Sonia visited Seattle during the Tulips festival in April, which is an ideal time of the year, aside from the summer, if you want to have more chances to avoid the rain and enjoy the colorful tulip fields all over.
What kind of city is Seattle in your opinion?
I've been to Seattle a lot and this was the first time I actually was surprised by it. It might had to do with who I was with, but there's so much to do in Seattle: there's good shopping, there's really good food, and I think is meant for a traveler that enjoys to explore different areas in a city and discover what's cool in every pocket.
What was so special about this trip?
Normally I'd sit at the bar and chat with someone and ask for their opinion or favorite things to do in the city. This is what we did in Seattle and because all of these conversations with the locals we were able to set the right tone of the trip. We let ourselves go with the flow and I definitely don't like to be on a schedule. My favorite part was that the day was beautiful and walked around the markets, came across great boutique shops and ate delicious food.
What do you always travel with?
I would have to say my iPhone, it's essential for a trip. Also, even if I stay at nice hotels, I always have to bring my toiletries, like a soap, body wash, shampoo and everything that belongs to my personal routine.
You can catch up with Sonia on Twitter: @Sonia and here are her suggestions for the best things to do in Seattle in a 24 hours trip.
24 Hours in Seattle, by Sonia Chhinji
By Hayo Magazine
Quick getaway.
Tulip Festival

By Sonia Chhinji

If you're planning a quick trip south of the border in April, I highly recommend stopping by the Tulip Festival.

North Sound Brewing Co.

By Sonia Chhinji

We've started to collect growlers as souvenirs. So, this stop was a fun excuse for a quick beer flight. The room is small enough to naturally spark a conversation with everyone in the room.

Stumptown Coffee

By Sonia Chhinji

We stopped by the one on Pine St. I loved the room. Awesome energy.

Rachel's Ginger Beer

By Sonia Chhinji

They serve boozy shakes at 10am. We had the Dark & Stormy shake. It was amazing!

Beecher's Handmade Cheese

By Sonia Chhinji

We were too full to eat here, but we've been told the grilled cheese sandwich with soup is really yummy. We enjoyed peeking through the windows at cheese being made.

Sitka + Spruce

By Sonia Chhinji

Hands down one of my favourite dining experiences. The restaurant is nestled in a beautiful market. The food is so good that we ordered extra bread to wipe the plate clean.

the walrus and the carpenter

By Sonia Chhinji

Great place for a date night. Shared plates. Highly recommend: steak tartare, grilled sardines and oysters.
Cover photo by Bala Sivakumar.