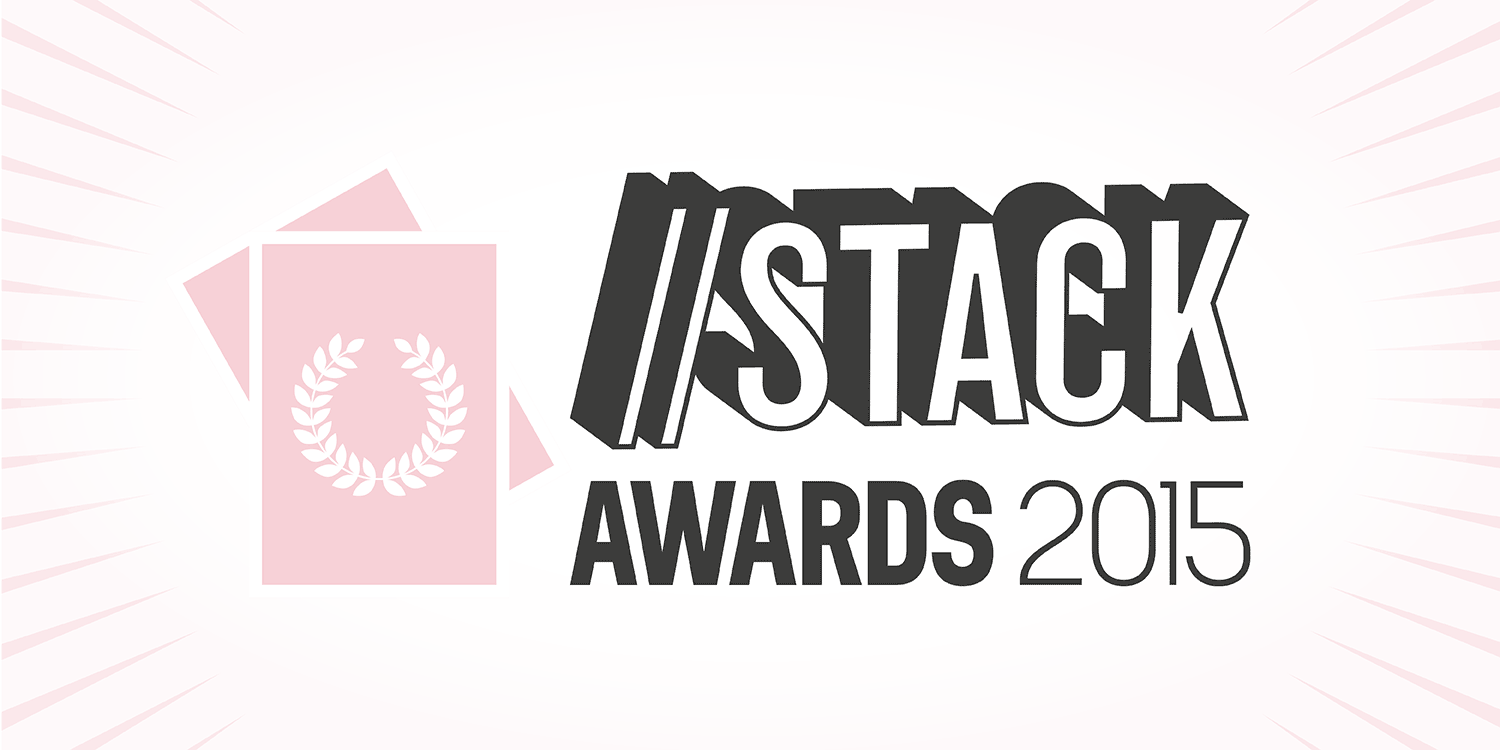 Hayo Has Been Shortlisted as "Launch of The Year" by London-based Stack Awards
Posted on
2 November, 2015
We are very excited to know that we have been shortlisted as Launch of the Year in the Stack Awards 2015 organized by Stack Magazines, the highly renowned organization in the industry that operates as a subscription service for independent magazines.
"I couldn't be more excited about this nomination. When we started working on this, our first issue, we knew we wanted to produce a magazine with the highest quality standards in terms of design, storytelling, and photography. This is an encouragement and shows that we have started with the right idea, but we still have a way to go", explains Joanna Riquett, Editor in Chief of Hayo.
With over 170 entries received across seven categories and an international panel of expert judges deciding the winners, the inaugural awards are a showcase for the world's best independent magazine publishing.
"People often think of magazine publishing as a dying industry," said Steven Watson, director of Stack. "But the independent sector is absolutely brimming with fresh ideas, outstanding design and quality editorial, and these awards are a fantastic example of what the most exciting small print publishers can do.
The shortlisted magazines have now been sent to the judges, who will spend the next month deliberating before reaching their verdicts, and the winners will be announced at a ceremony in London on 30 November.