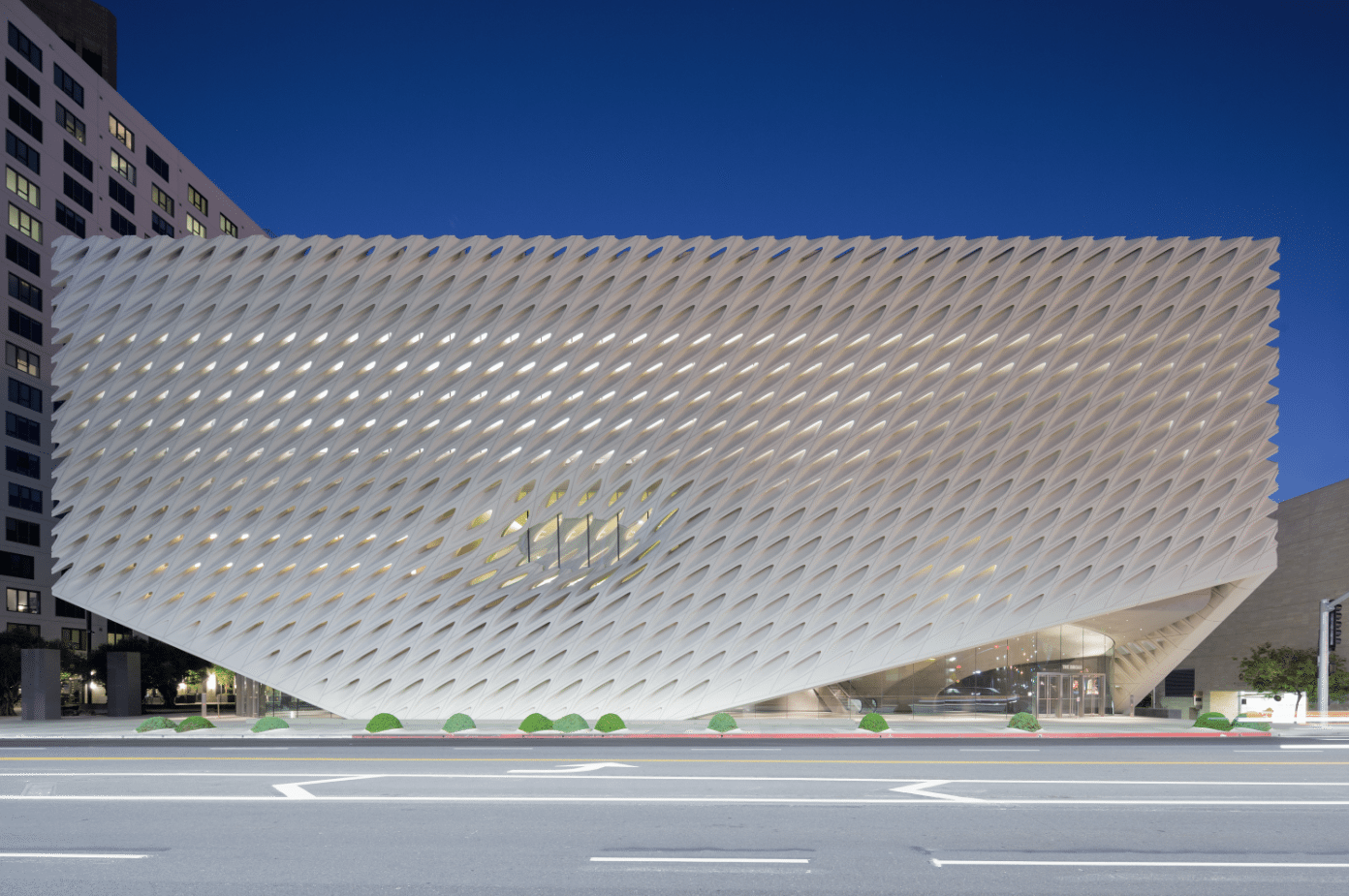 The Broad Museum Wins Top Culture Destination of 2016
Posted on
18 October, 2016
With so many strong and notable contenders in the Museum industry (the Met, the Louvre, Tate Modern, etc), it may have come as a surprise that the Los Angeles' The Broad Museum won the Leading Culture Destination Award, or Museum Oscars (so nicknamed). Why The Broad? The answer is part infamy and hype, and part curiosity and wonder.
Before the museum opened last September, the amount of buzz surrounding its opening was unmatched by many other institutions. The Museum boasts over 2000 works of art, ranging from art legends Jeffs Koons to Jean-Michel Basquiat. Another appealing factor that makes this place unique is is location: right across the street from the Contemporary Art Museum.
Judges for the event split the nominations into categories: Best New Museum, Leading Cultural Destination, Soft Power Destinations, and Traveler Awards. The awards (as quoted from LCDA's website) are 'supposed to shed light on the most exceptional contributions to cultural life that museums and similar institutions have to offer.'
Original story at  Conde Nast Traveler.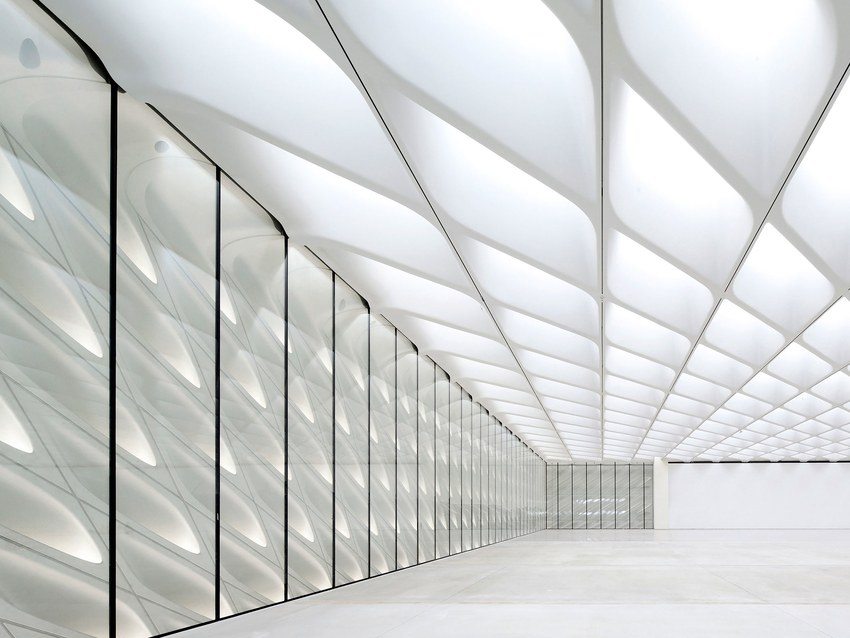 Photo: Nathaniel Riley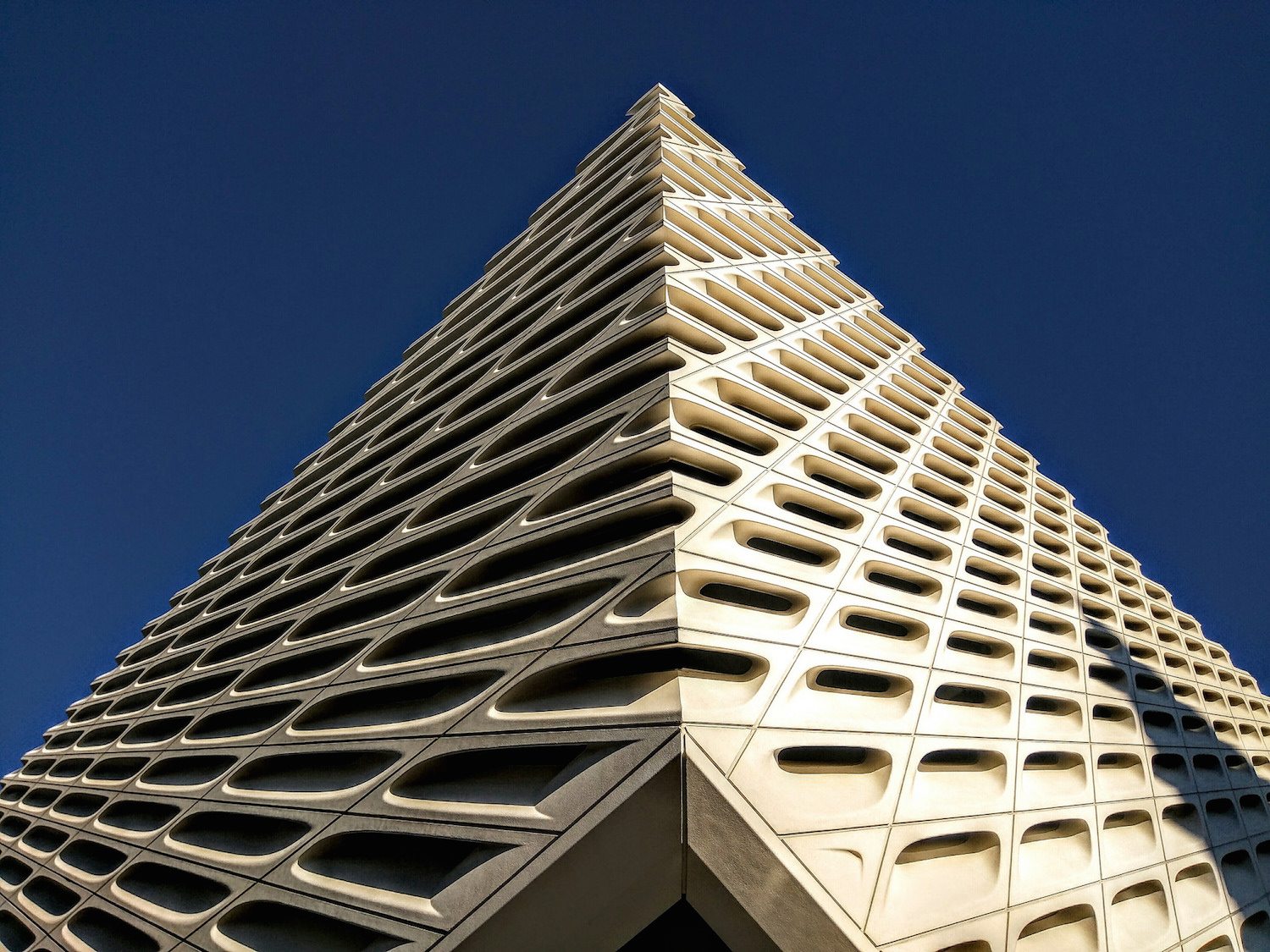 Photo: Travis Wise
*Featured image by Iman Baan