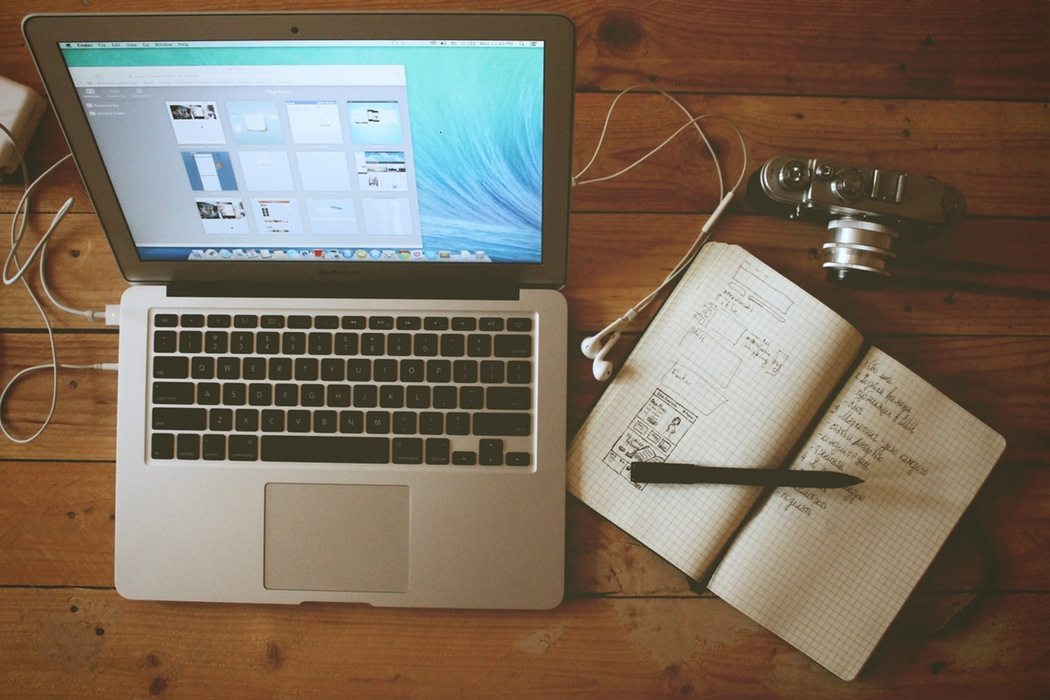 9 Tools Every Digital Nomad Needs to Know About
Technomading is a lifestyle I describe as leveraging tech to nomad more and better. There are tools you can use to facilitate this process of work and travel, making it a lot easier and faster to plan your next destination, without too many pre-planning distractions. Here are the ones I use, because I technomad all 365 days a year.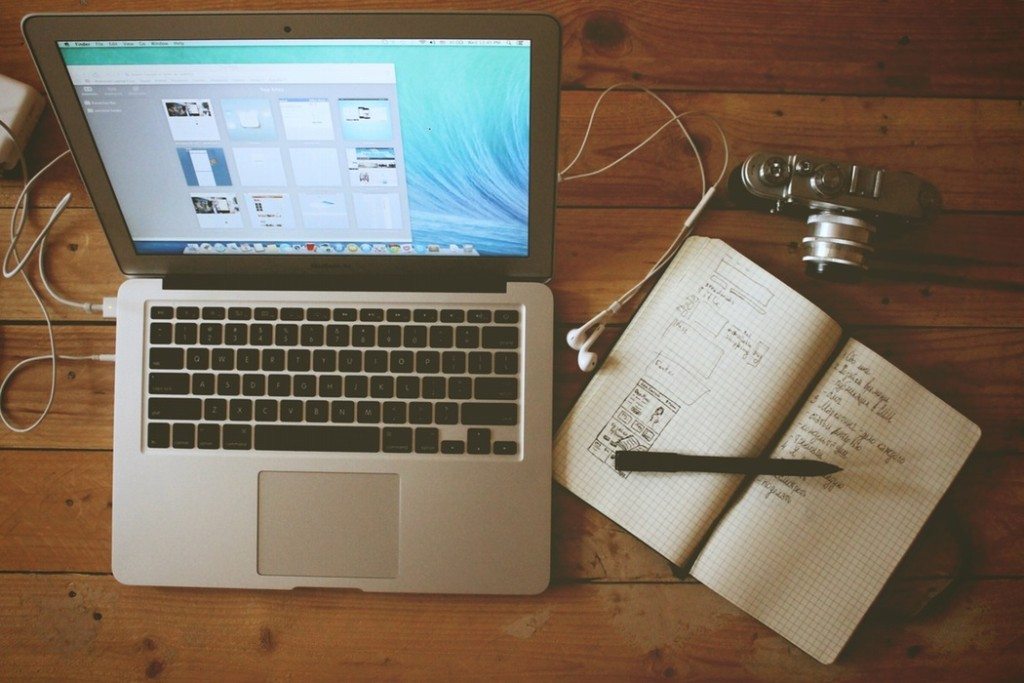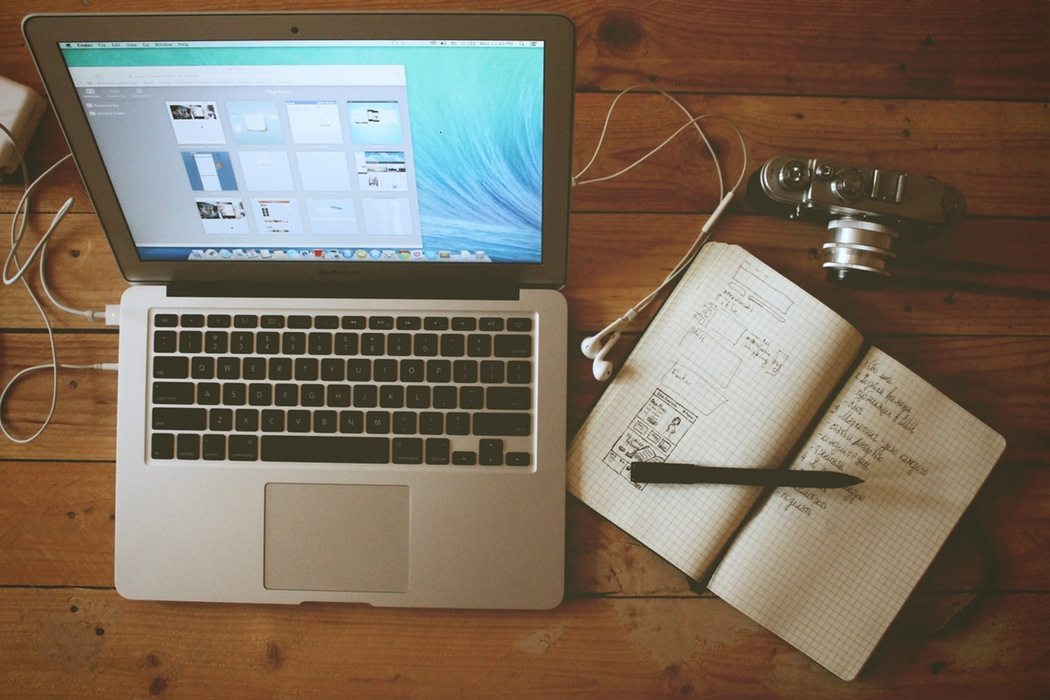 Often overlooked, you can use it to organize almost everything, with anyone. It's great for small teams, startups and projects, but it's also used to plan a vacation. Adding Trello to Slack is great, they're made for each other, and if you're traveling with friends, you don't need to send email notifications every time you update the information. It's travel planning made easy.
Sort of like home swapping, but different. If you go away for a while, like 2 or 3 months, Flatbook handles your apartment hassles and costs. AirBnB is not sufficient if you're going away for an extended period while Flatbook guarantees to pay your full rent/mortgage and moves your stuff if necessary as well. If you go to a cheaper country than yours, you can even make money of renting your space.
Hoffice helps you find a home where you can co-work with other fellow travelers that want to have the same homey feeling. Normally, you couldn't find this asking on Facebook or Google, but Hoffice helps you find a home away from home in a quick and easy way.
For when you're looking for an office instead of a 'hoffice' with no cats walking around. Copass is a global community of almost 400 coworking spaces in 270 cities. It's some kind of Yelp for co-working spaces. You can check out reviews, locations and you can even book on the site. Meeting people at coworking spaces is great for business or even making new friends. And if you're lucky, they might offer a place to stay.
Going into the unknown and meeting people is always a challenge. Hayo already wrote about easy tips for meeting people locals during travels. Wildcard allows you to meet interesting people in unfamiliar places. It takes your Twitter bio and photo, and you need to add your professional or personal goals to find you a match. People call it the Tinder for professional networking because if you both have a match you can connect. This is the app you want to use if you're looking for someone you can work with on an exciting project.
It's a very practical service made by and for true digital nomads. It helps you decide where to go next or where to start. What I like about it is browsing to learn about cities in the world and to compare the city where I am at to where I want to go. If you see a city that's a better fit for your needs, there's no reason not to go.
Finding cheap tickets can be a challenge, and skyscanner is great but it's good to check out other sites to compare prices and keep track of when ticket prices go up or down. What I specifically dig about Adioso is that you can set up clever alerts for price drops. The interface is pretty and feels clean and pristine.
Staying healthy and active can be hard but mainly is crucial to your well-being. Assuming you did not pack your adventure gear to optimize space, this awesome platform lets you rent a snowboard, a bike or surfboard. I haven't tried this out yet but I'm sure I will and I heard some great stories from my friends. The collaborative economy at its best.
An all time favorite of mine is Couchsurfing, but their momentum dropped. Couchsufing is a giving economy-or-community just like Burning Man. As long as people keep giving and sharing adventures the system works and is sustainable. It's not for everyone, but certainly for me it has been one of my most life changing experiences. I met so many cool people through this. Now I am trying out Worldpackers, you exchange your knowledge or skills for a place to stay, the way Couchsurfing was always intended.
For some, the hurdle to staying in touch with friends and family can be a reason to stay home. I have a bonus app for you that is great for people of all ages, and it's so easy to use you can't even imagine. Taptalk's interface is simple, you just tap someone's face to talk or to share a moment. It's like Snapchat but you can use with your parents.
I hope this helps you make the move to go out to explore. It's so easy nowadays to pack your bags and live a simple life traveling all over. These apps and services make technomading so simple that there's almost no excuse.
Milan is one of the creators of Wildcard and TaggyTheGame. He's a full-time technomad.