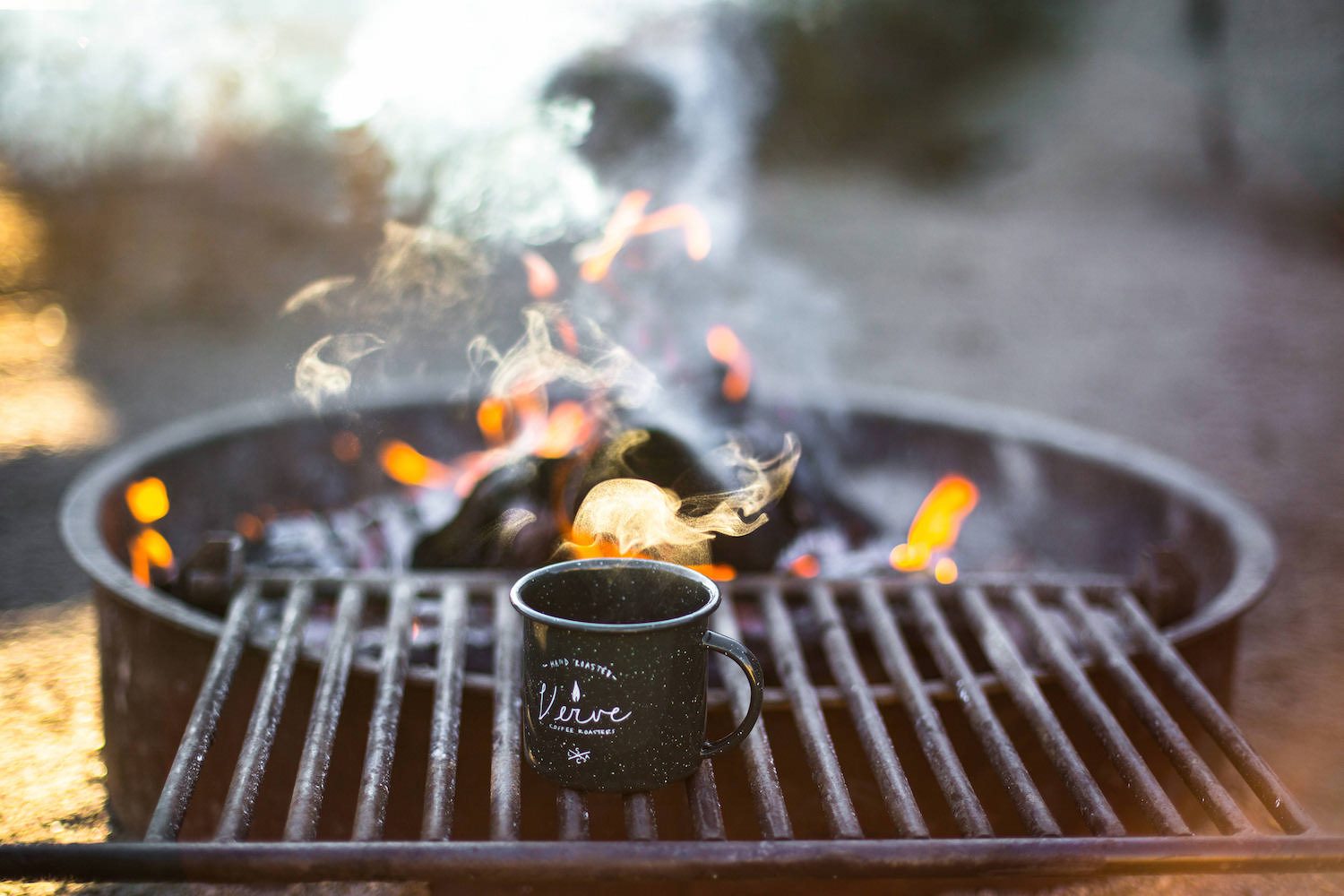 A Beginner's Guide to Glamping
Posted on
3 October, 2016
Let's be honest: 'glamping' isn't exactly the most tantalizing term to toss around. There's no delicate roll off the tongue and it always makes me start humming Glamorous by Fergie (ft. Ludacris). None of which are terribly bad (it's a catchy song), but it definitely doesn't conjure up images of badass wilderness explorers braving the elements like Leo in The Revenant.
When I first heard about glamping, a crossbreed of glamour and camping, I initially thought it was camping for pansies. The tent plus hand-flicking diva, in emoji speak.
Since I had never grown up camping during the summer like many of my friends, I figured that glamping was for kids like me who had never started a fire by rubbing two sticks together, or who left out all of their food for bears to find in hopes that their name was Winnie and they'd lead to Piglet, Eeyore and the gang. Despite my lack of camping expertise, I have always held a profound affinity for the outdoors and a deep appreciation for nature. It's where I go to escape the white noise of the city and to regain my sense of self.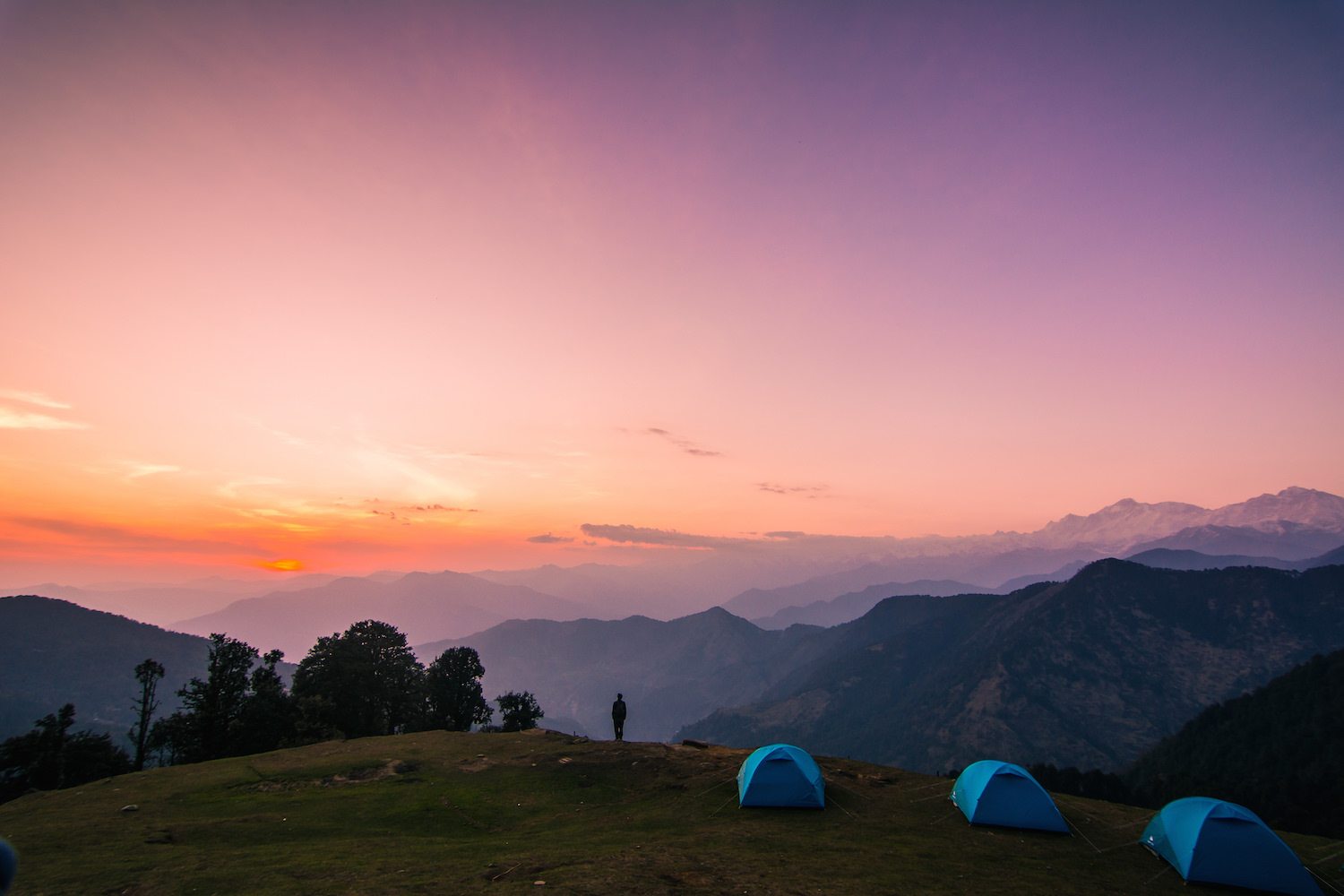 Last year, my friend and I were on the hunt for a weekend escape and through the powers of the Internet, found a cozy yurt situated on Lake Washagami in Northern Ontario on a Glamping website. After a quick Google search of "what the heck is a yurt?" I bit the bullet and booked it. With that trip, my fate as a glamper was sealed.
We spent the weekend surrounded by a forest of trees and happily succumbed to the peaceful silence. Our hosts had pre-warmed the yurt prior to our arrival, made the bed, and left jazz playing on the portable radio. We made s'mores over the fire, played board games and paddled into the middle of the lake with a bottle of wine for happy hour. We disconnected from technology and reconnected with the tangible.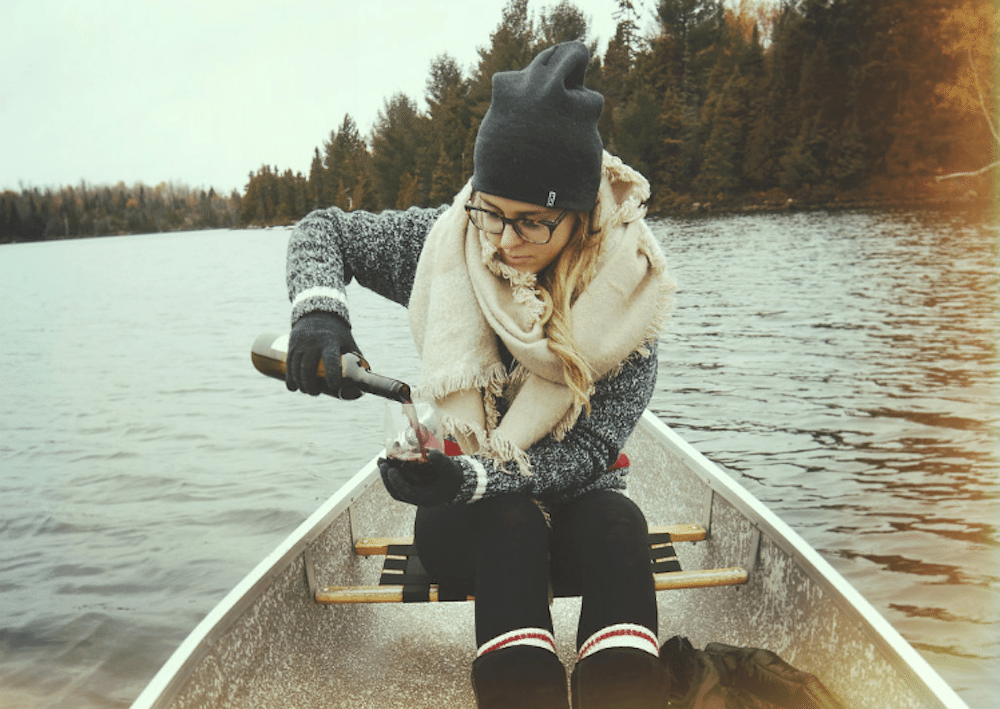 It was like camping, just with a few extra modern conveniences, like a mini fridge, cutlery and an outhouse stocked with toilet paper. I loved not having to lug heavy gear and that everything was already set up waiting for us to inhabit.
What I learned is that glamping is a spectrum. You can choose to rough it with more barebone options, or you can opt for a more upscale, boutique hotel-like accommodation. It truly is for every type of traveler looking for a unique abode slightly off-the-beaten path. (I also discovered that glampers and campers alike no longer resort to the Mowgli method of fire-starting and use this handy invention called a lighter).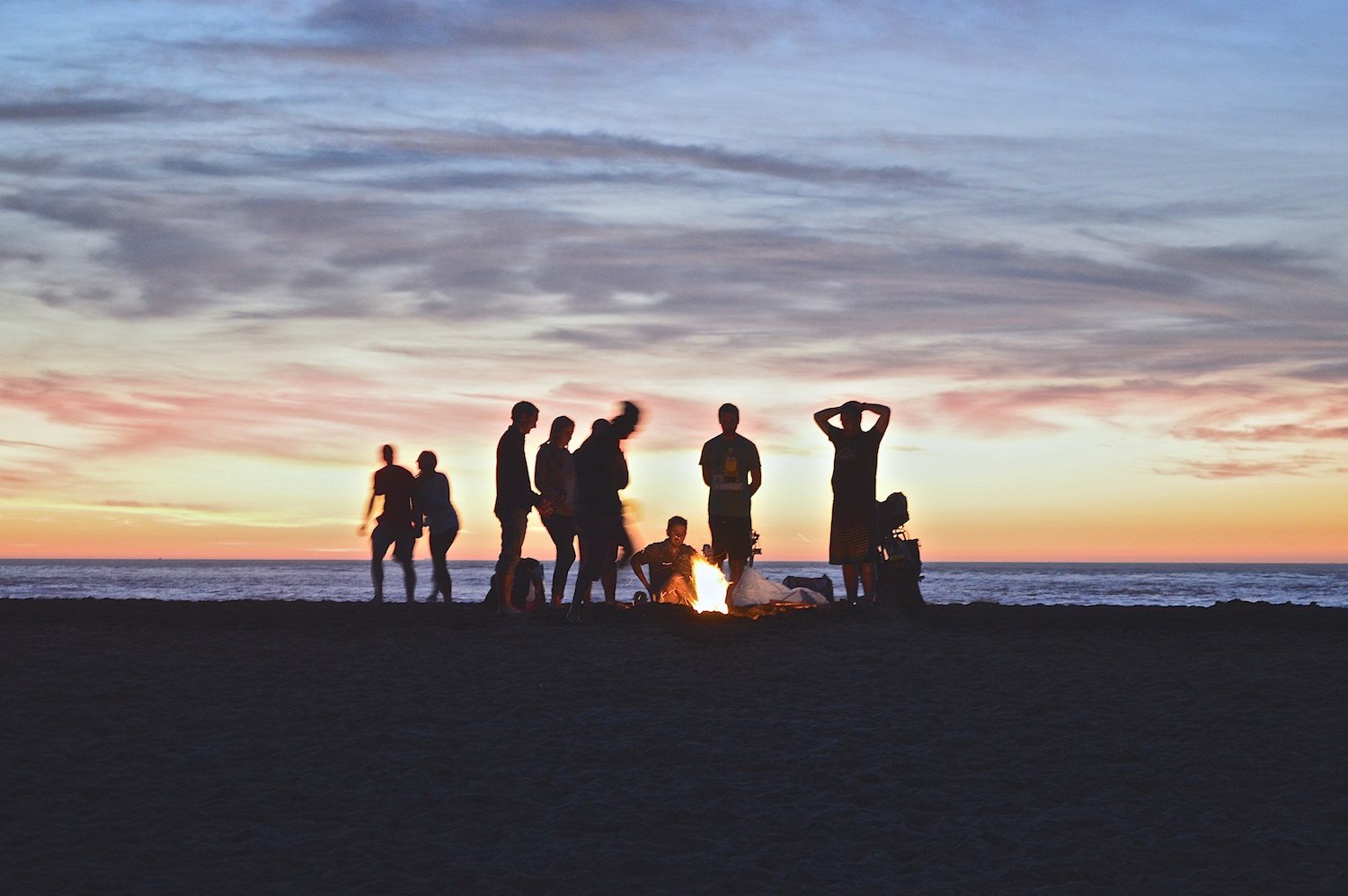 Since then, glamping has become my go-to type of travel. I have found myself looking out over a rainbow trout pond from a two-storey tree house in Vermont, and staring at the moon from a luxury teepee in the middle of the Mojave Desert. Some have been more luxury stays, while others have been more akin to traditional camping.
Once you get past the silly terminology, you just might discover that the concept glamping aligns with your own travel ideologies. You will meet the most fascinating people and stay in the most incredible hidden gems that you probably wouldn't have encountered otherwise. If you give glamping a chance, I think you'll find that it just might be your new favourite way to explore the world.
Louise Claire Johnson is Toronto-based writer and professional glamper who recently completed her Master's degree at Harvard University. You can see some of her work on her personal website.