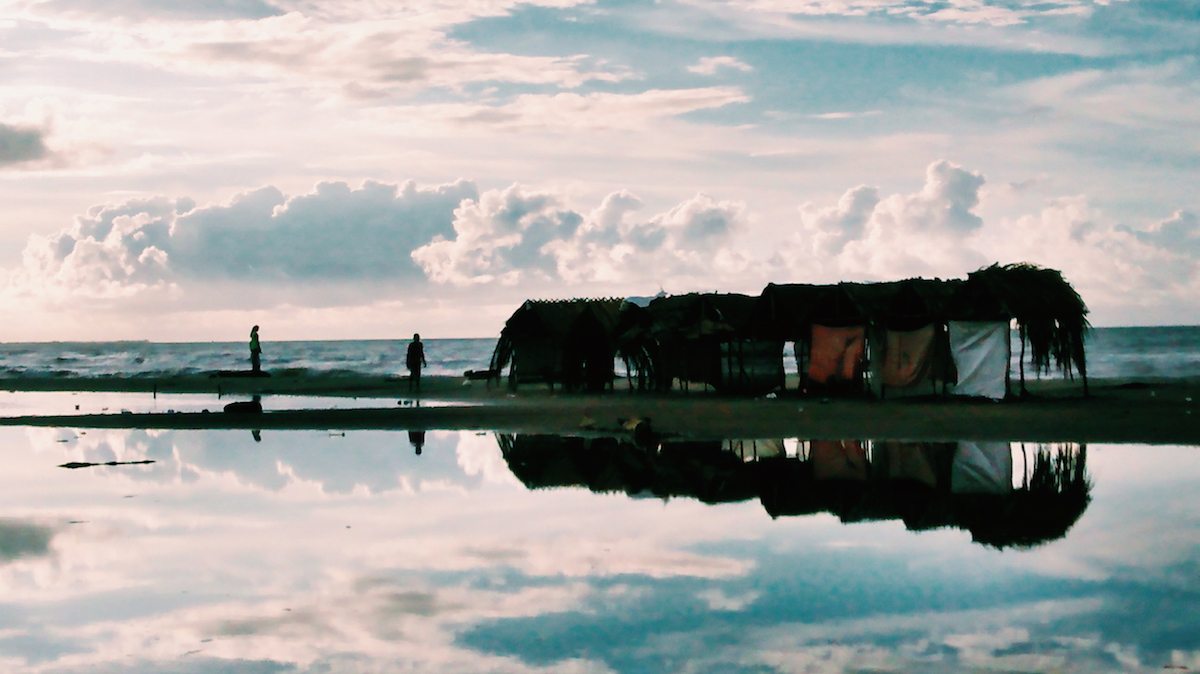 The Undiscovered Town of Puerto Colombia
Posted on
9 February, 2016
Located on the Caribbean Coast of Colombia, and once the country's main port city, Puerto Colombia is now a town where time goes by slowly, where artists have settled, and families have found affordable homes. Famous for the "Pier of Puerto Colombia", that served as the gate for imports and exports during the post-colonial times, but now left in abandonment, vestiges of what it was. Puerto Colombia has a population of 28,439 people.
As a small, an unknown, Caribbean town, this photo essay created by photographer and resident Juanjo Perez, showcases the normal life. These photographs serve as a testimony of the simple but colorful culture this town has evolved into. To visit Puerto Colombia, it's necessary to leave at home your agenda or any preconceptions of what tourism is like. This is a place you come to do nothing more than to relax, to possibly smoke a joint by the beach, and definitely to people watch by the main plaza. Surely you will meet the local expats and the cool kids to show you how a good time off is properly executed. Surfboards welcome.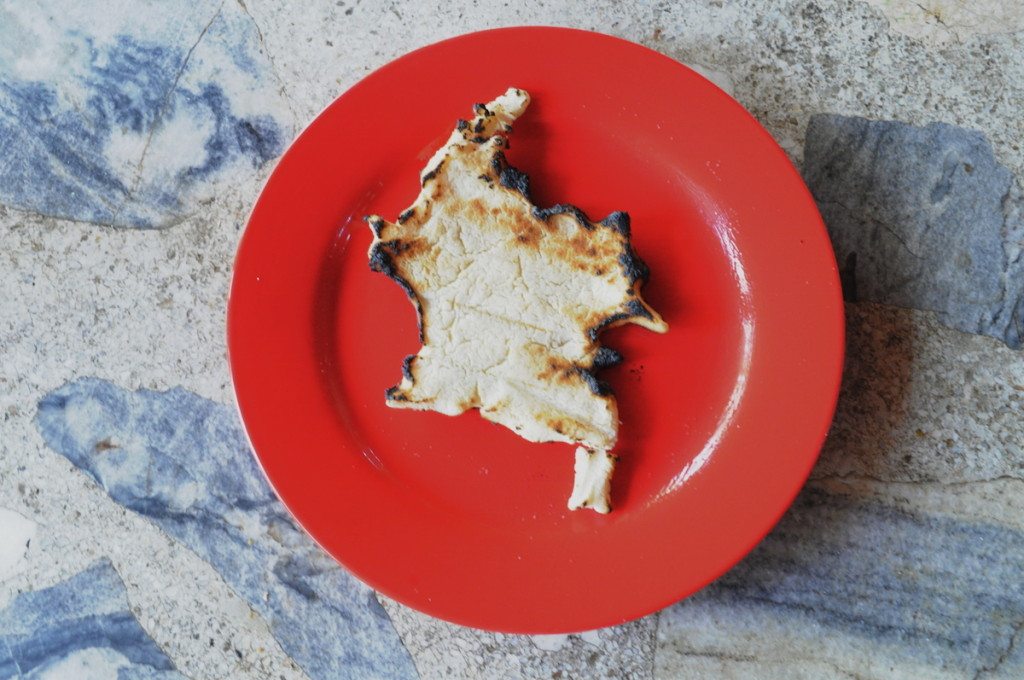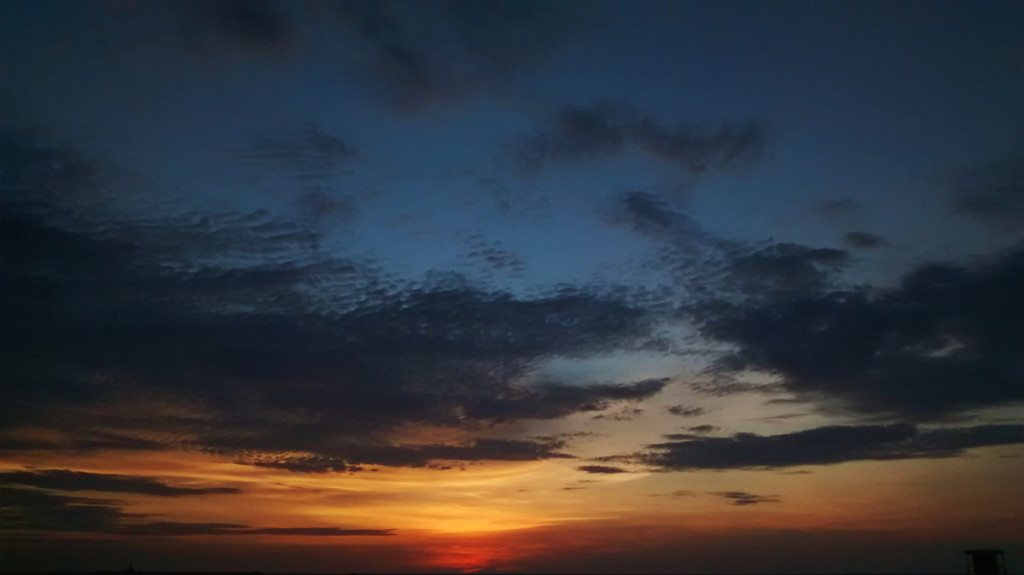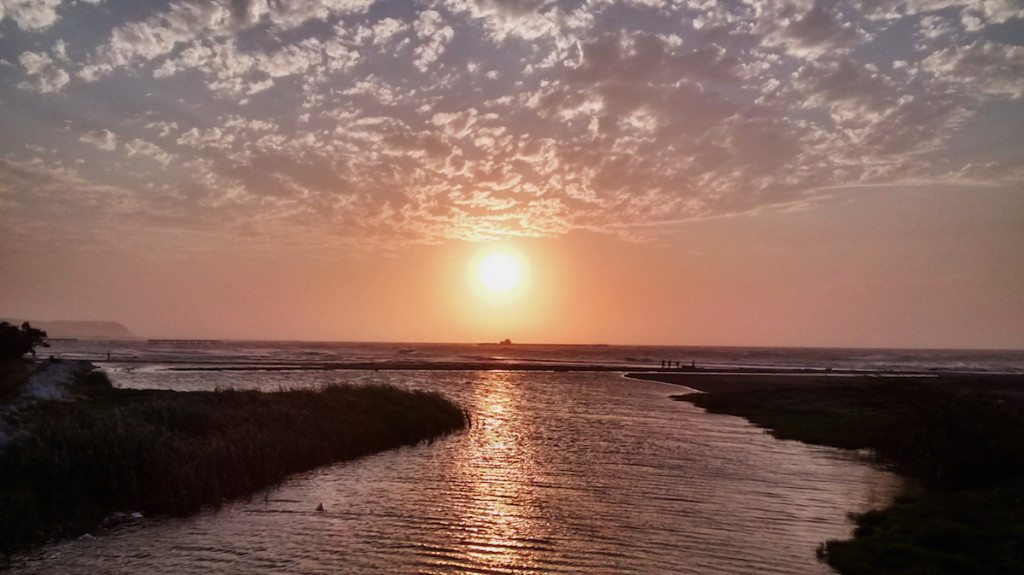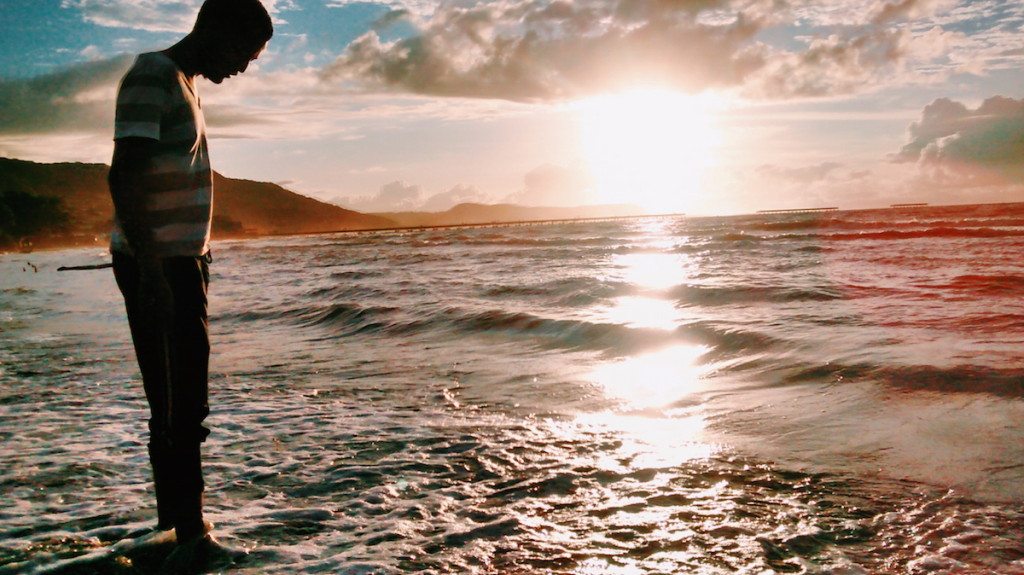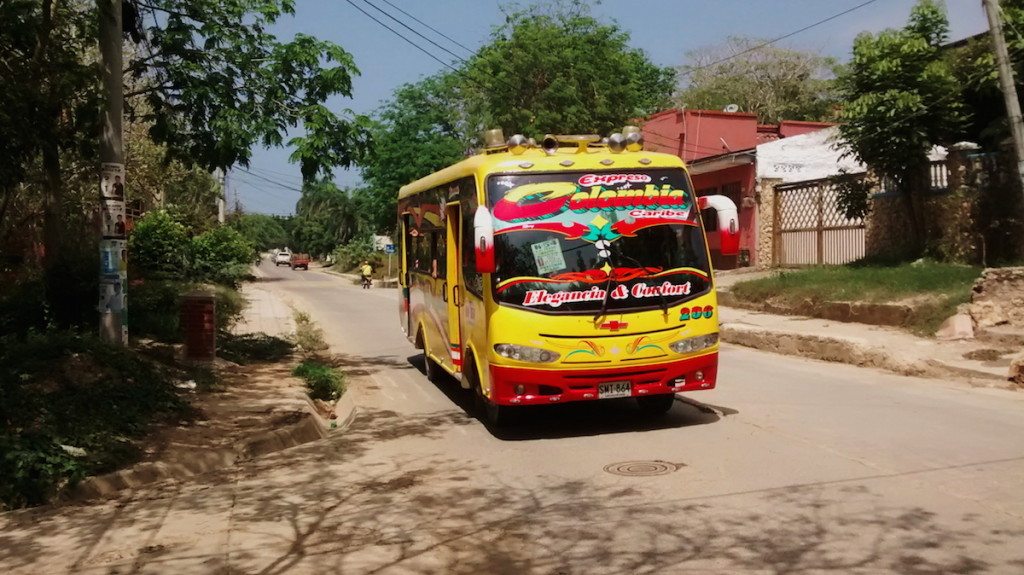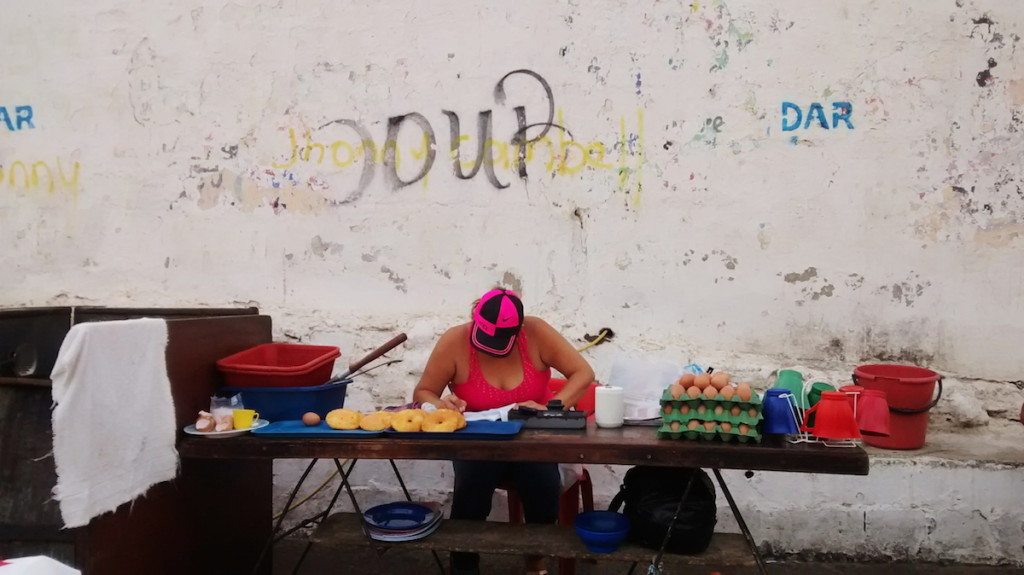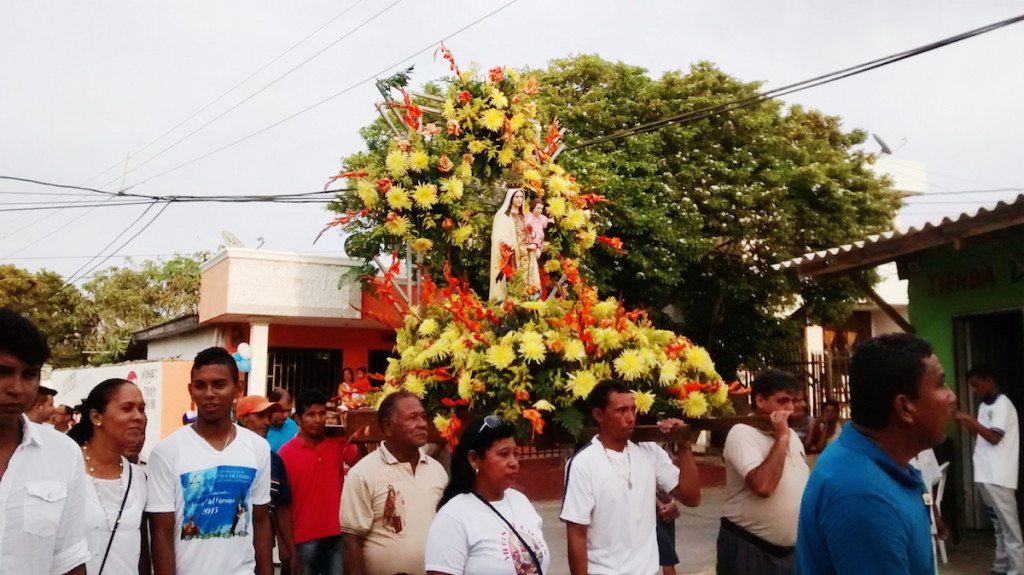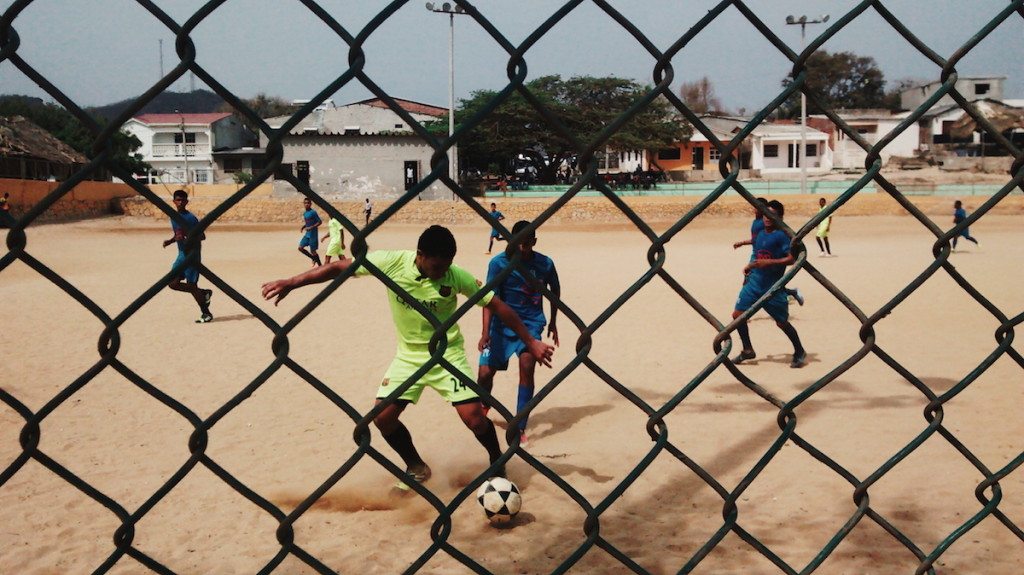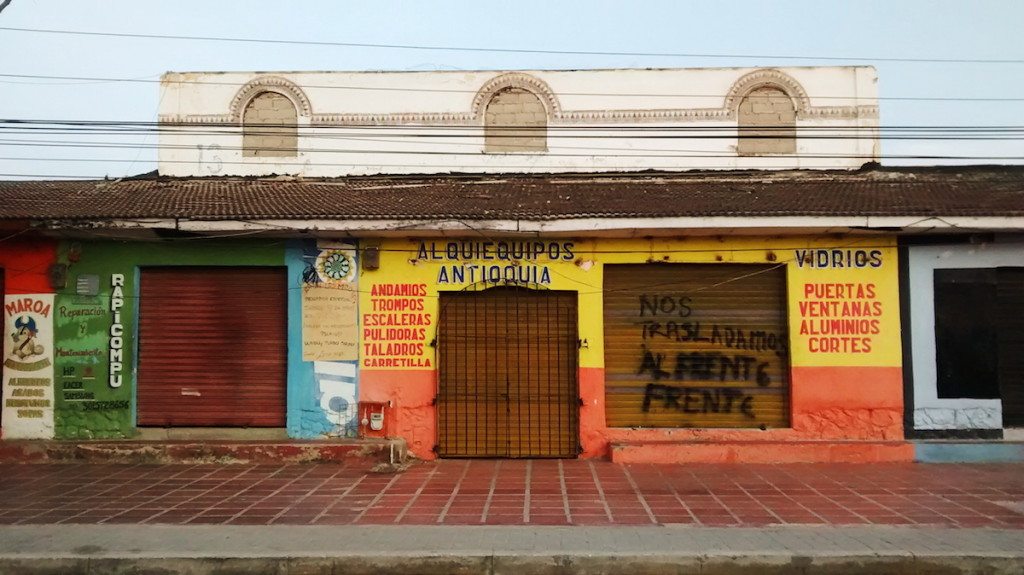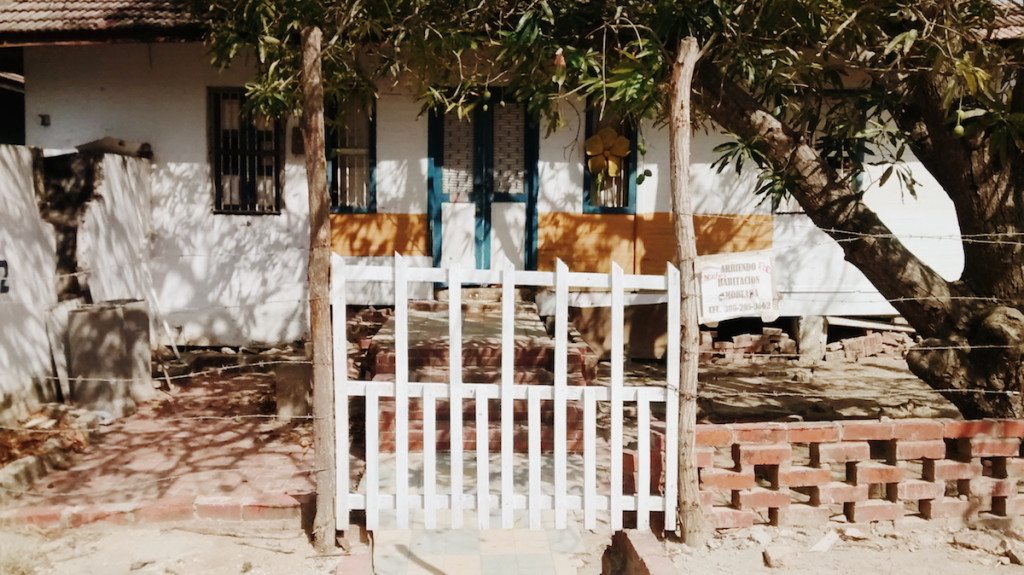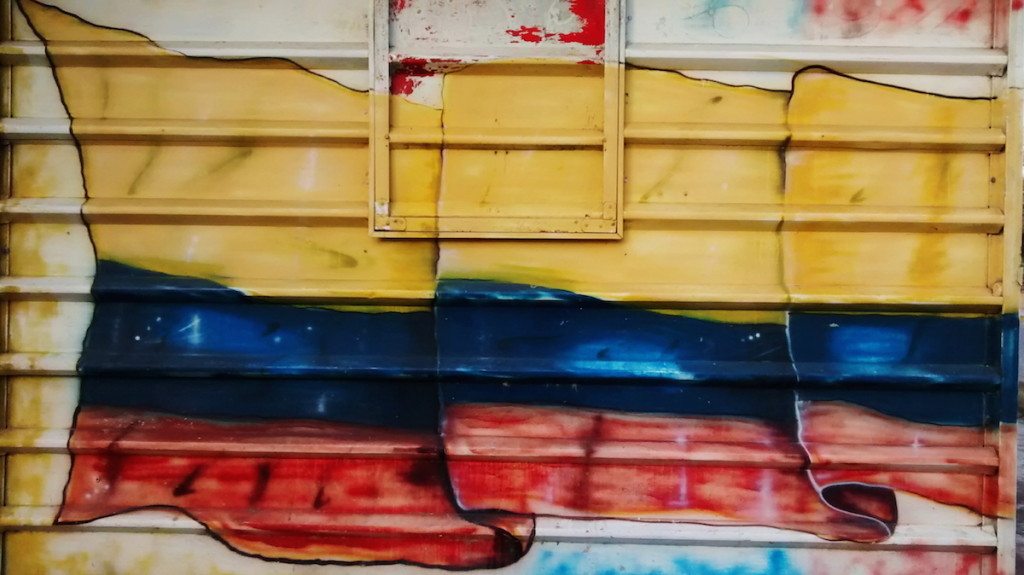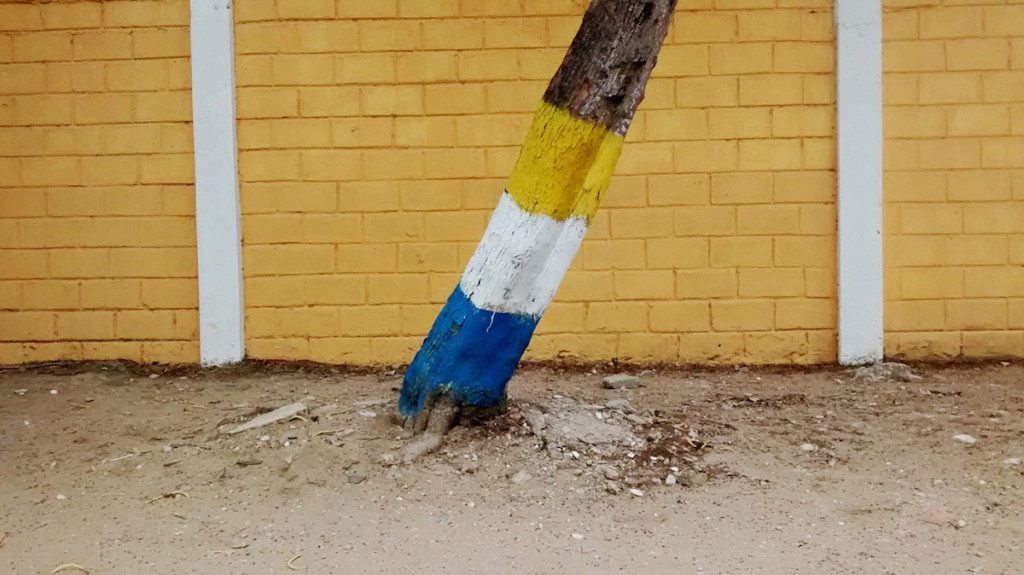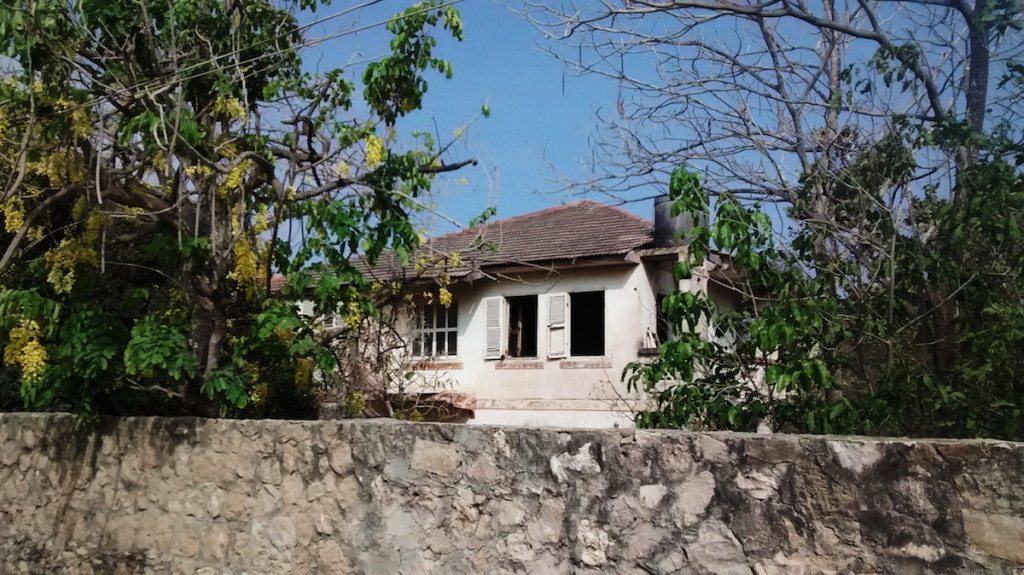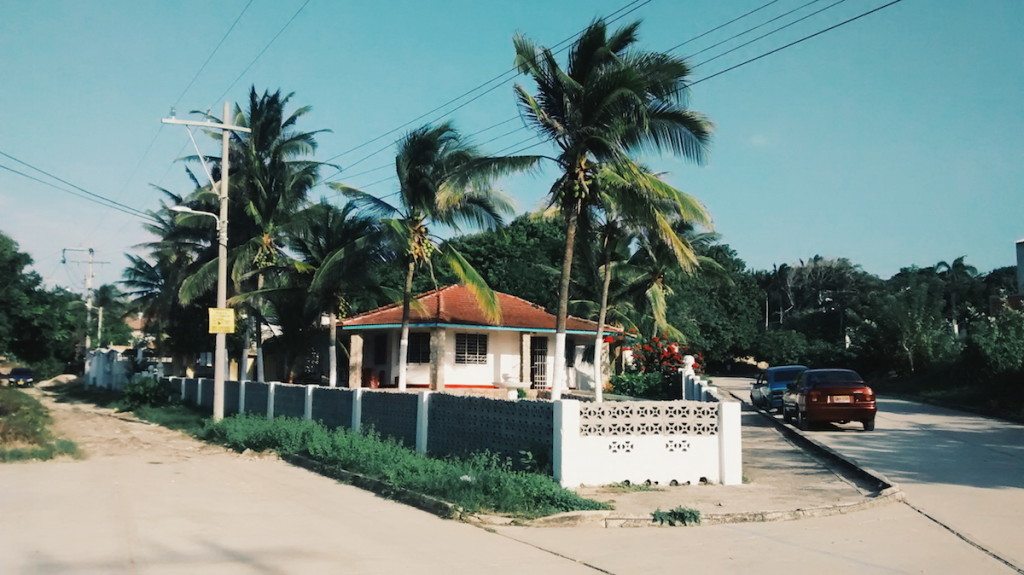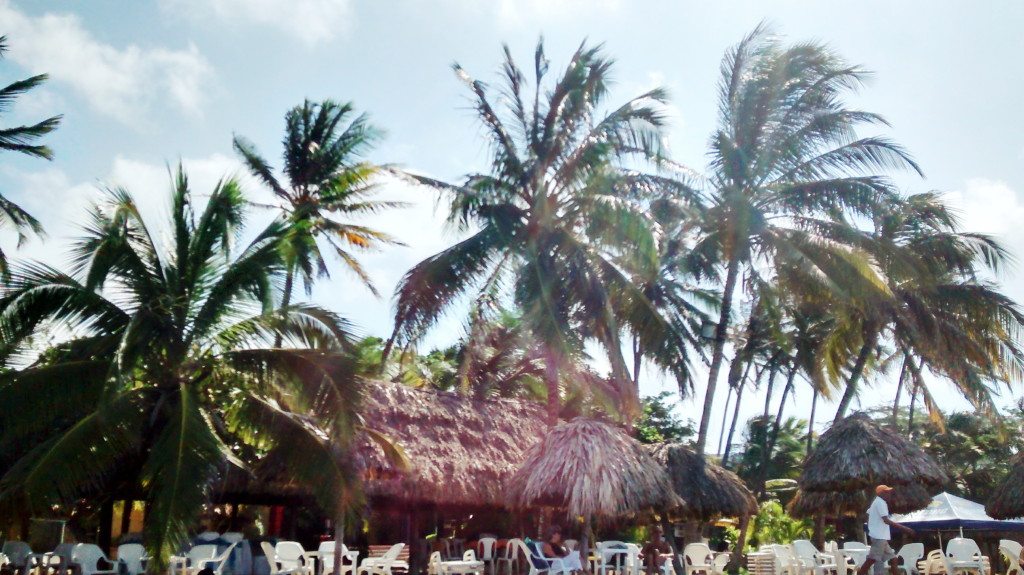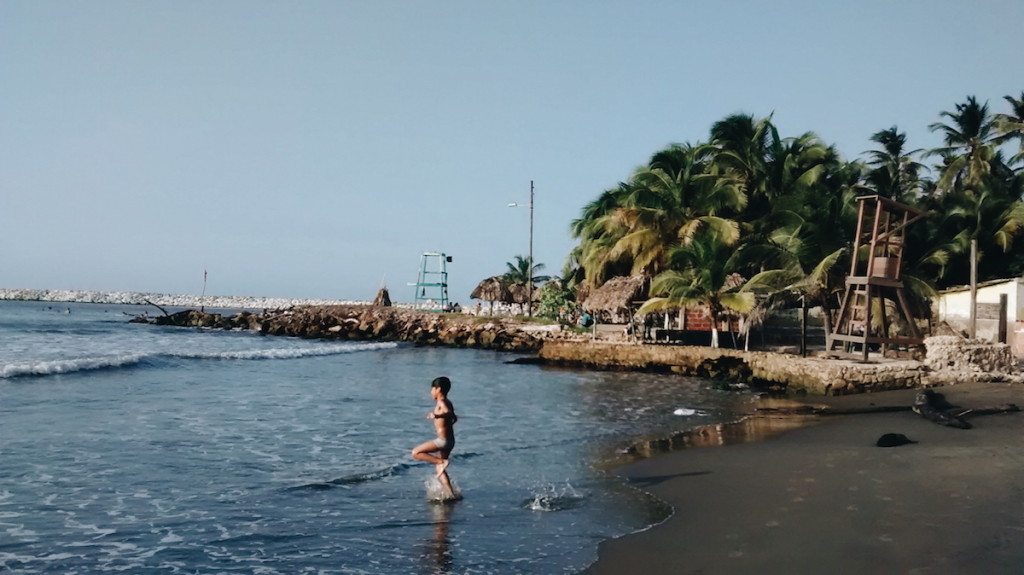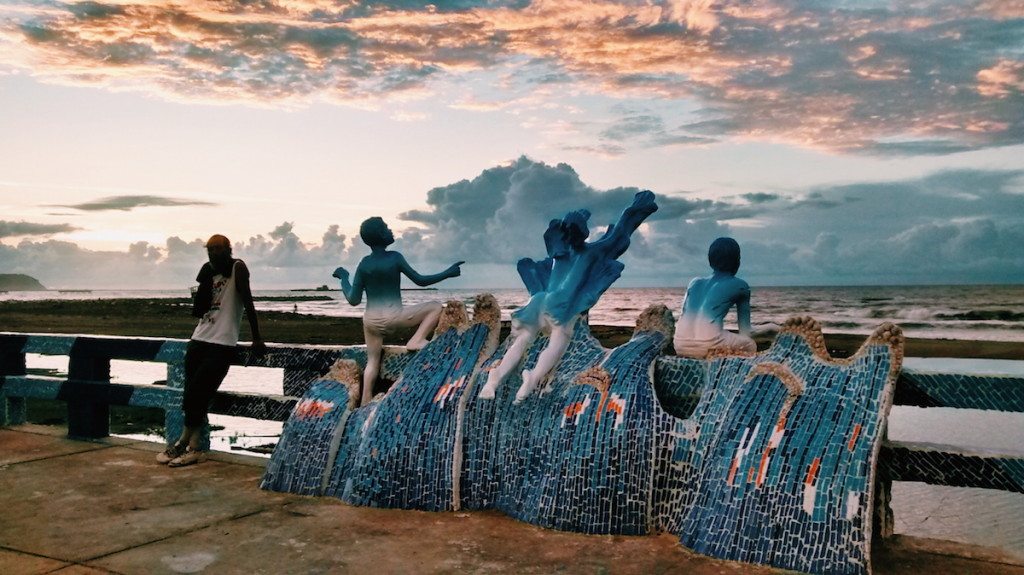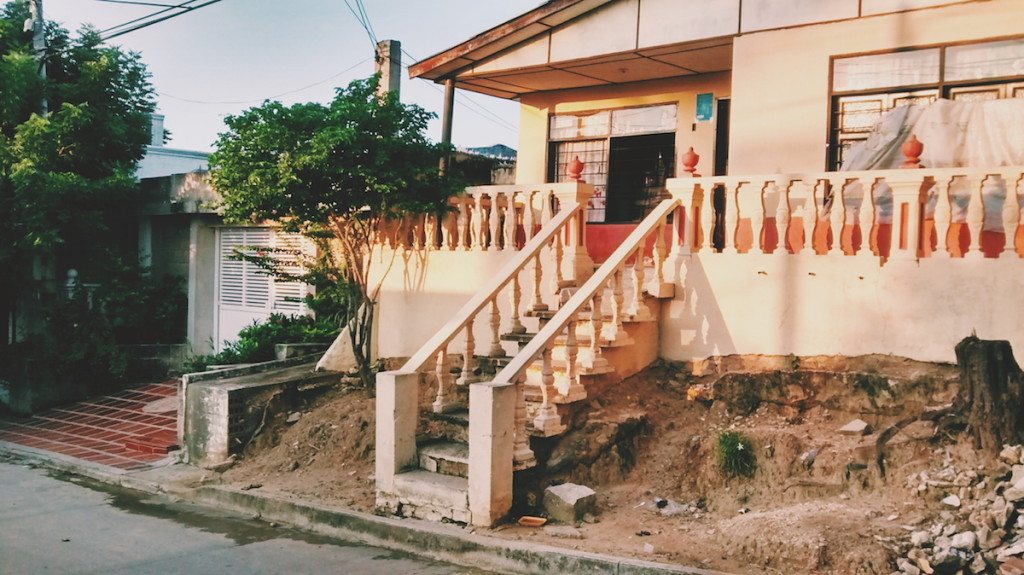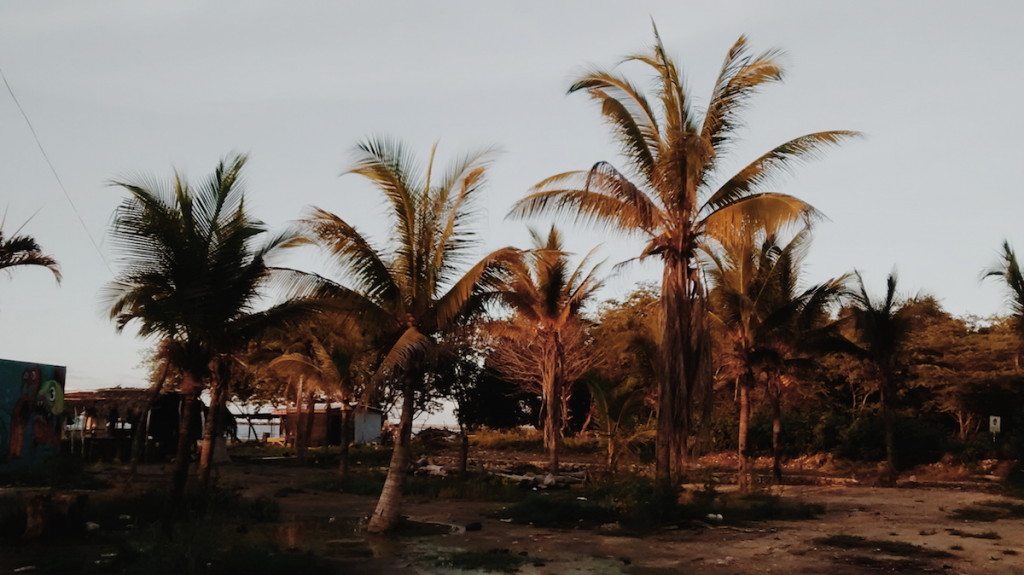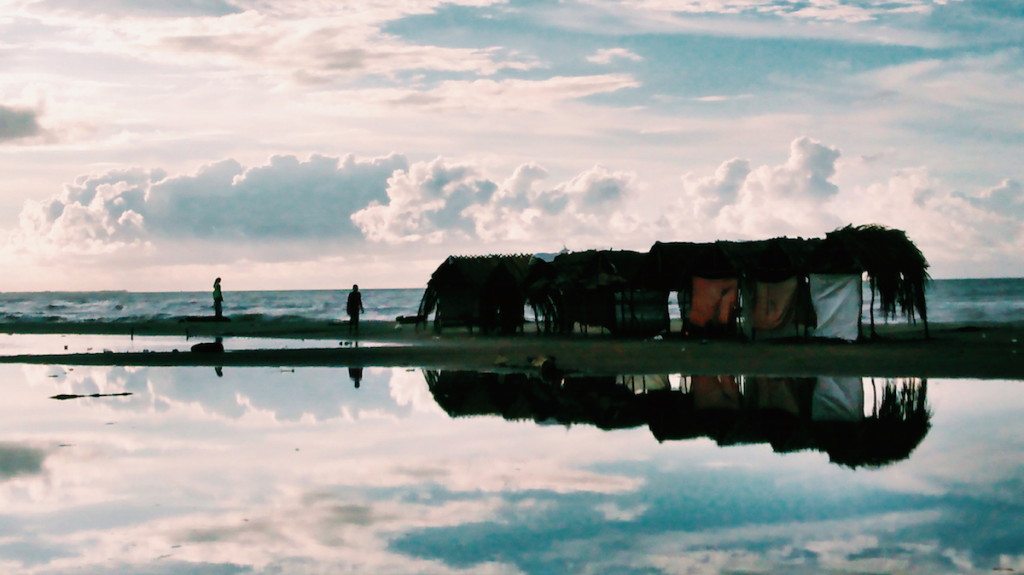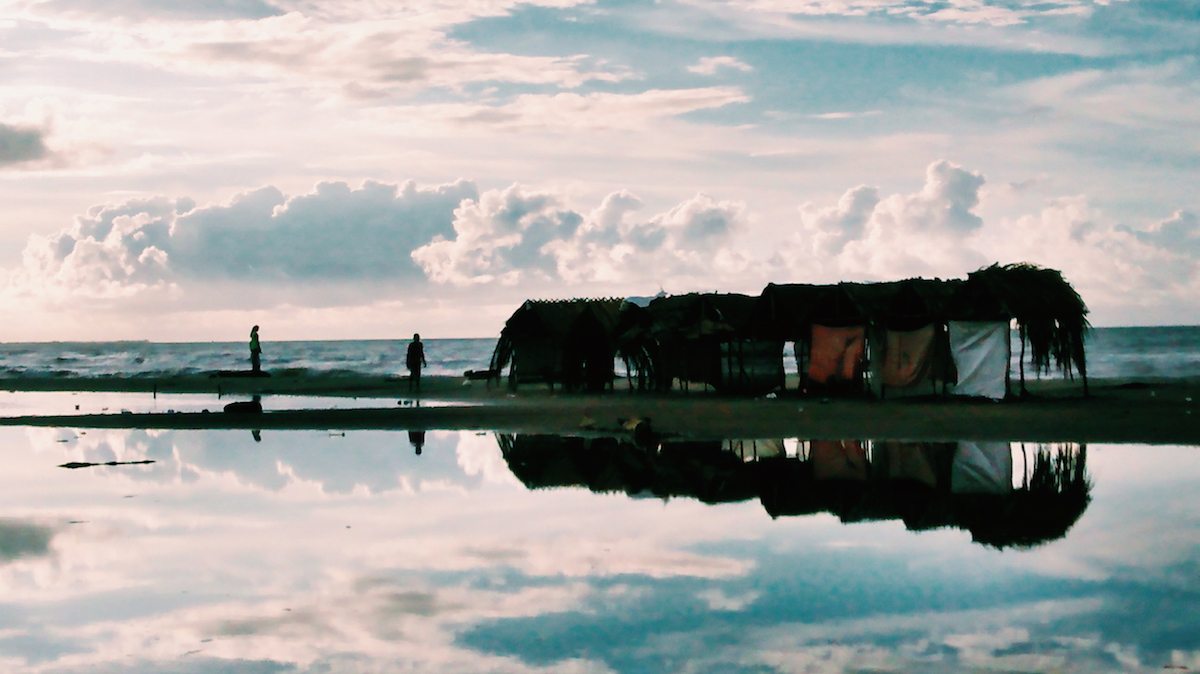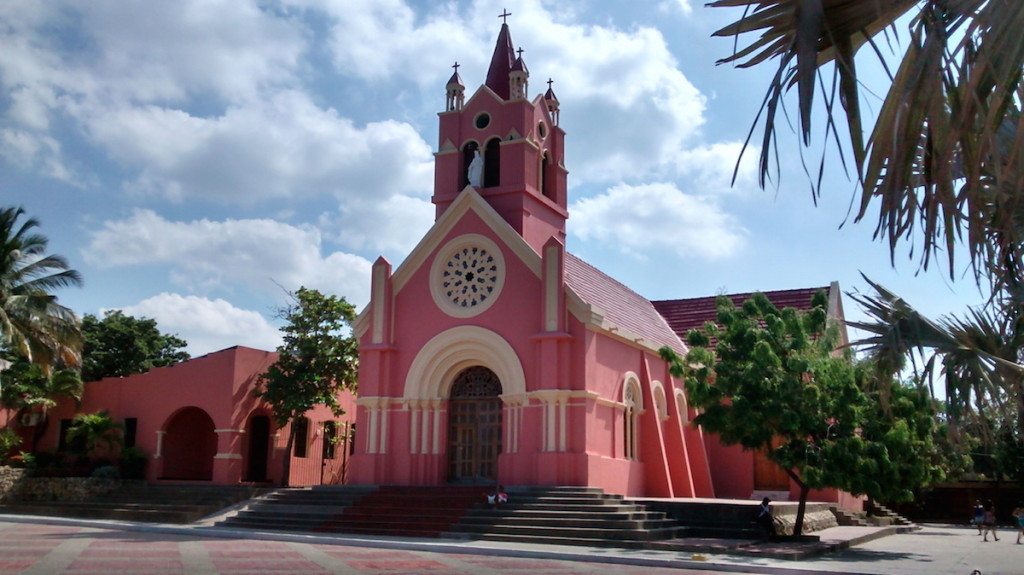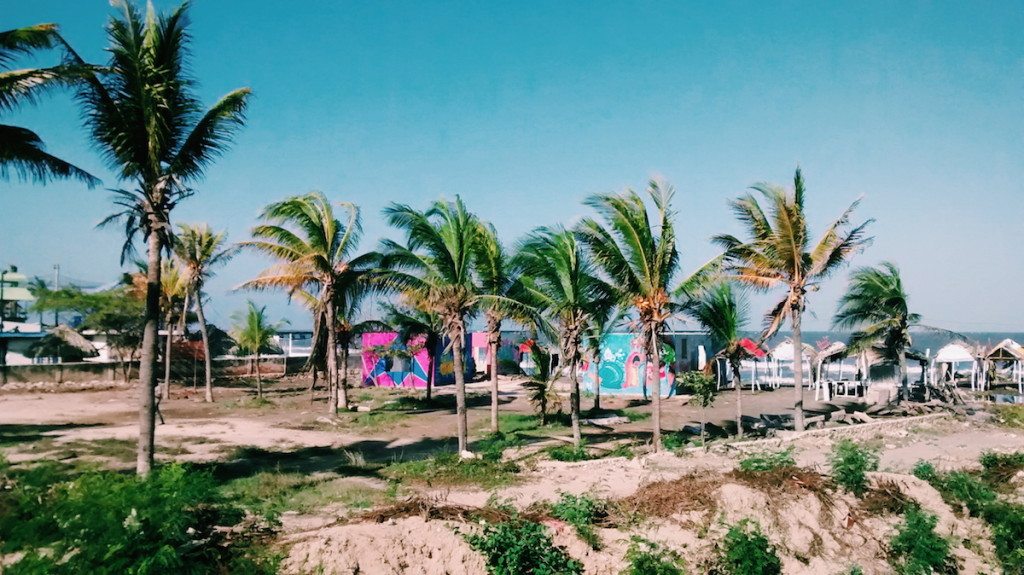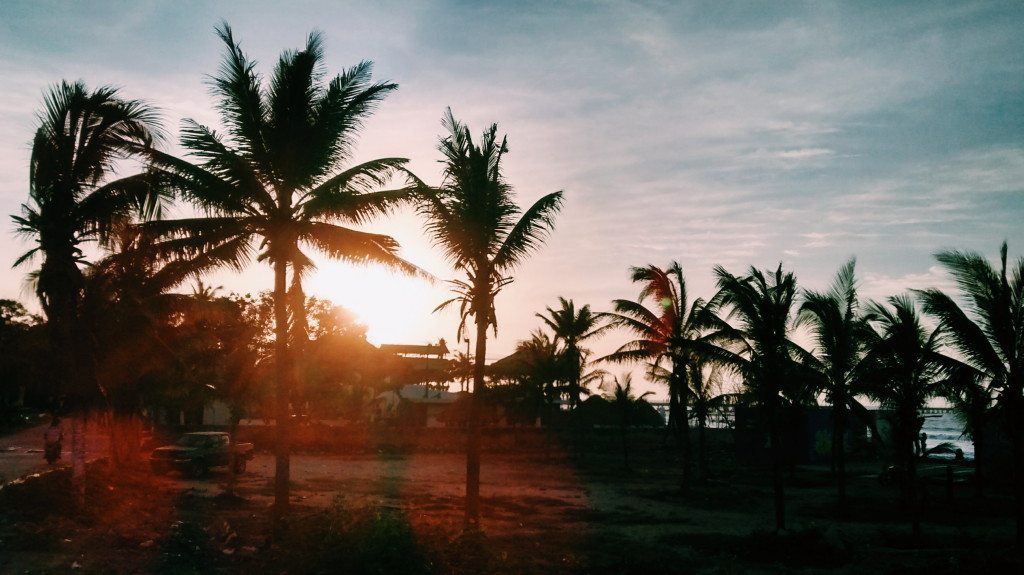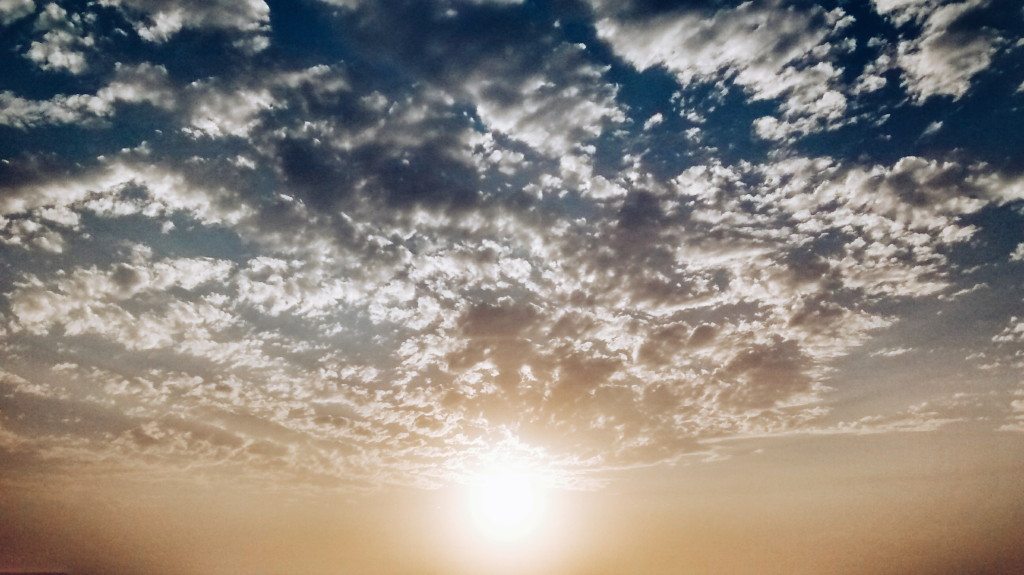 All photographs are copyright of Juan José Perez.