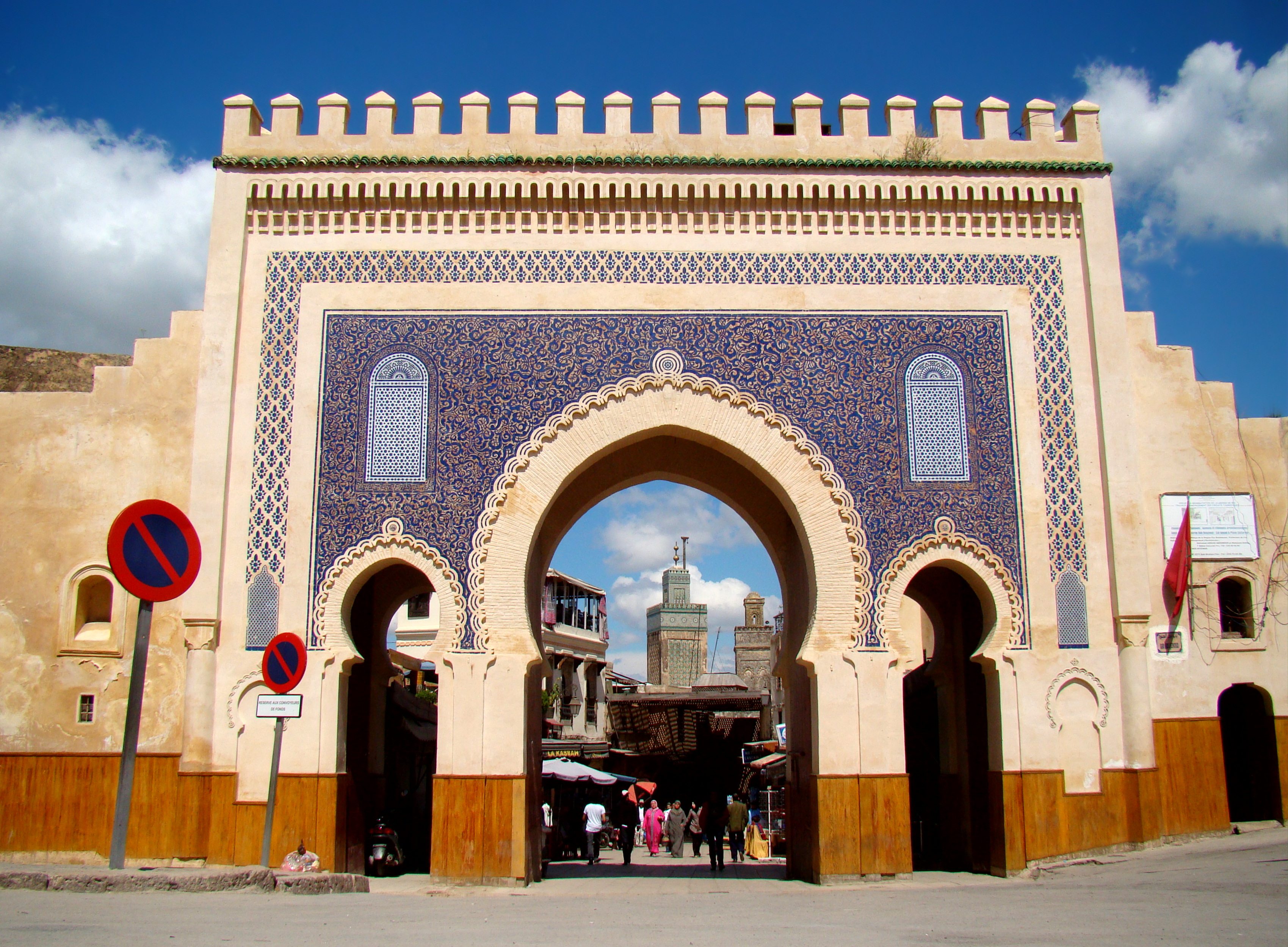 9 Not-So-Obvious African Cities to Visit
Posted on
29 September, 2014
Back in July, we recommended you check out some of Europe's less obvious cities; now, here are nine underrated African cities you might like to consider. While these are perhaps not all recommended for first time travelers to the continent (see here for the best places for for your first visit), they are ideal for travelers wanting something a little bit different (but at the same time, relatively safe and interesting).
Have you been to any of these fascinating cities? And are there any you'd add? Let us know in the comments!
9 Not-So-Obvious African Cities to Visit
By Hayo Magazine
Stone Town, Zanzibar, Tanzania

By Hayo Magazine

Described as "the only functioning historical town in East Africa," Stone Town is an intriguing blend of African, Arabic, and Indian cultures.

Bahir Dar, Ethiopia

By Hayo Magazine

Known as the "Ethiopian Riviera" thanks to its wide, palm-lined streets and views of Lake Tana, Bahir Dar is a must-visit in Ethiopia.

Kigali, Rwanda

By Hayo Magazine

Massive rehabilitation work following the Rwandan genocide has returned Kigali to its former glory, and the city is now regarded as one of East Africa's safest and most attractive.

Ouidah, Benin

By Hayo Magazine

The birthplace of voodoo (it holds a vibrant voodoo festival every January), and an important site in the history of slavery, Ouidah is a peaceful yet intriguing town on Benin's coast. 

Asmara, Eritrea

By Hayo Magazine

This small and pleasant city is well-known for its colonial Italian modernist architecture; in fact, it has one of the highest concentrations of well-preserved modernist architecture in the world.

Khartoum, Sudan

By Hayo Magazine

The city of Khartoum is a lot safer and more modern than what you might expect, and its people are some of the world's most hospitable.

Pretoria, South Africa

By Hayo Magazine

Known as the "Jacaranda City" thanks to its profusion of the purple flower, Pretoria is an attractive city with plenty of good museums and parks to explore.

Fes, Morocco

By Hayo Magazine

While most visitors to Morocco make a beeline for Marrakech, Fes has a multitude of riches to offer — the city's old town is a feast for the senses.

Algiers, Algeria

By Hayo Magazine

Algiers is a fascinating blend of cultures, and the diversity of its architecture — beautiful mosques and Parisian-style boulevards — reflects this.