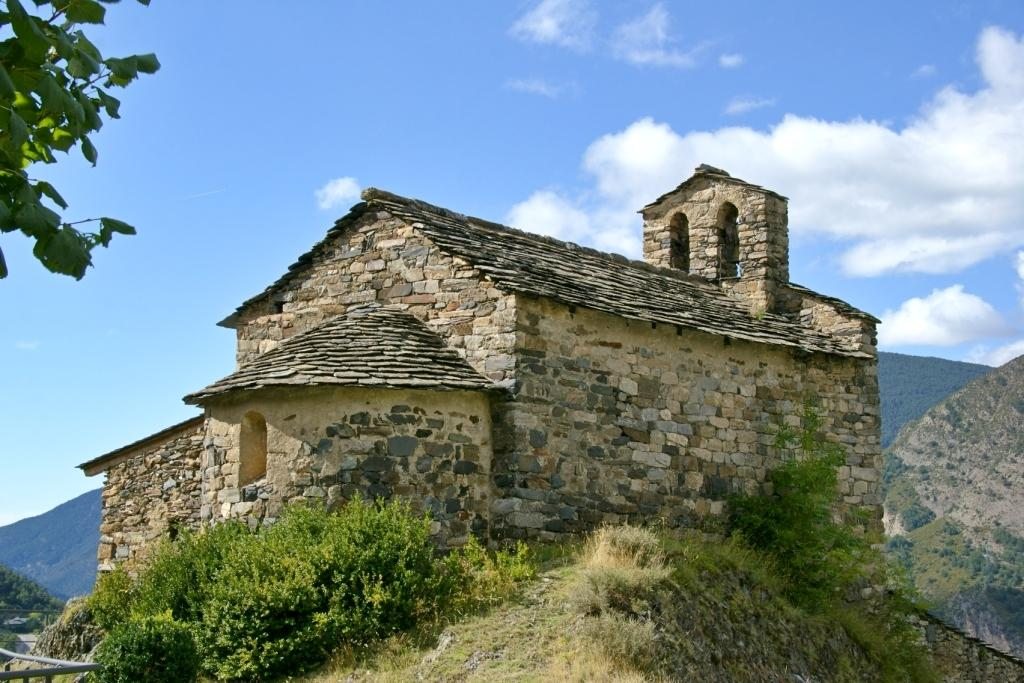 4 European Countries You Didn't Know Existed
Europe is an epicentre for tourists in the summer. Visitors flock to all the typical sites to soak in the sun and the historical architecture. Cities like Paris, Berlin, and Vienna are on everyone's check-lists, making the destinations all the more crowded and expensive. Silently sitting next to some of the most famous spots are some of the most forgotten about European countries.
Liechtenstein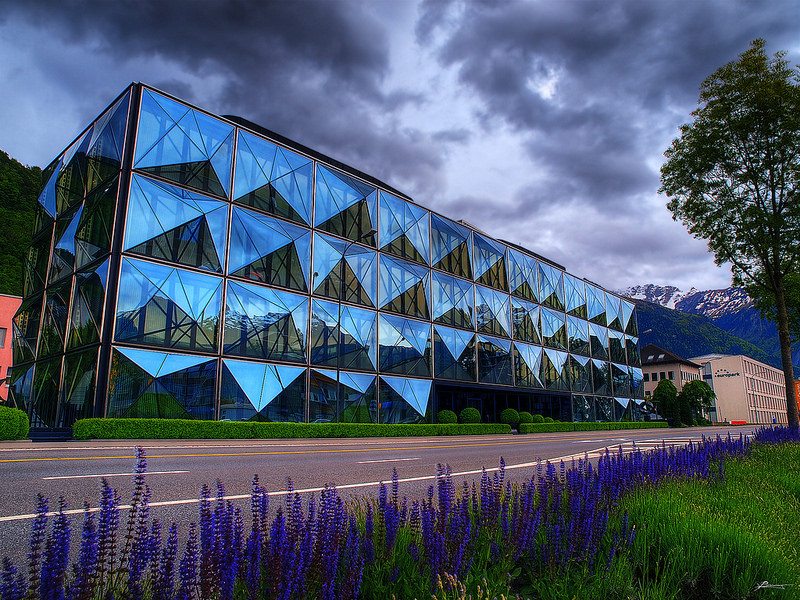 Photo: Paul Bica
At 160-square kilometres, there are lakes bigger than this tiny country. This European country is quickly forgotten about due to bordering mega-tourist destinations like Switzerland and Austria. However, it boasts the same alpine scenery with a small-town feel: it's largest city, Schaan, and its capital city, Vaduz, round in at about 5,000 residents. The Swiss franc makes the trip somewhat cheaper than an EU-based country, and Liechtenstein's low-profile attracts less crowds and chaos than other destinations. The capital Vaduz is less magnifique than other Euro super-centres, claiming few famous monuments or outstanding tourist experiences. Its inhabitants live nearby the Rhine, as the European river pushes its elbows through the continent and to Germany, the mother-tongue of Liechtenstein. The sweet spot in the capital appears to be the Vaduz Castle, but prepare yourself for an urbanized city, featuring its most common citizen: the bank building. It may make the country seem underwhelming to travelers, when in reality you simply need to step away from the capital and into the country.
Here are some must-sees in little Liechtenstein:
Triesenberg: This Sound of Music picturesque municipality is a must-stop for photographers and nature lovers alike.
Berggasthaus Sücka: This mountain hut is a pit-stop for hikers from all over the country and further abroad. Your stay for a night here will range from 30 CHF to 45 CHF, depending on if you're traveling solo or in a pair.
Gä nglesee Lake: Just 5 km from Berggasthaus Sücka sit the turquoise depths of this lake. Barbecue pits are provided and it's perfect for a family day-trip.
Torkel Restaurant: Constantly receiving rave reviews, this Hintergass based restaurant is the place to be if you're a hungry tourist. Their current menu ranges in price from 13 CHF to 64 CFH.
Montenegro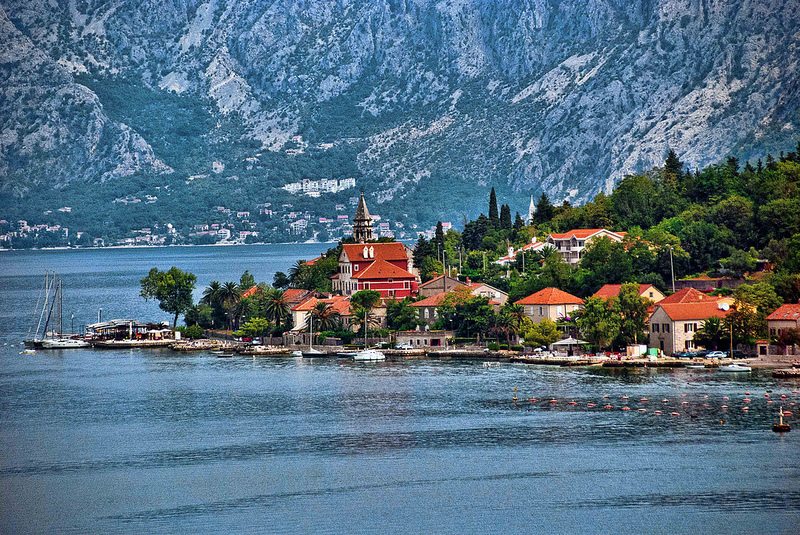 Photo: Trish Hartmann
This coastal country boasts one of the best neighborhoods to travel to, surrounded by five distinct borders (Croatia, Bosnia + Herzegovina, Serbia, Albania, Kosovo) and hugging the Adriatic Sea. Because of its neighbours popularity, Montenegro usually gets forgotten about when it comes to geography quizzes and tourist destinations. Its unique culture is a hybrid of European, Asian, and Mediterranean influences and the landscape is equally diverse, with mountain ranges in the north and white sand beaches in the south. The Bay of Kotor (or Boba Katorska) is the magnum opus of mother nature in Montenegro. It is the southernmost fjord in Europe, where orange-topped houses live at the feet of the mountain and complement the bright blues of the water. Since Kotor is a UNESCO site and has sites like the artificial island Our Lady of the Rock and ancient city walls, it will have higher traffic than other Montenegrin sites.
Check out the following places that will hopefully be less busy but just as spectacular:
Durmitor National Park: Another UNESCO site, this park features 48 mountain peaks of varying heights and 18 glacial lakes of varying colours. It is home to the deepest gorge in Europe, bringing in many hikers and rafters year round. Durmitor is about 3.5 hours from capital Podgorica.
Sveti Stefan: Once a historical fishing village, this tiny island has been transformed into an image of luxury and wealth. The hotel resort is fairly pricey, but it may be worth it to feel like a king or queen for a night. (Literally, royalty has stayed here before.)
Ostrog Monastery: Built into the side of a mountain, this Serbian Orthodox monastery is a spiritual pillar for Montenegro
Andorra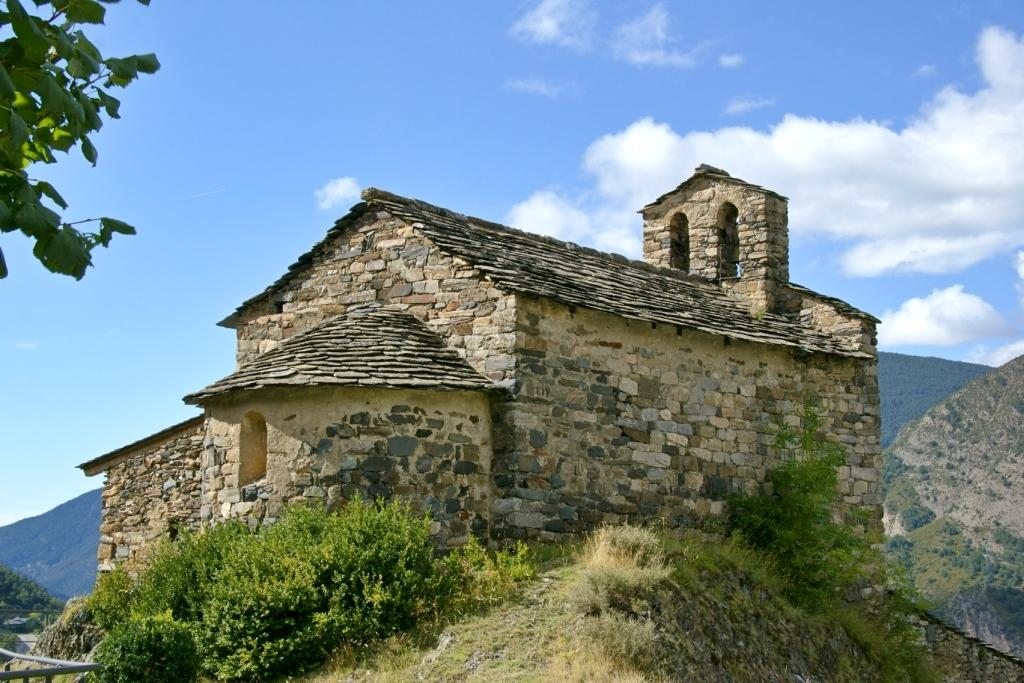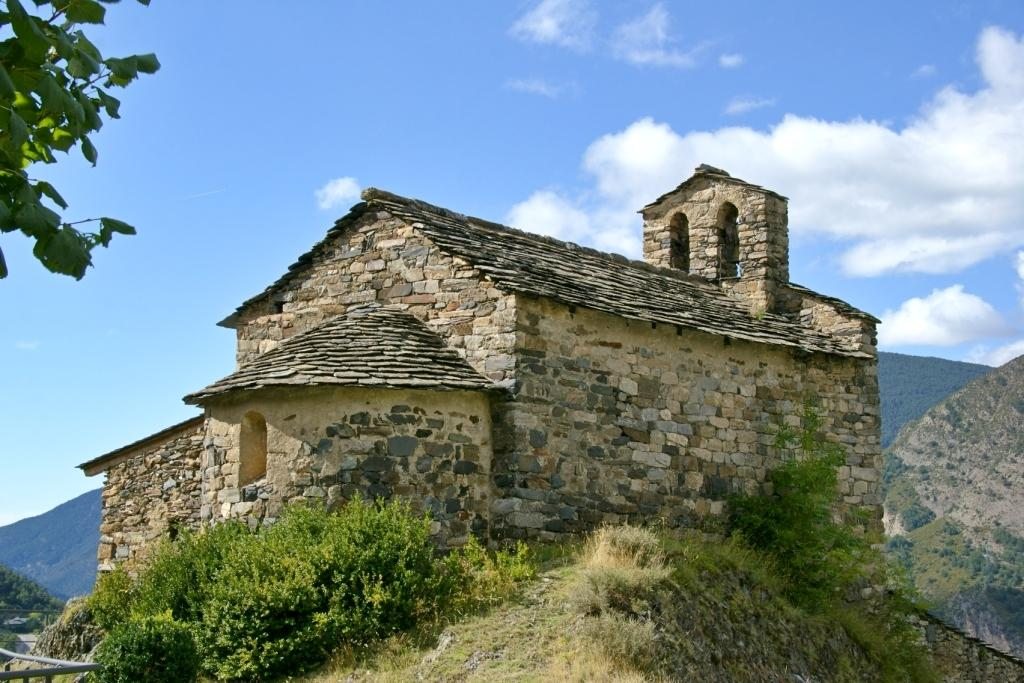 Photo: Ferran Llorens
Although this country attracts a lot of tourists, many travelers have still never heard of this place. 8 million tourists and visitors per year overrun this small country of 78,000 people, so it is climbing the ladder of popularity. Situated in the Pyrenees Mountains, Andorra is sandwiched between two countries that are the bread-and-butter for tourists—France and Spain. It has preserved a large amount of its natural ecosystems and forests and has some of the lowest tax rates in Europe, so it makes for a great escape for the soul and the wallet. In the capital, Andorra la Vella, staying in touch with modernity and history is not difficult as the streets are lined with commercial sites and Romanesque buildings.
Have a taste of the present and the past at these different stops:
Santa Coloma Church: Embrace the religiousness of the country and take a tour of the oldest church in Andorra. Built in the 12th century, this architecture represents the deep history that belongs to the Catalan-speaking nation.
Cal Tonet Restaurant: If you want an excuse to escape the capital, then let it be for good food. This restaurant is in the city of La Cortinada and serves European flavours and local dishes for 15-40 euros.
Caldea Thermal Spa: Enjoy yourself in the largest health spa in Europe in the city of Les Escaldes. Named after the natural hot-springs that exist here, it is simply made for relaxation and tranquility.
Church of Sant Serni de Nagol: A beautiful church on a hilltop in Sant Julià de Lòria.

Cyprus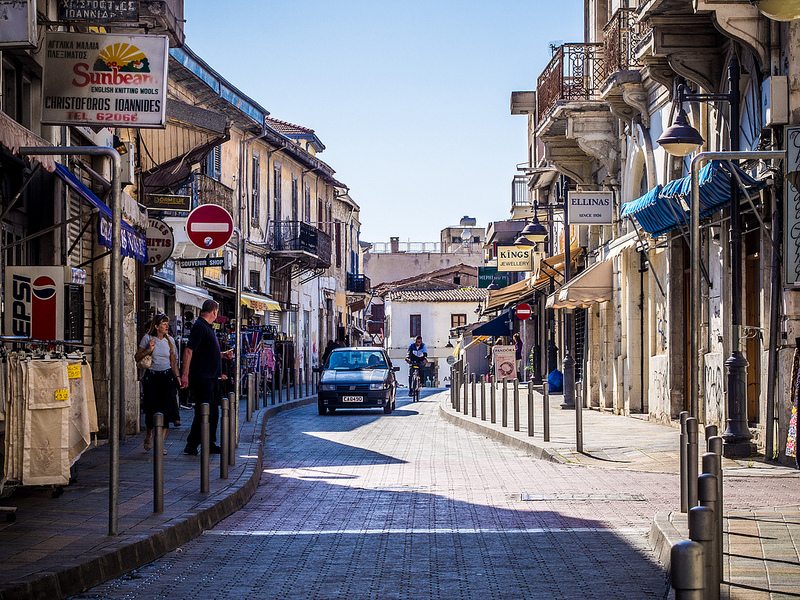 Photo: Sergey Galyonkin
With a blanket of Mediterranean blue surrounding it in every direction, Cyprus is a handful of European blends mixed with Asiatic influences. Even without any bordering countries, the island is never a lonely place as it hosts many travelers and an unending list of sights to see. Cyprus has a lengthy history of being handed over from one country to the next, and though this makes for outstanding historical sites, it is something that continues to this day. (Turkey and the UK have laid claim to parts of the island and this continues to be a contentious topic for Cypriots.) If you're into political tourism, then the ghost town of Varosha will be one of the most unique experiences all of Europe has to offer. For 30 Euros, Red Bus Cyprus tours this site of desertion: a massive resort that was created, occupied during the war, and has stood untouched since the 1970's.
However, if politics is not for you on a vacation, then check out some of these other spots Cyprus has to offer:
Cape Greco: Located on the eastern coast of Cyprus, these cliffs and caves demonstrate the immense power of nature and water. It is surrounded by a National Forest Park so you can be sure to encounter pure, peaceful nature.
Ayia Napa Monastery: Hidden among the crowded clubs and bars of Ayia Napa sits the ancient presence of this monastery. It is a continual favourite among tourists, both religious and nonreligious alike.
Stou Roushia's: The only problems associated with this restaurant is that you will, I repeat will, eat way too much. Located in the capital, this affordable restaurant has a personal touch and extremely welcoming employees.
Kourion Archaeological Museum (Episkopi): Originally created in the 2nd century BC, the ancient mosaics, baths, and theatre make you step back in time.
Do you have more countries to add to this list? Let us know in the comments!