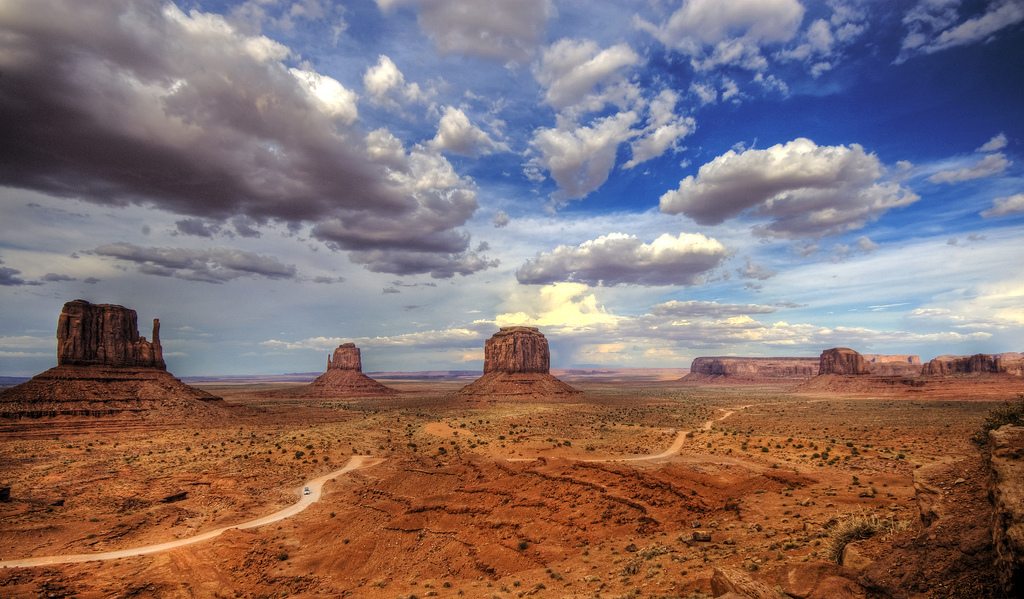 9 of the Most Amazing Road Trips in the World
Posted on
23 February, 2015
Although the team at Hayo just took the Pacific Coast Highway from Los Angeles to Vancouver, we've heard these 9 routes offer some of the most amazing road trips in the world. From beautiful landscapes to no speed limits, these highways have enchanted more than one driver. Some of these are famous, some others are not. Which ones have you tested?
9 of The Most Amazing Road Trips in the World
By Hayo Magazine
California State Route 1, US

By Hayo Magazine

Also known as Pacific Coast Highway or Highway 1. With 1,055km it covers almost all of the west side. It's known for its beautiful landscapes, but after SF we recommend to jump on the 5.

Ruta 40, Argentina

By Hayo Magazine

Argentina's Ruta 40 is one of the longest stretches of highway in the world, connecting 20 national parks with countless passes through the Andes mountain range. It climbs as high as 16,000 ft.

Southern Alps, New Zealand

By Hayo Magazine

The 260-mile journey from Haast to Westport has been compared with the Pacific Coast Highway. Peter Jackson shot large parts of the Lord Of The Rings trilogy on this stretch. A few sheep may say hi!

The Atlantic Road, Norway

By Hayo Magazine

Opened on July 7, 1989,  it's a National Tourist Route and was honoured as Norway's Construction of the Century in 2005. The Atlantic is an 8.3 kilometer (5.2 miles) section of Country Road 64.

Nurburgring Nordschleife, Germany

By Hayo Magazine

Arguably the most notorious racetrack in the world, this 12.93-mile loop of tarmac also happens to be a toll road that anyone with 24 euros and a need for speed can drive on non-race days.

Great Ocean Road, Australia

By Hayo Magazine

It was built by returning soldiers of the First World War, making it the world's largest war memorial. The 150-mile single- carriageway route is sandwiched between the towns on the southeastern coast.

Col de Turini, France

By Hayo Magazine

The Tour de France and Monte Carlo Rally share this breathtaking mountain pass in the French Alps. It's the stage of the legendary classic car rally in the glamorous French Riviera.

Conor Pass, Ireland

By Hayo Magazine

t runs from the southern end of the Dingle Peninsula toward Brandon Bay. This narrow road snakes through verdant vistas, and its view of the lakes below is the stuff of fairy tales.

Highway 163, US

By Hayo Magazine

 The 64-mile motorway runs from the small town of Kayenta in Arizona, through to the hamlet of Bluff in Utah. In between you have Monument Valley, a postcard depiction of the Wild West.
Inspired by Popular Mechanics.