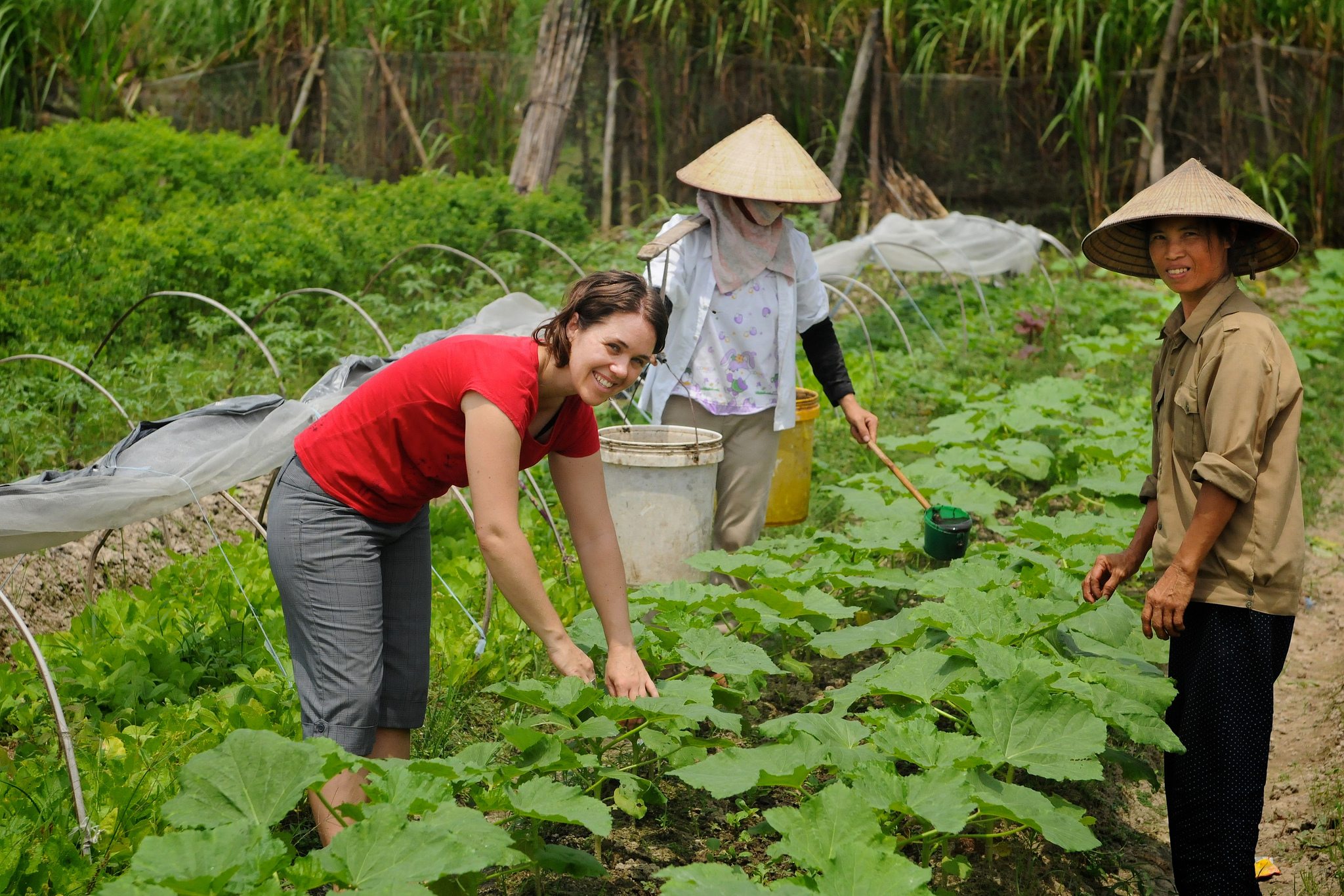 7 Types of Trips to Take in a Lifetime
While air travel continues to dominate and hybridized forms of travel such as 'glamping' and 'staycations' become popular within the travel landscape; there are many types of trips one can take to enhance and maximize the overall travel experience. The list below highlights the 7 types of trips that are often overlooked as 'simple' but can be thoroughly enjoyed alone or with a group of individuals such as family and friends.
Whatever the case may be, memories will be made and a fond recollection of travel stories will bound to occur in the future. Remember: sometimes it is the little things in life that matter.
7 Types of Trips to Take In Life
By Hayo Magazine
Road Trip

By Hayo Magazine

Sometimes it is all about the journey and not the destination. Road trips are guaranteed to provide hours of bonding and unforgettable memories from detours and good/bad music.

Backpacking

By Hayo Magazine

Backpacking across Europe is often seen as a rite of passage for many young adults. The world is filled with many wonders so go ahead and explore the 6 other continents one backpack at a time.

Camping

By Hayo Magazine

Camping trips are perfect for those who would like to experience Mother Nature and "unplug" from society. Challenge your friends to a weekend of basic living and see who can last the longest!

All-Inclusive

By Hayo Magazine

All-inclusive resort trips feature a simplistic approach to vacationing. There may be less adventure and spontaneity, but sometimes a little bit of R&R is all you need to recharge yourself!

Cruise

By Hayo Magazine

Cruises are popular due to its value proposition of offering entertainment, fun, and travel in one package. Take your entire family on a boat cruise and enjoy the no mess, no stress lifestyle.

Spontaneous

By Hayo Magazine

The world is filled with people to see, places to go, and things to experience. Be spontaneous. Close your eyes, point to somewhere on a map, and go there.

Voluntourism

By Hayo Magazine

A combination of volunteering and tourism. This is a way of traveling and helping communities around the globe. The term denotes shorter-term voluntary work that is not necessarily the sole purpose of the trip, since volunteers also get to experience a place from a very unique perspective, play an important role in the community and create an impact.