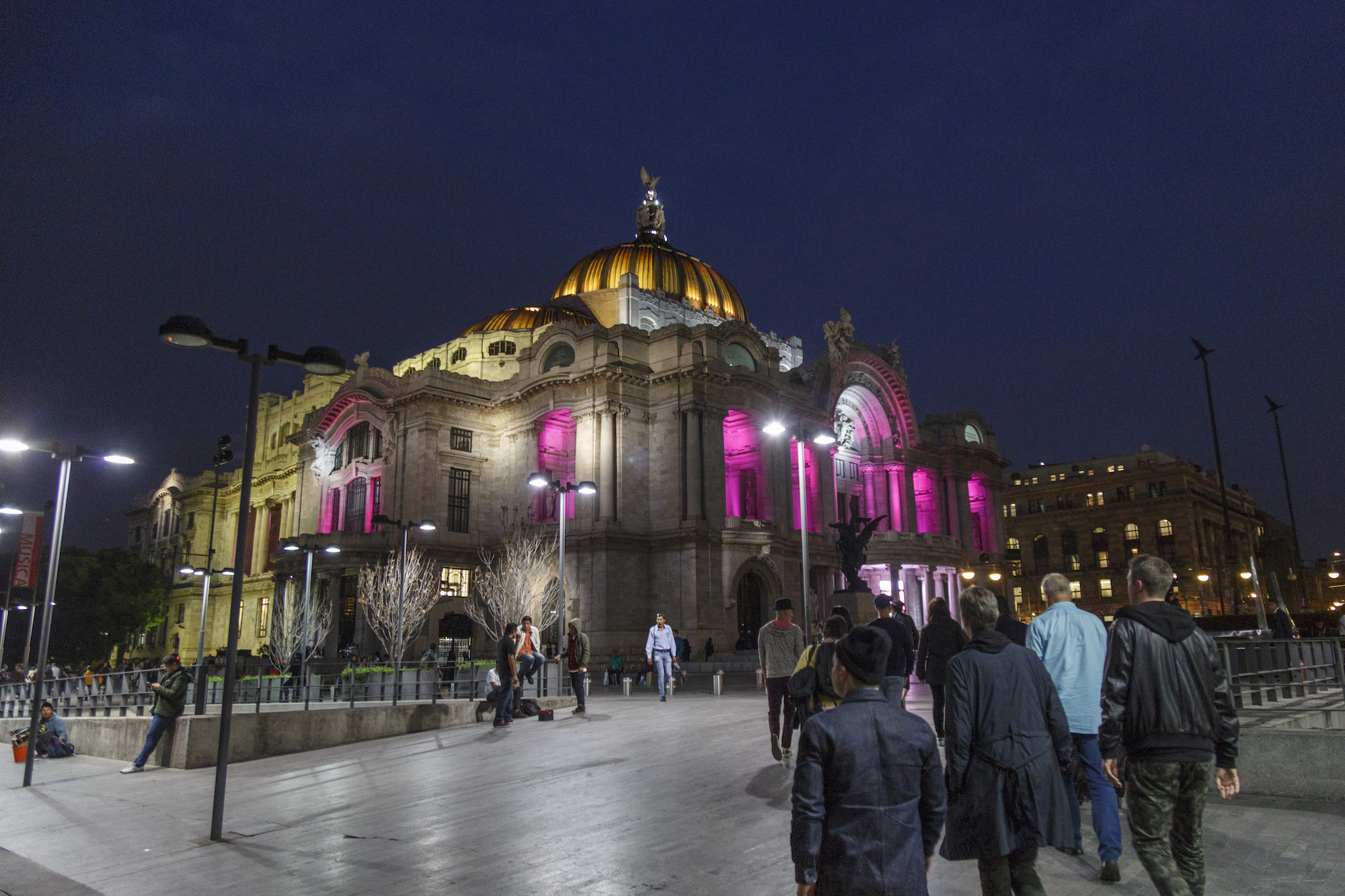 6 Amazing Destinations to Ignite Your Creativity
Posted on
23 January, 2019
Sometimes we all need a little help to ignite our creativity. Perhaps we feel stuck in a bit of a rut or can't get our creative juices flowing, for whatever reason. Whether you're a painter, writer, or business owner, we could all use a creative boost now and then. A getaway can help you do just that, especially if you pick one of these fantastic destinations.
Mexico City, Mexico
Let's kick off with a destination that where we held our own Creative Immersion Journey this summer. Mexico City has been climbing up the creative rankings in recent years, with an art scene that is exploding. From walking through interesting architecture and design concepts, learning a bit of history, meeting local creatives, doing private gallery and studio visits, learning about some of Mexico's most acclaimed artists, tasting the best street food, or sipping great cocktails, this city is guaranteed to inspire you, even if you don't join our group.
Terelj, Mongolia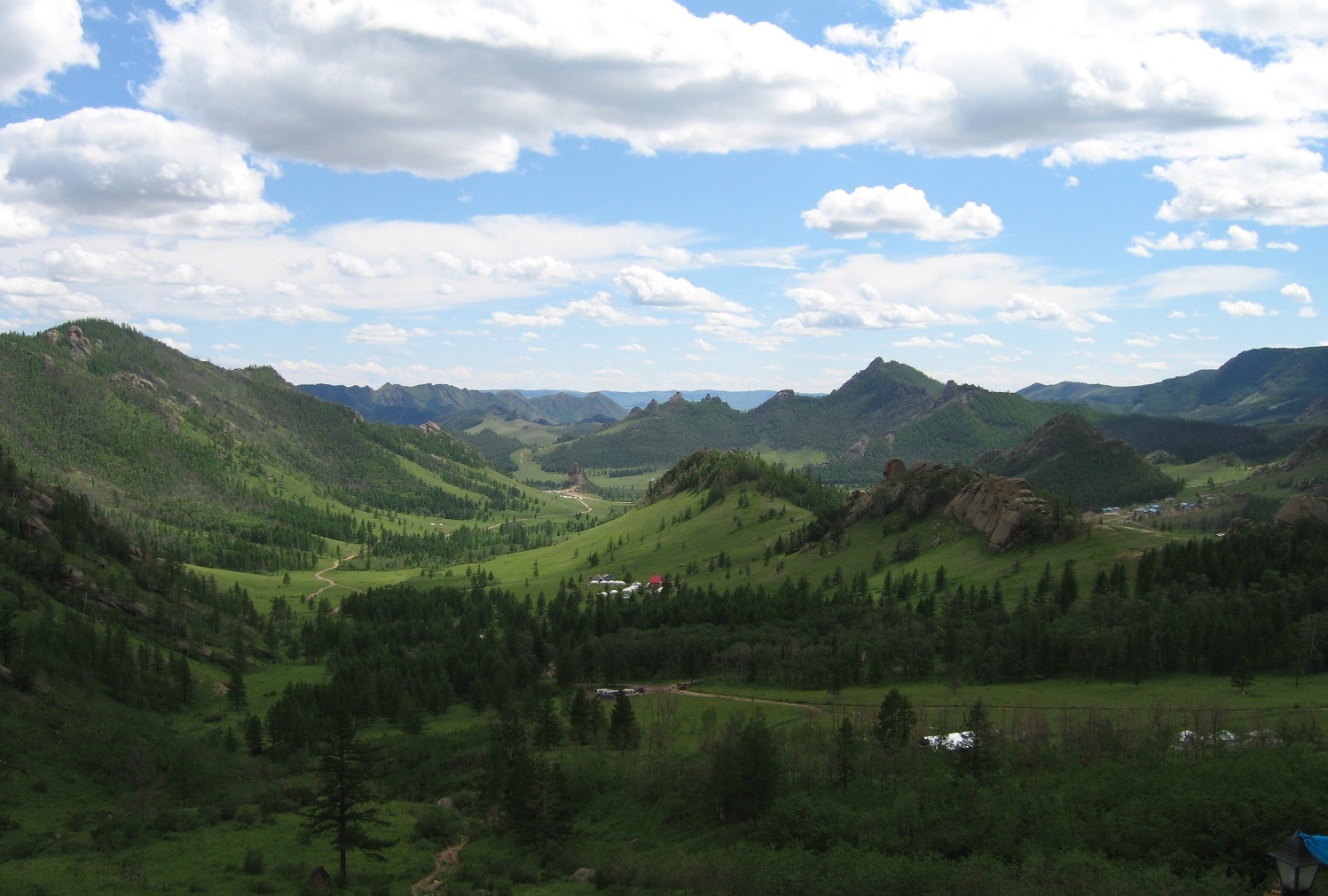 According to The Secret Traveller blog at 1Cover, Terelj National Park is one of Mongolia's best-kept secrets. If you need to get back to basics in order to ignite your creativity, then this is the ideal destination to do so. Nicknamed 'the Switzerland of Asia,' this national park is home to several yurts where you can spend the night. No traffic noise, no interruptions, just you and nature. You'll be amazed at what a night under the stars can do to get those creative juices flowing again. Mongolia is an underrated tourist destination overall so you won't have to worry about battling through crowds to see some of the best sights.
Tuscany, Italy
Italy itself is quite an inspiring place, thanks to its ancient history and spectacular architecture. However, if you really want to boost your creativity, then you need to head to Tuscany. The scenery here is unlike anywhere else in the world, but that's not the only reason to visit. The food and wine is truly exceptional, making it the perfect place for some R & R. Make sure you take plenty of photos while you're here, as you'll be able to look back on them whenever you need some kind of artistic boost
Chefchaouen, Morocco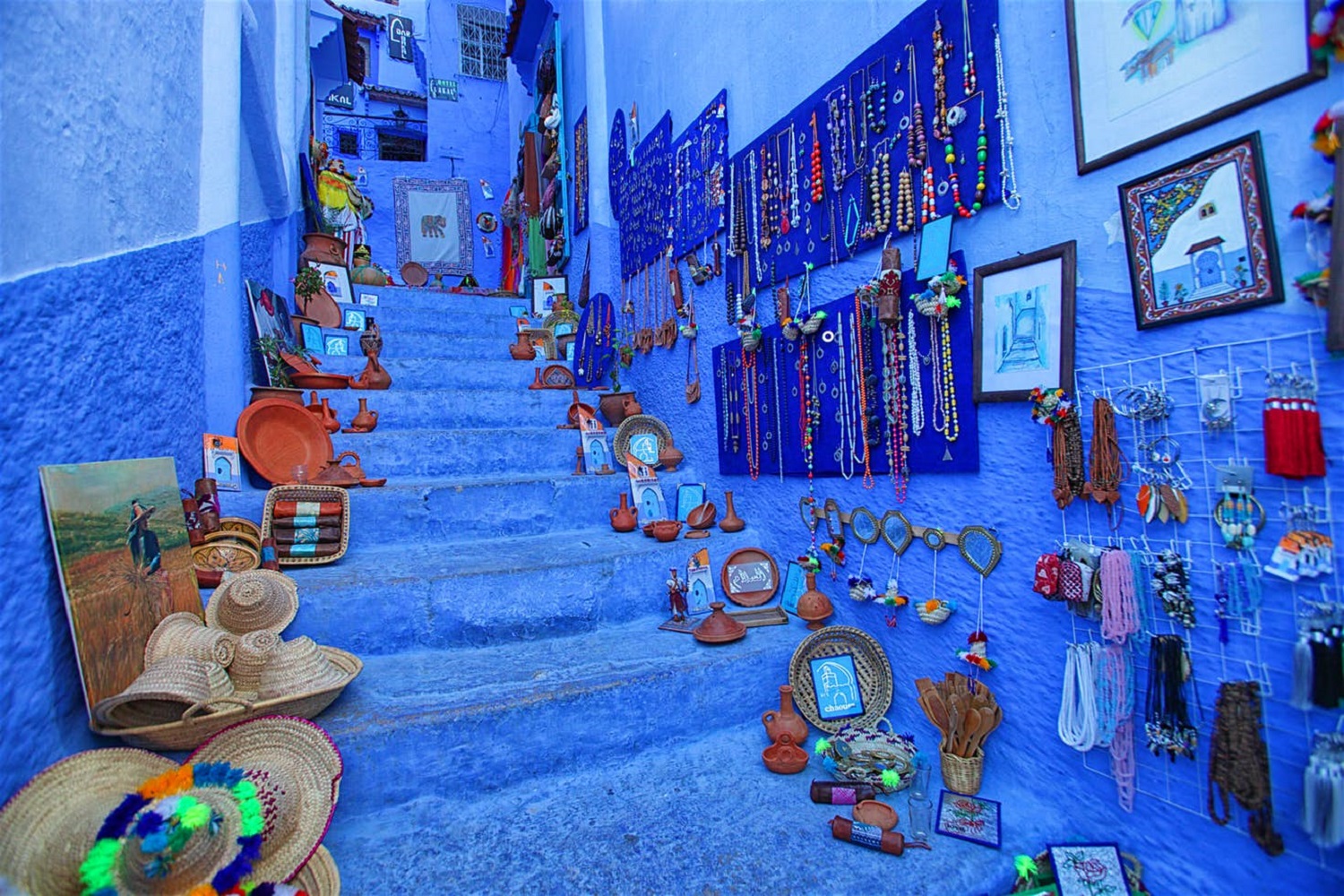 Head to The Blue City of Chefchaouen in Morocco to see something truly stunning. Here, nearly all of the buildings have been coated in a striking blue paint. It's rumored that the older women of the town all get together in the dead of night to maintain the chosen hue of blue for the buildings. Head to the top of a mountain to look down on the completely unique sight, or take a walk through the streets that will make it feel like you've been caught in a surrealist painting. If you need some creative inspiration, you won't be disappointed with Chefchaouen.
Asheville, North Carolina
Asheville in North Carolina has become a creatives' paradise in recent years, thanks to an explosion of workshops around the area. You could look up pretty much any artistic medium in Asheville and find someone that is teaching a workshop on it. Head to some of the old, abandoned factories in the River Arts District, which have all been converted into bustling galleries, studios, and creative hangouts. This is the kind of place that you may find yourself coming back to time and time again, whenever you need some kind of creative or artistic boost. Plus, it's packed full of like-minded people so you can make friends for life here, too.
Paris, France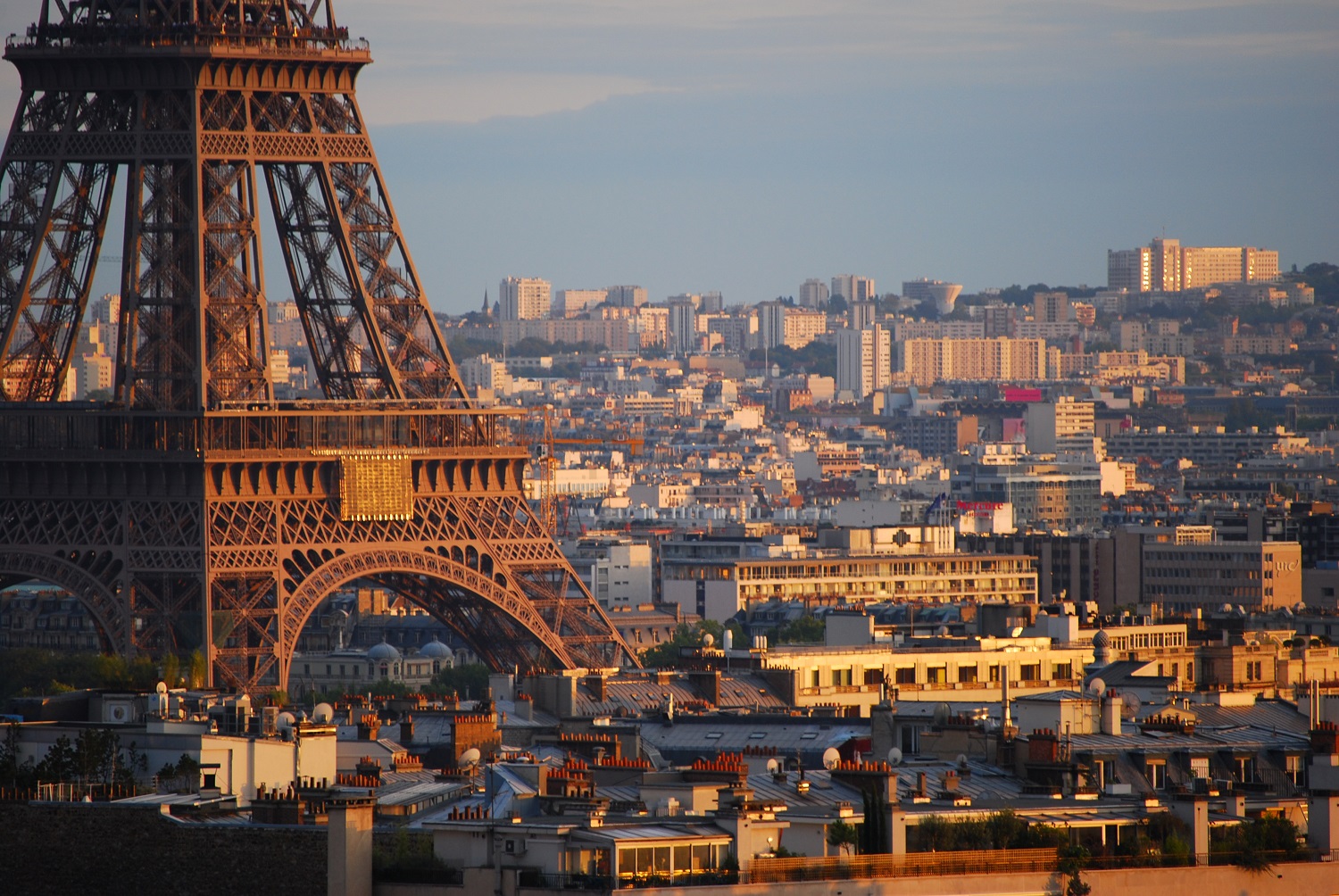 No list of creative destinations would be complete without Paris. The capital of France is one of the art meccas of the world, as it's utterly jam-packed with galleries and museums. Here, you can see artwork from some of the world's most prolific artists, such as Monet, Picasso, and Van Gogh. The only downside to Paris is the large crowds, but they can be a blessing in disguise if you find that hustle and bustle is what you need to ignite your creativity.
These six destinations are ideal for those who want to visit somewhere fresh and exciting, that will help ignite their creativity. Do you have any others to add to the list? Drop them in the comments.