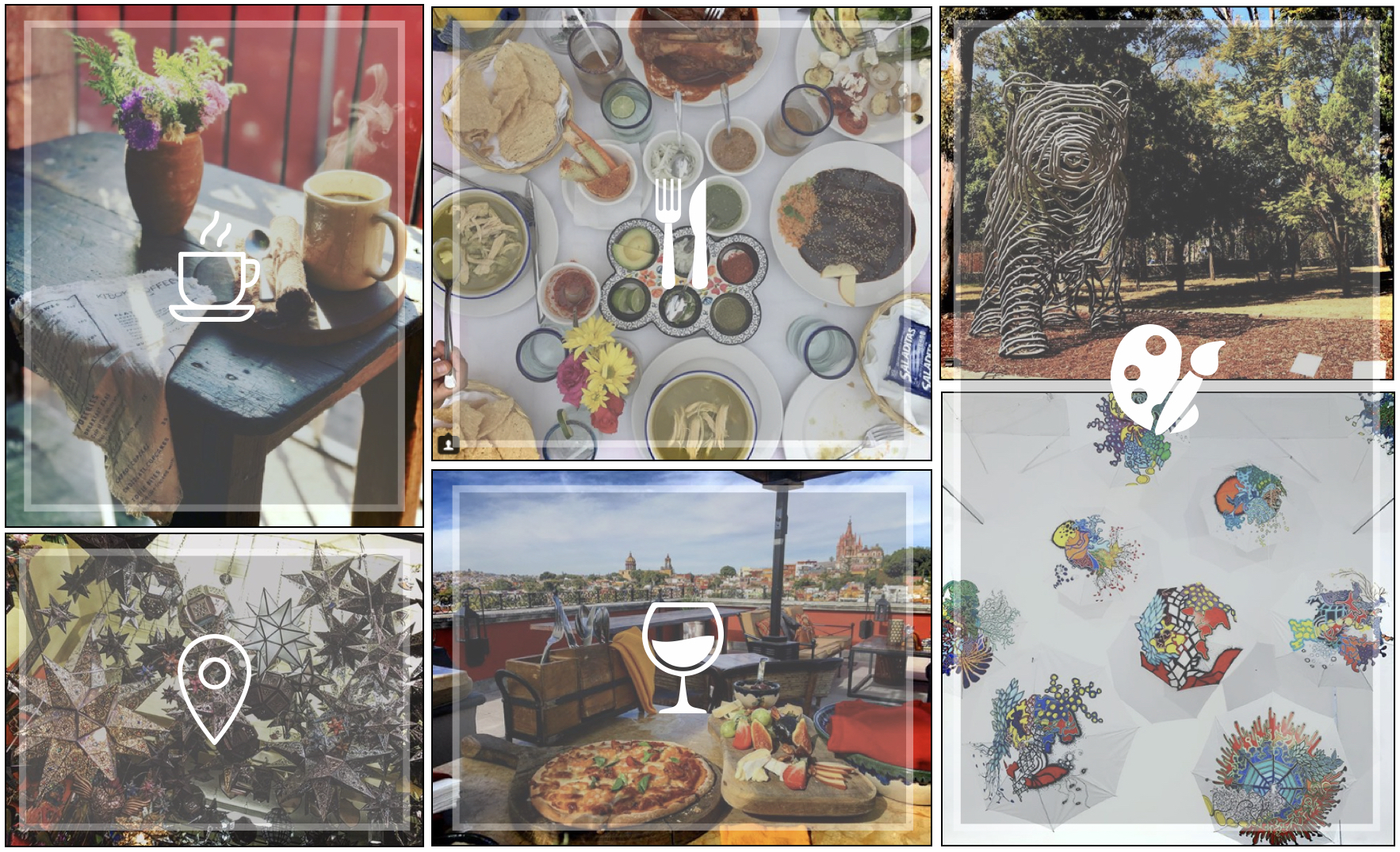 5 Seconds in San Miguel De Allende
Posted on
21 December, 2017
We can't believe it's been 2 months since we were in Mexico City and San Miguel de Allende for Hayo's first creative immersion journey, so while we were reminiscing about our amazing trip, we decided to put together a 5 Second Guide to San Miguel de Allende so you can see why we fell in love with it. Enjoy!
Get your coffee fix at:
Ki'bok Coffee SMA
Get out and explore:
Walk the entire town and stop by the Artisan and Food markets
Grab a tasty bite to eat at:
La Posadita
Take in some cultural art at:
Fábrica La Aurora
Wrap up the day with some delicious cocktails at:
The Rosewood Hotel's rooftop. Best view and sunset!
Want to join us on our next creative immersion journey? Sign up for our newsletter to stay up to date on travel dates and info! Also, be sure to include our #5secondvacay hashtag in your photos for a chance to be featured in our next 5 Second Guide!
Featured images:
Ki'bok Coffee – @maya.j.13
,Artisan food markets – @juancarloscr21
La Posadita – @nmoena
Fabrica la Aurora – @mayki160 & @alexandrotrejom
Rosewood hotel rooftop – @carovazpe & @edgar2ni