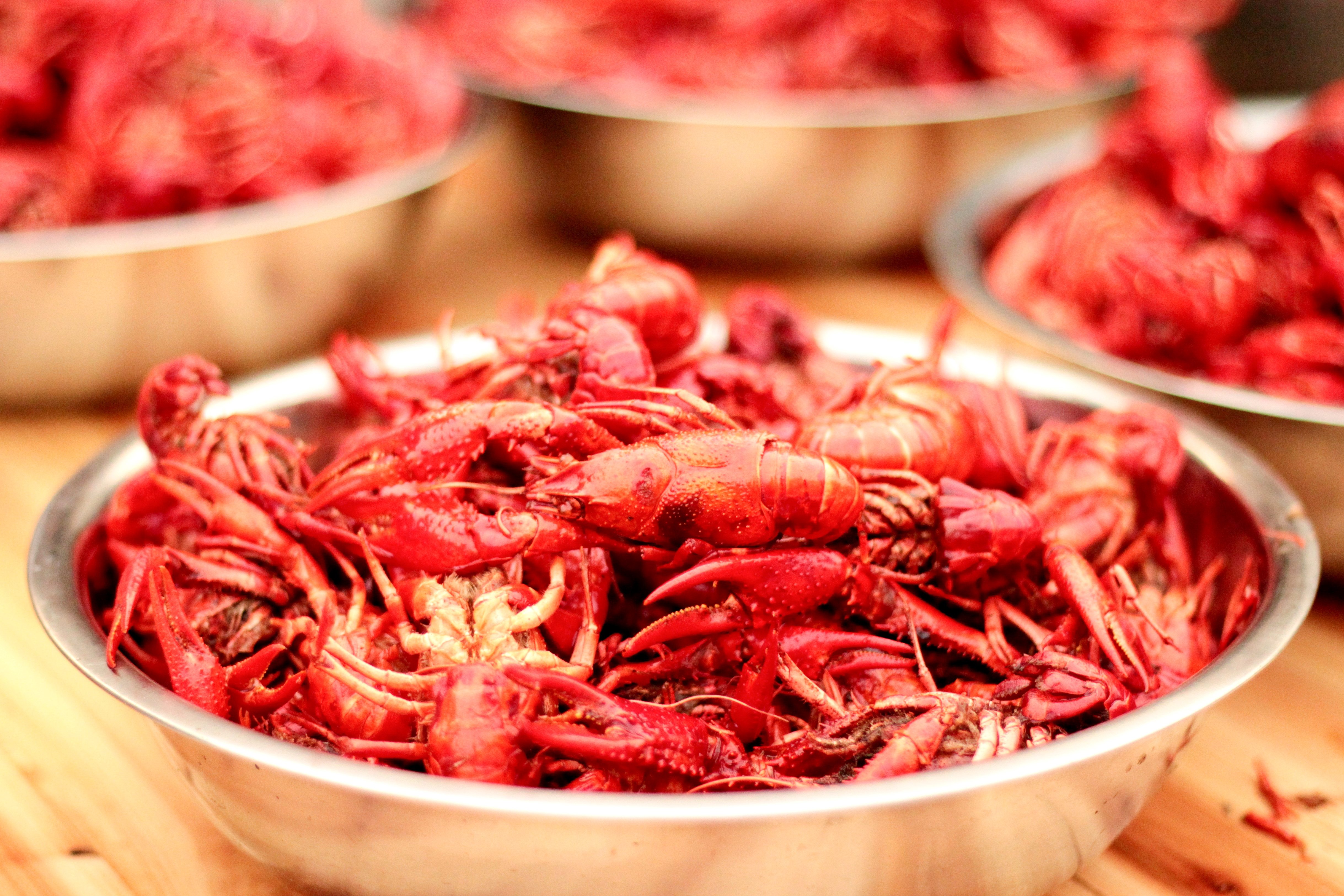 5 Tips To Make You Fall in Love with China
Posted on
13 August, 2014
http://beta.quiet.ly/list/share/54951-photos-around-china?width=800&height=500&showMapView=false&showAuthor=false&showLogo=false&showListTitle=true&showListDescription=false&showTitles=true&showDescriptions=false&showWeblinks=false&makeClickable=false&sharePage=true&showIcons=true&titleSize=18&titleType=sans-serif&descriptionSize=14&descriptionType=sans-serif&useOriginalImages=false
China, Where do I start with this magnificent country?
From majestic mountains to Hutongs, street food and the beautiful diversity of different provinces. I would say that if you're looking for a peaceful vacation by the beach with margaritas and gourmet food, China would not be the place for you. Be prepared to be fully immersed in an adventure – Whether it's catching a flight, haggling with vendors or inquiring what exactly is in your dish. This country will either scare you away or leave you coming back for more!
Here are some Tips for Traveling in China:
1. Break The Language Barrier
Pick up some simple Chinese before you head out, there are plenty of apps out there that offer instant translation like Pleco and Google Translate but pick up some simple Chinese phrases before you head out. One thing you can do is to carry some Chinese-language business cards of hotels or of places you wish to visit, so you can show locals, taxi drivers, bus conductors and the like.
2. Hit The Good Spots
China is diverse in so many ways from skyscrapers in Shanghai to water towns in Suzhou or impossibly vast landscapes in Mongolia. Make sure you know what you want and research it well. Three definite places I would suggest visiting are: Beijing for its historical sites, Sichuan and Guangxi for its nature and landscapes!
3. Use Public Transport
China has an extensive public transportation system, and it is getting bigger and better every year. Many towns and cities are well set up for cycling – There are bicycle lanes around Beijing and some other major cities. Book train tickets ahead as they sell out super fast due to the large demand and try to avoid travelling during National holidays as the crowds can be overwhelming.
4. Carry your own toiletries and toolbox
Things that are easily accessible in North America may be the opposite in China! Everyday items like convertible chargers, medication, toilet paper will always be handy to have on hand. Facemasks and sanitizers can be super helpful when it comes to major cities and remote places. Books and iPads are great to keep you occupied, as you never know where you may be stranded in an area or waiting for a delayed flight at an airport.
5. Bargain, bargain and bargain 
Bargaining is an art in China. It's a good idea to offer at least half than what the shopkeeper offers you. Bring a local friend with you or use your best judgment on what you think they are worth. In China you can find some goods to purchase such as: silk, pearls, jade and hand made crafts. Haggle like a local but don't be afraid to walk away as they usually call you back, its all part of the fun.
With all of that said, make the best of situations and enjoy the adventure. The middle kingdom is a wonderful place to be.