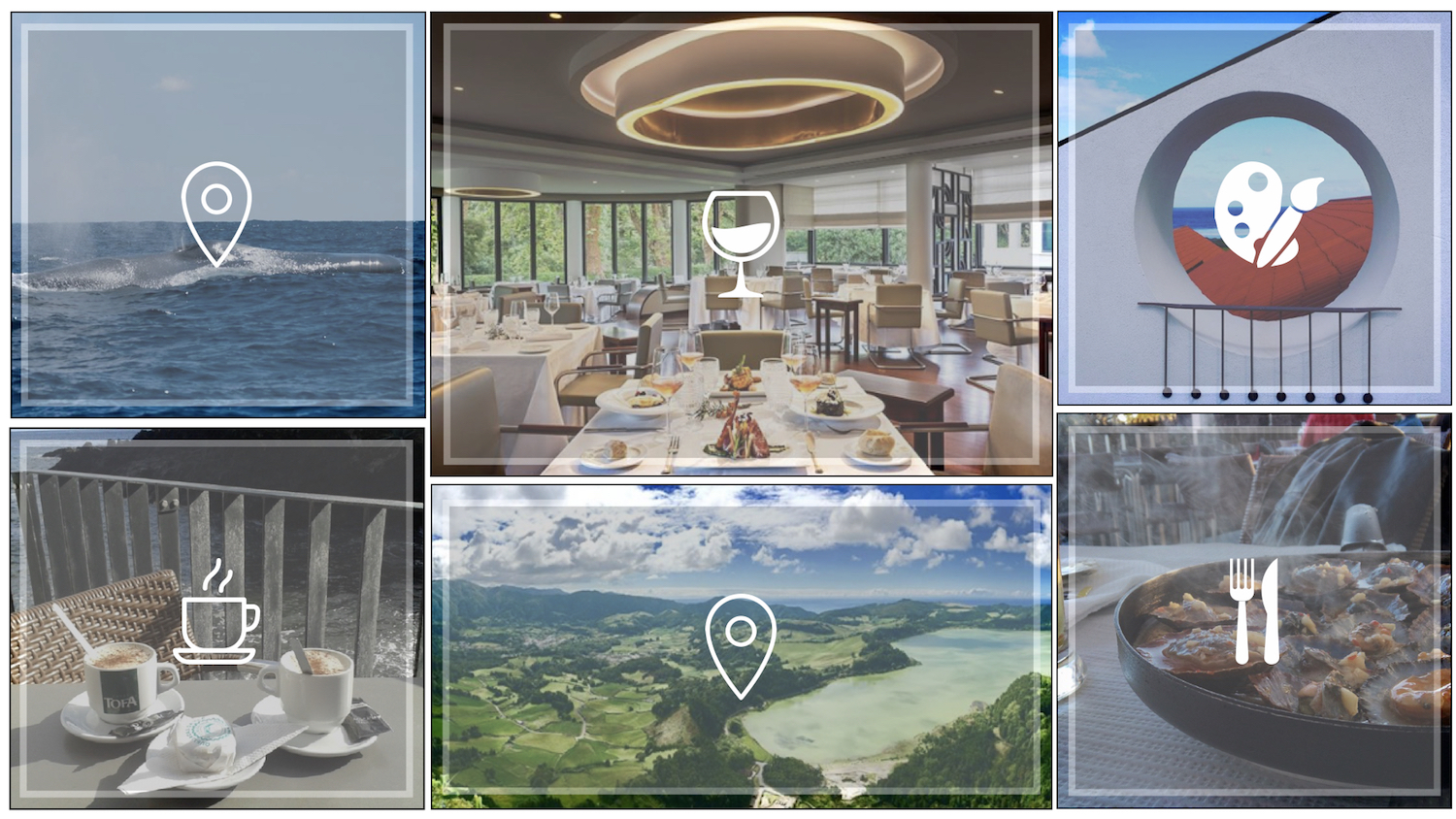 5 Seconds in the Azores
Posted on
28 November, 2017
The island of Sao Miguel in the Azores is one of 8 volcanic islands nestled on the coast of Portugal. On our trip there earlier in the year we discovered so much beauty and so many cultural gems that we had to put a few together that, in our opinion, are must-see destinations. This week's 5 Second Guide brings you some of our favourite spots around Sao Miguel. Enjoy!
Set out early and explore:
Moby Dick Blue Whale Watching Tours
Grab a tasty meal at:
Terra Nostra Garden Hotel Restaurant
Enjoy breathtaking views at:
Pico de Ferro Lookout Point
Take in some art at:
Arquipelago Arts Center
Grab dinner and drinks at:
Bar Caloura
Want to be featured in our 5 Second Guides? Post your photos on Instagram with the hashtag #5secondvacay and your photo could be picked!