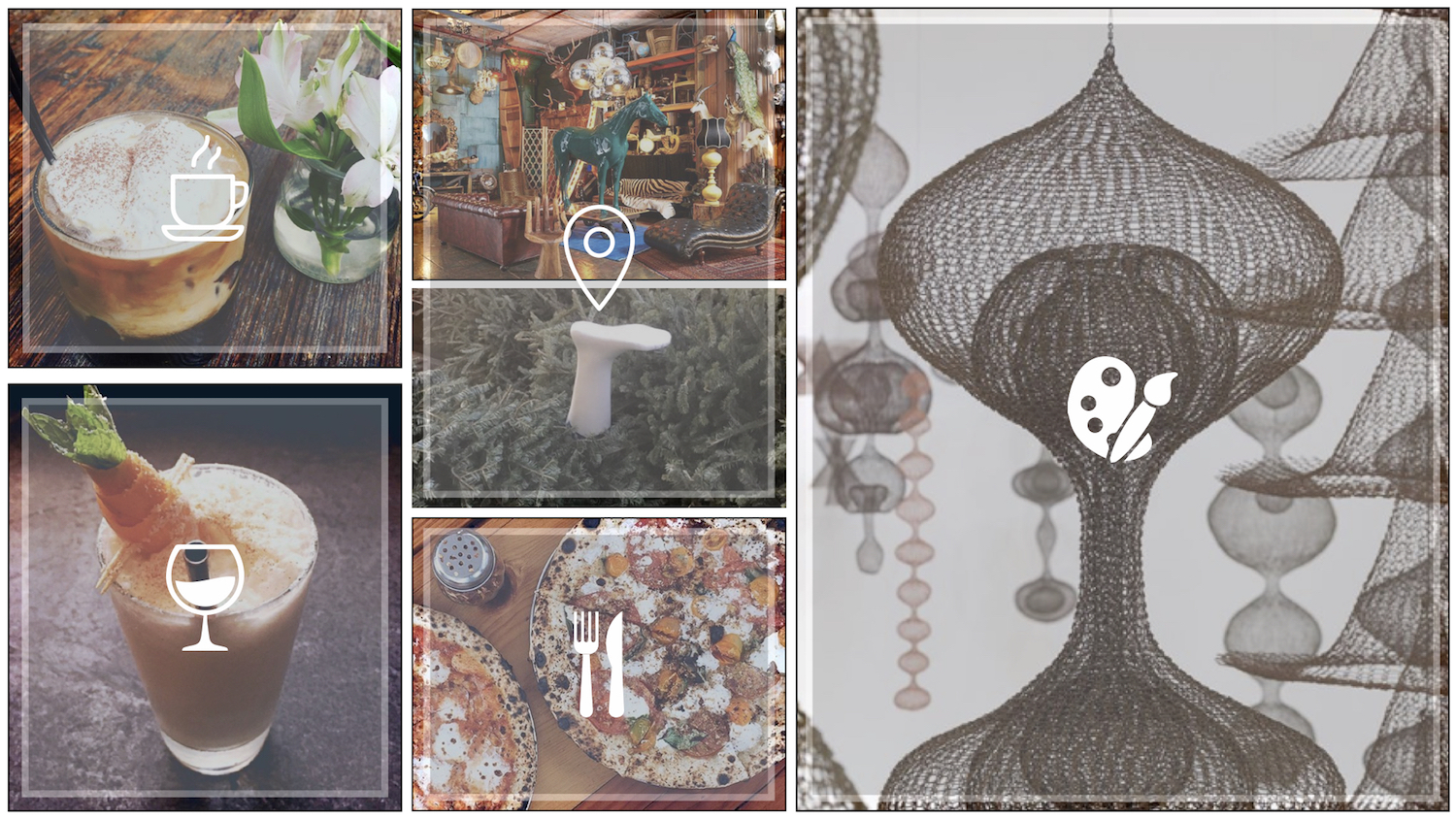 5 Seconds In Brooklyn, New York
Posted on
22 November, 2017
It's hard to pick just 5 places to go in Brooklyn because there are so many options to choose from that you can get lost down the rabbit hole. But, for the sake of compiling our favourite picks and what we feel are some of the best spots in the city, enjoy our 5 Second Guide to Brooklyn and have the best time in 24 hours.
Get your coffee fix at:
House of Small Wonder
Get out and enjoy:
Acme Studio (If you're lucky enough, go on a party night!)
Grab a tasty meal at:
Roberta's Pizza
Take in some gorgeous art at:
David Zwirner Gallery
Wrap up the day with cocktails at:
Fresh Kills Bar
Want a chance to be featured in our next 5 Second Guide? Check out our Instagram @hayomagazine, like and follow us, and tag your photos with #5secondvacay for a chance to be featured!