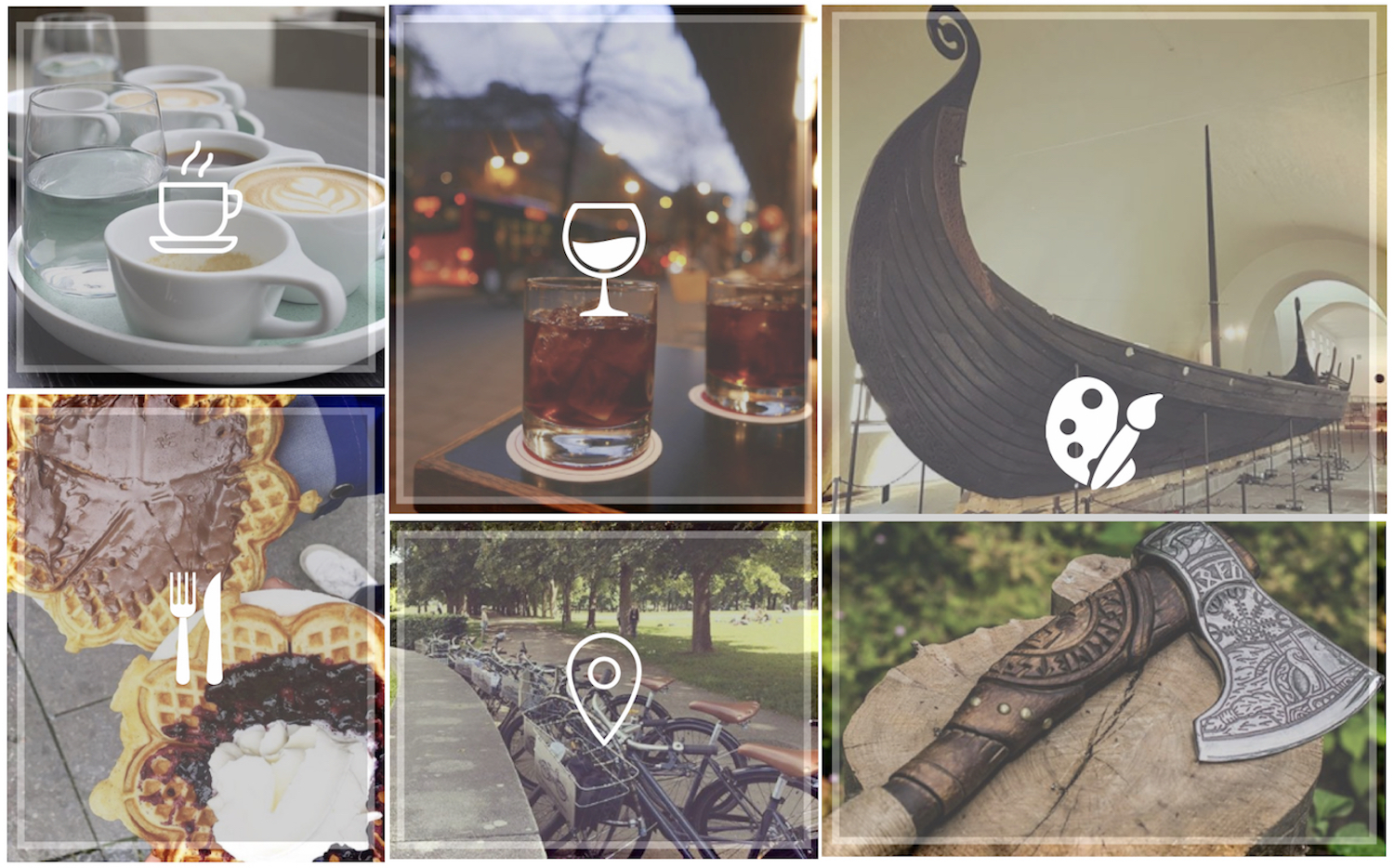 5 Seconds In Oslo, Norway
Posted on
13 December, 2017
There are so many places in Europe to explore, but this week we decided to take you on a #5secondvacay of Oslo, Norway. Not only are there a ton of amazing activities to do, but the artistic and cultural history of Norway is something else. If you're planning a trip across the pond, make sure you add Oslo to that list and use our guide to help you get the most out of your experience. Enjoy!
Get your coffee fix at:
Tim Wendelboe
Get out and explore the scenery with:
Oslo City Bike Tours
Grab a tasty meal at:
Haralds Vaffel
Take in some cultural history and art at:
The Viking Ship Museum
Grab a few drinks and enjoy the rest of your evening at:
Fuglen
Want a chance to be featured in our 5 Second Guides? Tag your photos with the hashtag #5secondvacay and your photo could be featured above!