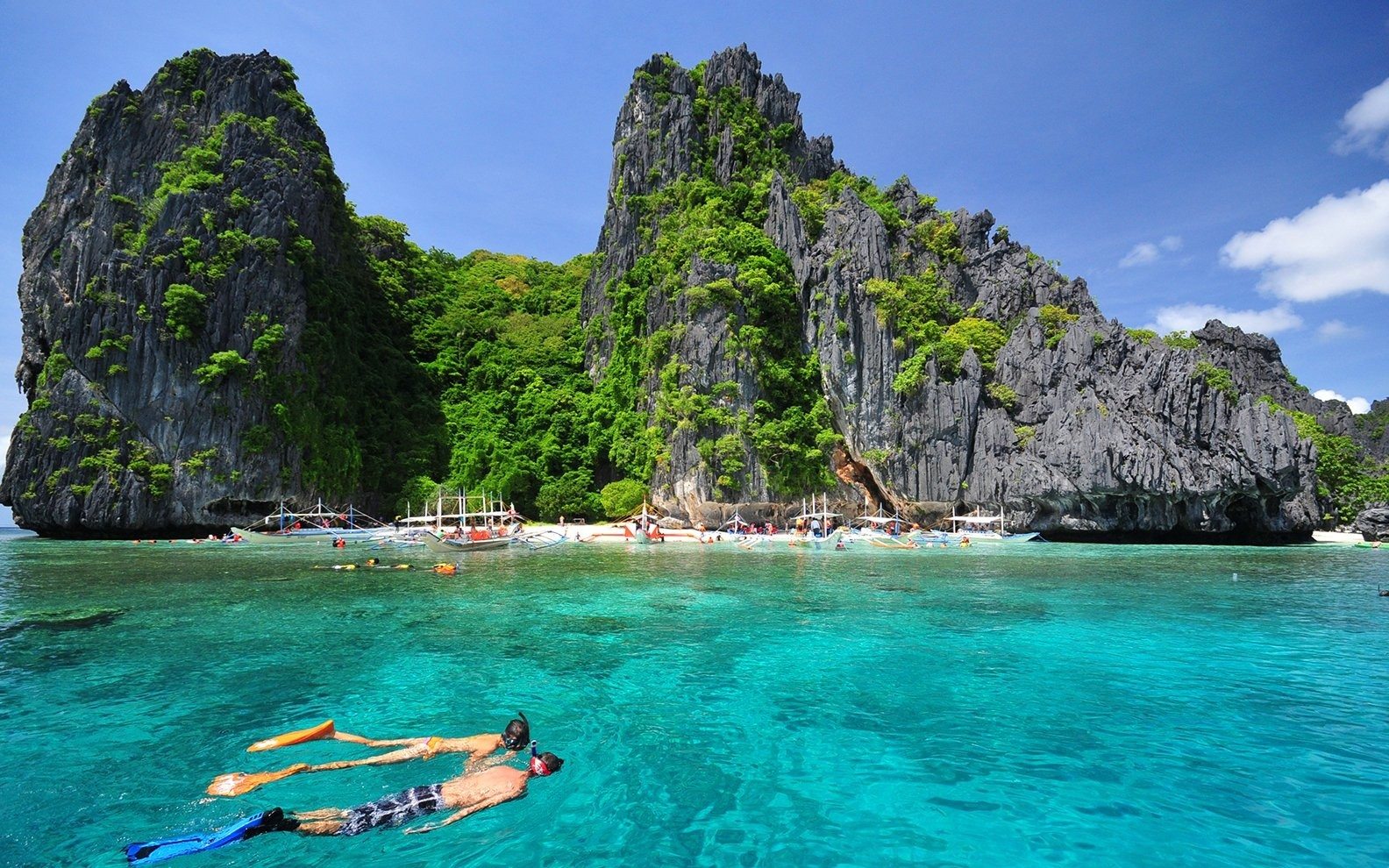 4 Reasons Why You Should Add Palawan to Your Bucket List
Posted on
8 September, 2016
We all have dream destinations we want to visit one day. Whether it's in the country or somewhere abroad, we all have the yearning to step foot into a different place and see something unique, something fascinating.
Palawan is one of the most notable travel destinations in the Philippines. Not only has it gained popularity in the country, but this island paradise has also gained international acclaim as well. The list of places that you might want to visit might be piling up, but let us tell you why you should add Palawan to your bucket list.
1. Enthralling Waters
Palawan is known for many things, and among its salient features are its captivating waters. The crystal-clear waters of the island are like no other. With over 50 pristine beaches, stunning lakes and lagoons, you'll get to enjoy the breathtaking underwater scenes without hassle. Simizu Island in El Nido, for instance, grants you a view straight out of a postcard. With its towering limestone karsts, white sands, and glistening waters, it makes a perfect destination for an afternoon feast along the coastline and the perfect place for underwater adventures and other Palawan activities.
2. Natural Spa Treatment
There's nothing quite relaxing as getting a luxurious spa treatment straight from nature. The Maquinit Hot Springs in Coron provides the perfect setting for such a peaceful repose. The hot springs are believed to be a rare gem in the country: it's actually one of the very few saltwater pools existing. These volcanically-heated natural waters are surrounded by mangroves, trees, and rock formations that all create a haven for harmonious recreation with nature.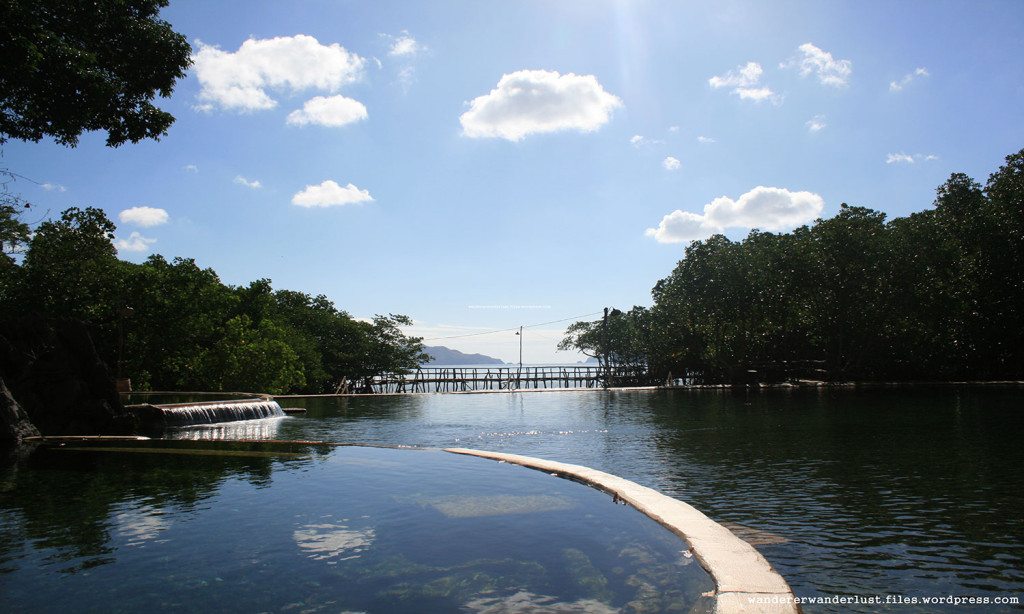 3. Exhilarating Views
Enjoying a scene at a standard point-of-view is pleasurable, but taking in the scenery at a much higher vantage point is beyond amazing. With the abundance of limestone rocks and jagged mountain sides, Palawan allows you to experience what it feels to be on top – overlooking the great island vistas. The thrilling Zipline adventure in Las Cabanas allows you to witness a glimpse of the town in a more fun and exhilarating way. Just when you feel that the scene had given you enough blood rush wait, until you get to journey in the aerial runway where sightseeing is defined on a whole different level. Drop this one on your Palawan activities bucket list!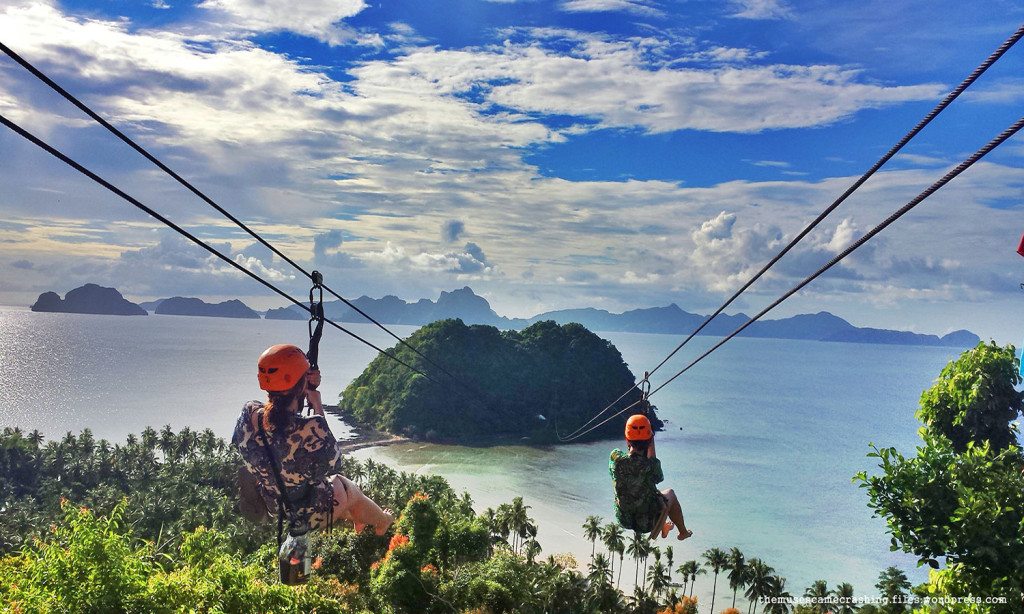 4. Wonder of Nature
I saved the best for last: Palawan should be added to your bucket list because of this 8.2-kilometer underground river. Considered as one of the New 7 Wonders of Nature, the Puerto Princesa Underground River is said to be the longest navigable underground river in the world. It is a UNESCO World Heritage Site, home to more than a thousand flora-and-fauna who call this natural wonder their home. The journey to this spectacular cave system in Palawan is without comparison and truly a magical experience worthy to be taken upon.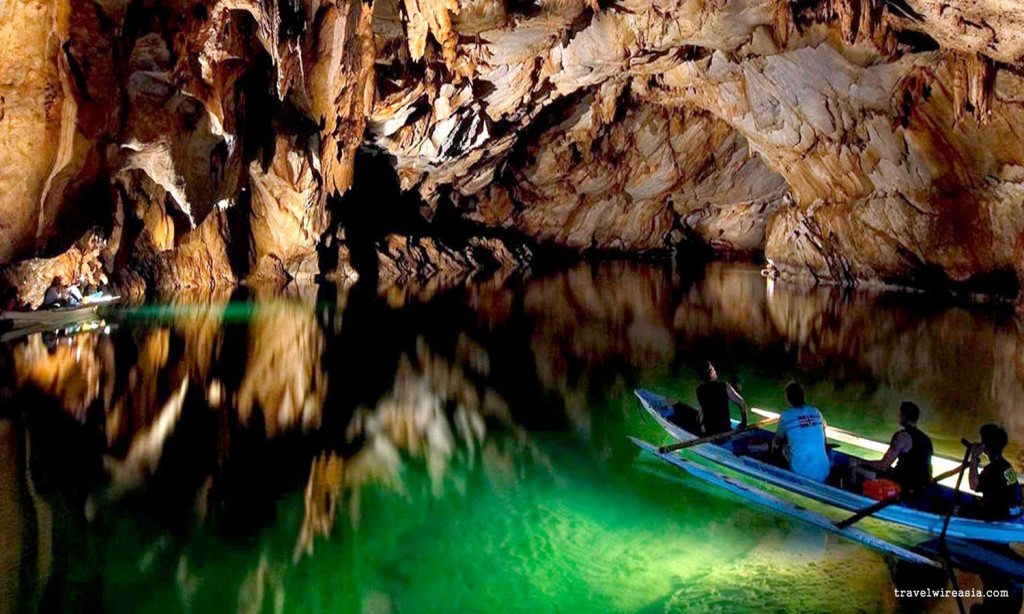 With the beauty that Palawan holds, these 4 are just a few of the countless reasons why traveling to this island paradise is a "must do" in your lifetime. More than just the thrill of being in the presence of nature, a journey to Palawan provides more than just temporary satisfaction. It leaves an imprint of euphoria that you carry on for life.
Carmela Alvarez is an editor/customer service representative of 'Let's Palawan'. She's a 20-something bubbly and adventurous female who loves to take selfies. Her aim is to share her travel experience and inspire fellow travelers.