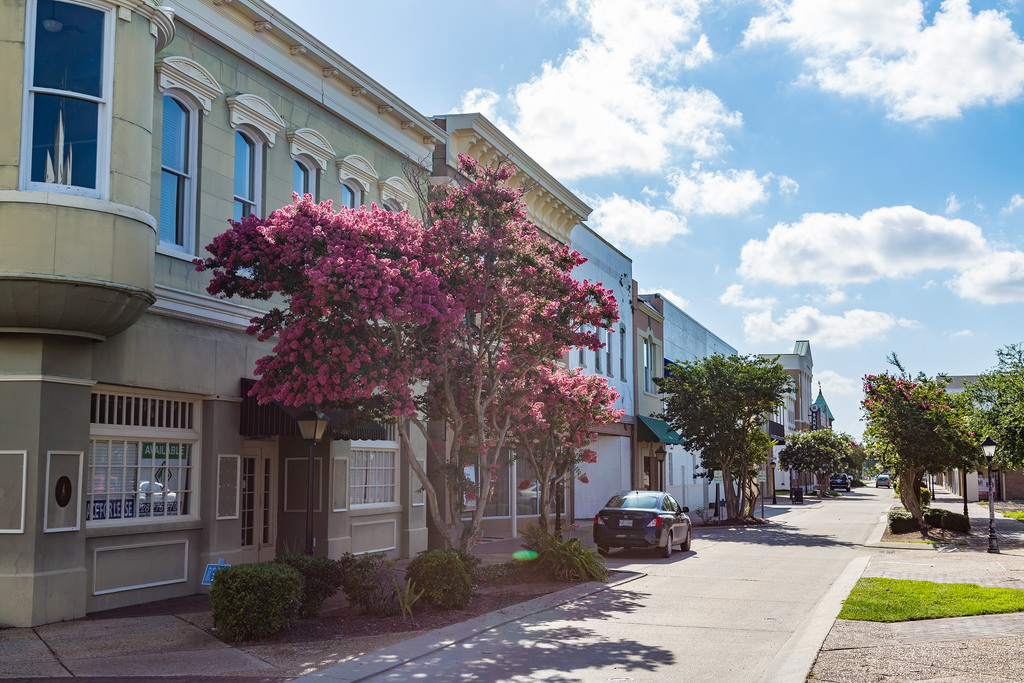 4 Art Galleries Doing Things Differently in Biloxi
Biloxi's Rue Magnolia Art District is home to art galleries combining art with a commitment to the Gulf Coast community and emerging artists. Members of the Biloxi art community are open and welcoming. Visitors are invited to explore works by local artists and even create artwork at various classes open to the public. Visit the newest art galleries doing things differently in Biloxi.
Gallery 782
Artists and patrons joined together in 2008 to create the Gallery 782 art co-op. The co-op is a nonprofit organization committed to promoting Gulf Coast visual arts. Many of the participating artists have retired from other professions such as teaching and civil service positions. These artists now share their passion for painting, jewelry making, pottery, and photography. Visitors can attend exhibits and mingle with fellow art lovers. Special events often include a "meet the artist" session.
Gallery members also promote arts to the local community. Artists host classes and workshops for children and adults to support the arts in Gulf Coast neighborhoods. Students can learn from working artists how to use different mediums.
Almost Circle Gallery
Almost Circle is about openness. The gallery has an open call to artists who want to show work at the gallery. Established and emerging artists are encouraged to submit works to be displayed in an exhibition. Almost Circle's Public Art Garden project will take unused space and combine art with the surrounding environment. The gallery also hosts art labs for young artists to teach them how to communicate ideas through painting, sculpture, and other mediums. You'll find the co-op at Rue Magnolia.
Stay at a hotel near the historic art district for convenient access to local galleries. Find Biloxi hotels from Hotel Planner and compare rates and amenities. Search for hotels on Beach Boulevard and Howard Avenue. Browse nearby hotels including Quality Inn Biloxi, The Edgewater Inn, and the South Beach Biloxi Hotel.
Negrottos Frame and Art
Negrottos Gallery brings a personal touch to your love of art. Resident artists create works such as paintings, drawings, and illustrations. Experienced framers then add the perfect matting and frame to match each piece. You can take personalization a step further and preserve your mementos and family heirlooms. Just bring your items, such as your children's artwork or baby clothes to the gallery. Negrottos will build a custom shadowbox to display your favorite pieces.
Makana Art Studio and Farm
Participation is key at Makana Art Studio and Farm. The studio offers multiple workshops each month, including painting, soap making, fiber arts, pottery, and sewing. You can also reserve the classroom for a private workshop party. Visitors can purchase artwork and craft items on-site. The gallery also makes art accessible to everyone by selling artwork and goods on Etsy.
Art isn't a stuffy pursuit in Biloxi. The new breed of art galleries in the city make fine art accessible to everyone. Visitors can express their passion for art at a variety of workshops and classes at local galleries.