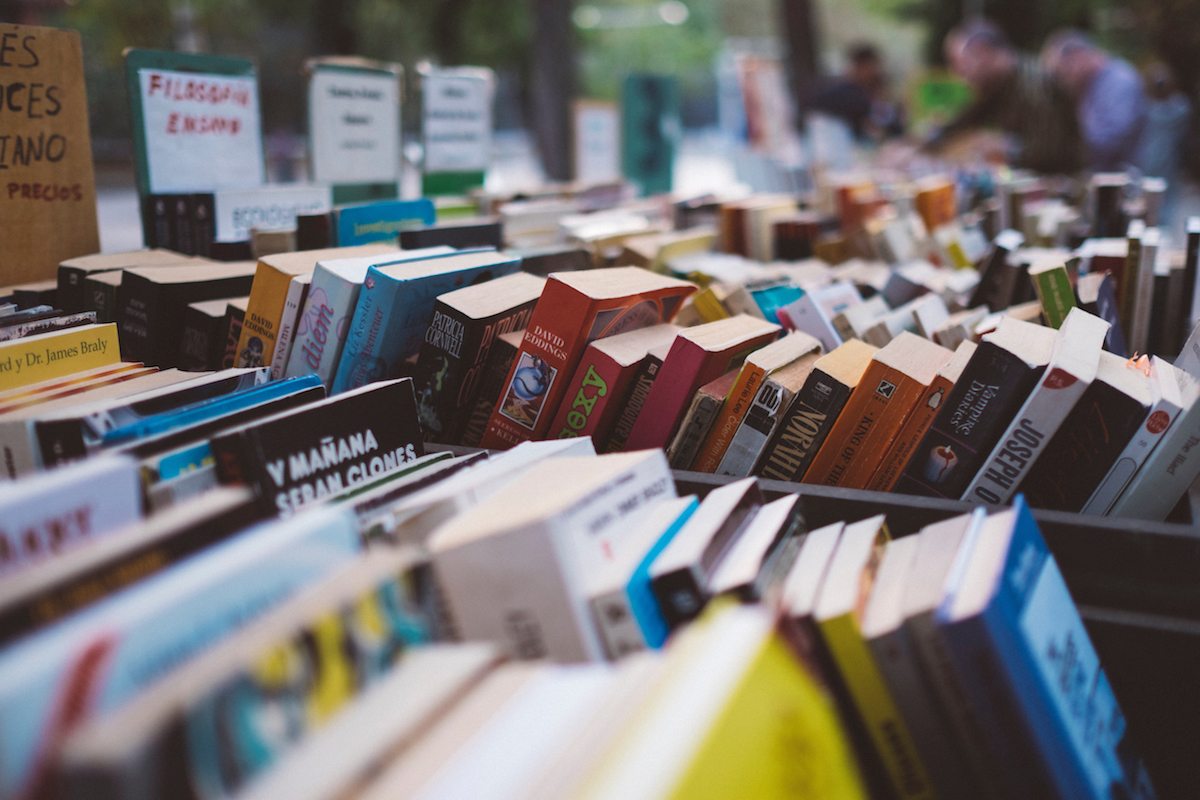 Vancouver Photo Book Fair Launches for Capture Festival
Capture Photography Festival arrives in Vancouver for its 5th edition and has over 70 galleries, community spaces, and events happening during the entire month of April all over the city. The festival strives to nurture emerging talent, engage the community, and spark public dialogue about photography as an art form and a vessel for communication.
This year, in partnership with Vancouver Art Book Fair (VABF), launches the inaugural Vancouver Photo Book Fair this April 21–23. The Fair surveys one of photography's earliest forms of dissemination—the photo book—demonstrating how this vital form continues to evolve, push the conventions of artists' books, and carry photography into new contexts.
The Fair is free and open to the public, held at the Western Front in the Mount Pleasant neighborhood with not only exhibitors coming from Los Angeles, Toronto, London, Vermont, and Vancouver, but also talks and performances from publishing experts.
Full list of exhibitors and program schedule can be found here.
VANCOUVER PHOTO BOOK FAIR 2017
BOOK FAIR
Address: Western Front, 303 East 8th Ave, Vancouver
Hours: Friday, April 21: 7–10 pm (Members Preview for members of Capture, VABF, and Western Front; memberships also available at the door)
Saturday, April 22: 11 am–6 pm
Sunday, April 23: 11 am–6 pm
TALKS & WORKSHOPS
Address: James Black Gallery, 144 East 6th Ave, Vancouver
Hours: Saturday, April 22: 12–4 pm
 – Sunday, April 23: 10 am–4 pm