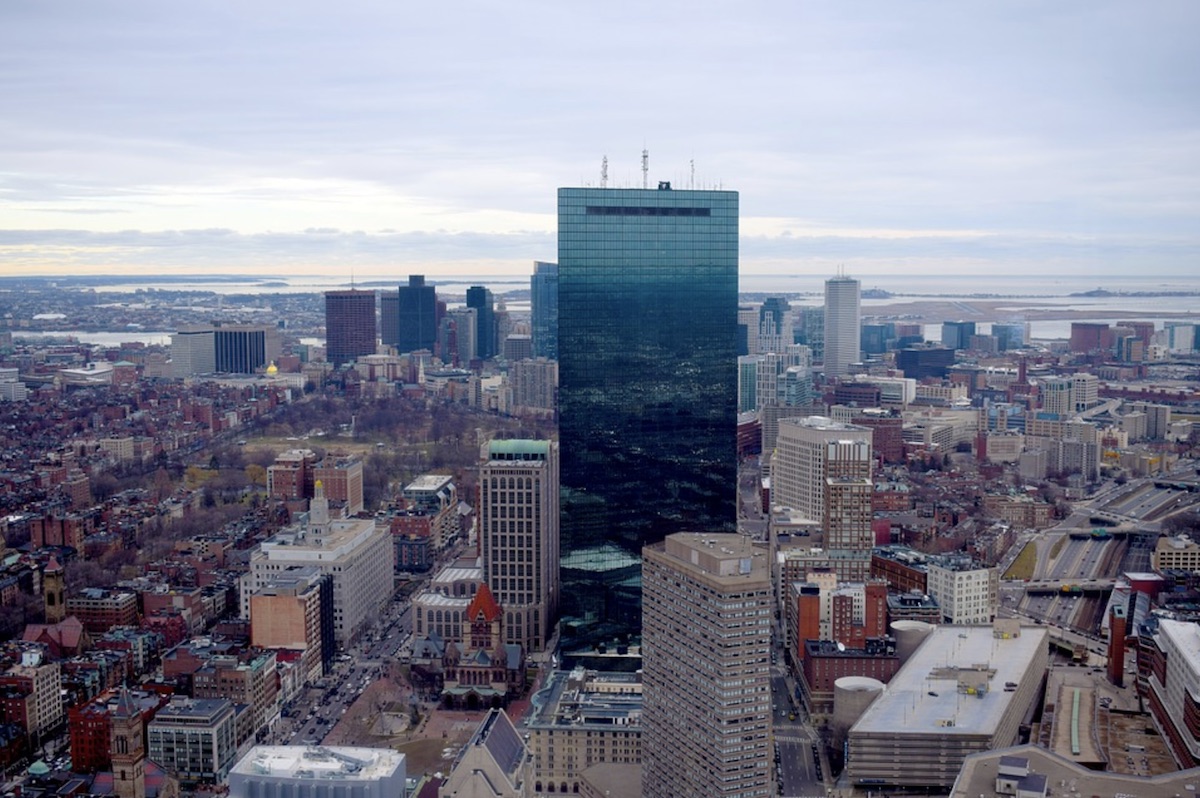 3 Top Cities to Visit on the East Coast of the United States
Westerners may claim "the West Coast is the best coast," but the East Coast has more than its fair share of charm that is worth seeing. You might be thinking that an East Coast city is mostly made of beach towns, but you'd be selling it short.
Rooted in colonial history with gorgeous landscapes, a visit to any of these cities is guaranteed to leave you wanting to explore more on this side of the country. Here's a short list of three cities you should make sure you visit one day.
Portsmouth, New Hampshire
If you don't live east of the Mississippi River, you may not have heard of Portsmouth. Home to the country's first naval shipyard, this city boasts a small-town charm that will allow your mind to relax and soon win your heart. As you pass the cute boutiques and gift shops in town, don't be afraid to make a few purchases because there is no sales tax here.
Established in 1623, some of the original 17th-century buildings are still standing and open to the public. Two ways to take in the history of Portsmouth are to stroll along the Portsmouth Harbor Trail or hop on a Portsmouth Harbor Cruise.
For a mere day of relaxing, you can peruse through Prescott Park and view their beautiful fountains and gardens on the waterfront. Next, a short car ride or a 10-minute walk will land you at Book & Bar where you can enjoy a book and the bar. See what they did there?
Boston, Massachusetts
When you visit Boston, don't bother renting a car. Public transportation rules when it comes to getting around Boston. Harvard Square is known for its selection of bookstores and cafes as well as its proximity to the Harvard University campus. There's no shortage of museums, including the Institute of Contemporary Art, as you make your way from the city center to the water's edge.
After you explore the mainland area of Boston, head over to Boston Harbor and go island hopping through its many islands. Ferries are available to take you to some islands. Once you see this view, you might consider looking into purchasing one of the many Boston condos for sale.
Also, Boston is the seafood capital of America. You can't leave without trying a bowl of clam chowder or boiled lobster. An acceptable alternative would be watching the Boston Red Sox get tangled in the Green Monster of Fenway Park, the country's oldest standing baseball stadium.
Myrtle Beach, South Carolina
Some East Coast cities are known for their beaches and, just as the name presume, Myrtle Beach is one of them. With 60 miles of coastline, white sand, and sapphire waters, Myrtle Beach is a popular destination for everyone. If water sports aren't your style, you can choose from over 100 golf courses to practice your swing.
Myrtle Beach prides itself on their Oceanfront Boardwalk that features the largest Ferris wheel on the East Coast, the SkyWheel. For more thrills, you can venture over to the Broadway at the Beach where you'll find the Pavilion Park. This area is also home to a miniature golf course, aquarium, and several famous restaurants.
Just because the sun goes down, doesn't mean the day is over. During the summer, there is a firework display every Wednesday for locals and visitors to watch from the Boardwalk. On Tuesdays and Fridays, you can experience another fiery display of colors shooting in the air at the Pavilion Amusement Park.