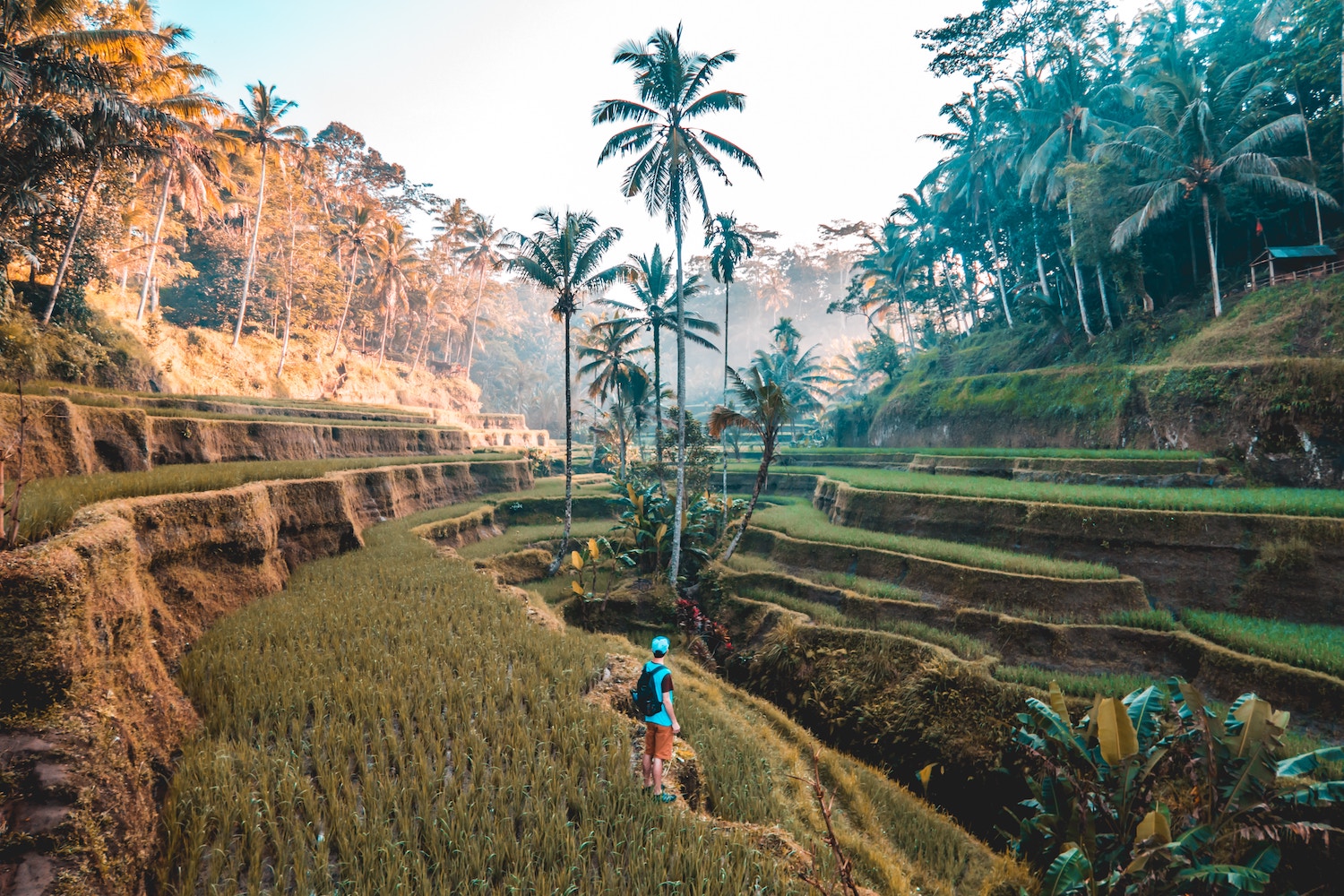 Your Best Guide for Travelling to Bali
Bali is the perfect place for people who just love its white beaches, evergreen rice terraces and lush rainforests. It's also famous for its nightlife and fine dining. But we'd like to believe that people actually come to Bali for its culture and history. You'll also need to make sure you have a Bali travel insurance before leaving.
We've prepared the best tips for you to keep in mind when going to Bali.

Customs and etiquette
Bali has a unique form of Hinduism, so religion is pretty important for them. This does not mean that those people don't welcome the culture of others. However, it's crucial to recognize their etiquette when you're going to their temples, for example.

Ecotourism
This island is full of wildlife and natural land, thing that makes it the perfect target for ecotourists. It gives like the Jatiluwih rice terrace, which has attracted the idea of sustainable travel. You need to keep in mind that this word can sometimes be the reason for the people out there to charge you more.

Transportation
You can travel by taxi, scooter, private car or even bike. It's good to remember that the roads from Bali can be rough. Also, if you want to drive a car, you need to have an International Driving Permit (IDP for short).

Weather
We know that the temperature stays warm for almost all year, and November is the hottest month (32 degrees). The lowest degrees (30) happen from June to October. We know, not much of a difference. If you want a specific place to visit, you came to the right place.

Terraced Rice Paddies
This is a must. It's placed in Ubud and they give you lush green rice paddies that spread their scenic vistas everywhere.

Tanah Lot
It was built during the 15th century. This one is placed in the north of Kuta and Seminyak and it's a temple that is practically the signature of the island.

Bali Bomb Memorial
In 2002, terrorist bombing attacks happened, thing that led to 202 deaths – 88 were Australians. This is the place where the monument pays homage to those who left our world in this tragedy.
Sukawati Art Market
This is perfect for those travelers who want a native shopping experience.
Here are also some safety tips:
Taxi
Tourists are the dream of a taxi driver. You need to be careful at scams – they can overcharge you. They'll tell you the meter is broken, or they'd simply take the longer route. You should go for Bali Taxi, as they're the best out there, and also safe.

Drugs
Bali is no exception of drug rules and laws. Everywhere there's undercover police officers who are looking for buyers and dealers. If they catch you, you can as well welcome a life in prison. If someone offers you drugs, you just leave.

Smoking
There's a no-smoking law there, which includes hotels, restaurants, tourist attractions, temples, schools and hospitals. If you don't take it into account, you can get up to 6 months in prison.